Veterans who pass away due to military service could be eligible for surviving spouses to receive benefits. This is known as the Dependency Indemnity Compensation (DIC). A monthly, tax-free monetary benefit paid to eligible survivors of military Service members who died in the line of duty or eligible survivors of Veterans whose death resulted from a service-related injury or disease.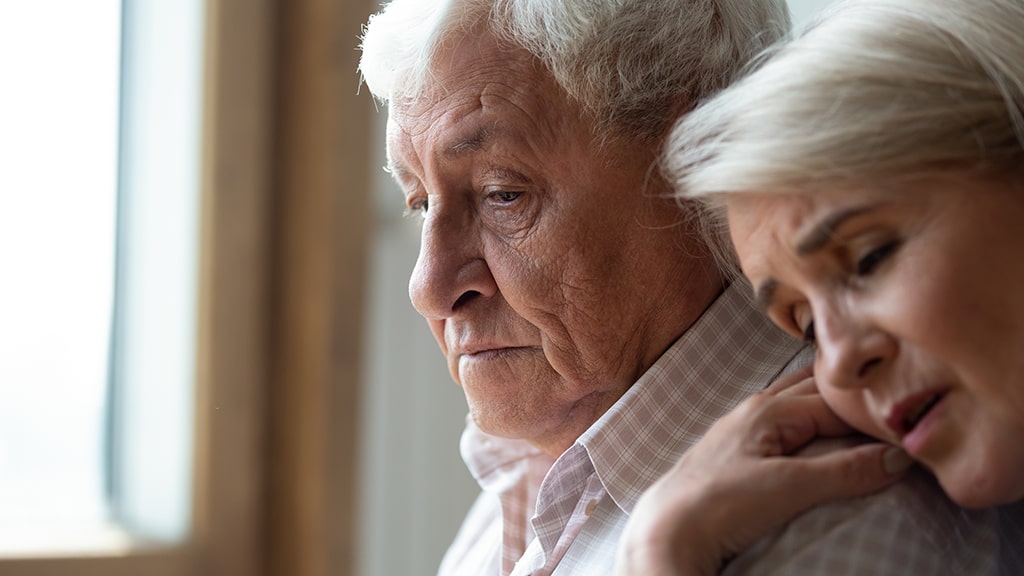 Veteran Eligibility for Dependency Indemnity Compensation
For this to be paid to eligible survivors, the veteran needs to fall under one of the following sections.
Military service member who died while on active duty
A veteran whose death resulted from a service-related injury or disease
A veteran whose death occurred from a non-service-related injury or illness, and who was receiving full VA Compensation for a service-connected disability.

For at least ten years immediately before death
since the veteran's release from active duty and for at least five years immediately preceding death
for at least one year before death if the vet was a former prisoner of war who died after September 30, 1999
Spouse Eligibility
If a Veteran passes away, the person who immediately receives the Veterans benefits is their legal spouse. As a surviving spouse, you must qualify for one of the following.
Was married to a military Service member who died on active duty, active duty for training, or inactive duty training.
Married the Veteran before January 1, 1957
Married the Veteran within 15 years of discharge from the period of military service in which the disease or injury that caused the Veteran's death began or was aggravated
Was married to the Veteran for at least one year
Had a child with the Veteran, cohabited
With the Veteran continuously until the Veteran's death or, if separated, was not at fault for the separation, AND
Is not currently remarried
When there is no spouse, the children are next in line to receive a Veterans Dependency Indemnity Compensation. There are a few different qualifications for children.
Child Eligibility
You may be eligible for Dependency Indemnity Compensation if you are the surviving child of a military Service member who died in the line of duty or a Veteran whose death resulted from a service-connected injury or disease. Additionally, you must be:
unmarried AND
under age 18, or between the ages of 18 and 23 and attending school
Qualifying helpless adult children may be entitled to DIC
If the family has children as well, they are allowed greater payments depending on the number of kids and their ages. To find out the current rate, click here.
Application
To file the DIC application, fill out this form and submit it to your local VA office.
For more information, or to find out additional documents needed to submit, call the Toll-Free number, 800-827-1000.
Are you STUCK, FRUSTRATED and UNDERRATED?
You are not alone! We are Veterans helping Veterans!
Become an Elite Member and work with our Veteran Coaches to get the rating you deserve! 
---
About the Author
About VA Claims Insider
VA Claims Insider is an education-based coaching/consulting company. We're here for disabled veterans exploring eligibility for increased VA disability benefits and who wish to learn more about that process. We also connect veterans with independent medical professionals in our referral network for medical examinations, disability evaluations, and credible independent medical opinions and nexus statements (medical nexus letters) for a wide range of disability conditions.