As families of service members, you may be wondering, "What do you say to a Veteran on Veterans Day?" VA Claims Insider (VACI) Veteran Coach Jon Reid shared that "Veterans day is like a family reunion. It's a time to reach out to your fellow vets and do a mental health check."
We can honor our Veterans by giving them space to honor this day with their Veteran families. VACI put together the following history for military families, spouses and dependents about Veterans Day, VA benefits and why VA disability claims could be important for your loved one.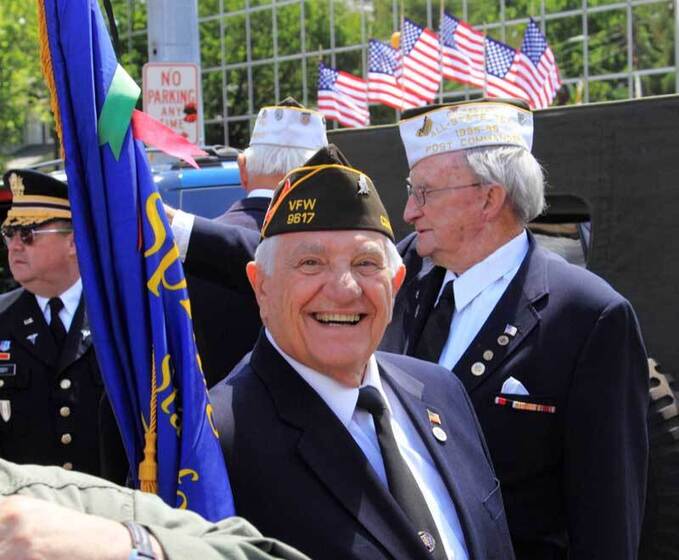 Veterans Day honors all past and present service members who served during peace or wartime, both living and deceased. We should all thank a Veteran on Veterans day; there are about 18 million Veterans living today!
Veterans Day and Memorial Day were both created to honor those who have served our country, although many times they get confused.
Memorial Day is a day that memorializes and remembers service members who gave their lives for our country.

Veterans Day honors both the living and deceased but focuses mainly on living Veterans.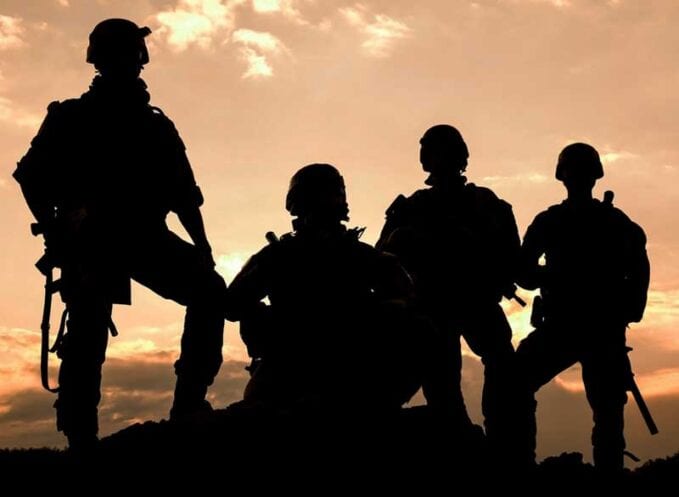 VA Claims Insider CEO and Air Force Disabled Veteran, Brian Reese, may be speaking for many Veterans when he said,
"We are Disabled Veterans and we want to thank you for your service. and not the cheap thank you from those who don't understand military service, but the actual real life thank you from fellow vets who served alongside you."
As they commiserate about their tours and experiences, learn about some resources that are available to Veterans and tell them what you learned. Share this guide with them and find resources your family can use today: Veterans Day Discounts – Guide for November 11, 2020.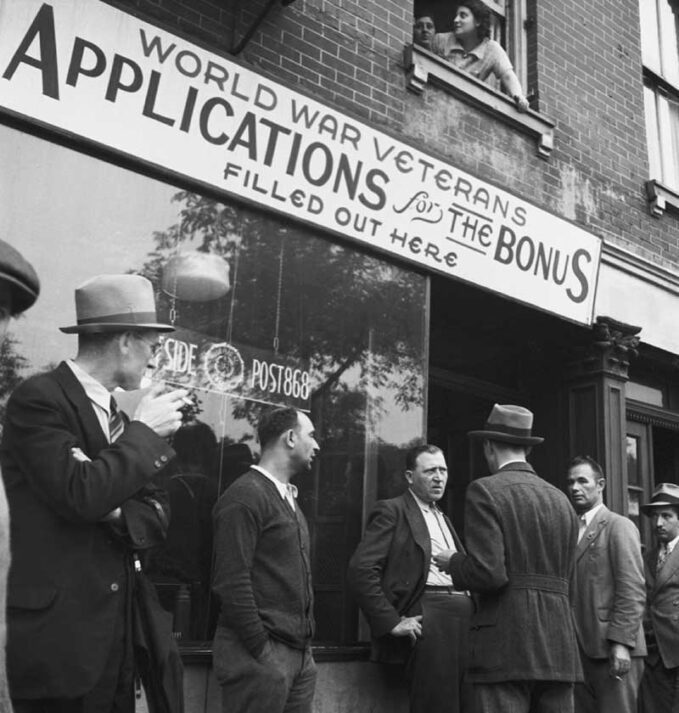 We know families have endured sacrifices while service members served our country and, in doing so, shaped U.S. history.
We also know how important it is to recognize that service and sacrifice no matter when Veterans served. This is why it is VACI's mission to help connect Veterans with the education, community and strategies to get the benefits they earned during their service.
"We were created to do life with other people." – Brian Reese
What do you say to a Veteran on Veterans Day about how the VA helps?
The VA is a fantastic resource that supports Veterans and gives back to the Veteran community.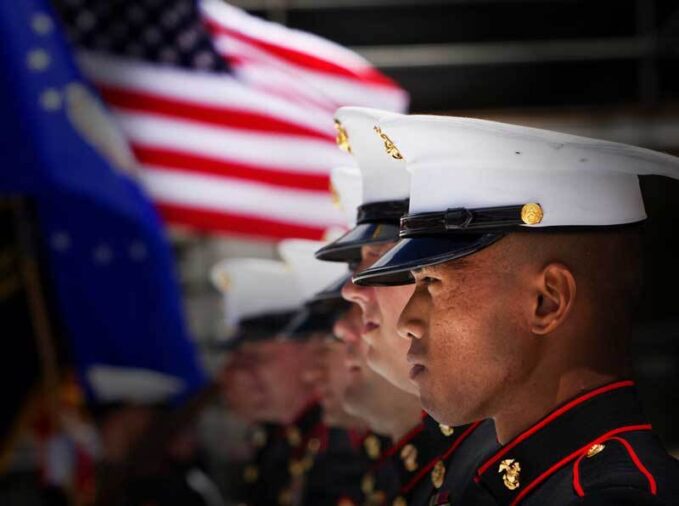 The U.S. Department of Veterans Affairs, commonly called the VA, is a federal agency that runs programs that benefit Veterans and members of their families. The agency was created and consolidated from a few different government organizations in 1930.
The VA is dedicated to honoring the men and women who have served our nation. The agency has several different missions and is made up of three administrations – health care, cemeteries, and benefits.
What do you say to a Veteran on Veterans Day about The Veterans Health Administration?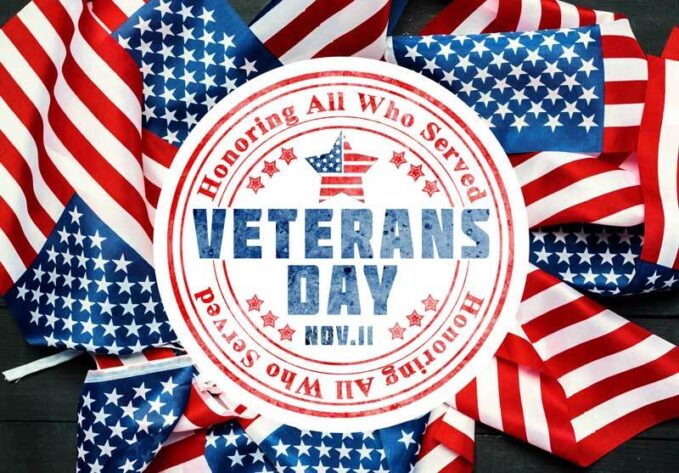 The Veterans Health Administration provides health care services to Veterans. Today, there are over 144 VA Medical Centers and 1,200 outpatient sites that offer Veterans medical care. What do you say to Veterans on Veterans day about health care?
Share with them that there are medical centers that provide Veterans care across the board. Care is designed to treat illnesses, prevent future health problems, improve your ability to function, and enhance your quality of life. This includes regular checkups and appointments with specialists.
The VA is really working to get access to benefits for as many Veterans as possible and has just started a telemedicine program.
Check your eligibility for VA health care and find out how to apply for VA health care benefits here.
What do you say to a Veteran on Veterans Day about The National Cemetery Administration?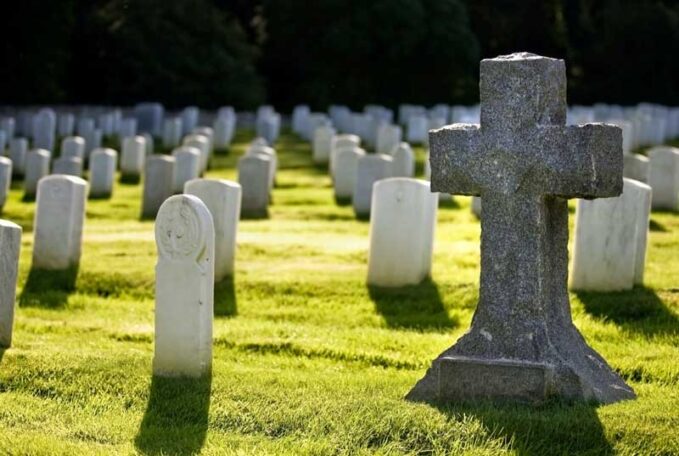 The National Cemetery Administration ensures that military personnel and their dependents have access to burial benefits in 151 national cemeteries. With over 3.5 million Veterans buried in our National cemeteries, respecting our Veterans with burial benefits at no cost to families is one of the greatest honors the VA provides.
What do you say to a veteran on veterans day about the Veterans Benefits Administration?
The Veterans Benefits Administration provides a variety of different benefits for Veterans and their families. These are worth taking a look at and using, you've earned them! Below we've listed some of the more commonly used benefits.
What do you say to a Veteran on Veterans Day about Education and Training?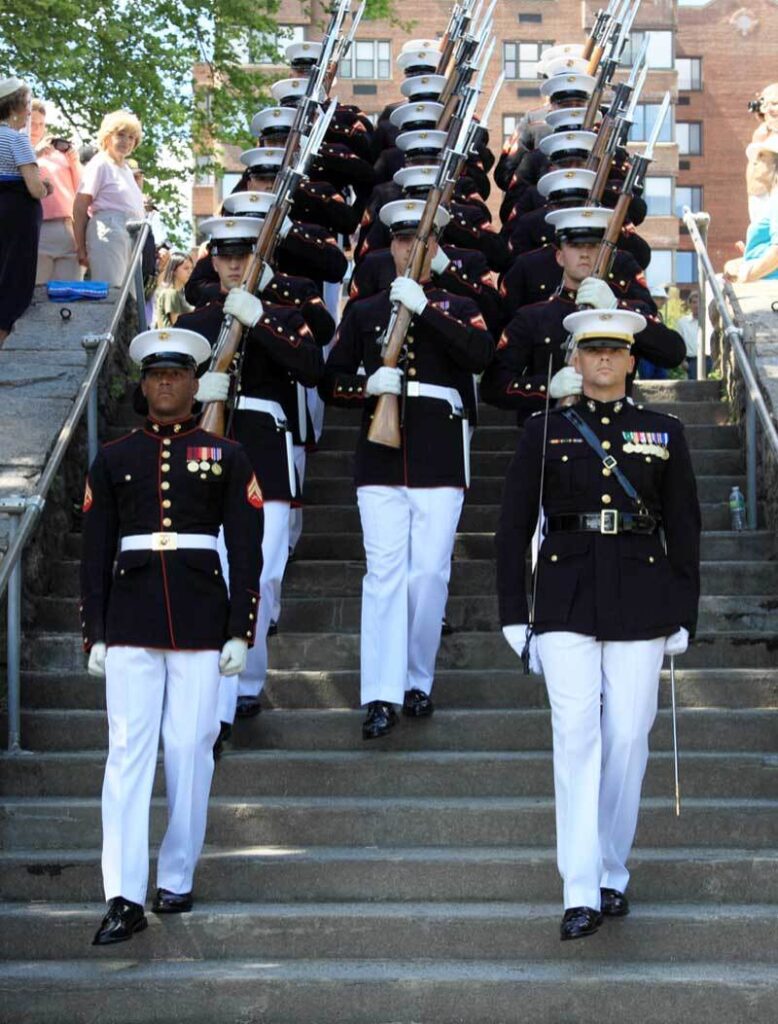 GI Bill benefits through the Montgomery and Post-9/11 GI Bills can help pay for Veterans' education as well as schooling for family members. Everything from traditional college to technical and vocational training, even on-the-job training and internships are available.
A Veteran and their dependents can receive tuition and housing, which can really add up when you consider you can receive up to 36 months of entitlement for the Post-9/11 GI Bill.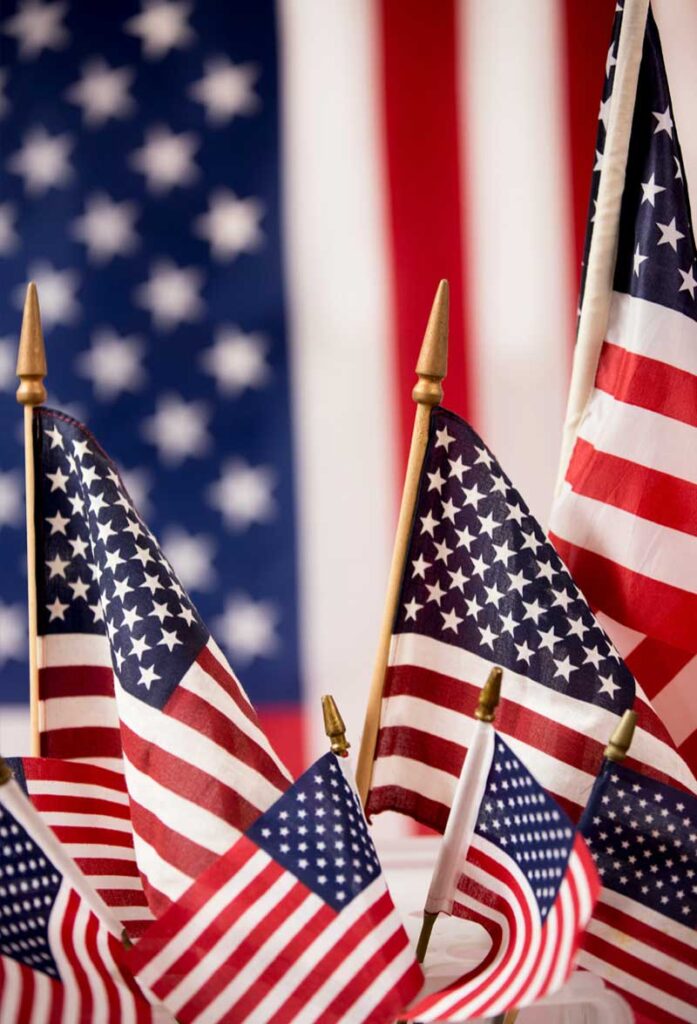 Get more information on education and training benefits in our article for Post-9/11 Veterans and their families.
Learn more about the GI Bills and how to apply through the VA here.
What can you say to a Veteran on Veterans Day about education? Tell them that when transitioning to civilian careers, service members can get support through free educational and career counseling services (also called Chapter 36). These can help match them with a training program or job.
Apply for the Veteran Readiness and Employment Program through eBenefits.
Veterans can apply from 6 months before their separation to 1 year after separation.
What do you say to a Veteran on Veterans Day about Careers and Employment?
Pension
Veterans who meet certain age and disability requirements, as well as have income and net worth within certain limits, may be eligible to receive an annual pension.
This includes pension benefits for surviving spouses and children of a deceased Veteran with wartime service.
Household aid and Attendance benefits can also be included in this pension. Below are the Maximum Annual Pension Rates for 2020:
Maximum Annual Pension Rates for 2020
| | No dependents | 1+ dependent |
| --- | --- | --- |
| Baseline Pension | $13,752 | $18,008 |
| Pension with Household Benefits | $16,805 | $21,603 |
| Pension with Aid and Attendance Benefits | $22,939 | $27,195 |
Maximum Annual Pension Rates for 2020
Apply for Veterans Pension Benefits here.
Housing assistance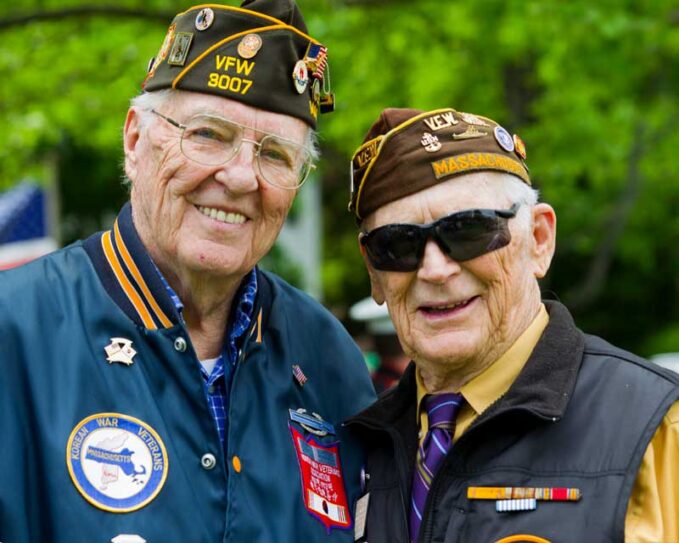 Today, over 37,000 Veterans are homeless on any given night. The VA has several different programs to help homeless Veterans and their families. One such program partners with the Department of Housing and Urban Development (HUD) to provide rental assistance vouchers to Veterans eligible for VA health care who are also homeless.
If you know a Veteran who may need housing assistance, and wondering what to say to Veteran on Veterans Day about housing, help them call the National Center for Homeless Veterans at 1-877-4AID-VET.
Veterans with certain service-connected disabilities may be eligible for Specially Adapted Housing grants to buy, build, or change your permanent home for up to $90,364. The Special Housing Adaptation grant is also available up to $18,074 to increase mobility throughout your residence.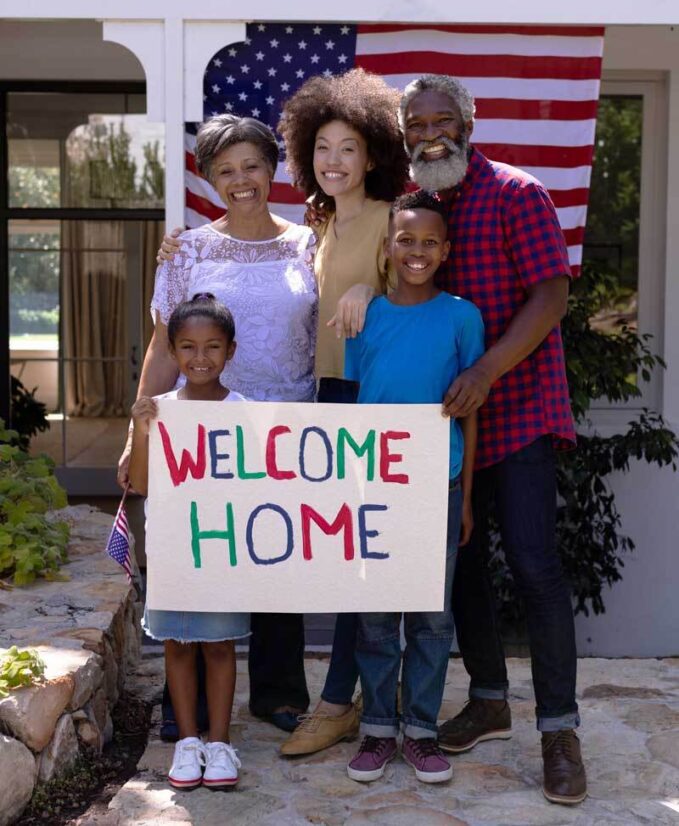 Learn more about eligibility for these housing programs and how to apply here.
The VA also helps Veterans become homeowners! You may be looking to buy a home, build, or repair your home. The VA connects Veterans with private lenders and guarantees a portion of the loan, giving you more favorable terms on your home loan. These terms can be lower interest rates or lower down payment requirements.
Apply for different housing program benefits through eBenefits.
What do you say to a Veteran on Veterans Day about Life insurance?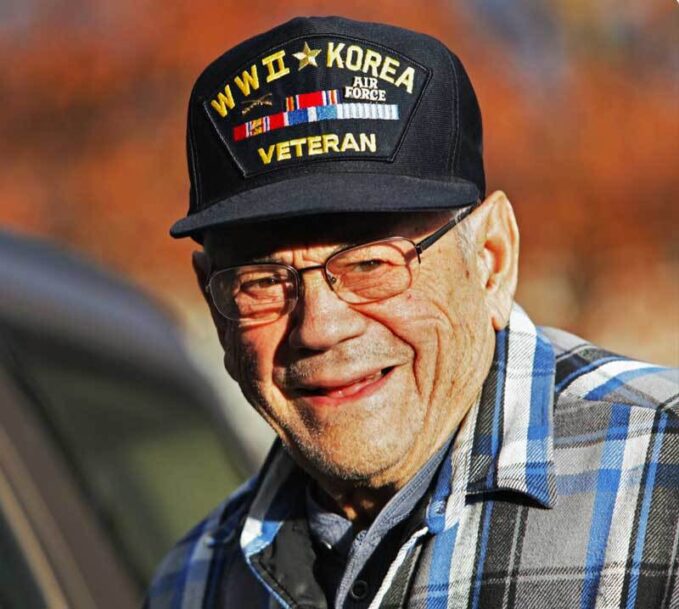 There are many different life insurance options to cover Veterans, service members, and family members. If you don't know what to say to a Veteran on Veterans Day about life insurance, start by telling them that they may qualify for VA life insurance for their family. The VA even provides short term life insurance options to help you recover from a severe injury.
Learn more about the different VA life insurance options here.
Disability Compensation
Disability compensation is a very tricky compensation, because so many Veterans are underpaid for their disabilities. Over 5.5 million Veterans out of an eligible 19.3 million Veterans have a service connected VA disability rating of 0% or higher.
Let's discuss the benefits of filing a disability claim!
What do you say to a veteran on veterans day about the Benefits of Filing a Disability Claim?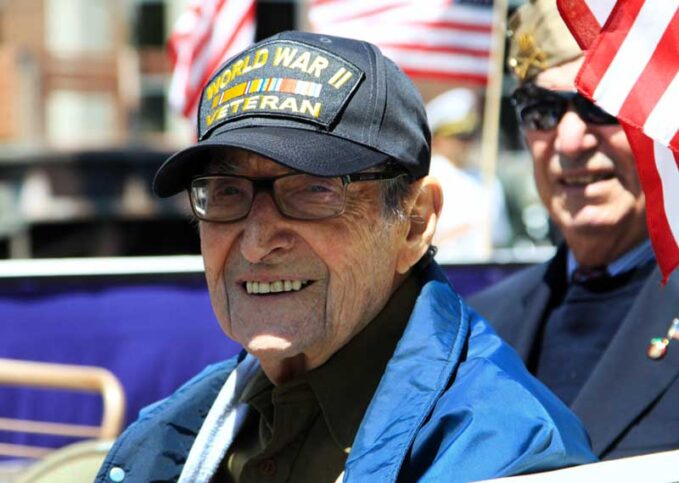 VA Disability Pay is a tax-free compensation benefit paid to Veterans with disabilities resulting from disease or injury that was caused or made worse by active duty military service.
Generally, the degrees of disability from 0% to 100% are designed to compensate for loss of working time from your illness. These may even be considered post-service secondary disabilities, even if they arise after your service.
We believe that many Veterans are underrated by the VA. We are here to help underrated Veterans get what they legally, morally, ethically, and medically deserve.
Read our complete guide to 2021 VA Disability Rates.
If you know and love a Veteran who is considering filing a VA claim or increasing your VA disability benefits, VA Claims Insider is here to help.
The VA Claims Insider Mission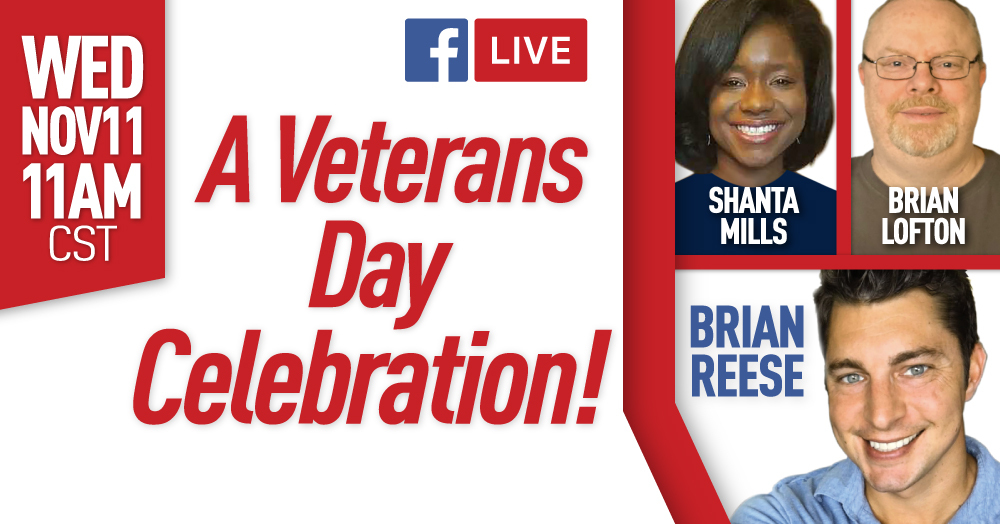 Our mission is Veterans helping Veterans access education-based resources to get the VA disability rating and compensation they deserve.
We understand the pain of the process and can relate to feeling stuck, frustrated, and alone. While some Veterans have great success with filing with a VSO, this isn't always the case. Our goal is to make the VA claims process as easy as possible for the Veterans you know and love.
What do you say to a Veteran on Veterans Day about How VA Claims Insider serves them?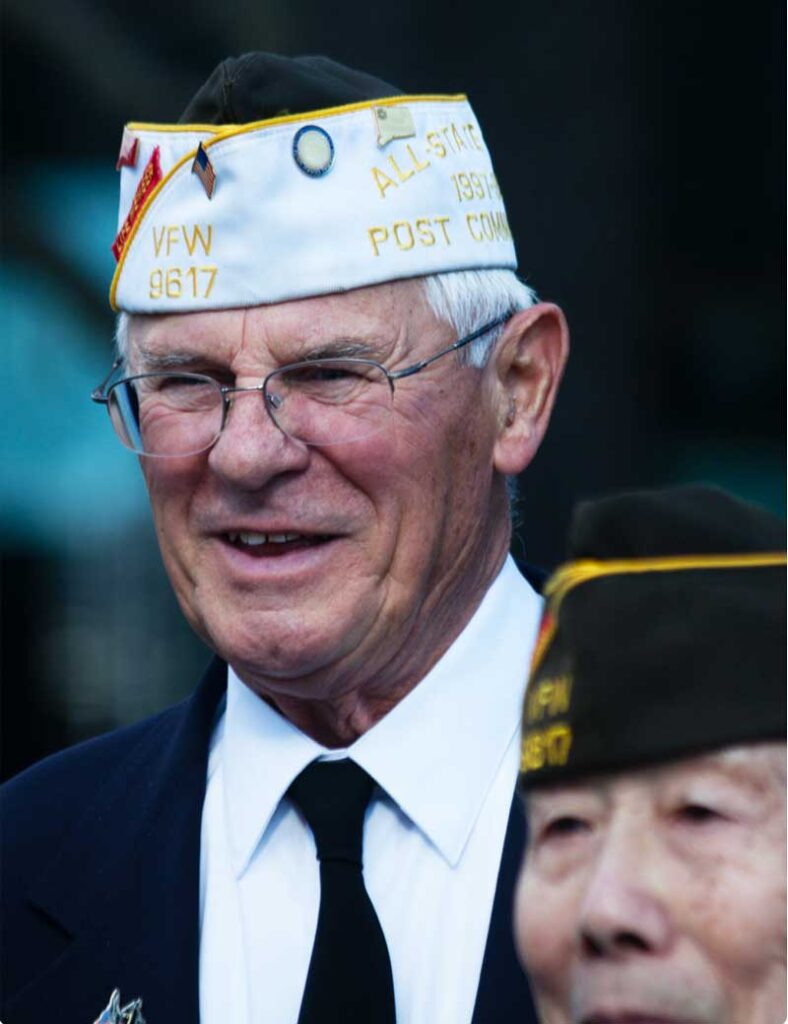 Tell the Veterans in your life about how VACI has helped over 10,000 Veterans get the VA disability rating they deserve. Our goal is to help Veterans get a higher VA disability rating in less time. We are an education-based Coaching/Consulting company for disabled veterans exploring eligibility for increased VA disability benefits and who wish to learn more about that process.
Above all, VACI has a "done with you" mastermind concept that benefits Disabled Veterans from all walks of life.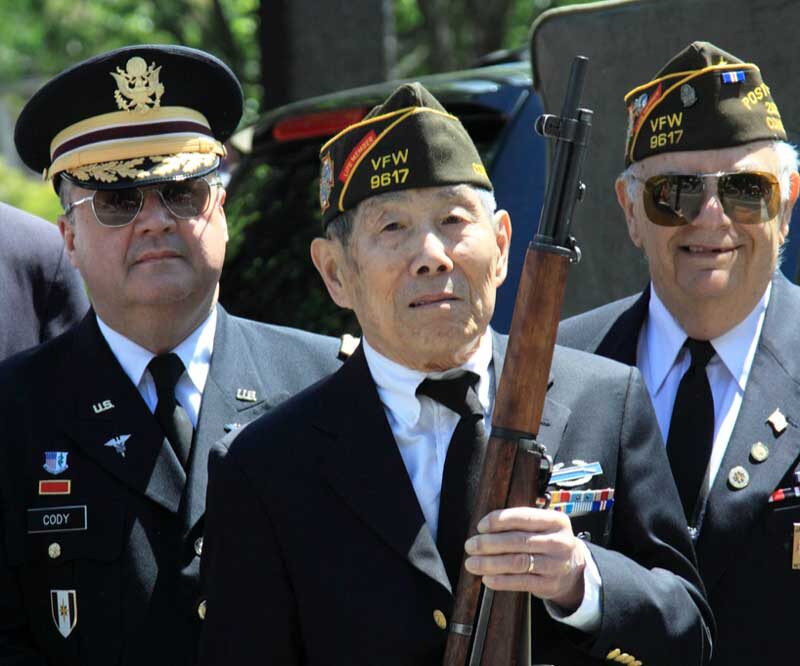 Education and Access to Tools
We are proud of the tools and education that we provide to the Veterans that work with us. We offer a self-paced online course that teaches Veterans how to file a winning disability claim.
Our course includes modules with video lessons and real templates to help Veterans succeed with their claim.
Coaching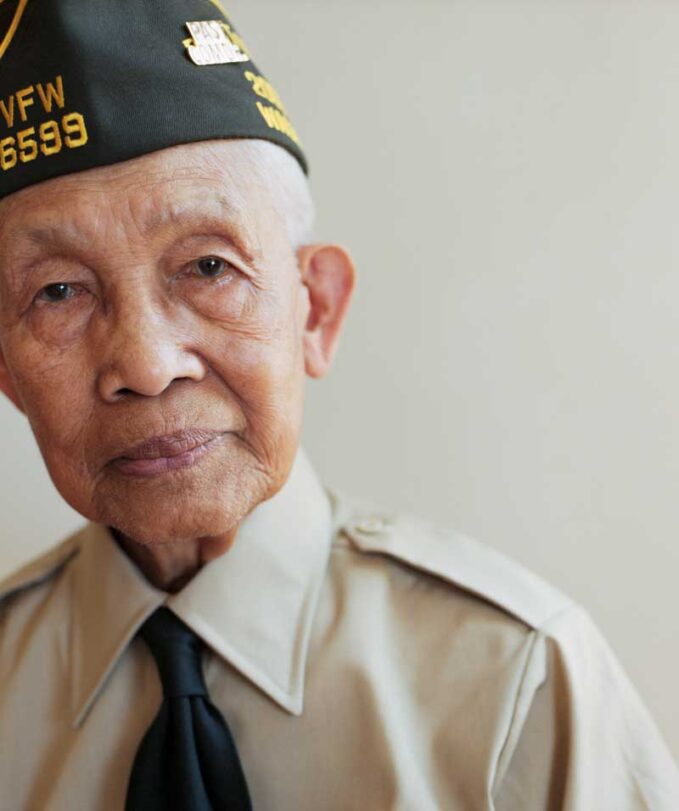 We offer coaching services for Disabled Veterans who are exploring the process of increasing their VA disability benefits. Our coaching team conducts group discovery calls to connect with our vetted independent medical professional and help you prepare and file a claim.
Our Network
One of the main issues many service members have with filing their disability claim is establishing a connection between their condition and their active duty military service. Medical evidence is key to winning your claim.
Our network of 300+ independent medical providers can help Veterans with medical examinations and credible nexus letters.
Through our network we are able to provide support for the entire VA disability claims list of over 800 conditions. So regardless of your Veteran's condition, we are here to help!
Supportive Community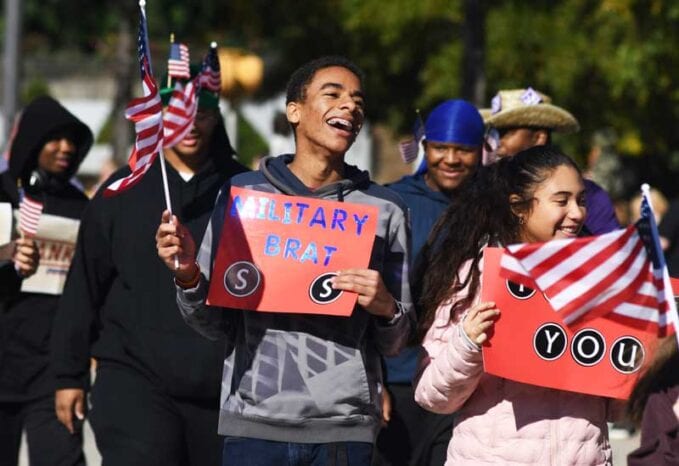 Our community is dedicated to lifting each other up and supporting all Veterans going through the process through our private Facebook group. 
Regardless of your Veteran's VA disability status, we want to take the time to thank them for their service! 
If Veterans you know have been holding back with a VA claim, we are here to support you all to get what them what they legally, morally, ethically, and medically deserve.
In the VA Claims Insider Elite Membership Program, Veterans owe nothing unless they win their VA claim and get a higher rating. Veterans frustrated with the process, unsure how to provide a service connection to disabilities are many times left feeling stuck, frustrated, and underrated. 
It's FREE to get started, and you'll hear from one of our Veteran Coaches (VC) within minutes of signing up for VA Claims Insider ELITE.
>> CLICK HERE NOW << to complete our 3-step intake process, speak with a Veteran Coach (VC) to get a personalized VA claim strategy, and take the next step with us in getting the VA rating you deserve.
About the Author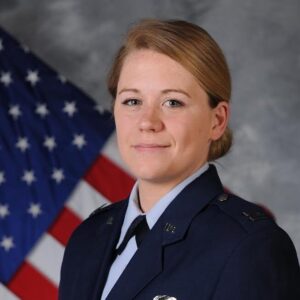 Trisha Penrod
Trisha Penrod is a former active-duty Air Force officer. As an Intelligence Officer, she led teams of analysts to apply advanced analytic skills to identify, assess, and report potential threats to U.S. forces.
Trisha attended the U.S. Air Force Academy and holds an MBA from Webster University. After receiving an honorable discharge in 2018, Trisha worked as a growth marketer and utilizes her analytic skills to help others accomplish their business goals.