Insiders, we are here to help you achieve the best VA nexus letter to submit with your VA disability claim. The nexus is considered to be the hardest aspect to prove a service connection to a veteran's current disability claim. Without sufficient evidence or a nexus, a veteran's disability claim will be denied. On the other hand, a well-written nexus letter might be the reason why a Veteran gets their service-connected disability.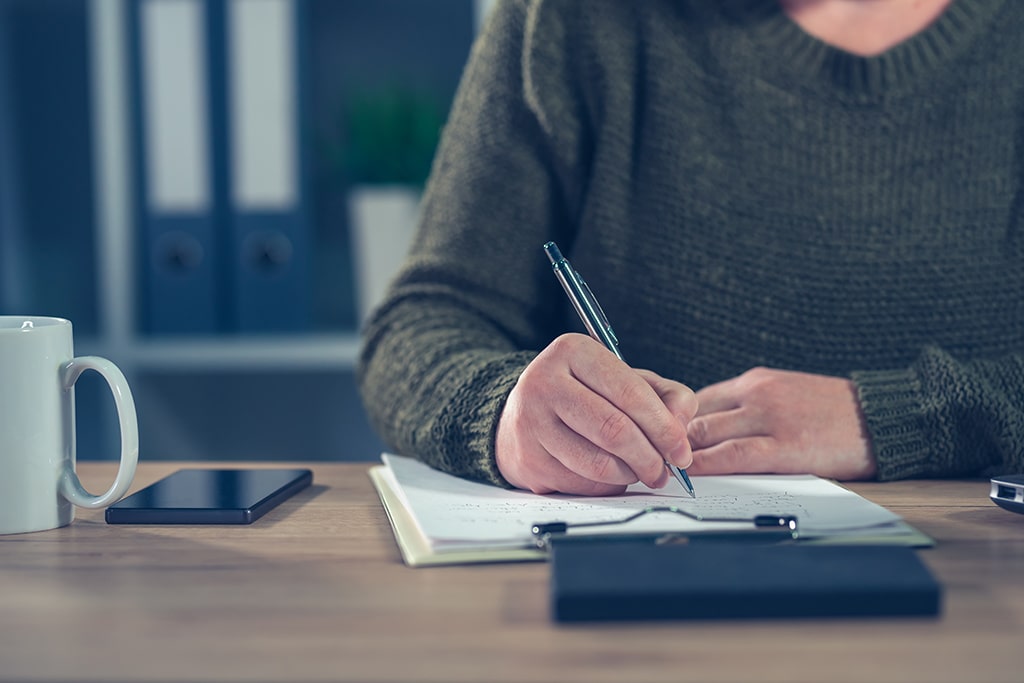 Why is it important?
A nexus letter is proof of evidence or document from a medical practitioner or professional that is given to a veteran to support their disability claim. The best nexus letter explains the veteran's current medical condition that resulted during their military connection. You can read more about why you need a nexus letter here.
A veteran is not necessarily required to submit a nexus letter, but the nexus letter could create the difference between a denial and an award. Moreover, there is no specific requirement of when the nexus letter could be submitted. A veteran may file a nexus letter with their initial application for their benefits, during claim progress, or after a C&P Exam. However, it is best to submit a nexus letter at the earliest possible date.
Writing the Best VA Nexus Letter
Below are the key things to keep in mind to create a persuasive nexus letter:
Writing a complete and concise nexus letter. Always focus on facts and conclusions.
Ask help from a board-certified medical practitioner or professional.
When choosing your medical practitioner, it's essential to start with the doctors that are currently or have treated your conditions. It is not mandatory that you choose your doctor, but most of the time, your current physician does have a better understanding of your medical history and disability.
Be sure that the medical practitioner has your relevant medical history records and services access. Remind the doctor that if possible, they need to include in the letter that they have access to your medical records and services.
Independent opinion from the doctor should not be the case. Inform the doctor that they need to confirm whether "it is as least as likely as not" that an event caused the current medical condition during your military service.
Even if it is not required, the current medical practitioner that has recently examined a veteran could add weight to the nexus letter.
The doctor should agree to write the nexus letter is a neutral party. They are supposed to give an honest opinion based on their review of the evidence that is presented to them. It is not necessary that the doctor is required, or obligated, to agree with the point of view of the veteran.
Keep in mind that the physician's opinions, especially in nexus letters, can be used as a valuable tool for disability claims if done correctly. In writing the nexus, remember to communicate with the doctor's note with all the details that need to be included in the letter.
What is a Nexus Letter?
These are just a handful of tips for writing the best nexus letter. If you are faced with doctors, who refuse to write your nexus letter, reach out to us. This is why we have created a team of medical professionals who can partner with you to get you a nexus letter. Reach out if you have any questions!
We're Veterans helping Veterans Worldwide™, and since 2016 we've helped 10,000+ Veterans just like you INCREASE their VA disability rating!
---
About the Author
About VA Claims Insider
VA Claims insider is an education-based coaching/consulting company. We're here for disabled veterans exploring eligibility for increased VA disability benefits and who wish to learn more about that process. We also connect veterans with independent medical professionals in our referral network for medical examinations, disability evaluations, and credible independent medical opinions and nexus statements (medical nexus letters) for a wide range of disability conditions.