Many veterans' time in service comes at a tremendous personal cost. In addition to war's physical and emotional scars, many veterans also suffer from debilitating health conditions that prevent them from working and enjoying their lives. One of these conditions is cancer, which can result in a drastically reduced quality of life for veterans. This guide aims to educate you on how to increase your VA disability rating for cancer in remission.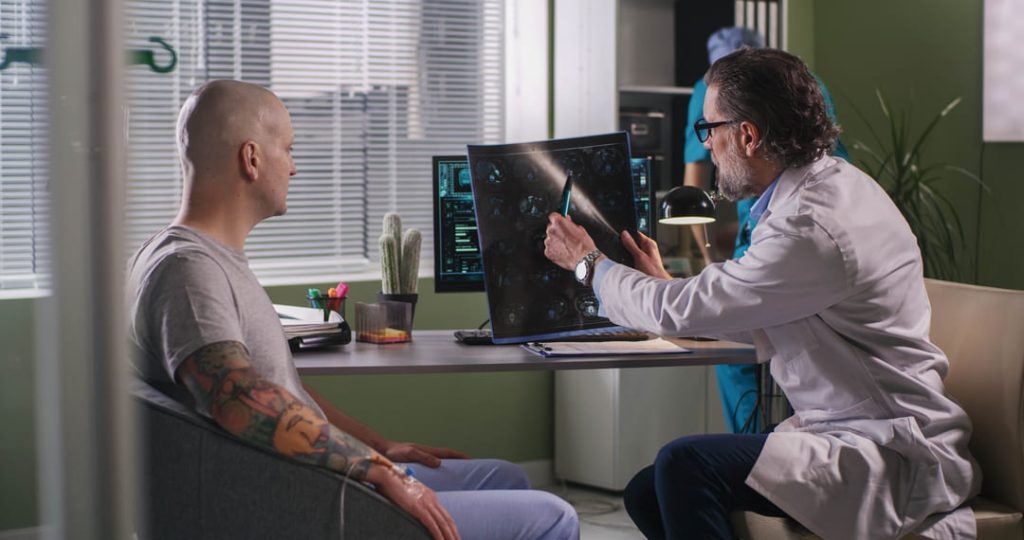 Cancer-related disabilities are the 17th most common VA claim. Many of these claims are from veterans dealing with active cancer, but what happens after you go into remission?
Though cancer in remission is a serious condition, many recovering cancer patients can enjoy long and healthy lives. However, the risk of cancer recurrence is always present, and patients may experience lasting physical and emotional side effects.
Veterans recovering from cancer may be eligible for disability benefits, health care, and other benefits.
Why do Veterans Develop Cancer?
Many veterans develop cancer as a result of their service in the military. Exposure to harmful chemicals or radiation, traumatic injuries that puncture the skin, and other factors can all increase your risk of developing cancer. Agent Orange exposure, Burn Pit exposure, and radiation exposure are among the top risk factors for veterans.
Additionally, certain genetic predispositions or lifestyle factors may also play a role in whether you develop cancer. Given these risks, it's essential to have regular screening and monitoring for cancer.
Active Cancer Versus Remission
When a veteran is diagnosed with cancer, they are typically considered to have active cancer. This means the cancer is actively growing and may be causing symptoms or pain. However, when cancer is in remission, it no longer poses an immediate threat. It may not require ongoing treatment or monitoring.
Despite being in remission, however, cancer can still significantly impact veterans. This is because cancer often leaves lasting effects, such as reduced function in the affected body part or organ, which may cause chronic pain or other symptoms.
So if you are a veteran with cancer in remission, what can you do to increase your VA disability rating? Here are a few tips to help you navigate the VA disability system and get the benefits you deserve.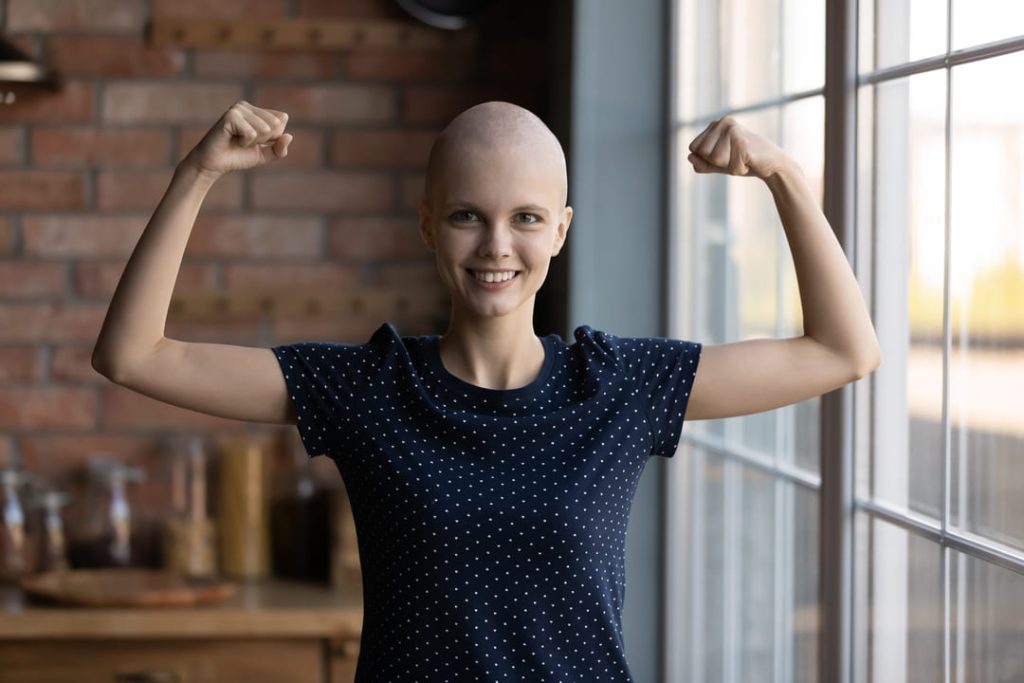 How the VA Rates Active Cancer
To be granted a VA rating for cancer, you need to prove that your cancer was caused or aggravated by your time in service. You'll also need an active diagnosis of cancer, an in-service event that led to your cancer, and a medical nexus linking your service to your cancer.
Your rating also depends on whether your tumor (neoplasm) is considered malignant or benign. You can still receive a VA disability rating for a benign tumor, but it won't be considered cancer.
What is the difference between benign and malignant conditions?
Malignant cancer is the type of cancer that grows and spreads uncontrollably, often leading to life-threatening symptoms and complications.
A benign neoplasm, on the other hand, does not spread and does not typically cause significant symptoms or health concerns.
If you have malignant cancer, here's a list of cancers that the VA recognizes and typically rates at the 100% VA disability rating level as long as the cancer is active:
Bone cancer
Breast cancer
Cancer involving your digestive system
Cancer involving your urinary system
Ear cancer
Endocrine system cancers
Eye cancer
Intestinal cancer
Leukemia
Liver cancer
Lung cancer (or any type of respiratory cancer)
Lymphoma
Muscle cancer
Other reproductive system cancers
Ovarian cancer
Pancreatic cancer
Skin cancer
Testicular cancer
Thyroid cancer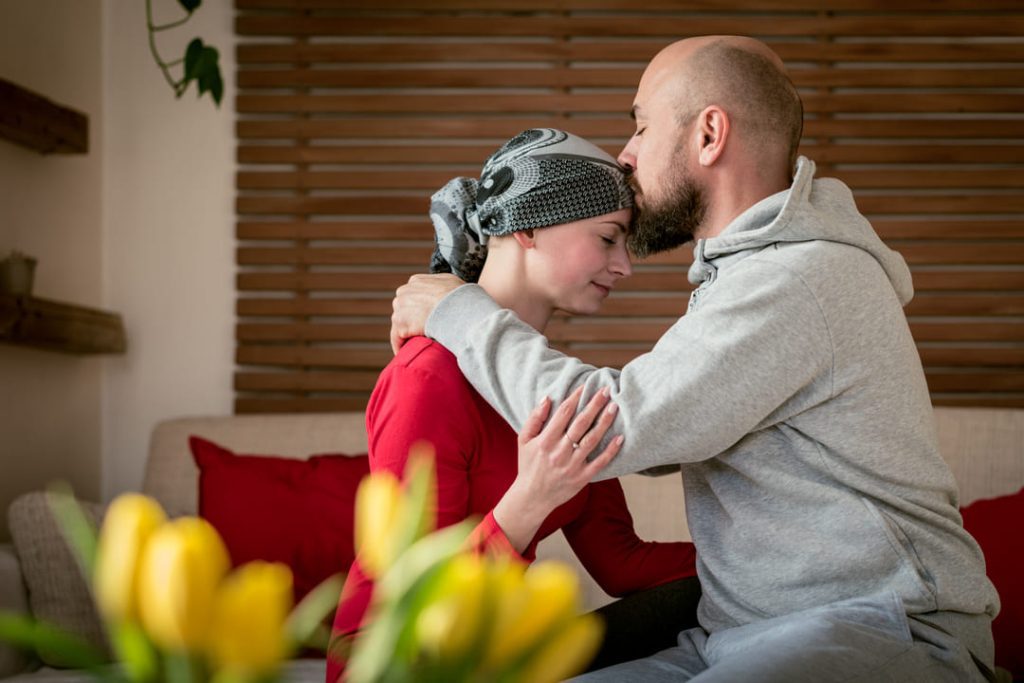 How do veterans prove that their service caused cancer?
The easiest way to prove that your military service caused your cancer is to be diagnosed while you're still serving. However, most veterans don't develop cancer until years (or decades) after they leave the military.
The VA assumes that certain exposure led to cancer development in many Vietnam and Gulf War veterans.
The PACT Act of 2022 significantly expanded VA disability to veterans who have cancer as a result of their exposure to toxic chemicals. If you served in one of the Toxic Exposure Presumption listed countries in Africa or the Middle East on or after August 2, 1990, you may be eligible for presumptive service connection if you have one of these types of cancers:
Head cancer of any type
Neck cancer of any type
Respiratory cancer of any type
Gastrointestinal cancer of any type
Reproductive cancer of any type
Lymphoma cancer of any type
Lymphomatic cancer of any type
Kidney cancer
Brain cancer
Melanoma
Pancreatic cancer
Agent Orange presumptive service-connected cancers include:
B-Cell leukemia
Hodgkins disease
Non-Hodgkins lymphoma
Pancreatic cancer
Prostate cancer
Respiratory cancers
Soft tissue sarcomas
If you have cancer that is not on one of these lists or falls outside of the presumptive criteria, you still may qualify for VA disability benefits, but you will have to prove service connection.
You may also qualify if you were involved in nuclear testing or exposed to radiation.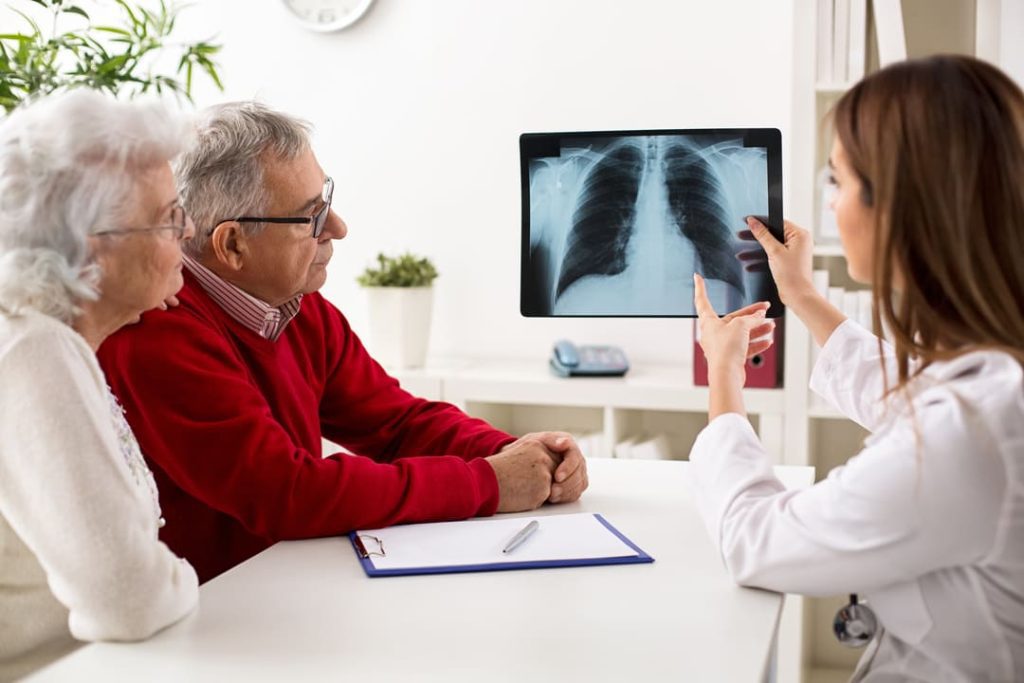 How a VA Disability Rating for Cancer in Remission Works
Most cancers are rated at 100% temporarily. The VA will generally keep your 100% VA rating in place as long as your cancer is active. This rating generally stays in place six months after your cancer goes into remission or is being actively treated. Therefore, your VA disability rating for cancer in remission will start at 100%. After six months of remission, you'll be rated based on the residual symptoms that remain.
Generally, after receiving a 100% VA rating for cancer, the VA will re-examine you in six months to a year, depending on your cancer type, to determine if your cancer is still active.
Residuals can include anything caused by cancer or the treatment of cancer. For example, if you develop a condition as a result of your chemotherapy, you can be rated based on that residual disability.
Even though your cancer may be in remission, these residuals have the potential to severely impact your quality of life.
Common examples of residuals include:
There are many additional residual effects in addition to the ones listed above.
As you can see, there are many different residuals you could be experiencing based on the type of cancer you've dealt with. It's important to be honest and open with your Compensation & Pension (C&P) examiner when you go in for re-evaluation.
Document All Cancer-Related Complications
To receive a higher VA disability rating, it's essential to document all of the symptoms and side effects related to your cancer. This means proper medical documentation, too. You want to discuss all your symptoms with your doctor and ensure they're on your medical record.
Gather evidence of your condition and its impact on your life. This might include medical records, lab results, letters from your doctor or other medical professionals, and any supporting documentation you can provide. This information is essential to proving the severity of your condition and its impact on your life, which will help you to get a higher VA disability rating.
Examples of the Lasting Effects of Cancer
For example, if you experience pain or difficulty moving due to radiation treatments for bone cancer, ensuring you have all the relevant information in your record is vital to getting the VA rating for cancer in remission that you deserve.
Another example includes the VA rating disability for lung cancer residuals. Many veterans who recover from lung cancer still require outpatient oxygen therapy. As long as you're on oxygen therapy, you'll maintain your 100% VA disability rating.
In addition, the VA provides support for caregivers and offers counseling services to help survivors adjust to their new realities. The journey after cancer is often difficult, but our team is committed to helping veterans get what they deserve.
If you or someone you know is looking to get a VA disability rating for cancer in remission, don't hesitate to reach out to us for help and support. Veterans deserve our thanks and support, especially when facing tough battles like cancer.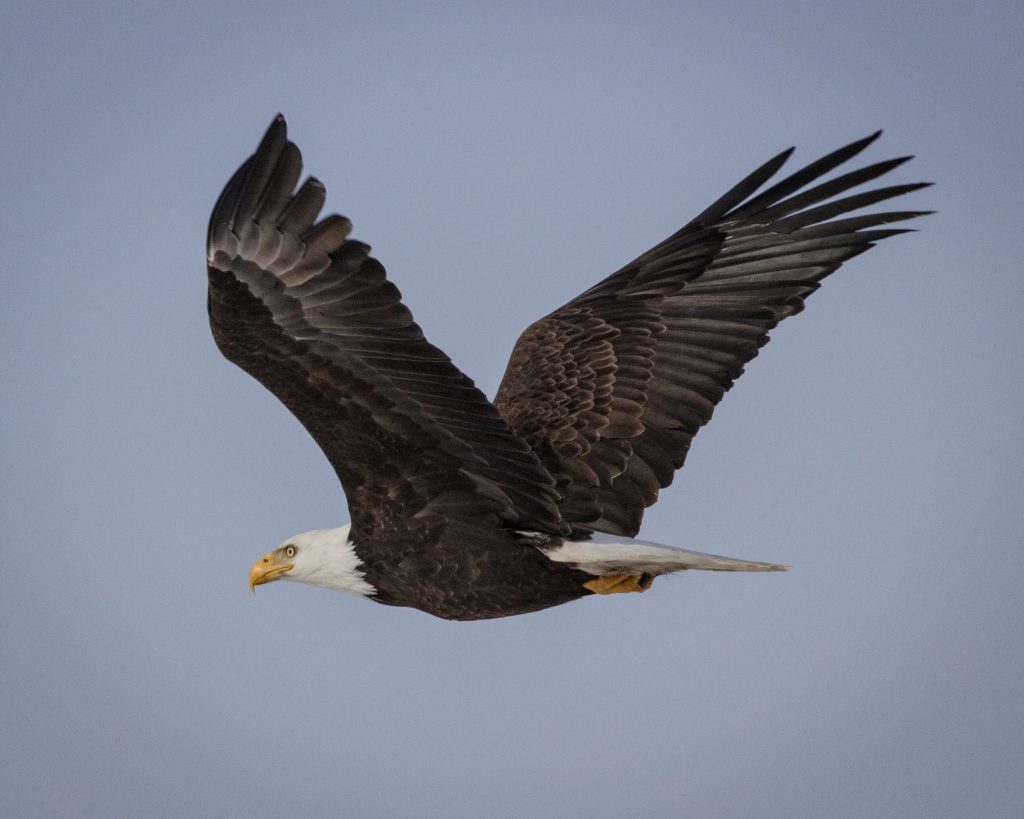 NEED MORE ASSISTANCE?
Most veterans are underrated for their disabilities and, therefore, not getting their due compensation. At VA Claims Insider, we help you understand and take control of the claims process, so you can get the rating and compensation you're owed by law.
Our process takes the guesswork out of filing a VA disability claim and supports you every step of the way in building a fully-developed claim (FDC)—so you can increase your rating FAST! If you've filed your VA disability claim and have been denied or have received a low rating—or you're unsure how to get started—reach out to us! Take advantage of a FREE VA Claim Discovery Call. Learn what you've been missing—so you can FINALLY get the disability rating and compensation YOU DESERVE!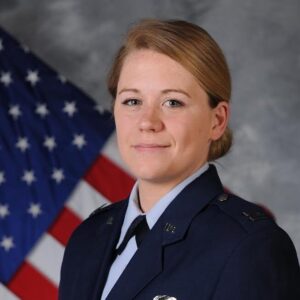 Trisha Penrod
Trisha Penrod is a former active-duty Air Force officer. As an Intelligence Officer, she led teams of analysts to apply advanced analytic skills to identify, assess, and report potential threats to U.S. forces.
Trisha attended the U.S. Air Force Academy and holds an MBA from Webster University. After receiving an honorable discharge in 2018, Trisha worked as a growth marketer and utilizes her analytic skills to help others accomplish their business goals.