If you are a veteran who has applied for VA disability benefits, you may have heard of a VA CUE claim, which means the VA made a "clear and unmistakable error" (CUE). This is a term used to describe an error made by the VA in processing a disability claim.
In this article, we explain what CUE claims are and how you can go about proving that an error was made. We also discuss the three criteria your claim must meet to be considered a clear and unmistakable error.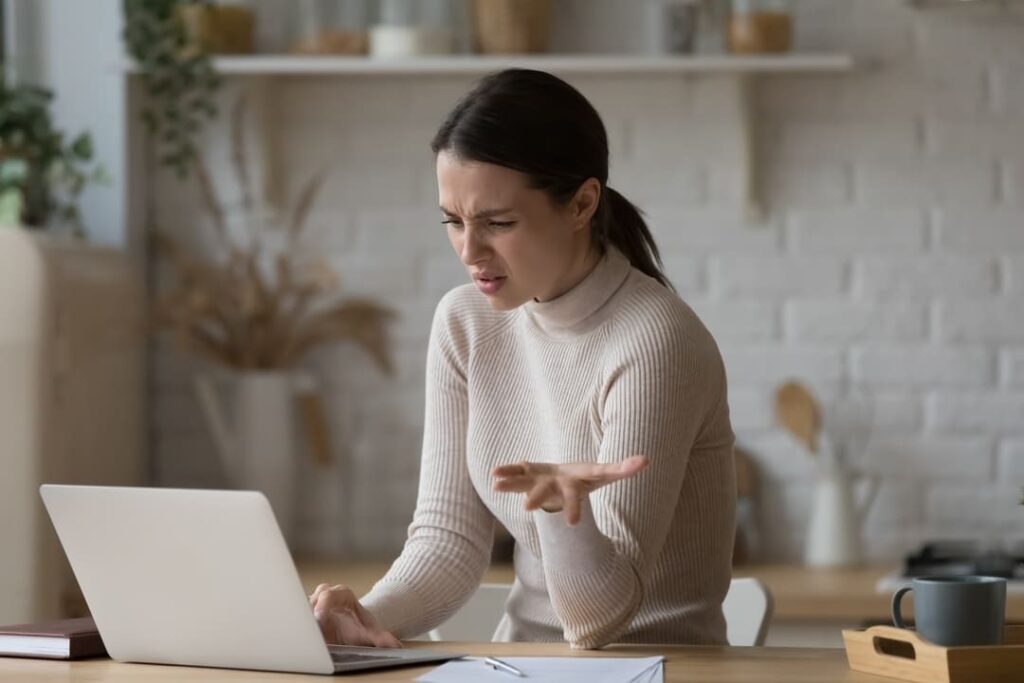 Does the VA make mistakes?
The answer is, unfortunately, yes, the VA does make mistakes.
Currently (as of August 2022), there are more than 600,000 pending VA claims. The VA is an enormous bureaucracy; like any other organization, it isn't perfect. With lots of recent legislation (new presumptive service-connected conditions and the Blue Water Navy Act), there is an influx of new VA disability claims as more veterans have easier paths to winning disability claims.
Although the VA is hiring additional employees to help reduce the number of pending claims, the mounting pressure along with human error means mistakes will be made.
What types of errors does the VA make?
The VA's most frequent mistake is a "rating decision error." This occurs when the VA gives a lower disability rating than that which the veteran is entitled. Other errors include:
Failing to grant service connection for a disability
Failing to assign a correct effective date
Making an incorrect calculation of benefits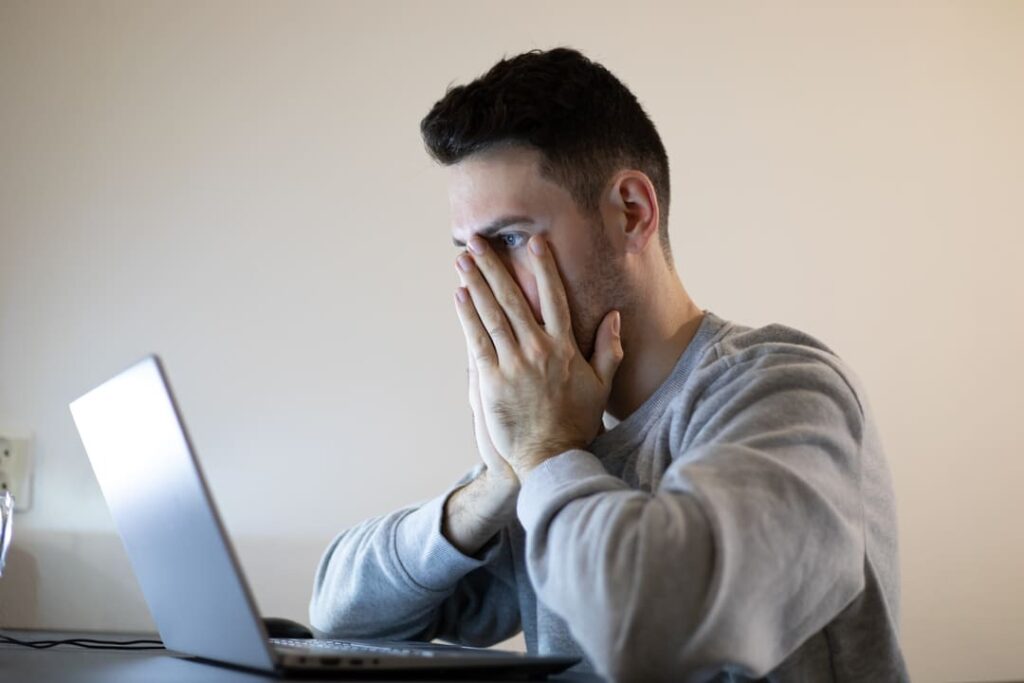 What is a VA CUE claim?
A VA CUE claim is when a veteran alleges that the VA made a clear and unmistakable error in their claim. A VA CUE claim isn't a claim by itself. This type of claim is actually a motion for revision based on a clear and unmistakable error.
If you receive a VA rating decision you disagree with and realize the VA made a clear and unmistakable error, you can file a motion for revision based on clear and mistakable evidence.
A CUE Claim Versus Filing a VA Appeal
Filing and winning a CUE claim can be difficult. VA appeals are the easier path. If you don't have new evidence and are eligible to appeal, a Higher Level Review appeal might be your better choice. Filing and winning a CUE claim can be difficult and should be a last resort and if you have exhausted other options. If the decision is still at the one-year mark, a Higher Level Review would be a better option or if you have new and relevant evidence, a supplemental appeal would be the right fit.
It's on you as the veteran to prove the VA made this error and that the error is undeniable. To prove this, let's examine what criteria must be met to meet the VA's definition of a clear and unmistakable error.
What is a Clear and Unmistakable Error?
The VA has pretty strict guidelines for defining what counts as a clear and unmistakable error. Your claim must meet all three of these criteria:
The adjudicator on your claim didn't consider all the facts available to them at the time (they may have overlooked something) when they decided on your claim. Or they misapplied the law.
Correcting this mistake would have resulted in a different outcome on your claim.
Only the record of your case and the law at the time of the decision should be considered.
CUEs cannot be argued. This means that it must be clear that the original decision was flawed when it was made. It's much easier to prove that the VA didn't apply the law correctly to your claim than to prove that the VA didn't evaluate the facts of your claim accurately.
You can read more on the VA's CUE claim guidance on the VA website.
Examples of errors that meet the CUE threshold include:
If the VA reduced your disability benefits before making the required findings.
If you were denied service connection for a chronic disability that manifested after you left service but within a period specified by VA guidance that has been granted presumptive service connection.
If you meet the criteria for special monthly compensation but you haven't been awarded SMC by the VA.
If you meet the criteria for Agent Orange presumptive service connection but are denied service connection.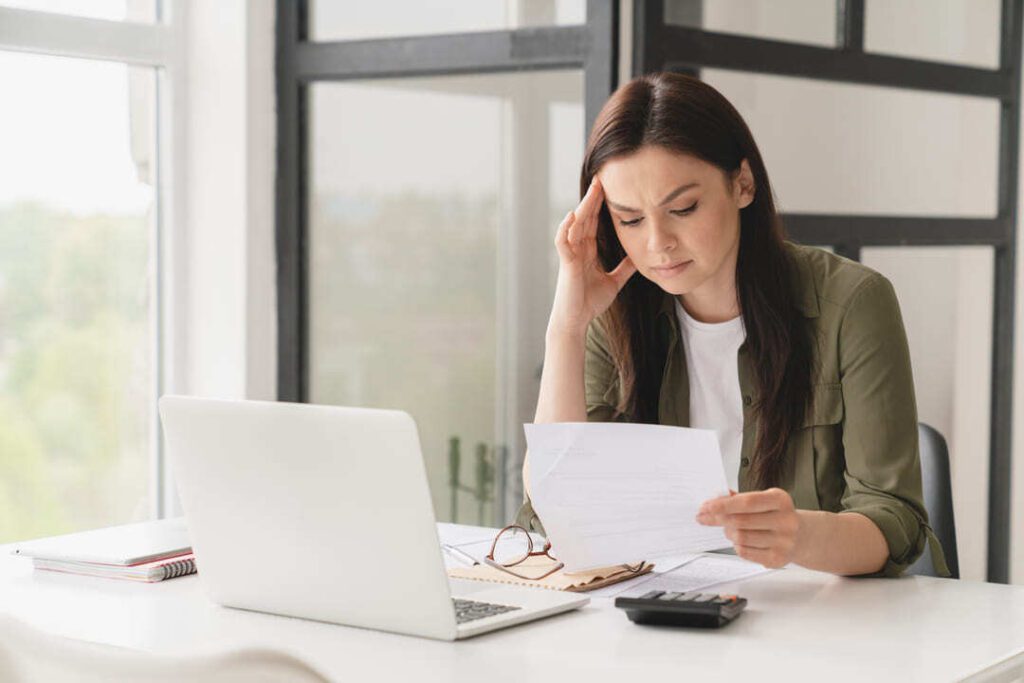 How to File a VA CUE Claim
You want to wait until a decision has been made on your claim before filing a CUE claim. The good news is that there is no time limit for CUE claims. You can file a motion for revision no matter how long ago the VA came to its decision.
Once you've identified that the VA did make a clear and unmistakable error with your VA claim, it's time to file a VA CUE claim. It's important to make sure there are no errors in your motion before filing, especially if you're disputing a decision from the Board of Veterans' Appeals.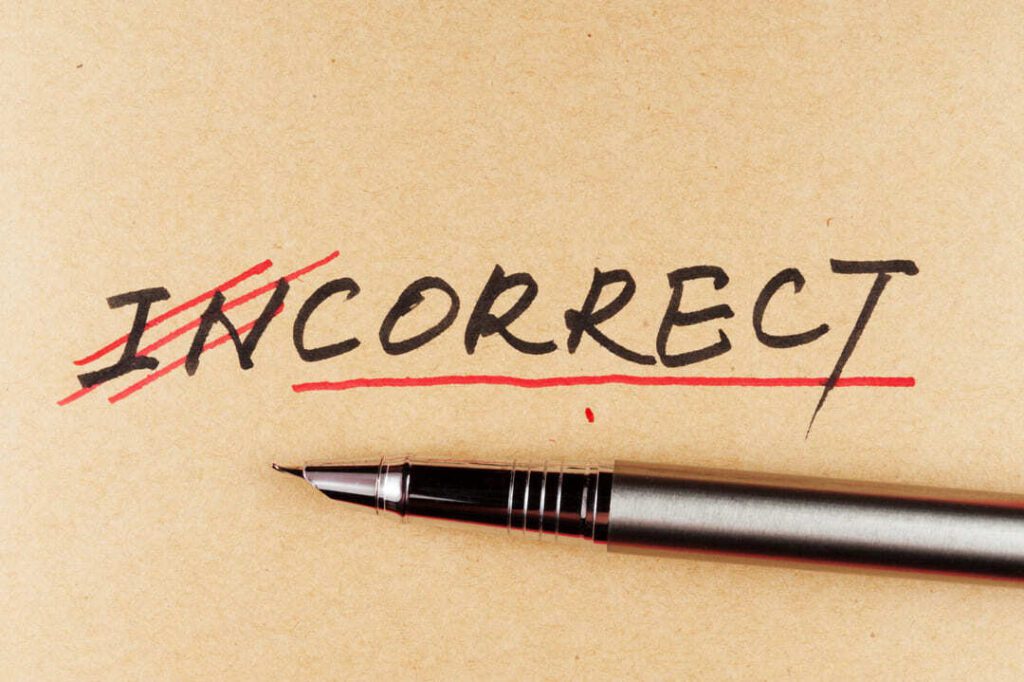 Within your motion, you must prove these four items to be successful:
You must be using a final decision from the Board or Regional office, and it could not have been appealed
During the decision, the reviewer must now have had the correct facts, or they were incorrectly applied
The error made must be unquestionable and not able to be argued
You must prove that because of this error, you were cost benefits
There are a few main points that you must include to file a successful motion for revision. These include:
Identify the decision you are attacking based on CUE. You cannot say you are alleging a CUE and not note which decision you think contains the error.
Analyze why the final VA decision contains a CUE after you've discovered what it is. When constructing your case for CUE, it's good to refer to specific evidence and legislation. It's also useful to include the legal or factual basis for your claim.
Explain why you think the result would have been different if the error hadn't been made. Provide evidence showing that you would have been granted benefits had the error not been made.
To win a motion for revision, the process depends on you providing the facts and evidence needed for the case. The board or regional office will not do any research on the information provided. The wording of your motion is critical. We recommend getting help from a professional to ensure you include all the required information.
The VA CUE claim process is different compared to filing an appeal. How you file a CUE claim depends on where the VA decision you're contesting came from.
If the decision came from a Regional Office, you must file the motion with the Regional Office directly. If the decision came from the Board of Veterans' Appeals, you would send your motion to:
Litigation Support Branch
Board of Veterans' Appeals
P.O. Box 27063
Washington, DC 20038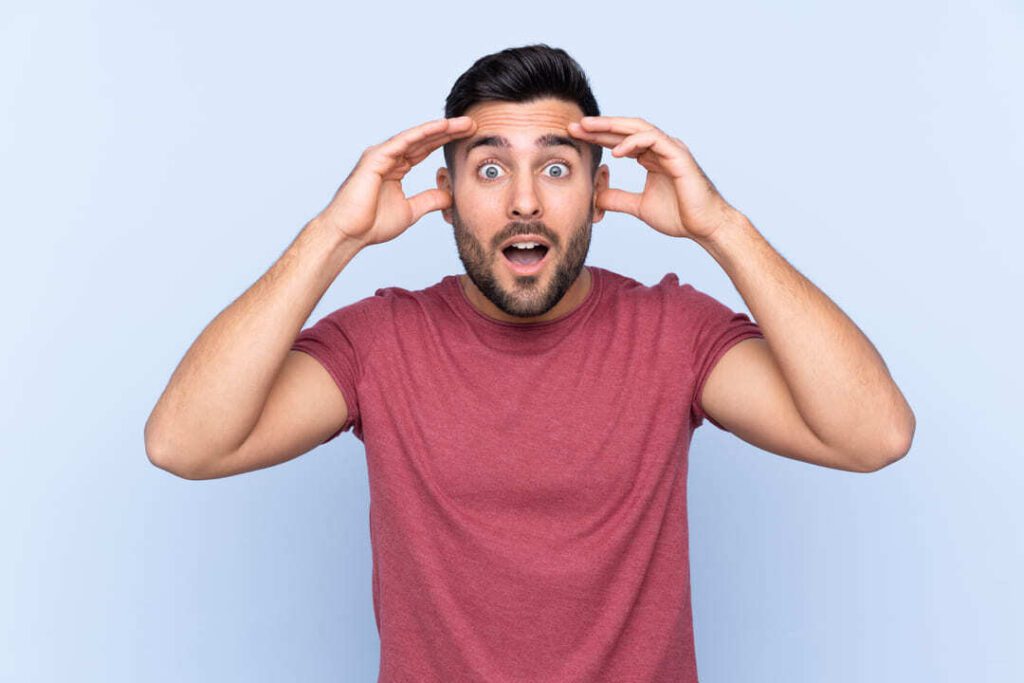 What Happens After You File a VA CUE Claim
If your VA CUE claim (motion for revision) is successful, your new effective date will be the date you filed the original claim that contained the error. This is excellent news, as you'll receive VA backpay from that effective date.
If your motion is unsuccessful, you can file a Notice of Disagreement and appeal to the Board of Veterans' Appeals. You have several options for which of the three lanes to choose when you file a BVA appeal. Read our post on BVA appeals to learn more about which lane to choose.
After pursuing a BVA appeal, if you still aren't happy with the result, you have 120 days to appeal to the United States Court of Appeals for Veterans Claims. Send you Notice of Appeal to:
Clerk, U.S. Court of Appeals for Veterans Claims
625 Indiana Avenue, NW, Suite 900
Washington, DC 20004-2950
Read more about appealing CUE claims with the CAVC with VA Form 4597b.
Many veterans seek help when fighting a VA decision, especially regarding CUE claims. This is because specific requirements need to be followed to have the best chance of a favorable outcome.
NEED MORE ASSISTANCE?
Most veterans are underrated for their disabilities and therefore not getting the compensation they're due. At VA Claims Insider, we help you understand and take control of the claims process, so you can get the rating and compensation you're owed by law.
Our process takes the guesswork out of filing a VA disability claim and supports you every step of the way in building a fully-developed claim (FDC)—so you can increase your rating fast!
If you've filed your VA disability claim and have been denied or have received a low rating—or you're unsure how to get started—reach out to us! Take advantage of a FREE VA Claim Discovery Call. Learn what you've been missing—so you can FINALLY get the disability rating and compensation you deserve!
We've supported more than 20,000 veterans to win their claims and increase their ratings. NOW IT'S YOUR TURN.
About the Author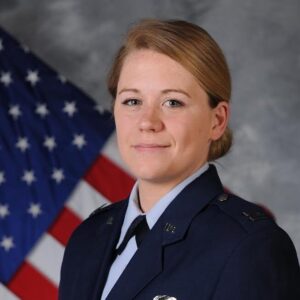 Trisha Penrod
Trisha Penrod is a former active-duty Air Force officer. As an Intelligence Officer, she led teams of analysts to apply advanced analytic skills to identify, assess, and report potential threats to U.S. forces.
Trisha attended the U.S. Air Force Academy and holds an MBA from Webster University. After receiving an honorable discharge in 2018, Trisha worked as a growth marketer and utilizes her analytic skills to help others accomplish their business goals.