Tragically, Military Sexual Trauma (MST) is a prevalent reality in the military, but you CAN get the MST veteran benefits that you deserve by law. To help you get the compensation and other benefits that you are entitled to, we've put together a Top 5 list of things you need to know to file a claim for MST veteran benefits.
Top 5 Things to Know about MST Veteran Benefits
1. You're not alone.
First of all, know that you are not alone. Military sexual trauma has happened to way more veterans than you think. According to statistics from the 2023 U.S. Department of Defense annual report on sexual assault in the military, the Department received 8,942 reports of sexual assault involving Service members in 2022—up from 8,866 reports received in 2021.
However, it is believed the actual number of survivors is much greater. This means the odds are extremely high that you know someone who was the survivor of MST if you didn't experience it yourself. 
The full scope of the problem of MST is still far from being understood, but it's more clear than ever that it is a widespread issue, affecting hundreds of thousands, if not millions, of veterans.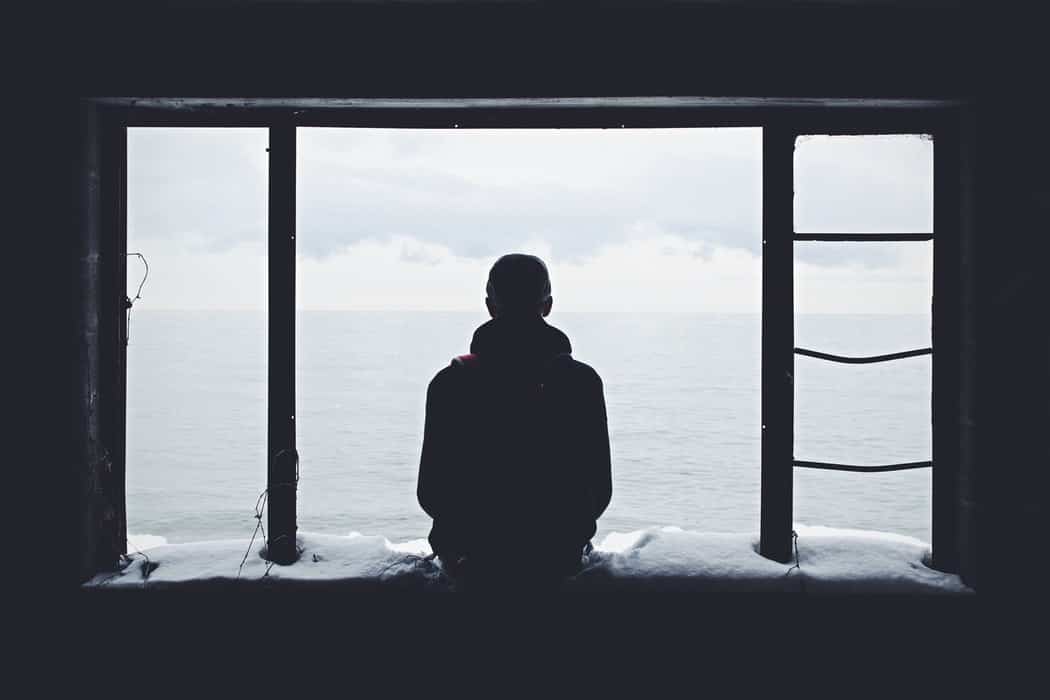 2. MST can affect you mentally and physically.
There are numerous symptoms that can occur in individuals who have experienced MST. The psychological and physiological damage caused by sexual trauma is well-documented and may include:
Physical health problems
Disturbing memories or nightmares
Difficulty feeling safe
Feelings of depression or 'numbness'
Using alcohol or other drugs to numb or escape from negative feelings
Feeling isolated from other people
Difficulties with anger, irritability, or other strong emotions
Self-doubt, self-blame, or decreased self-esteem
Sleep issues
There have also been notable connections between MST and the onset of PTSD, major depressive disorder, and anxiety disorder. 
3. The VA has come a long way in recognizing the problem of MST.
The VA has officially made it a focus to better recognize MST and provide assistance to those who have experienced it. Since 2002, the VA has been directed to consider claims for MST more liberally due to the fact that MST is rarely reported when it first occurs.
What this means is evidence standards have been adjusted to take into account that most MST is not reported through official channels. We wrote an in-depth post here that explains what evidence is generally accepted and from what sources the VA will take into consideration for MST veteran benefits.

In 2011, the VA was directed to take MST even more seriously, and special training was provided for employees of the VA who conduct examinations. Because of this, the VA has been directed to look less at direct evidence to establish service connection and rather to look for "markers." These markers are strong circumstantial evidence, such as signs, events, or circumstances that can validate the claim of the individual. 
Some of these markers include:
Decreases in work performance

Requests for a transfer to another assignment

Pregnancy tests

Tests for STDs

Substance abuse

The onset of sexual dysfunction
Sudden depression, anxiety, or panic attacks without a clear cause
Statements taken from:

Roommates

Counselors

Clergy

Family

Other service members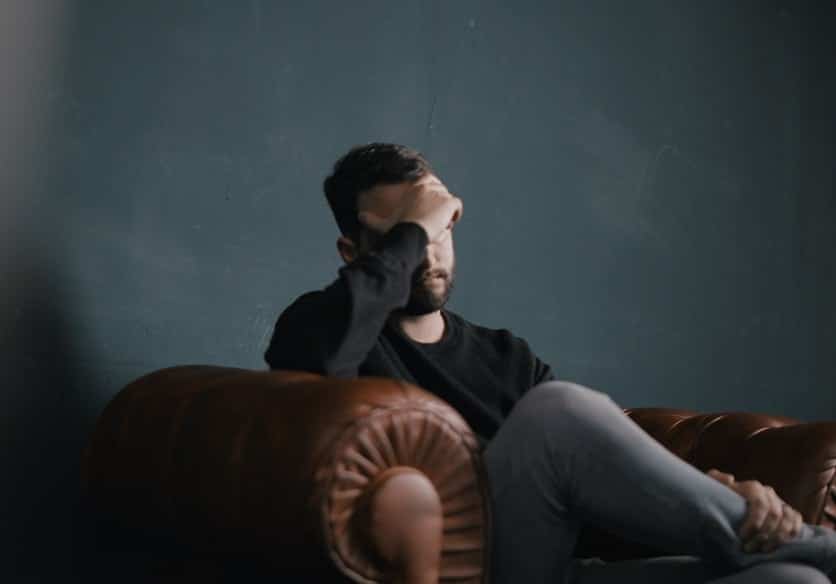 With these new guidelines, the VA has seen an increase in approval for MST-connected conditions. For example, in 2011, nearly 60% of all claims for PTSD unrelated to MST were accepted, while only 35% of claims for MST-related PTSD were. Those numbers are now nearly identical. It's possible to receive a 100% VA rating for PTSD caused by MST. We show you how in this post.
Notably, the VA still has a long way to go as stories continue to surface of veterans wrongly denied in their MST claims. However, there has been an improvement in the past decade, and the hope is that this improvement continues. 
4. There are many resources available to survivors of MST.
If you've experienced MST, there are many benefits available to you if you file a claim and it is accepted. The claim cannot be for MST on its own but for any condition determined to be connected to the trauma. 
Currently, most survivors of MST file their claims for PTSD. We cover how to file for PTSD in the video below. We also cover how to get a VA disability rating increased for PTSD in this post.
As with other disabilities, it is possible to receive monthly non-taxable compensation from the VA for conditions linked to MST. Other benefits available are:
Health care

10-point hiring preference for federal employment

Pension

Caregiver program

Career services

Education assistance

Home loan guaranty

Insurance
Other MST Veteran Benefits are Available
On top of these benefits, veterans may be eligible for specific, free MST-related care. Due to the relaxed eligibility rules associated with MST, many of the standard requirements are excused.
The VA provides free treatment for any physical or mental health conditions related to MST without requiring documentation of the MST experience or a VA rating. The VA also provides MST-related outpatient counseling through its Vet Centers.
There is an MST Coordinator at every VA health facility to serve as a contact for MST-related issues. They are there to assist veterans in getting the care they need for MST and to answer all of your questions.
Many facilities have separate programs for men and women for cases in which the veteran who experienced MST is uncomfortable being treated by someone of the opposite sex. Be sure and speak up at the time of scheduling if this applies to you.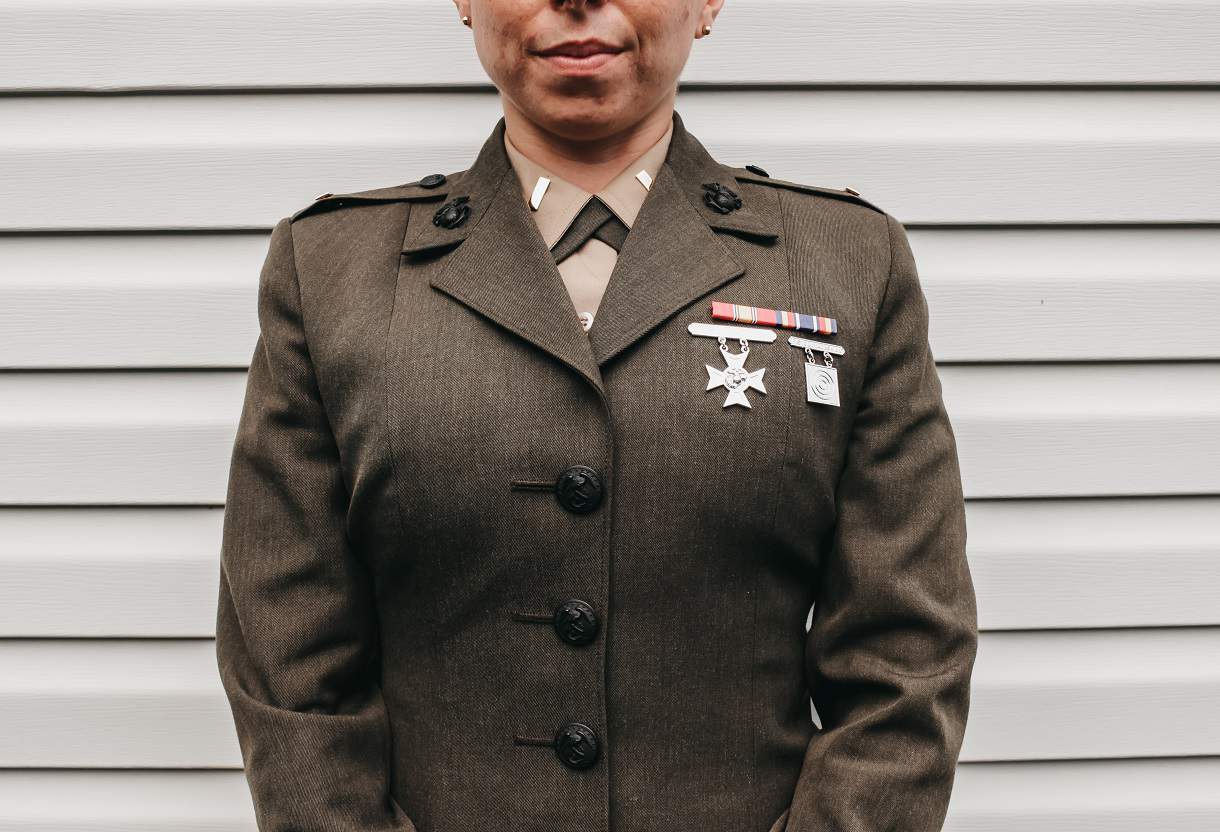 5. It's possible to get 100% Disability if you've experienced MST.
Since MST isn't directly provided a rating by the VA, some may assume that they will have no chance to get the benefits they need. Thankfully, this isn't true.
While the VA does not provide a rating directly for MST, claims for conditions caused by MST are common and more accepted than ever before.
Most veterans who have experienced MST subsequently suffer from either PTSD, depression, or anxiety. Some may suffer from all three. While these conditions do not have to be permanent, they can still cause severe symptoms, and you deserve to receive the benefits you need as long as you are dealing with these debilitating conditions. 
It's possible to receive a 100% rating for any of these conditions if they are severe enough, but the most commonly accepted claim is for PTSD. PTSD resulting from MST is also the condition where you are most likely to receive a 100% rating.
If you've been diagnosed with PTSD as a result of MST, it's recommended that you file a claim. As someone who has experienced MST, the VA will relax the standards for the evidence needed to prove that your condition was service-related. This means that you will want to record all your markers and submit them in your claim. 
With the service connection established, the VA will consider the "preponderance of symptoms" and then assign a rating. This means that they will look at the full effect of all your symptoms, not just the severity of one or two.

MST can be extremely traumatizing and debilitating. Don't be afraid to go after the highest level of benefit you deserve while you recover and heal. 
Get the help you deserve!
MST is a very complicated and sensitive subject. More information seems to be coming out every day, and a large government entity like the VA can be slow to adjust to new insights. 
Thankfully things are better than they were in the past, and improvements should continue to come.
In the meantime, if you have experienced MST or know someone who has, there is good news. With help, most veterans can recover to live a full and healthy life again.
And if you're ready to GET THAT HELP by filing your VA disability claim for MST veteran benefits, join our Elite program and start the process of getting the benefits you deserve today!
Resources used for this article:
---
About the Author
VA Claims Insider is an education-based coaching/consulting company. We're here for disabled veterans exploring eligibility for increased VA disability benefits and who wish to learn more about that process. We also connect veterans with our Preferred Provider Network for medical examinations, disability evaluations, and credible independent medical opinions and nexus statements (medical nexus letters) for a wide range of disability conditions.