Nothing is more frustrating than receiving a denied claim when you know you deserve compensation. Maybe even worse than missing out on benefits—it can feel like you're being called a liar. Many of us at VA Claims Insider have been in your shoes, and we're here to let you know you're not alone.

But why are there so many denied VA claims in the first place? From missed deadlines to providing insufficient evidence to a mistake made by the VA, the reasons for denials can vary.
In this post, we'll cover the Top 16 Reasons For Denied VA Claims and give you some insight into what you should do next if you experience a denied VA claim. You can use this guide to better understand why your claim was denied—so you can win your claim the next time you file!
Top 16 Reasons For Denied VA Claims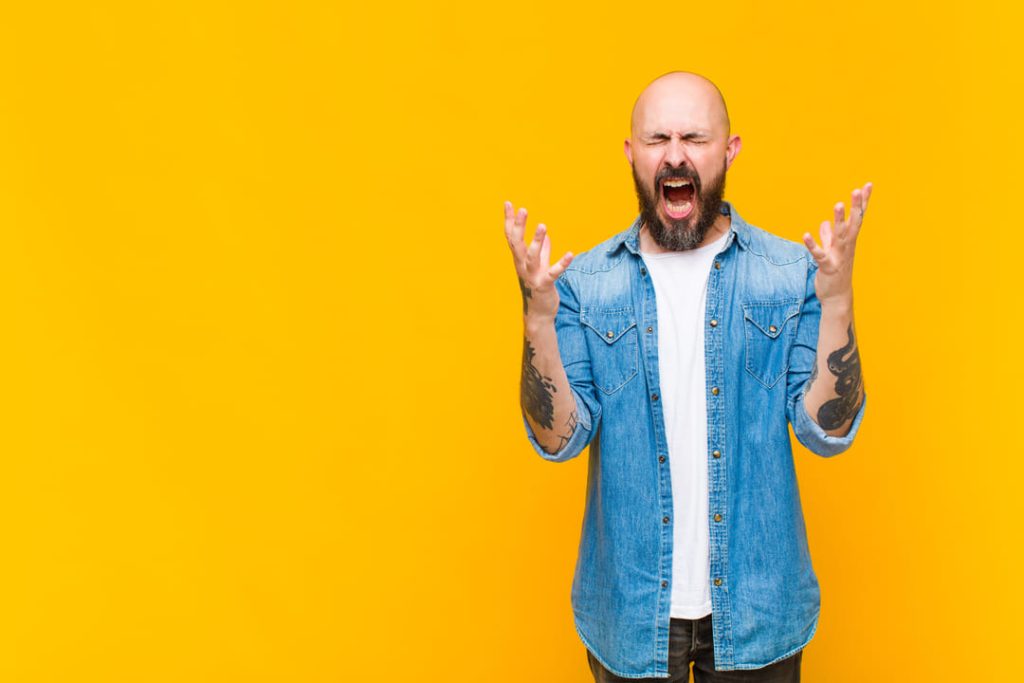 1. Assuming A Medical Condition is Service-Connected
Despite having a documented health condition in your medical record, it doesn't mean it's service-connected, entitling you to the appropriate benefits.
To receive disability benefits, you must prove that your condition was caused or made worse by your active duty military service or by another service-connected condition.
2. Not Reviewing Your Medical Records Before You File a Claim
You should always review your medical records before filing a claim because the last thing you want is missing or inaccurate information. You can check out our post, Where do I find my Military Medical Records? if you find yourself missing essential information regarding your file.
3. The VA Deadline Was Missed
Deadlines are put in place for a reason, and if you have a denied claim, it could be because you missed the deadline for your VA disability claim. While there is no hard deadline when applying for benefits, there is when you are appealing a claim decision.
It's also important to remember that gathering evidence for a claim takes time, so you must allow for that.
Remember what you are working towards, and understand you shouldn't rush through your claim process, but be mindful of important deadlines.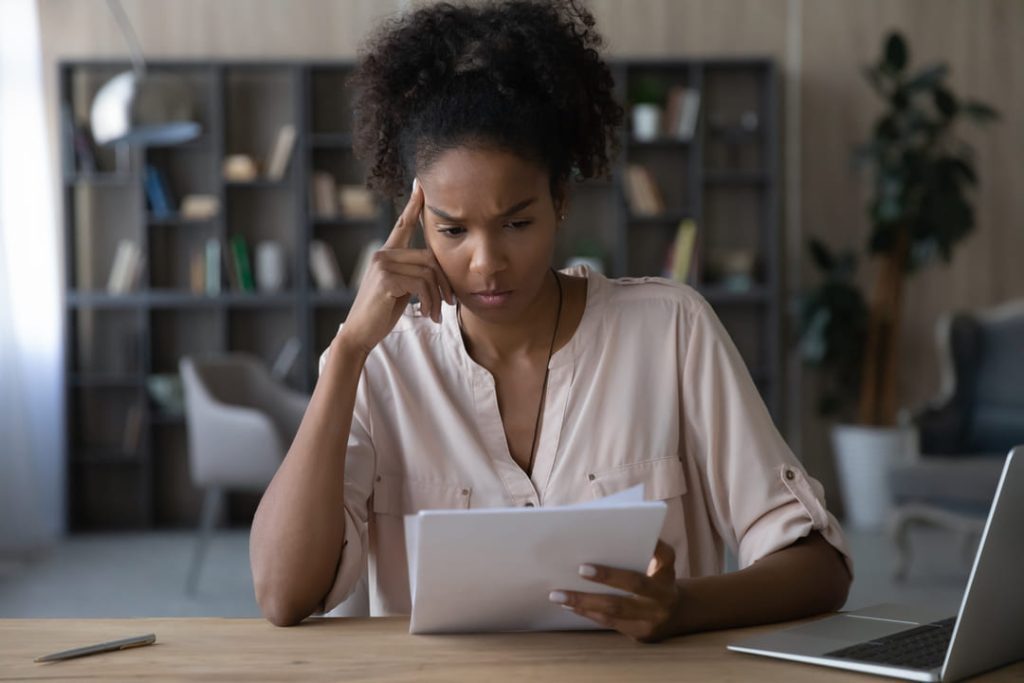 4. There Wasn't Enough Sufficient Evidence
When submitting a claim for VA disability benefits, you want to include as sufficient and appropriate evidence as possible. The VA may deny your claim if you didn't include sufficient evidence. While you must be honest in your claim, including enough evidence to support it is also essential.
In addition, while the VA has a duty to assist veterans in obtaining medical records, they might only collect some things, especially if a fee is involved. You can get additional evidence through Diagnosis, Independent Medical Opinion (IMO), Medical Nexus Letter, buddy statements, service records, and personal statements.
VA Claims Insider Presents: Top 3 VA Disability Claim Mistakes
5. You Missed Your C&P Exam
If the VA requires you to attend a C&P exam, you must show up, and if you can't, you should reschedule immediately.
A C&P exam is conducted by a VA healthcare provider or a VA contracted provider, and they will determine the severity of your condition and if it qualifies for a service connection.
The provider will review your file and ask you a series of questions to help determine whether you qualify. You can request a copy of the results for your personal records.
6. There is No Specific Diagnosis
You must be diagnosed with a current medical condition to receive disability benefits. This one can be tricky, but you must prove your disability is diagnosable.
For example, exposure to Agent Orange or Trichloroethylene (TCE) doesn't automatically qualify you for a diagnosis. Instead, you need to show your condition is directly linked to your exposure.
7. The Wrong VA Form Was Used
We get it. There are a lot of forms to look at when reviewing the VA website, but you must fill out the correct form when filing a claim.
It can get tricky since some forms have similar names and purposes, but it's always wise to double-check before you submit your claim.
In addition, it's essential to use the most up-to-date VA forms because the VA will release updated forms that void older versions.
8. The Doctor Didn't Provide Sufficient Medical Evidence
It's always best to visit a doctor with experience assisting veterans with health claims; however, it's also important to see a doctor with a medical background relevant to your condition.
For example, if you seek disability benefits for arthritis, seeing a rheumatologist is best.
In addition, your doctor should complete a medical nexus letter explaining why they believe your disability is service-connected. If the nexus letter isn't complete, your claim could be denied.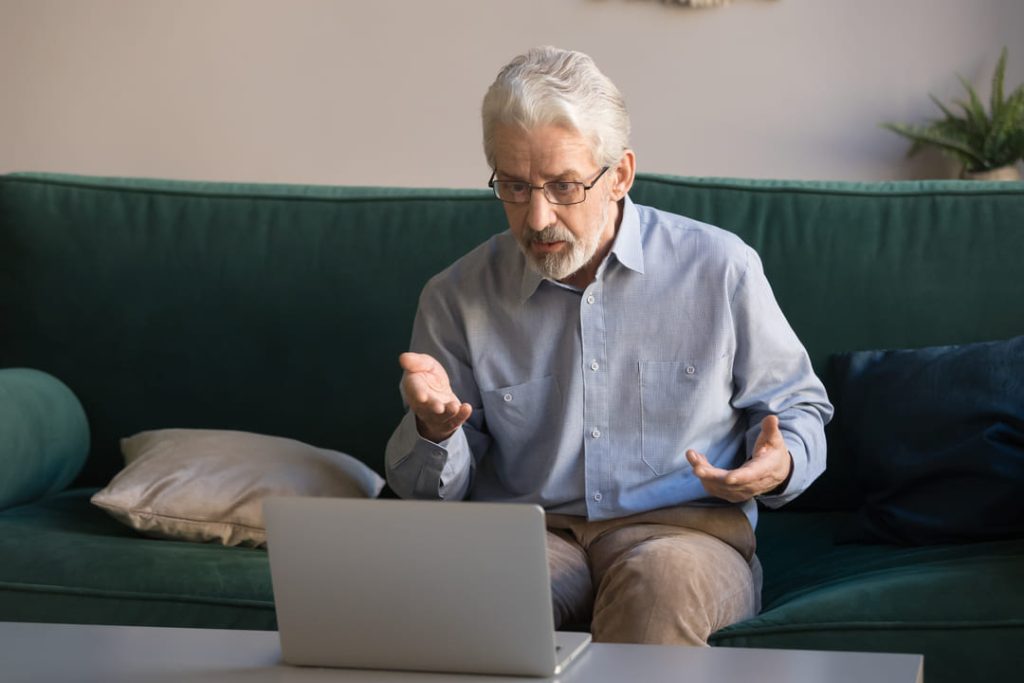 9. A Nexus Letter Wasn't Included
While a Nexus Letter isn't mandatory, it's highly recommended because it can potentially add a solid argument to your claim.
The term "nexus" means a link or connection, and a Nexus Letter is an evidence-based document prepared by a private medical professional that helps establish a link or connection between your current disability and active military service or another service-connected condition.
A Nexus Letter doesn't guarantee service connection because they aren't all created equally. However, including one with a high probative value is important for a better chance of winning your claim.
VA Claims Insider Presents: What is a Nexus Letter?
10. Choosing the Wrong Claim Process
There are two claims to consider, which can determine how fast your claim is processed.
The Fully Developed Claim is when veterans have all the evidence they need to file and submit a claim and don't require the VA to assist in getting medical records.
The Standard Claim is when you have partial evidence, and the VA must find the remaining information to submit the claim.
The Fully Developed Claim is a faster process, making it beneficial in receiving quicker results.
11. Not Including a Disability Benefits Questionnaire (DBQ) in Your Claim
While DBQs aren't mandatory, they are highly recommended as they can help better prove your case. A DBQ helps retrieve essential information regarding your disability claim.
In 2021, the VA began allowing Public DBQs, permitting a non-VA doctor to complete the form.
While Public DBQs can help you win your claim, you must pay any associated fees with obtaining and submitting the form.
Types of Medical Evidence the VA Will Accept to Support Your Claim
12. Relying Too Much on the VA
While the VA does have a duty to assist you, you can't solely rely on the VA, so you need to bring together the necessary evidence and relevant paperwork.
For example, you might have to go to a civilian doctor to receive a Nexus Letter or DBQ, which will cost you out-of-pocket expenses. In addition, the VA isn't going to go out of its way to find medical evidence, so you always need to be your number one advocate.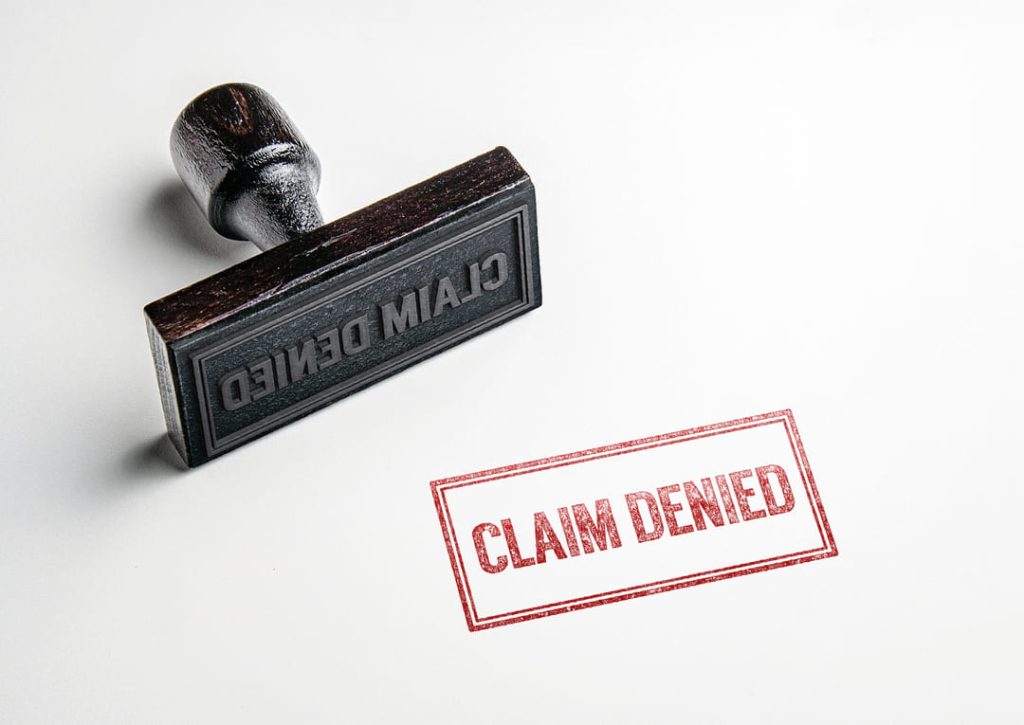 13. You Submitted Incomplete Paperwork
Before you submit your paperwork, ensure you haven't missed any information. This includes basic information like your mailing address and phone number, so it's always best to double (or triple) check your forms before submitting them to the VA. Incomplete forms will likely result in a denied claim.
14. Giving Misinformation to the VA
Regardless of the severity of your condition, you can't lie on your VA claim forms. In fact, lying on your VA form may result in a penalty of perjury for false statements on a VA disability claim.
While you want to describe your condition's impact on daily life, ensure you don't stretch the truth.
15. You Had a Pre-Existing Condition
The VA may approve your disability if you can prove your service worsened your pre-existing condition. However, you'll likely receive a denied claim if there is no connection between your current condition and your military service.
16. Not Understanding the Law
You don't need to hire a lawyer to understand what you are entitled to, especially since you can find all the pertinent information on the VA website.
You can review CFR Title 38 Part 4, the VA Schedule of Ratings, which covers disability, to find what's specific to your case and what you may qualify for.
How to WIN Your VA Claim Faster [3-Step Process]
What You Should Do if You Receive a Denied Claim
Receiving a denied claim doesn't have to be the final curtain for your efforts to receive disability benefits. One of the most important parts of filing a claim is not to give up and keep moving forward.
If you receive a denied claim, you should review the top reasons included in this article, ensuring there was no error. Regardless, you can appeal the decision, which includes one of the following options.
Request a Higher Level Review– Ideal when you feel the VA made an error when processing your claim.
File a Supplemental Claim– Ideal if you have new and relevant evidence to help your case.
Appeal Directly to the Board of Veterans' Appeals– A trained Veterans' Law Judge will review your case and can better weigh the evidence in your claim.
Check out, If Your VA Claim is Denied for more information on what you should do next.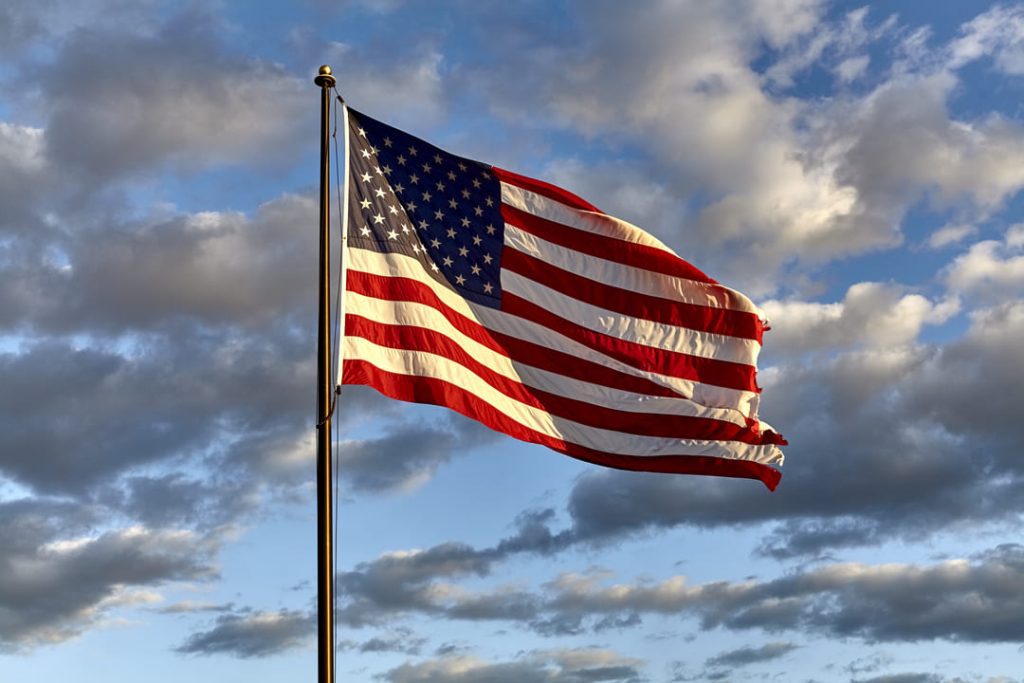 NEED MORE ASSISTANCE?
Most veterans are underrated for their disabilities and, therefore, not getting their due compensation. At VA Claims Insider, we help you understand and take control of the claims process, so you can get the rating and compensation you're owed by law.
If you've filed your VA disability claim and have been denied or have received a low rating—or you're unsure how to get started—reach out to us! Take advantage of a FREE VA Claim Discovery Call. Learn what you've been missing—so you can FINALLY get the disability rating and compensation you deserve!