According to the VA's most recent VA disability compensation report, the most common VA disability ratings by percentage are 100% and 10%.
Of the 5,225,420 veterans with a service-connected VA rating, the most common combined VA rating is 100% (18.45% of recipients) followed by 10% (17.13% of recipients).
The lowest overall combined VA rating is 0% (0.14% of recipients) followed by 50% (5.69% of recipients).
What are the Most Common VA Disability Ratings?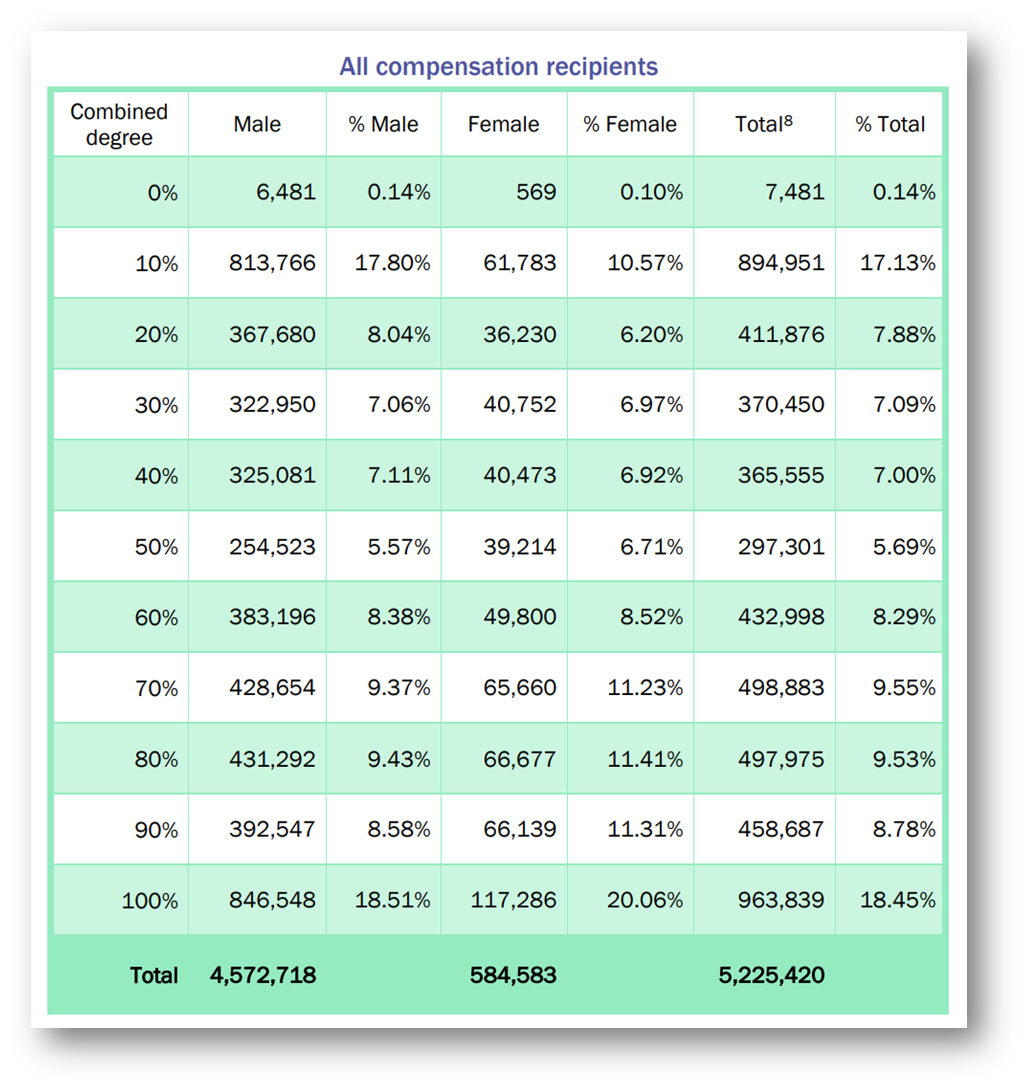 Here's a table of the most common VA disability ratings by combined VA rating percentage, the total number of recipients, and the total number of receipts with that percentage:
| Combined VA Rating Percentage | Total Number (#) | Total Percentage |
| --- | --- | --- |
| 0% | 7,481 | 0.14% |
| 10% | 894,951 | 17.13% |
| 20% | 411,876 | 7.88% |
| 30% | 370,450 | 7.09% |
| 40% | 365,555 | 7.00% |
| 50% | 297,301 | 5.69% |
| 60% | 432,998 | 8.29% |
| 70% | 498,883 | 9.55% |
| 80% | 497,975 | 9.53% |
| 90% | 458,687 | 8.78% |
| 100% | 963,839 | 18.45% |
| TOTAL | 5,225,420 | 100% |
What are the Most Common VA Ratings by Condition?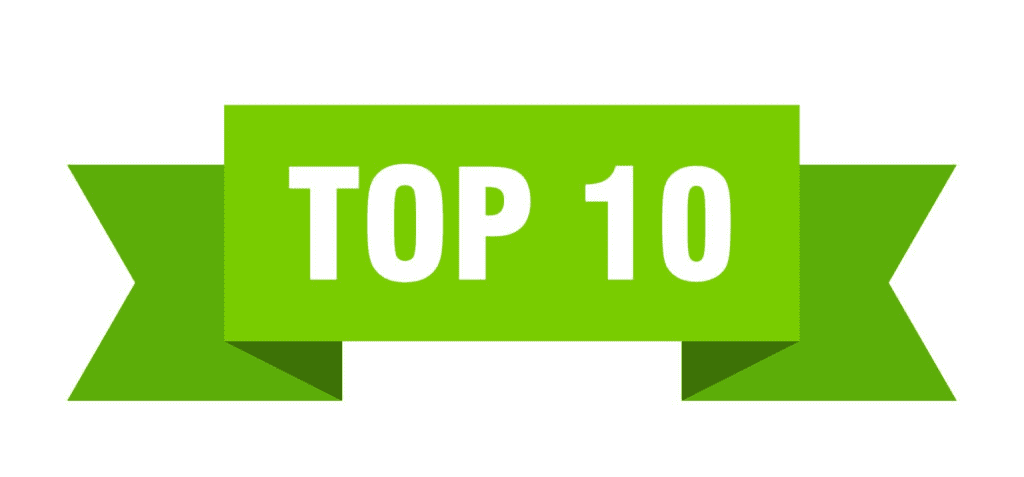 Here's a list of the Top 10 Common VA Disability Claims, along with their average VA ratings:
#1 Tinnitus rated at 10% or $165.92 per month
What is the VA Disability Conditions List and Ratings?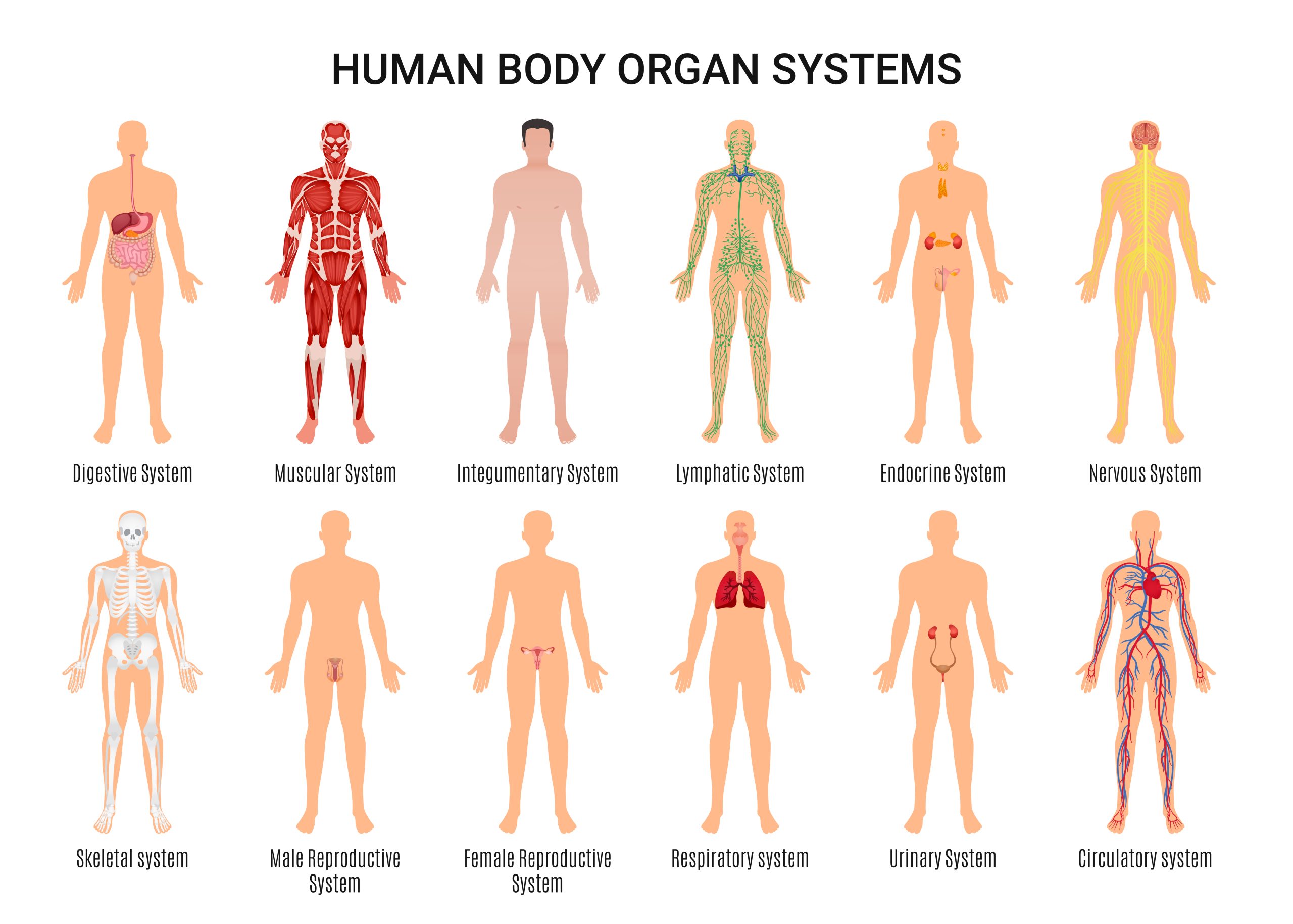 The VA disability compensation system is broken down into 15 body systems.
The table below shows the most common VA disability conditions list and ratings (by body system):
| Body System | Total Number | Percent of All VA Disabilities | Most Common VA Disability Rating |
| --- | --- | --- | --- |
| Musculoskeletal | 11,724,365 | 37.7% | 10% |
| Auditory | 4,064,400 | 13.1% | 10% |
| Neurological | 3,770,120 | 12.1% | 10% |
| Skin | 3,364,340 | 10.8% | 0% |
| Mental | 2,163,197 | 7.0% | 70% |
| Respiratory | 1,427,166 | 4.6% | 0% |
| Digestive | 1,228,124 | 3.9% | 0% |
| Cardiovascular | 1,052,549 | 3.4% | 0% |
| Genitourinary | 989,955 | 3.2% | 0% |
| Endocrine | 513,783 | 1.7% | 20% |
| The Eye | 345,080 | 1.4% | 10% |
| Gynecological | 167,913 | 0.5% | 0% |
| Dental/Oral | 154,112 | 0.5% | 10% |
| Hemic/Lymphatic | 78,984 | 0.3% | 0% |
| Infection/Immune/Nutrition | 58,182 | 0.2% | 0% |
| TOTAL | 31,102,270 | 100% | 10% |
What is the Average VA Disability Rating?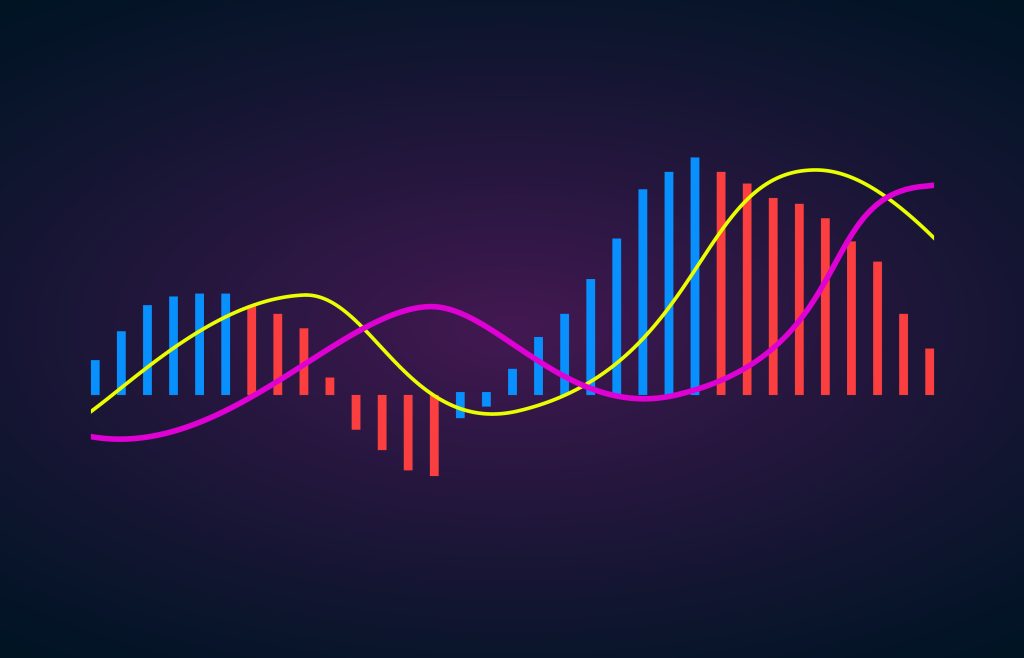 The average VA disability rating is 10%.
The average VA disability payment is $165.92 per month (10% rating).
Common VA Ratings: Frequently Asked Questions (FAQs)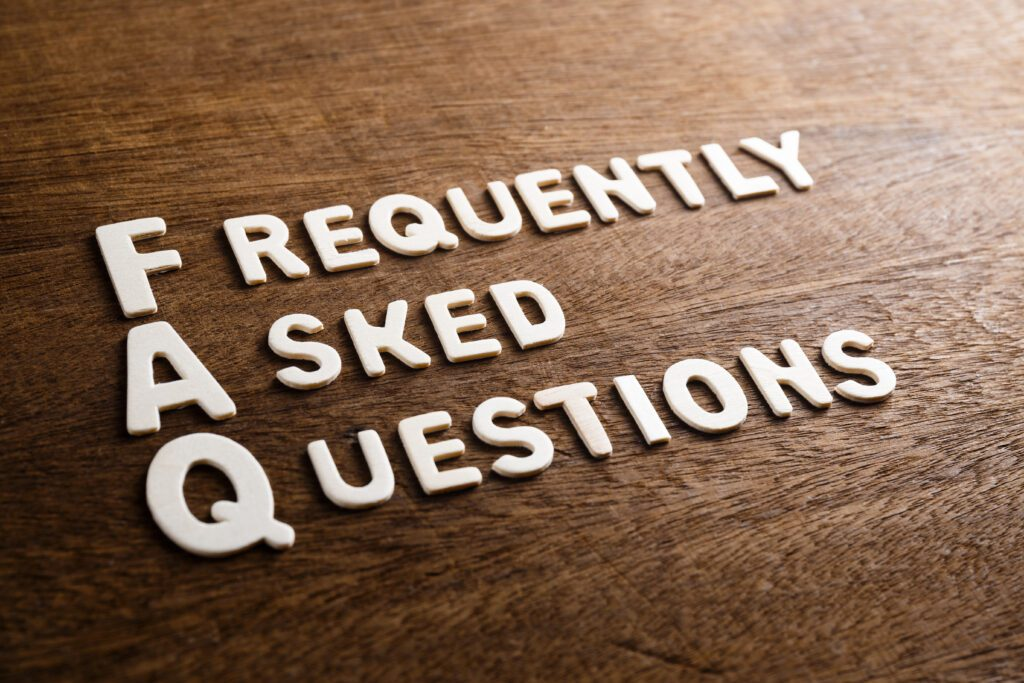 #1. What is the Official 2023 VA Disability Pay Increase?
VA disability compensation benefits will increase by 8.7% in 2023.
On October 13, 2022, the SSA announced its official Cost of Living Adjustment (COLA) of 8.7% for 2023, which affects more than 75 million Americans who receive Social Security and Supplemental Security Income (SSI) benefits, VA disability and pension benefits, military retirement pay, and other government benefits.
#2. Is VA Disability Compensation Tax-Free?
Yes!
VA disability pay is tax-free at both the federal and state level.
VA disability compensation is a tax-free monetary benefit paid to Veterans with disabilities that are the result of a disease or injury that was caused or made worse during active duty military service.
#3. Do My Dependents Qualify Me for Extra VA Disability Pay?
Dependents do not qualify for VA disability payments directly; however, they can increase your overall monthly VA disability payment since they are dependent on your income.
The 2023 VA disability rates factor in parents, spouses, and children that are legally considered dependents.
The 10% and 20% VA disability ratings do not offer extra compensation for dependents.
You must have a VA rating of 30% or higher to qualify for additional compensation for your dependents.
#4. What is VA Special Monthly Compensation (SMC)?
VA Special Monthly Compensation (SMC) is an additional tax-free benefit that can be paid to Veterans, their spouses, surviving spouses and parents.
Special Monthly Compensation is a higher rate of compensation paid due to special circumstances such as the need of aid and attendance by another person or a specific disability, such as loss of use of one arm or leg.
For spouses and surviving spouses, this benefit is commonly referred to as aid and attendance and is paid based on the need of aid and attendance by another person.
Click HERE to see the new 2023 VA Special Monthly Compensation Rates.
#5. How Do I File a Claim Online for VA Disability Benefits?
To apply for VA disability benefits, or a VA disability increase, simply start a new VA claim and submit it online for free at VA.gov along with medical records for each condition you're claiming.
The new VA website is like "Turbo-Tax" for VA disability claims: Each screen will provide you with step-by-step instructions and on-screen tips to help you prepare and file your claim online.
If you choose to go this route (which I recommend), select the Fully Developed Claim (FDC) option, and make sure you have the proper evidence for your FDC ready to upload:
Nexus Letters (if you weren't diagnosed in-service or if your STRs lack evidence)
Buddy Letters (if your STRs lack evidence of your claimed condition)
#6. How Long Does It Take to Get a VA Rating Decision?
New claims (first time filer) usually take 4-8 months to process.
Generally, the more conditions you file for, the longer your claim will take.
Increase claims or secondary claims usually take 3-4 months.
Once you get a VA rating decision, you will start receiving payments on the first day the following month.
Click HERE to see the 2023 VA Disability Pay Dates.
#7. How Does the VA Determine My Disability Rating?
The VA follows the rules of the VA's Schedule for Rating Disabilities (VASRD) to assign rating percentages to veteran's conditions.
The VASRD is the official rating chart for VA disability (with rating rules for conditions) based on their medical diagnosis by diagnostic code and severity of symptoms in terms of frequency, severity, and duration.
Frequency means how often.
Generally, the more severe your symptoms, the higher your rating will be for that condition.
#8. How Do I Increase My VA Rating?
To qualify for a higher VA rating, you must get one or more individual condition ratings increased, which will then increase your total combined rating.
If your conditions have worsened since you last applied and now qualify for a higher rating, you can submit a new claim on VA.gov by checking the box for an increased evaluation.
Here's the deal fellow veterans…
So many veterans are stuck, frustrated, and underrated by the VA.
And we're on a MISSION to change it so you and your family get the VA disability benefits you deserve for serving our country.
If you're ready to increase your VA disability rating, regardless of past denials, watch my brand-new FREE video training for 2023: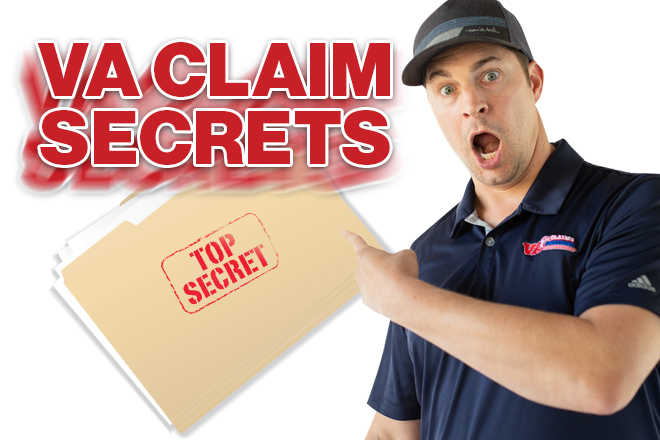 "VA CLAIM SECRETS: Top 3 Strategies to WIN Your VA Claim, PROVE Service Connection, and INCREASE Your VA Rating in Less Time!"
[Former VA Raters] Reveal SECRET VA Claim Tips & Strategies for Veterans…
Click the button below to launch the FREE training:
Need VA Claim Help? We're VA Disability Claim Experts!
20,000+ disabled veterans served in our membership programs since 2016.
30% average VA rating increase for veterans who complete our #1 rated Elite program.
Employs 144 teammates; comprised of 44 veterans and 12 military spouses.
Better Business Bureau (BBB) accredited.
About the Author
Brian Reese
Brian Reese is one of the top VA disability benefits experts in the world and bestselling author of You Deserve It: The Definitive Guide to Getting the Veteran Benefits You've Earned (Second Edition).
Brian's frustration with the VA claim process led him to create VA Claims Insider, which provides disabled veterans with tips, strategies, and lessons learned to win their VA disability compensation claim, faster, even if they've already filed, been denied, gave up, or don't know where to start.
As the founder of VA Claims Insider and CEO of Military Disability Made Easy, he has helped serve more than 10 million military members and veterans since 2013 through free online educational resources.
He is a former active duty Air Force officer with extensive experience leading hundreds of individuals and multi-functional teams in challenging international environments, including a combat tour to Afghanistan in 2011 supporting Operation ENDURING FREEDOM.
Brian is a Distinguished Graduate of Management from the United States Air Force Academy, Colorado Springs, CO, and he holds an MBA from Oklahoma State University's Spears School of Business, Stillwater, OK, where he was a National Honor Scholar (Top 1% of Graduate School class).