If you retired from the service for medical reasons, it's important to understand the benefits and compensation you are entitled to.
Service members receive military medical retirement when they are separated from military service due to a medical condition making them unable to perform their duties.
The process is governed by the Department of Defense (DoD) and is intended to provide financial and medical support to service members unable to continue serving due to medical reasons.
This guide will help you understand the process of applying for and receiving military medical retirement—and how VA disability benefits may come into play. This is crucial because the outcome can significantly affect your quality of life after retiring.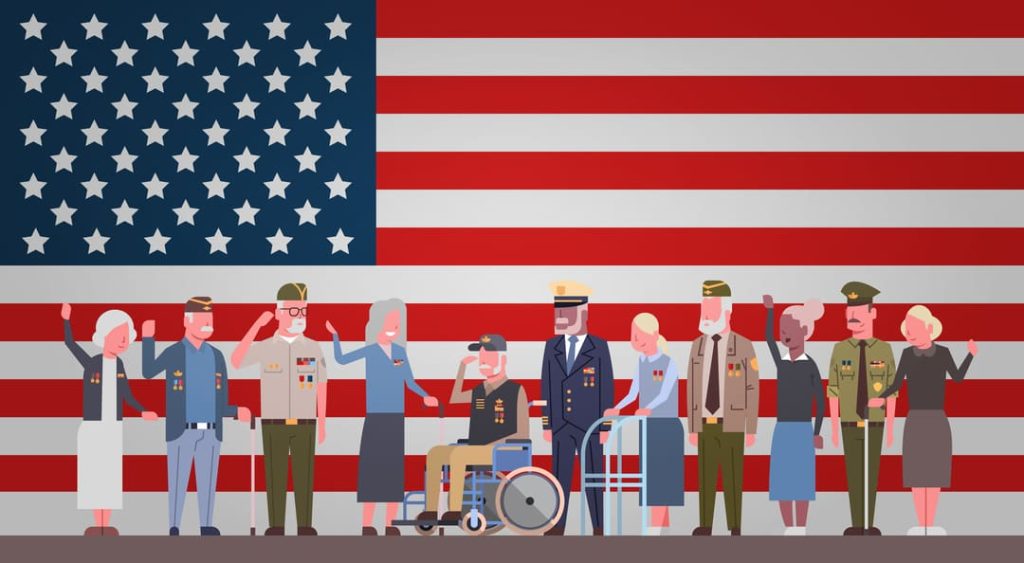 How Do I Qualify for Military Medical Retirement?
"One of the most critical questions veterans ask is, "How do I qualify for Military Medical Retirement," and rightfully so. 
Before being given Military Medical Retirement, you must complete the DoD disability process to determine whether you qualify. To begin, service members are referred by a military physician if they think they are unfit for service.
The Medical Evaluation Board (MEB) and the Physical Evaluation Board (PEB) will then review a service member's case. 
First, the MEB evaluates the service member's case and determines whether their condition(s) is medically unacceptable and deems it temporary or permanent. In addition, they assess whether the condition will improve or not.
Next, the MEB sends the report to the PEB, who determines if they qualify for DoD disability.
Medical conditions must meet the requirements for Service-Connection and Unfit for Duty. Once you receive your qualification, you are given a Military Disability Rating to determine one of two things.
Whether you will be Medically Separated or Medically Retired
The exact type and quantity of DoD disability you will receive
PRO TIP: You can appeal the decision if you feel entitled to benefits and compensation not offered. For the highest rating, provide as much documentation as possible while applying for Military Medical Retirement, ensuring a greater chance of qualification.
What Happens if Your Condition is Deemed Temporary?
If placed on the Temporary Disability Retirement List (TDRL), you will be reevaluated every 18 months up to five years and return to active service if found fit for duty. Otherwise, you are assigned to the Permanent Disability Retired List (PDRL) and continue the process of receiving retirement benefits.
When the five years expire, and you're still receiving temporary medical retirement, one of the following will occur:
You'll be permanently medically retired if your disability maintains a rating of 30% or higher
You'll be medically separated with severance pay if your disability maintains a rating of less than 30%
All Temporary Disability Retired List cases will receive a permanent rating based only on the VASRD criteria that is in effect at the end of the TDRL period.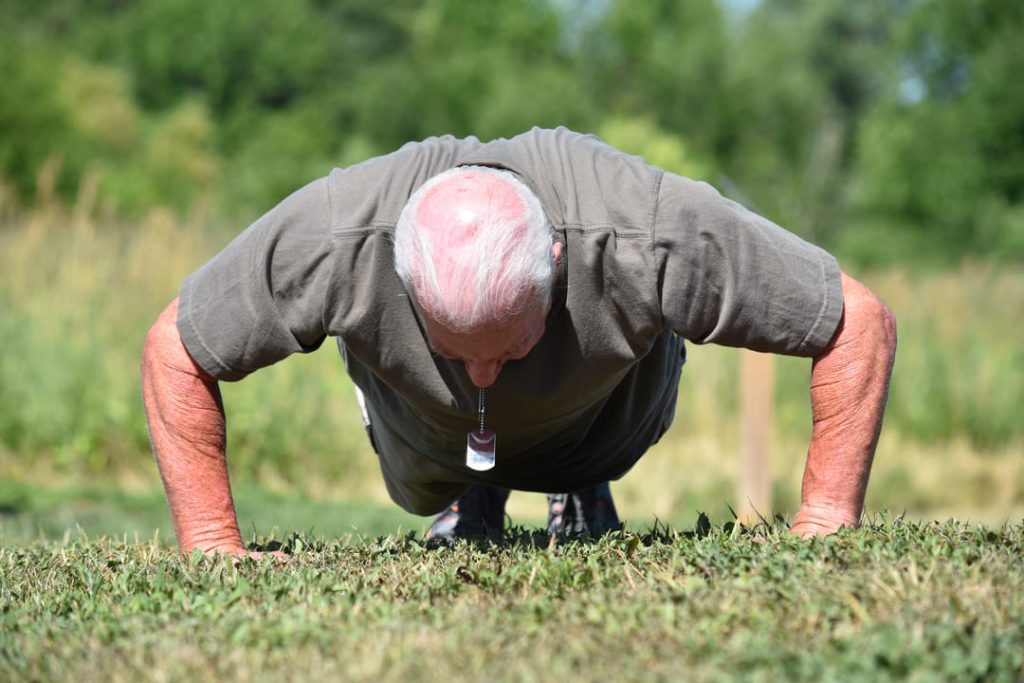 Military Medical Separation vs. Medical Retirement
When applying for disability benefits, you'll likely qualify for Medical Separation or Medical Retirement.
The differences between military medical separation and medical retirement can have a crucial influence on life after military service. Therefore, it's essential to understand the benefits you are entitled to, especially while transitioning out of the military.
You will receive military medical retirement if your combined military disability rating is 30% or greater. Service members who are medically retired will receive the same benefits as those who retired from the military regularly, with monthly payments for the rest of their life.
Veterans will receive medical separation if they have a total disability rating of less than 30% and have served less than 20 years.
For example, a medically retired Navy veteran with 25 years of service and a VA rating of 30% will receive medical retirement.
However, you will be medically separated from the Navy if you have ten years of service and a rating of 20%.
Remember:
Medical Separation: VA disability rating is LESS THAN 30 percent (<30%)
Medical Retirement: VA disability rating is GREATER THAN 30 percent (>30%)
What Benefits Do I Get With Military Medical Separation?
With medical separation, you will receive a single lump-sum severance payment based on your rank and length of service. A severance payment equals two months of basic pay for each year of eligible service, with a maximum of 19 years.
The amount of the severance payment is intended to help the service member transition to civilian life. However, medically separated service members don't receive additional benefits for their DoD disability.
You must meet the following criteria to be eligible for severance pay:
You received a disability of less than 30%
You served less than 20 years
You've been determined unfit for duty
Whatever money is received from the VA is subtracted from the monetary amount given by the DoD (for both disability retirement and regular retirement).
It's unlikely you will receive severance pay if your disability or injury is determined to be unrelated to your duty. An exception would be if your service aggravated a pre-existing condition making you unfit for duty.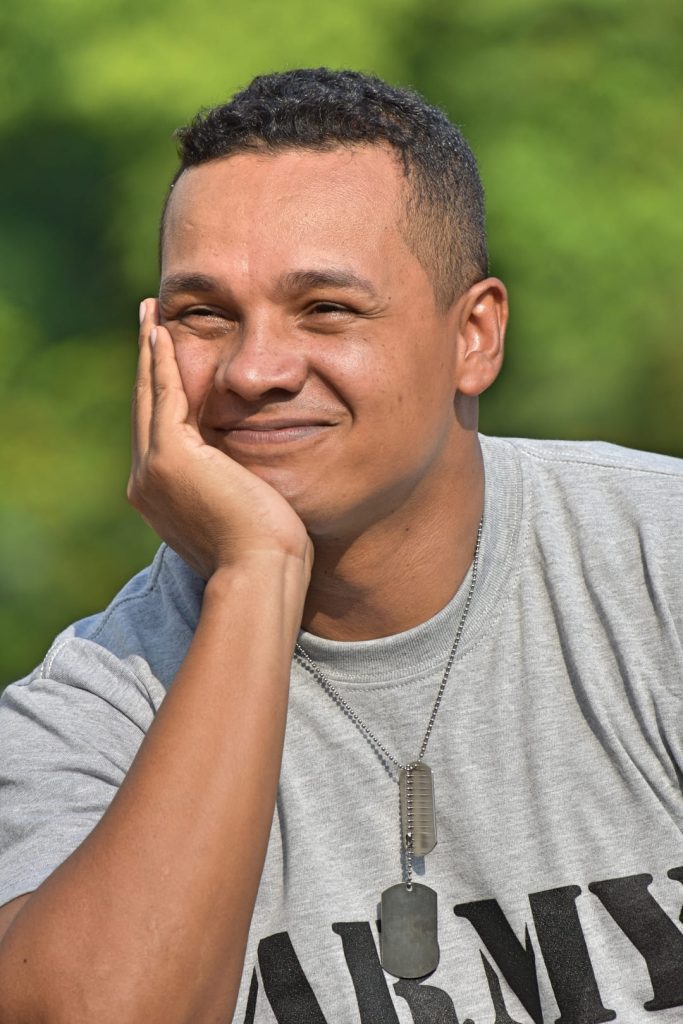 Military Medical Retirement vs. Regular Retirement
There are differences between Military Medical Retirement and Regular Retirement.
First, you should understand that you can't receive Military Medical Retirement and VA disability. Instead, medically retired veterans receive the higher amount and not both.
This is unlike traditional military retirees with 20+ years of service who can receive concurrent disability and retirement pay if their VA rating is at least 50%.
Benefits for Military Medically Retired Service Members
Continuation of Pay and Benefits
Medically retired pay is one of the best benefits veterans receive after they leave the service, allowing them to continue to receive military medical care.
Additionally, service members can continue to receive care at military hospitals and clinics, even after they have been medically retired.
These factors are significant for service members with severe or chronic medical conditions requiring ongoing treatment.
It's essential to understand how much pay you are eligible for, so you can better plan your lifestyle when you retire.
You can use the following equation to determine your pay base:
Pay Base x Disability or Retirement % = Monthly Payment
How to determine your pay base:
If you entered the military before September 8, 1980, your pay base is equal to the salary you received in your entire final month of service
If you entered the military on or after September 8, 1980, your pay base equals your average monthly salary for the last three years of your military career.
Reservists – take the average of the 36 highest-paying months of their career
Choose one of the following steps to determine your disability or retirement %:
Your Total Combined Military Disability Rating
Your retirement percentage: The total number of years in the military multiplied by 2.5%. For example, if you were in the military for six years, your retirement percentage would be 15% (6 x 2.5 = 15)
PRO TIP: Calculate both methods, ensuring you choose the higher monthly payment option.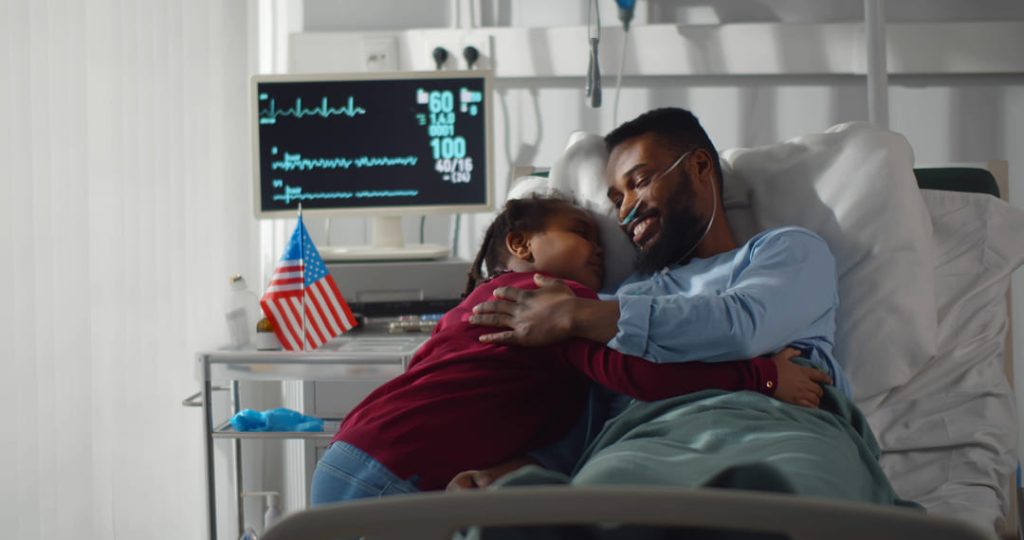 Medical Retirement Health Care Benefits
Service members are entitled to medically retired military benefits, including free VA healthcare for their lifetime. You may also receive monthly compensation based on your disability rating.
Vocational Rehabilitation and Employment
Retired service members with a VA service-connected disability rating of at least 10% and who didn't receive a dishonorable discharge are eligible to participate in Vocational Rehabilitation and Employment (VR&E).
The U.S. Department of Veterans Affairs (VA) provides services to eligible veterans with service-connected disabilities to help them prepare for, obtain, and maintain suitable employment or achieve independence in their daily life.
Veterans who qualify for VR&E will work with a Vocational Rehabilitation Counselor (VRC) and select one of five employment tracks, emphasizing employment opportunities early in the rehabilitation.
The five tracks to employment are:
Reemployment with previous employer – For veterans returning to employers they had before active duty
Rapid access to employment – For veterans looking to gain employment as soon as possible using your skill set.
Self-employment – Geared to veterans with limited access to employment opportunities and need an accommodating schedule and work environment
Employment through long-term services – Aimed towards veterans requiring long-term services, like refresher courses, specializing in training, or post-secondary education to find work in a different field.
Independent living services – For veterans unable to work due to their disability and require assistance to aid in their everyday independence
What's the Difference Between VA Disability and DoD Disability?
Generally, veterans can't receive monetary benefits from VA disability and DoD disability. Instead, the amount you would receive from the VA is subtracted from the monetary amount you would get from the DoD.
For example, if you receive $250/month from the DoD and begin receiving $100 from the VA, your DoD payment would decrease to $150/month (250-100=150).
However, since most DoD money is taxable and VA disability compensation is not taxable, you are replacing taxable money with non-taxable money—which means more money in your pocket.
Related: Can Veterans Get Medical Discharge Benefits When Medically Discharged from the Military
Wrap Up
To recap, military medical retirement is a process by which a service member can be separated from military service due to a medical condition that makes them unable to perform their duties.
To qualify for medical retirement, you must have a VA disability rating of at least 30%. The process is intended to provide financial and medical support to service members who can't continue serving due to medical reasons.
Medically retired service members receive a percentage of their base pay and access various other benefits, such as health care, education, and vocational rehabilitation.
These benefits are intended to help the service member cope with their medical condition and transition to civilian life.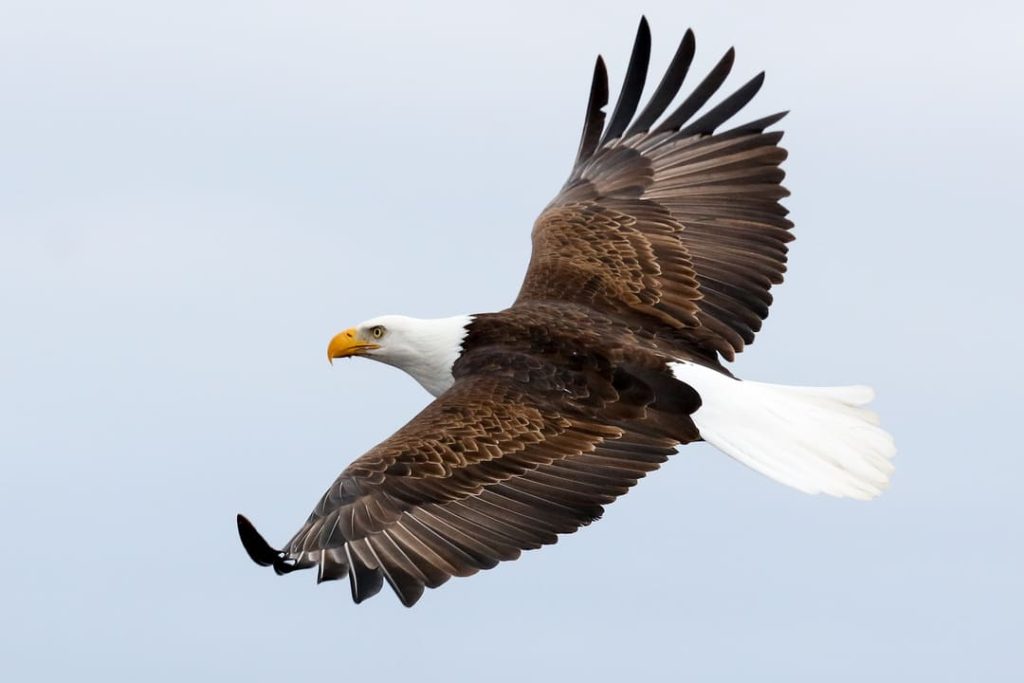 Need More Assistance?
Most veterans are underrated for their disabilities and unsure of their medical retirement options, therefore, not getting their due compensation. At VA Claims Insider, we educate and support you to understand and take control of the claims process, so you can get the rating and compensation you're owed by law.
Our process takes the guesswork out of filing a VA disability claim and supports you every step of the way in building a fully developed claim (FDC)—so you can increase your rating FAST!
If you've filed your VA disability claim and have been denied or have received a low rating—or you're unsure how to get started—reach out to us! Take advantage of a FREE VA Claim Discovery Call. Learn what you've been missing—so you can FINALLY get the disability rating and compensation YOU DESERVE!