100% VA Benefits After an Army Medboard: Army Veteran Nathan Thompson's ELITE Success
Army Veteran Nathan Thompson joined the Elite Program at VA Claims Insider at the end of March 2023. Just over a month later, he was granted a 100% Permanent and Total VA disability rating. 
For Thompson and his family, the additional monthly compensation is life-changing.
"I got 100% P&T after one month. I am floored," Thompson said.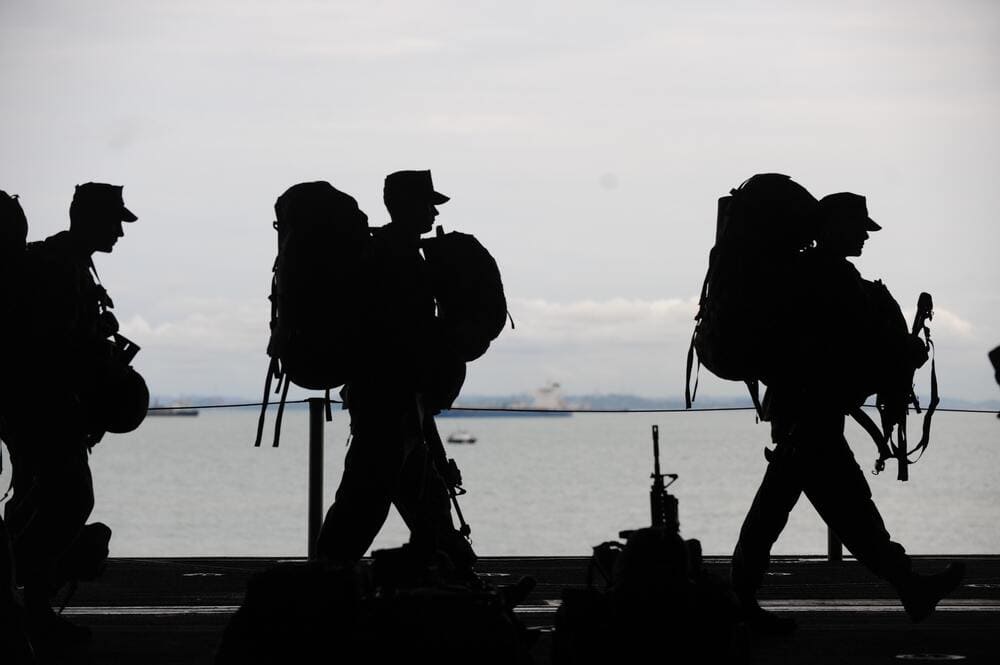 Thompson came onto the Army's radar while in high school when a recruiter noticed Thompson's dedication to fitness.  
"He saw me on my 8-mile bike ride to school every day," Thompson said.
Following high school, Thompson joined the Army as a truck driver (88M). He completed basic training at Fort Sill and then trained at Leonardwood for Advanced Individual Training (AIT). After Leonardwood, he spent two years stationed in South Korea before returning stateside for his next assignment at Fort Bragg.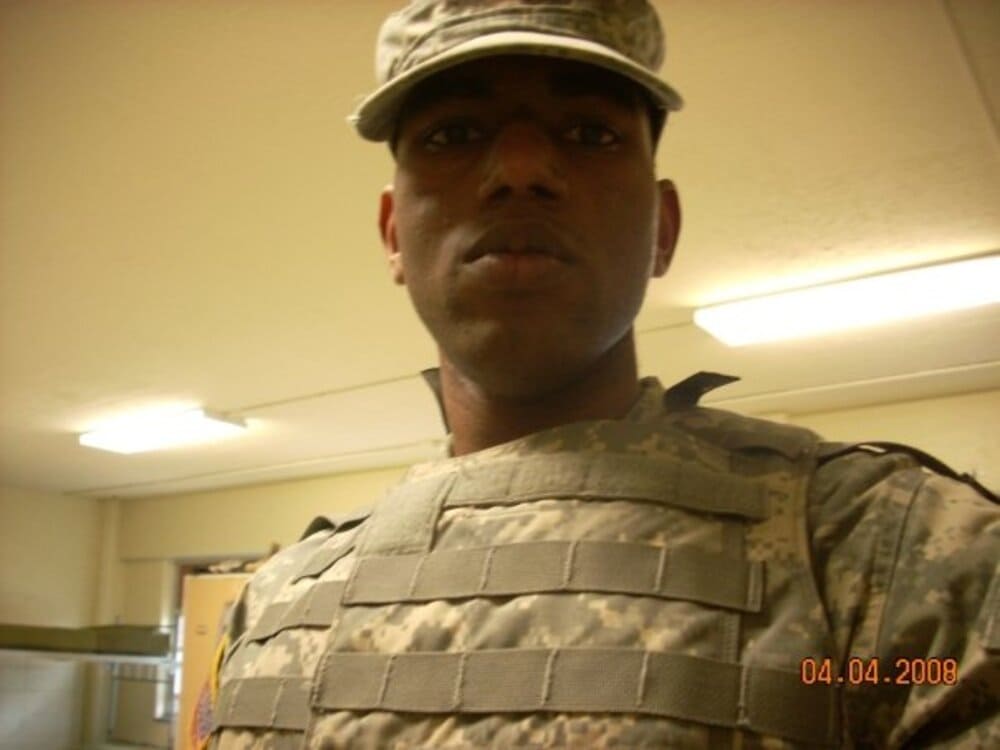 It was at Bragg that things would take a drastic turn for Thompson.
Some of the demands were outlandish—even for the military. Thompson powered through 10-mile 'fun runs' in full battle rattle and 12-mile ruck marches carrying a 50-cal (vehicle-mounted weapon).
Thompson's body took a beating. Still, he remained focused in preparation for a long career in the Army.
That all changed one day when Thompson was told he would be going through the Army Medical Evaluation Board (MEB).
Thompson was shocked and confused.
The Army Medboard process was created to determine if a service member's condition would allow them to meet long-term Army medical retention standards. 
Thompson was running a 12-minute 2-mile at the time, and his PT was solid. Despite his evident ability to 'keep up,' he was told he would go through the Army Medboard process due to his asthma.
Thompson tried his best to stay in the Army and continue his path to becoming an officer. He downplayed his issues during his MEB C&P exam, hopeful the Army might allow him to stay.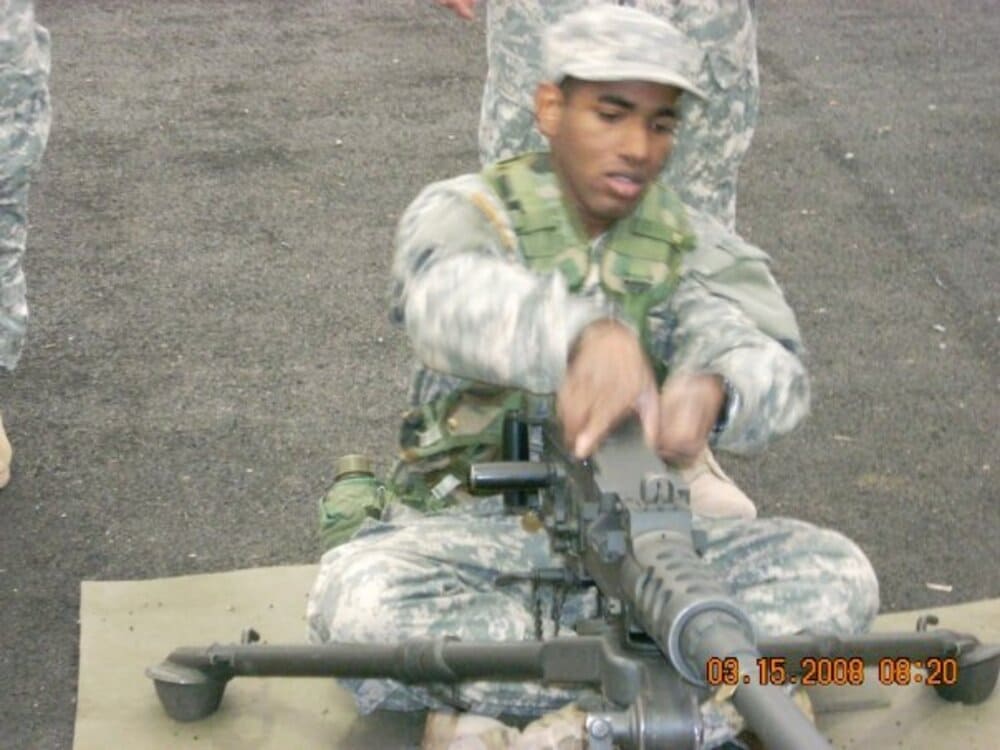 But his Army Medboard went through anyway—and downplaying his issues likely hurt Thompson's initial VA rating. He was given Military Medical Retirement, a 50% VA disability rating, and waived out the door.
Forced from a military career path, Thompson had no choice but to reevaluate his options for the future. He initially used his military experience driving trucks (along with his CDL) to drive 18-wheelers. He did that long enough to see the lower 48 states but being out on the road for months at a time proved challenging. 
For one, the VA struggled to get Thompson his medication. "They'd send it to the truck depot, but it would just sit there and never make it to me," he said.
Realizing he needed to pivot again, Thompson returned to school for cybersecurity training. He stayed busy with work and school and tried not to think about the Army or his VA disability rating.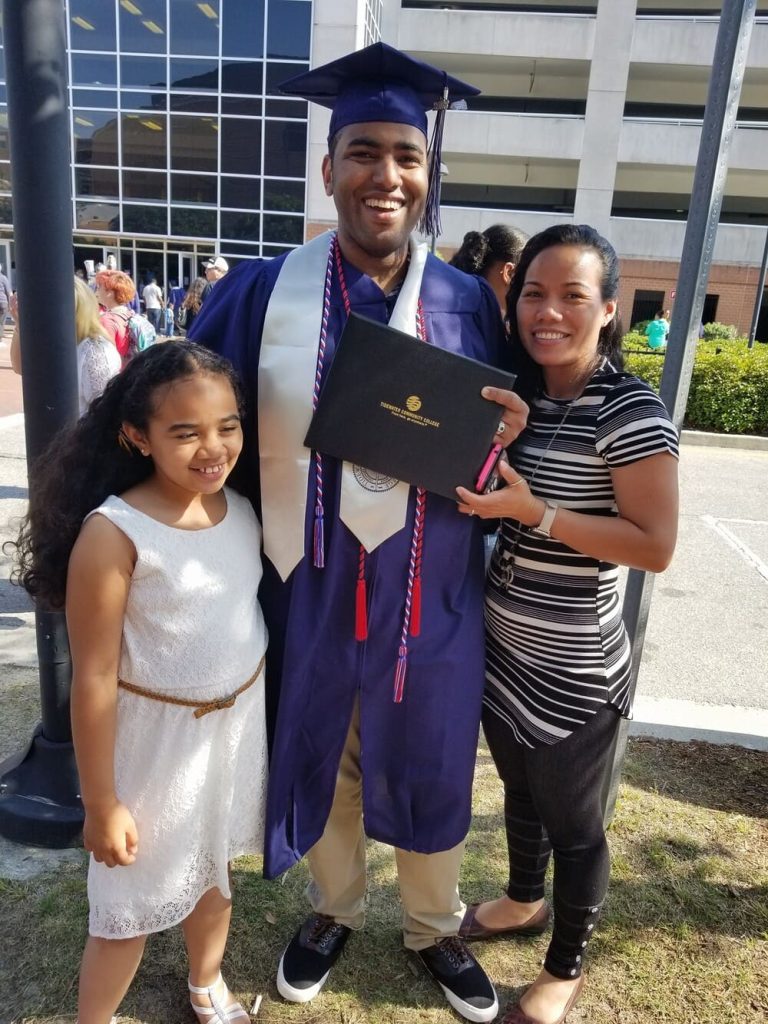 Then Thompson heard from a coworker about VA Claims Insider. The woman, a Navy Veteran, couldn't say enough good things about her experience with the company.
Despite the strong recommendation, Thompson hesitated to look into the Elite Program. He thought he was too busy to pursue his VA claims. He also had dealt with survivor's guilt from an Afghanistan deployment that he would have been on had he not been Medboarded. Some of his friends never made it home.
Eventually, Thompson looked into and joined the Elite Program. "I was mentally preparing for this process that would take a year or longer," he said.
But the issues that Thompson had faced since his time in the Army, coupled with expert-level Veteran Coaching, made quick work of the VA claims process. He felt prepared for his C&P exam, and the result speaks for itself.
When he logged into his eBenefits account shortly after his C&P exam, Thompson was shocked.
In just over a month from when he joined, he'd gone from a 50% VA rating to 100% P&T.
Thanks in large part to his VA disability increase, he's excited about the opportunities that lie ahead. "I now have the financial power to start my own business and be my own boss. It's freeing," he said.
Thompson credits excellent Veteran Coaching as one of the main reasons he was able to find success so quickly once he joined the Elite Program. He also encourages other vets to pursue their VA disability increase if they feel they are underrated.
"Do it. Don't tell yourself you don't deserve it or you didn't do anything. Just do it because you did earn it—all of the stuff your body was put through. I had the body of a 50-year-old man, and I was 28," Thompson said.
If not for the recommendation from a fellow veteran, Thompson may have waited even longer—or not pursued it at all. He hopes others don't make that mistake. 
"You earned your benefits. You just have to go get them," he said, "Don't feel bad that you have to go seek help. If you need help, you need help."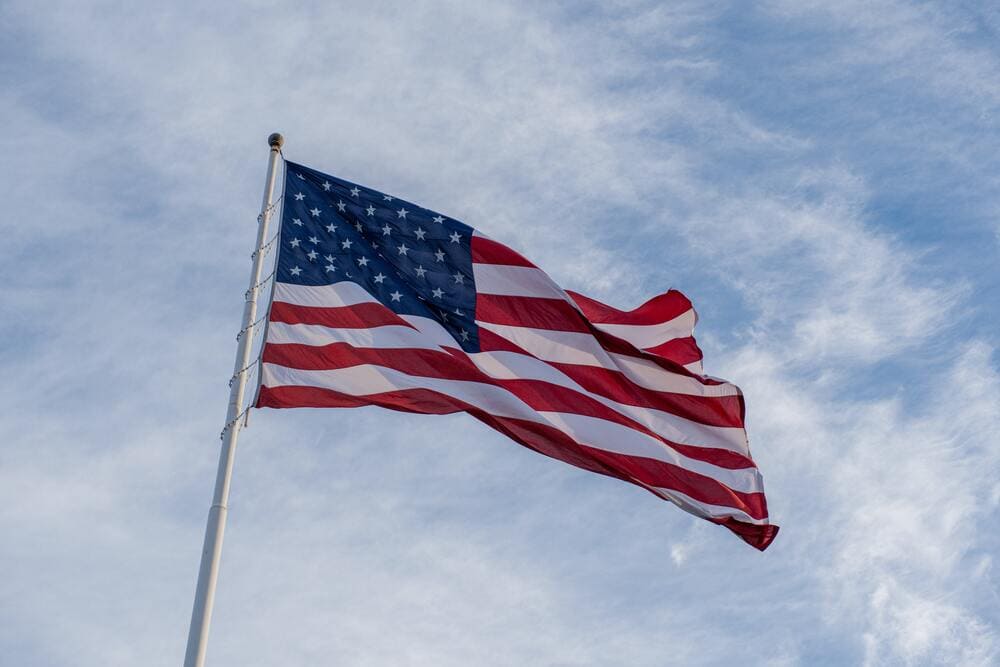 NEED MORE ASSISTANCE?
Many veterans leave the military and don't think about their VA rating until issues stemming from their service start to surface. Others wait until their conditions are undeniably affecting their day-to-day lives.
For many veterans, getting the VA rating they deserve takes years. Others take a denied VA claim as a signal that they've reached a dead-end. Most veterans are underrated for their disabilities and not getting the compensation they're due.
At VA Claims Insider, we help you understand and take control of the claims process, so you can get the rating and compensation you're owed by law. Our process takes the guesswork out of filing a VA disability claim and supports you every step of the way in building a fully-developed claim (FDC)—so you can increase your rating fast!
If you've filed your VA disability claim and have been denied or have received a low rating—or you're unsure how to get started—reach out to us! Take advantage of a FREE VA Claim Discovery Call. Learn what you've been missing—so you can FINALLY get the disability rating and compensation you deserve!
We've supported more than 25,000 veterans to win their claims and increase their ratings. NOW IT'S YOUR TURN.