You served this country and deserve the VA benefits you are entitled to.
But many veterans exploring VA benefits are curious, "How long does VA disability last?"
In the post, we'll answer that question and more!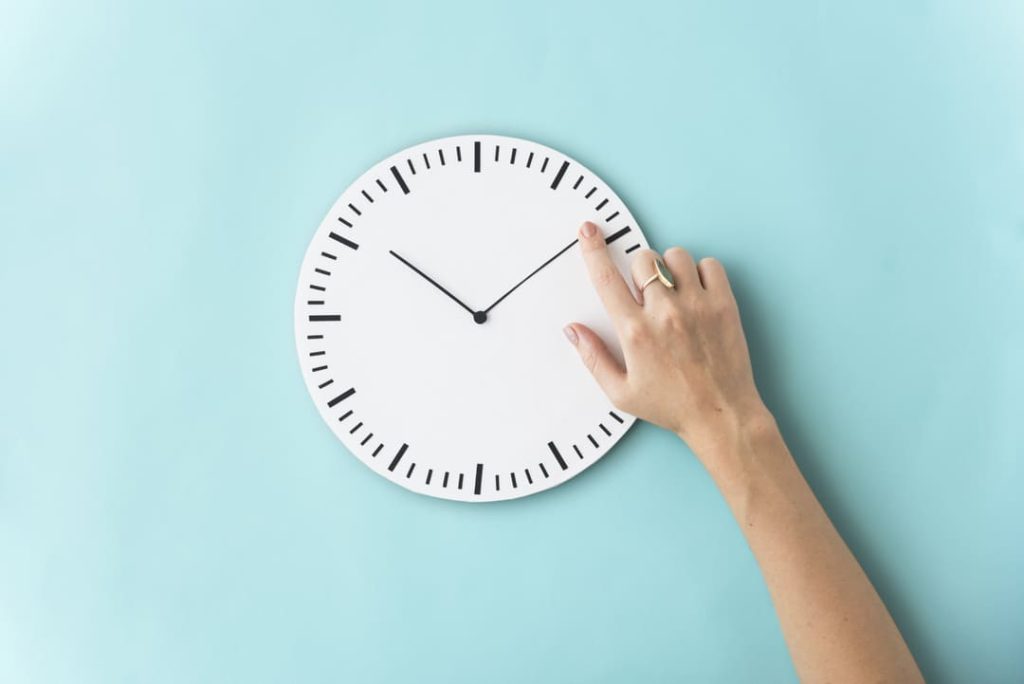 You DESERVE a HIGHER VA rating.
WE CAN HELP.
Take advantage of a FREE VA Claim Discovery Call with an experienced Team Member. Learn what you've been missing so you can FINALLY get the disability rating and compensation you've earned for your service.
How Long Does VA Disability Last?
The VA doesn't have a time limit on disability benefits; instead, you continue to receive VA disability as long as you meet the eligibility requirements.
For some, that might be several months, while others receive VA benefits for the rest of their life.
For example, if your condition doesn't improve or worsens, you will continue receiving your monthly compensation. 
How long do VA disability benefits last (if you get reevaluated)?
However, if the VA re-evaluates your condition and determines it has improved, you may lose your benefits or receive a reduced rating. 
The VA 10 year rule may help secure your disability for life. Under the VA 10 year rule, the VA can't eliminate your rating if it's been in place for 10 years or more. There are exceptions to the rule, so knowing where you stand is essential.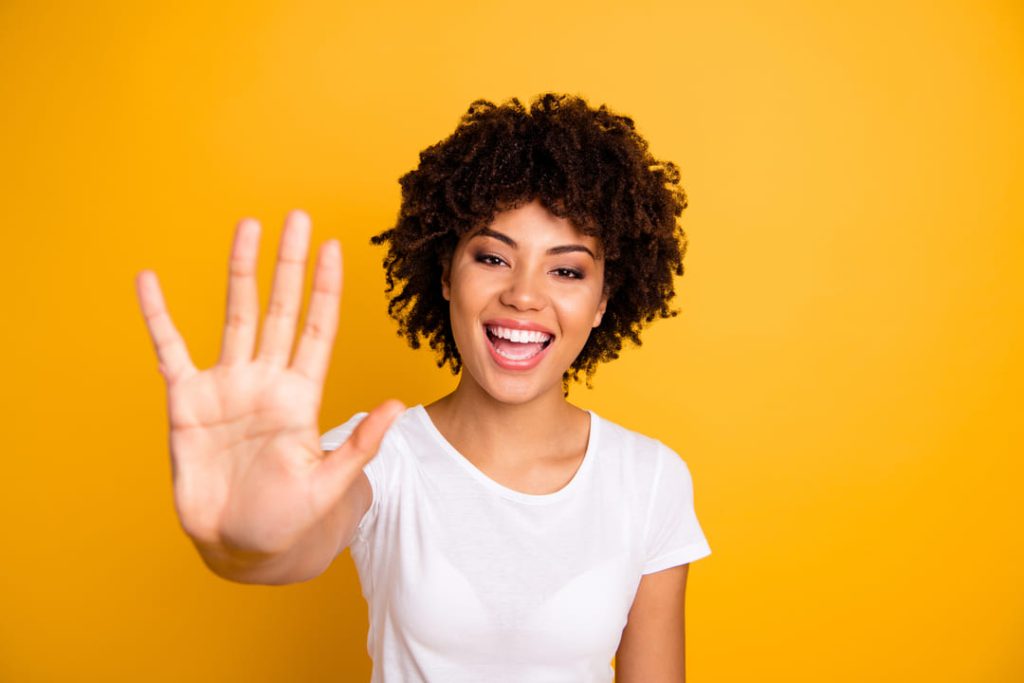 What is the VA Disability 5 Year Rule?
The VA disability 5 year rule permits the VA to reexamine your VA disability rating within five years of your first examination, particularly if your condition is expected to improve over time.
If your existing VA disability rating has been in place continuously for the past 5 years or more, it's unlikely the VA will reevaluate your condition. (Although it's still possible!)
Why is My VA Disability Check Less This Month?
It can be frustrating if your VA disability check is less than it's supposed to be. If your check is less this month, it's likely because the VA reduced your rating. But what gives?
The VA has the right to reexamine you over time to see if there is a change in your medical condition. After the examination, the VA can reduce, increase, or terminate your disability benefits.
Reasons Why The VA May Reduce Your Rating 
You recently had a medical examination, and there has been a notable difference in your disability.
You didn't show up for a scheduled disability reexamination and didn't reschedule or give a good reason.
You were incarcerated. (Typically, if you are in prison for less than 60 days, your disability won't be affected.)
You can appeal the decision if you don't believe there is justification for the reduced rating.
Can the VA Take Away a Permanent and Total Disability?
See our post, "Can the VA Take Away 100 Permanent and Total Disability? Yes, Here's How!"
In addition to "How long do VA benefits last?," many veterans with Permanent and Total (P&T) status want to know if they can lose their P&T status. Check out our post above to learn how that is possible (although it isn't likely in most situations).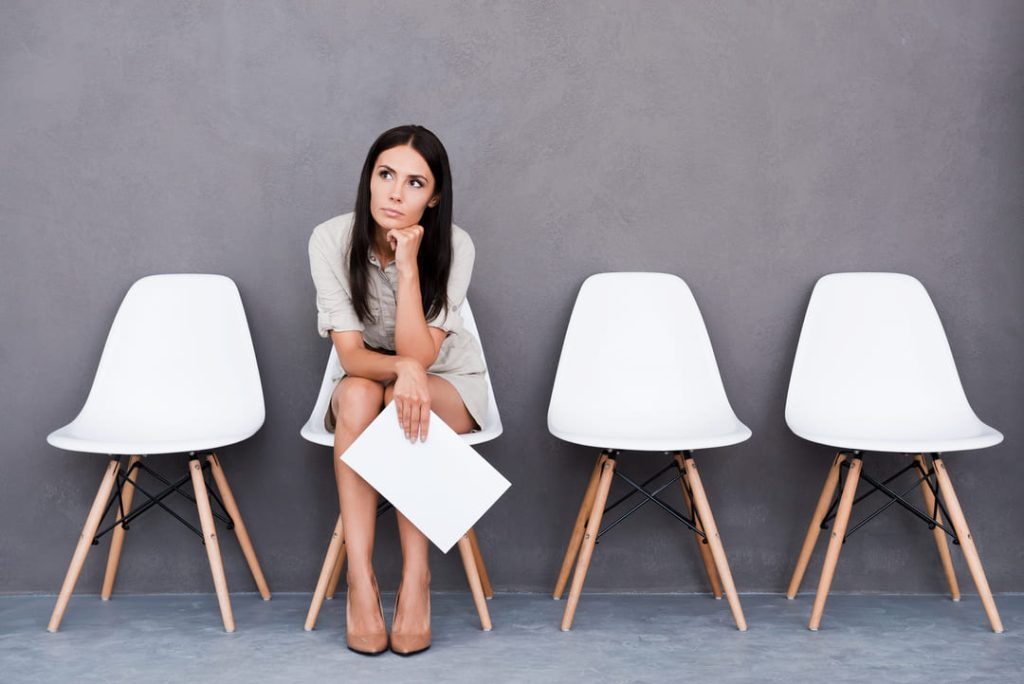 Need More Assistance?
Most veterans are underrated for their disabilities and, therefore, not getting their due compensation. At VA Claims Insider, we help you understand and take control of the claims process, so you can get the back pain VA rating and compensation you're owed by law.
Our process takes the guesswork out of filing a VA disability claim and supports you every step of the way in building a fully-developed claim (FDC)—so you can increase your rating FAST! If you've filed your VA disability claim and have been denied or have received a low rating—or you're unsure how to get started—reach out to us! Take advantage of a FREE VA Claim Discovery Call. Learn what you've been missing—so you can FINALLY get the disability rating and compensation YOU DESERVE!