Today, we'll answer the question: "Can the VA take away 100 Permanent and Total Disability (P&T)?"
The short answer is: YES, they can.
Every VA disability rating, whether it's deemed P&T or not, can be reduced by the VA for a variety of reasons.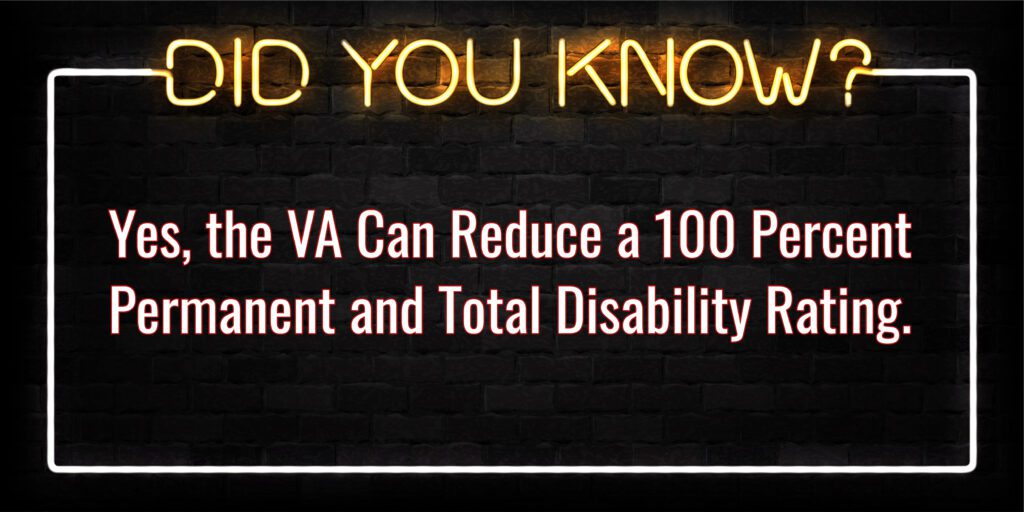 However, if you have a 100 Permanent and Total (P&T) rating, it's unlikely you'll be re-evaluated or have your rating reduced, unless you've done something to cause the VA to review your case.
Okay, let's explore the scenarios where the VA can reduce a Permanent and Total disability rating.
You Might Also Like the Following Blog Posts:
Deserve a HIGHER VA Rating?
Learn more about how VA Claims Insider can help you get the rating you DESERVE!
Speak with a VA Disability expert and start for FREE! 
What is 38 CFR Permanent and Total Disability?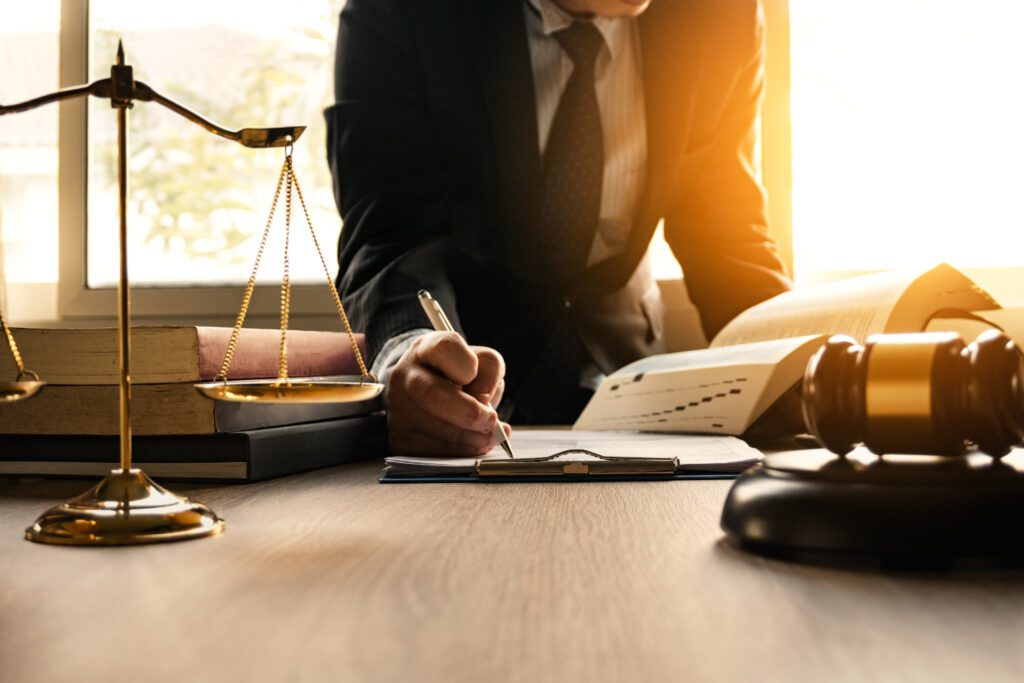 According to 38 CFR § 3.340 "Total and Permanent Total Ratings (b)" Permanent and Total disability exists when:
Such impairment is reasonably certain to continue throughout the life of the disabled person. This is the most common reason why the VA grants Permanent and Total (P&T) disability status.
The permanent loss or loss of use of both hands, or of both feet, or of one hand and one foot, or of the sight of both eyes, or becoming permanently helpless or bedridden constitutes permanent total disability.
Diseases and injuries of long-standing which are totally incapacitating will be regarded as permanently and totally disabling when the probability of permanent improvement under treatment is remote.
Permanent total disability ratings may not be granted because of any incapacity from acute infectious disease, accident, or injury, unless there is present one of the recognized combinations or permanent loss of use of extremities or sight, or the person is in the strict sense permanently helpless or bedridden, or when it is reasonably certain that a subsidence of the acute or temporary symptoms will be followed by irreducible totality of disability by way of residuals.
The age of the disabled veteran may be considered in determining permanence.
Can the VA Take Away 100 Permanent and Total Disability?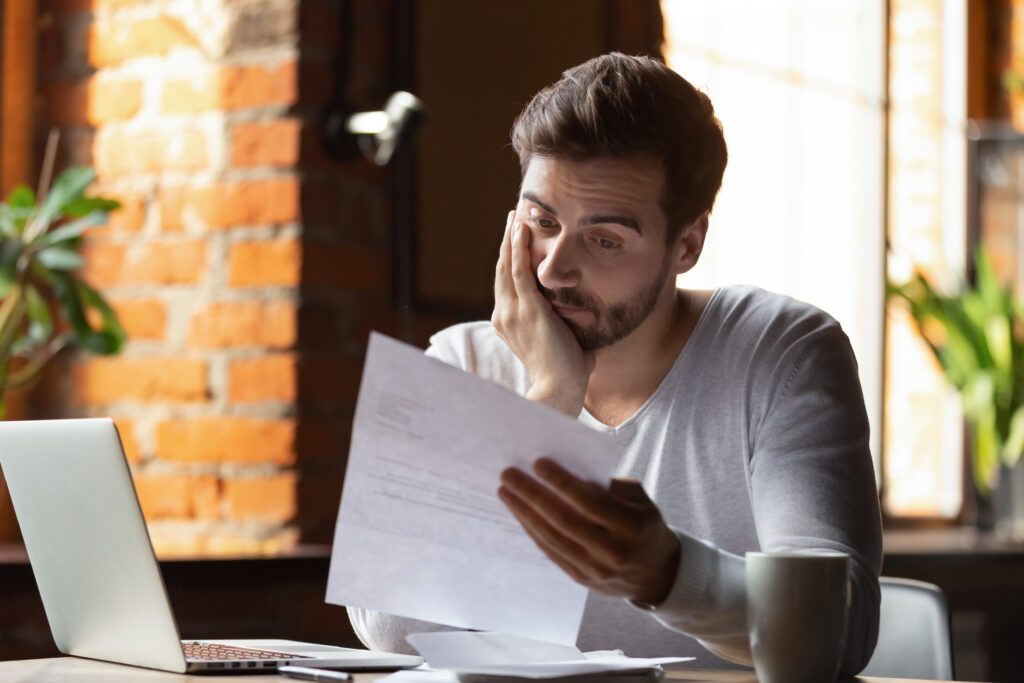 Yes, the VA can take away a 100 permanent and total disability rating!
Here's four scenarios where a Permanent and Total disability rating can be reduced:
The initial 100% P&T rating was found to be based on fraud.
If you have a 100% P&T rating but open a new claim for compensation to include Special Monthly Compensation (SMC), the VA Rater can potentially see that one or more conditions has gotten better, have it re-evaluated, and subsequently reduced. This can happen if your disability conditions are not static.
If you have a 100% P&T rating but open a new claim for a Specially Adapted Housing (SAH) or Special Housing Adaptation (SHA) grant, it will automatically trigger a C&P exam for the increase. Your disability conditions could be subject to a re-evaluation, especially if they aren't static.
If You Have Permanent and Total VA Disability Can You Work?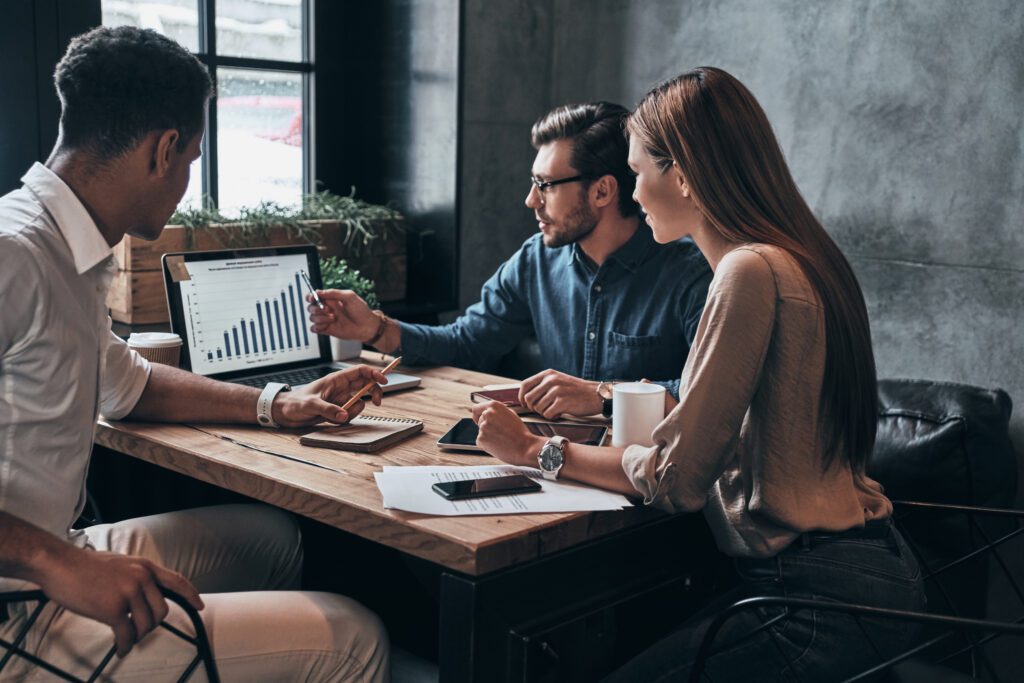 Yes, you can work with a 100 percent Permanent and Total VA disability rating.
There is no income restriction on disabled veterans with a 100 percent scheduler or 100 percent permanent and total VA rating.
The only time income is a factor in the VA disability compensation system is if you have a 100 percent Total Disability Individual Unemployability (TDIU) rating.
Under TDIU rules, you are being compensated at the 100 percent rate because one or more disabilities render you unable to maintain substantially gainful employment.
Substantially gainful employment is defined as employment at which non-disabled individuals earn their livelihood with earnings comparable to the occupation in the community where the Veteran resides. It suggests a living wage.
Substantially gainful employment is:
Competitive (not protected) employment, and with
Earnings exceeding the amount established by the U.S. Department of Commerce, U.S. Census Bureau, as the poverty threshold for one person.
Reference: For more information on the definition of substantially gainful employment, see:
Can I Lose My 100 Percent VA Disability?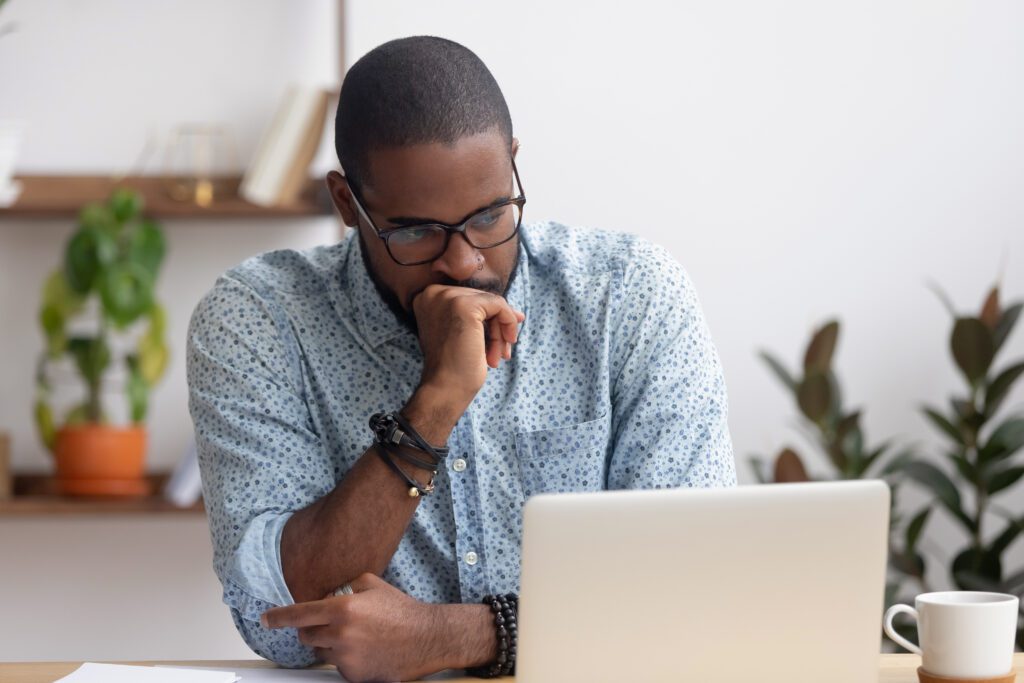 Yes, you can lose your 100 percent VA disability rating.
It makes good sense if you think about it.
If your disabilities have improved, your rating should be lowered.
If your disabilities have stayed the same, your rating should stay the same.
If your disabilities have worsened, your rating should be increased.
The question of whether you will be re-evaluated depends on protected versus unprotected VA ratings:
7 Types of Protected VA Ratings NOT subject to a Routine Future Evaluation (RFE)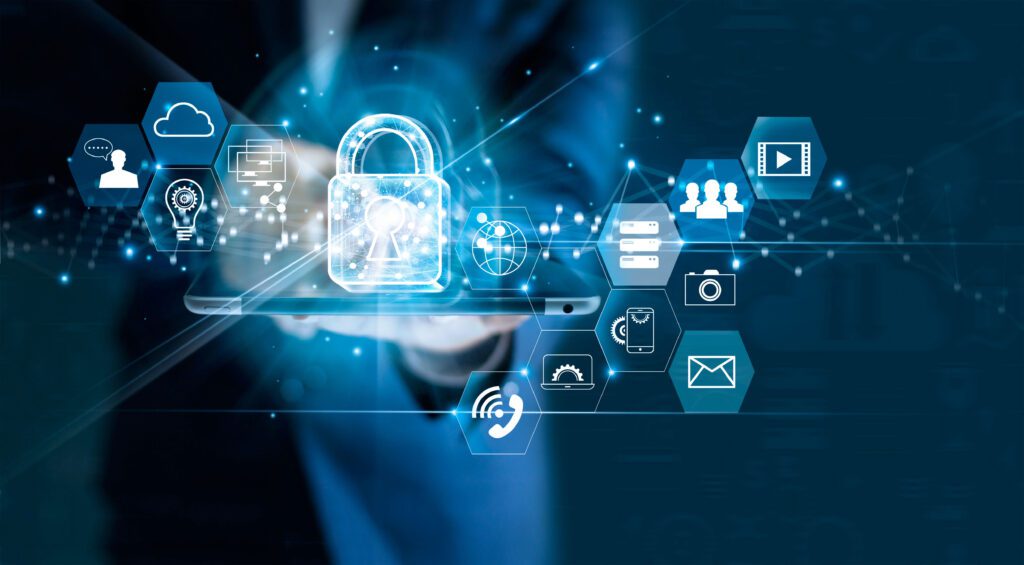 The disability is "Static," without material improvement for 5 years or more.
The disability is "Permanent" in character and of such nature that there is no likelihood of improvement.
The disability has been in place for 10 years or more. *Note: The rating can still be reduced (not eliminated) if medical evidence shows that the disability has improved.
The disability has been continuously in effect for 20 years or more.
The veteran is over 55 years of age (except under unusual circumstances or where required by regulation).
The veteran has a 100% VA rating that's deemed a "total" disability. *Note: The VA can only reduce the rating if the medical evidence demonstrates "material improvement."
The disability is rated at the prescribed schedular minimum within its Diagnostic Code (DC)

The disability is rated at 10% or less, OR
The combined evaluation would not change even if the VA reevaluation resulted in a reduced evaluation for one or more disabilities.
About the Author
Brian Reese
Brian Reese is one of the top VA disability benefits experts in the world and bestselling author of You Deserve It: The Definitive Guide to Getting the Veteran Benefits You've Earned (Second Edition).
Brian's frustration with the VA claim process led him to create VA Claims Insider, which provides disabled veterans with tips, strategies, and lessons learned to win their VA disability compensation claim, faster, even if they've already filed, been denied, gave up, or don't know where to start.
As the founder of VA Claims Insider and CEO of Military Disability Made Easy, he has helped serve more than 10 million military members and veterans since 2013 through free online educational resources.
He is a former active duty Air Force officer with extensive experience leading hundreds of individuals and multi-functional teams in challenging international environments, including a combat tour to Afghanistan in 2011 supporting Operation ENDURING FREEDOM.
Brian is a Distinguished Graduate of Management from the United States Air Force Academy, Colorado Springs, CO, and he holds an MBA from Oklahoma State University's Spears School of Business, Stillwater, OK, where he was a National Honor Scholar (Top 1% of Graduate School class).