Over the years, we've seen IBS for VA Disability get denied as it can be a challenging illness to prove as service-connected. On the other hand, if it is approved, more often than not, the rating doesn't get the maximum allowable limit. In this blog, we will explain the effects of IBS (Irritable Bowel Syndrome), its causes and triggers, and how to get your claim for IBS for VA disability approved as service-connected.
What is IBS?
The Mayo Clinic defines irritable Bowel Syndrome (IBS) is a common disorder that affects the large intestine. Signs and symptoms include cramping, abdominal pain, bloating, gas, and diarrhea or constipation, or both. Some people can control their symptoms by managing diet, lifestyle, and stress. IBS is a chronic illness that is managed by one over a long period.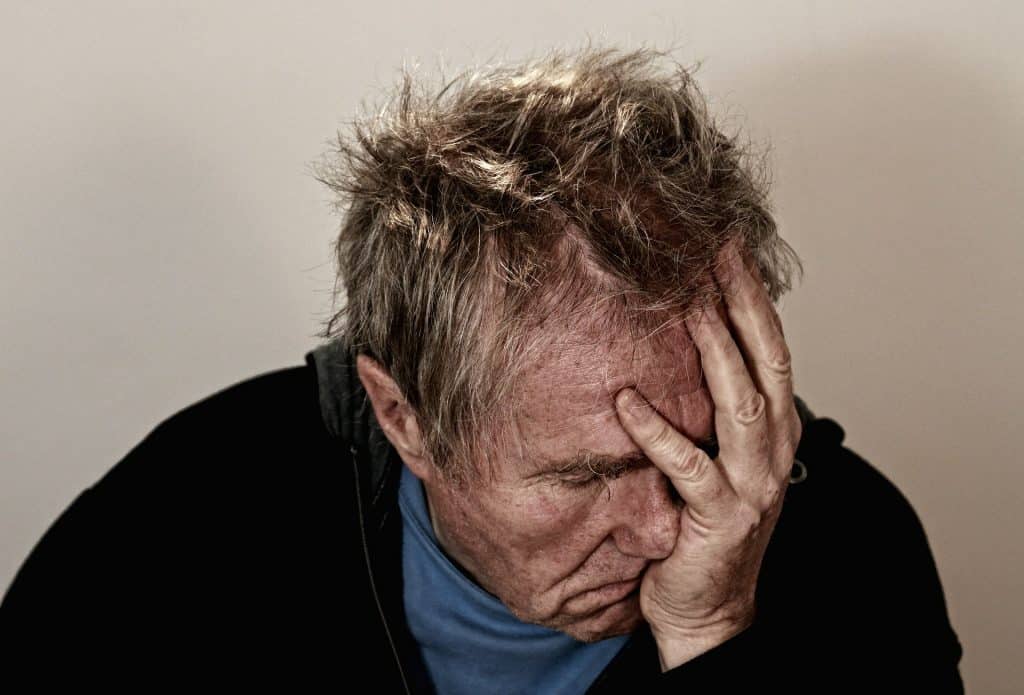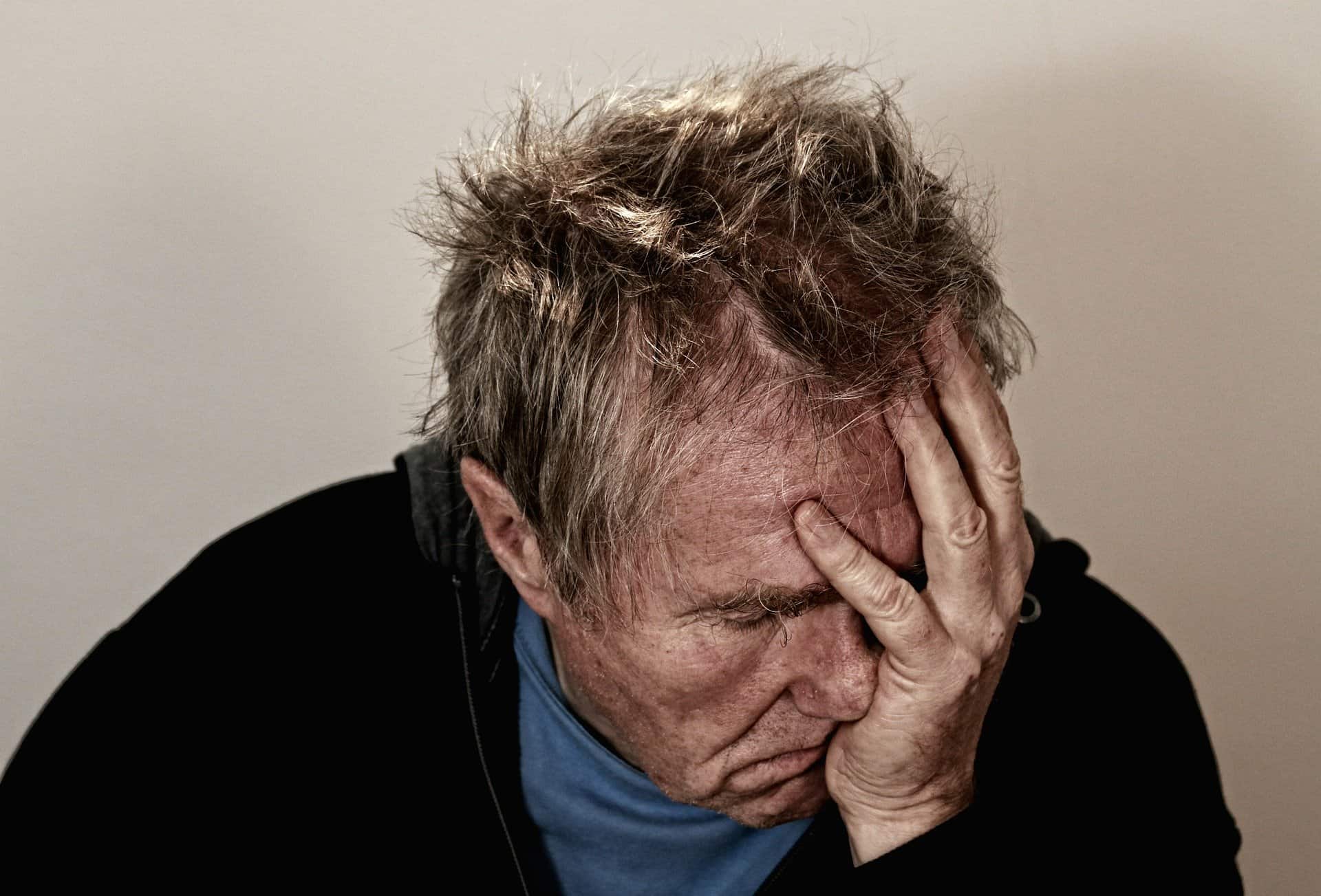 What are the causes of IBS?
While the exact cause of IBS may still be unknown, the following are the factors that may be part of this illness.
Muscle contractions in the intestine
Contractions that are stronger and last longer than normal can cause gas, bloating, and diarrhea. Weak intestinal contractions can slow food passage and lead to hard, dry stools.
Nervous system
Abnormalities in the nerves in your digestive system may cause you to experience greater than normal discomfort when your abdomen stretches from gas or stool.
Inflammation in the intestines
Some people with IBS have an increased number of immune-system cells in their intestines. This immune-system response is associated with pain and diarrhea.
Severe infection
IBS can develop after a severe bout of diarrhea (gastroenteritis) caused by bacteria or a virus. IBS might also be associated with a surplus of bacteria in the intestines (bacterial overgrowth).
Changes in bacteria in the gut (microflora)
Microflora is the "good" bacteria that reside in the intestines and play a key role in health. Research indicates that microflora in people with IBS might differ from microflora in healthy people. (Mayo Clinic)
What can IBS be triggered by?
When filing for your claim, it is helpful to have an idea of what your IBS is being triggered by. This can help with having your medical evidence to submit with your claim.
Food
The role of food allergy or intolerance in IBS isn't fully understood. Many people have worse IBS symptoms when they eat or drink certain foods or beverages, including wheat, dairy products, citrus fruits, beans, cabbage, milk, and carbonated drinks.
Stress
Most people with IBS experience worse or more frequent signs and symptoms during periods of increased stress. However, while stress may aggravate symptoms, it doesn't cause them.
The second trigger – Stress, is the most common trigger experienced by all veterans. It is a widely known fact that most of our veterans that have war experiences have been deployed to war-torn countries, and those who were deeply affected by bloody encounters, often have PTSD.
Hormones
Women are twice as likely to have IBS, which might indicate that hormonal changes play a role. Many women find that signs and symptoms are worse during or around their menstrual periods. (Mayo Clinic website)
In many cases, these veterans suffer from IBS – secondary to PTSD. That is why our veterans need to get examined by a physician who has experience in relating IBS to PTSD. Even if the provider is not familiar with the connection between these two conditions, the veteran should at least inform their doctor of the IBS and PTSD so that way it can get it documented as a probable factor.
Because the actual causes of IBS are still somewhat unknown, it is deemed as one of those "chronic multi-symptom illnesses."
VA Claims for PTSD: How to Improve your claim for Post-Traumatic Stress Disorder
IBS for VA Disability
According to the VA Regulation 8 CFR § 3.317: Gulf War Veterans are generally entitled to service connection for "medically unexplained chronic multi-symptom illness." While this regulation, though it says it's for Gulf War veterans, may well be applied to those who served in other conflict-stricken countries where America was involved in, like the Vietnam war.
This provision of the VA regulation only proves that IBS, even if it cannot be explained, is recognized by the VA and can be approved as a service-connected disability. However, many VA examiners miss this essential provision of this regulation, thus, resulting in a not service-connected for IBS. Also, it is not automatic that you receive the highest rating for IBS. Like all conditions, IBS for VA disability is rated depending on the severity of the illness, determined by the VA, ranging from 0% to 30%. This is where the need to consult and allow the VA Claims Insider Elite Program's Veteran Coaches, come into play.
We have expert coaches that can ably assist veterans suffering from IBS, file for a disability claim due to this. Our Veteran Coaches are well equipped with the knowledge and expertise to see the veteran winning service-connection for the condition and getting it rated at the proper severity. We investigate all angles and possibilities that will prove that a veteran is suffering from service-connected IBS. With thorough research and planning, we have managed to have a high success rate when it comes to having claims for IBS for VA disability approved.

When you're ready to get service-connected for IBS or any other disability, email me or follow the link to get started!
Are you STUCK, FRUSTRATED and UNDERRATED?
You are not alone! We are Veterans helping Veterans!
Become an Elite Member and work with our Veteran Coaches to get the rating you deserve! 
---
About the Author
About VA Claims Insider
VA Claims insider is an education-based coaching/consulting company. We're here for disabled veterans exploring eligibility for increased VA disability benefits and who wish to learn more about that process. We also connect veterans with independent medical professionals in our referral network for medical examinations, disability evaluations, and credible independent medical opinions and nexus statements (medical nexus letters) for a wide range of disability conditions.