Many disabled veterans are faced with life challenges that extend beyond their service-connected disabilities.
'Life things' like alimony, child support, and credit card debt can add to the stress of managing your condition.
Not surprisingly, many veterans want to know, "Can VA disability be garnished?"
In this post, we'll answer that question and more about VA garnishment. 
We'll also look at specific examples that may be important to you and your family.
Let's jump in!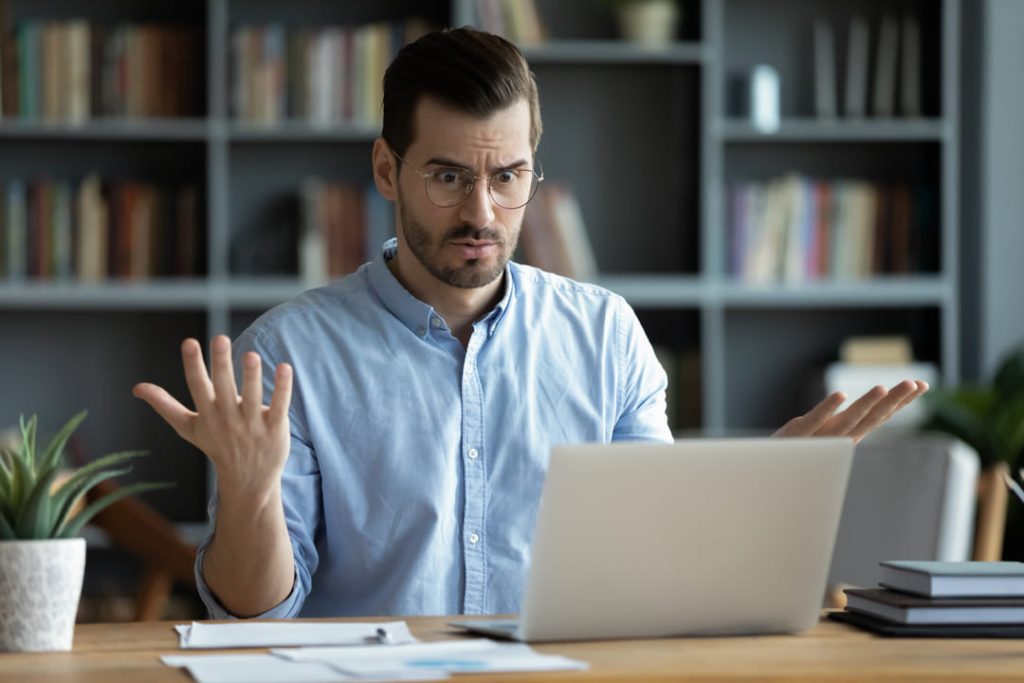 Can VA Disability be Garnished? 10 Frequently Asked Questions (FAQs)
1. What is VA Garnishment?
Garnishment occurs when a court order says that money or property from a third party, like an employer, must be seized to fulfill an owed debt.
For example, if you have outstanding medical bills or delinquent credit card loans, your wages may be garnished to fulfill the debt.
While your whole paycheck wouldn't be garnished, a percentage would be taken out until you satisfy the debt.
Unfortunately, garnishment can tarnish your credit score, and you might have difficulty being trusted in the future.
2. Can VA Disability be Garnished?
Not Usually. However, there are some special situations where your VA disability could be garnished.
Examples of this include:
Unpaid child support or alimony
Money you owe to the VA
In addition, if you waived your retirement pay to receive VA disability, your benefits may be garnished.
Generally, federal laws protect your VA disability compensation and benefits from being garnished.
For example, the IRS can't garnish your wages even if you file for bankruptcy or are in extreme debt.
3. When is VA Garnishment Not Allowed?
There are several circumstances where your VA disability can't be garnished, including:
If the garnishment would cause you excessive financial hardship, which can be determined by looking at your debts, bills, and additional financial obligations.
If your former spouse is living with someone else and undoubtedly demonstrates that they are married to the person.
If your former spouse is found guilty by the state court of marital infidelity.
If your former spouse or child hasn't filed for apportionment as listed below
VA Apportionment
While you deserve the compensation and benefits received due to your time in the service, there are circumstances where the law permits another person to receive a portion of your benefits.
This is referred to as VA Apportionment, where the VA takes a percentage of your monthly payments and sends a check to the other party.
While you still receive a monthly check, it will be less than what you previously received.
Typically, VA apportionment stems from a disagreement regarding how benefits should be divided.
The following individuals may apply for VA apportionment:
An estranged spouse
Children living with an estranged or divorced spouse
Children who aren't living with you and can't provide for themselves financially
Dependent parents
4. Can VA Disability be Garnished for Alimony?
If you're going through a divorce, you might be wondering, "Can VA disability be garnished for alimony?"
Yes, but only in specific circumstances. 
VA disability benefits aren't considered marital, community property, or assets in a divorce, so they won't be split 50/50 in court.
Your former spouse must file asking for an apportionment of your benefits to be considered.
In addition, under Public Law 95-30, the VA may garnish your disability for alimony only if you receive disability compensation instead of an equal amount of military retired pay in accordance with a total or partial military retired pay waiver.
Remember that retirement pay can be garnished, considered by the judge, and divided between both parties since it's regarded as a marital asset.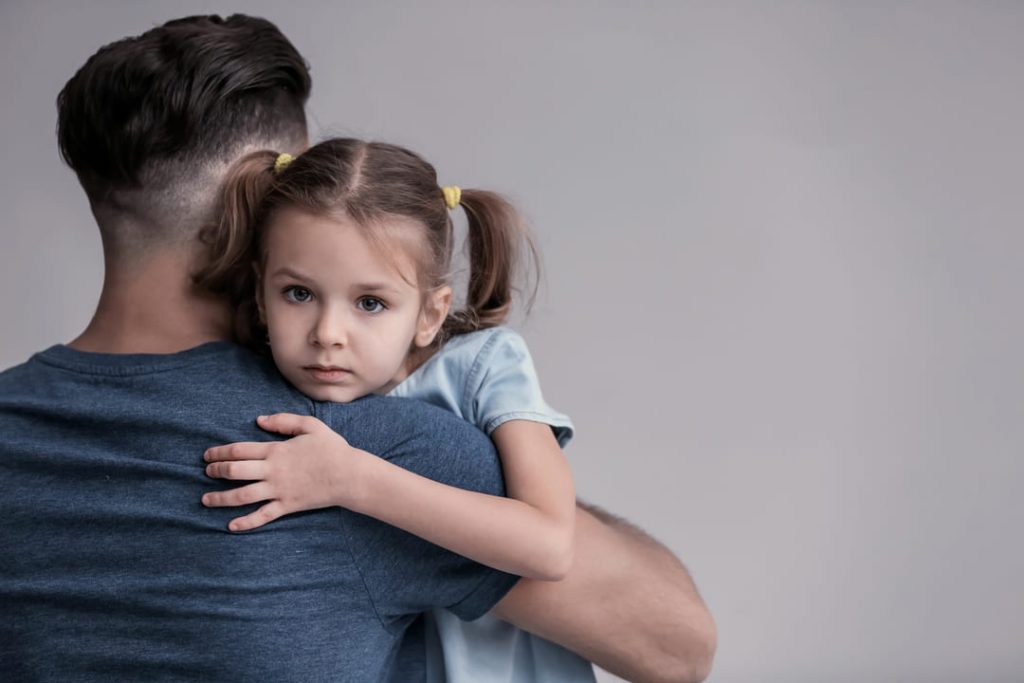 5. Can VA Disability be Garnished for Child Support?
Yes, but only in certain cases.  
If you owe child support and are delinquent on payments, the IRS may garnish your VA disability.
In addition, your VA disability benefits are considered when the court is looking at your income for child support, and they will use your specific monthly compensation when determining child support payments.
Similarly to alimony, the IRS can garnish your benefits if you receive disability compensation instead of an equal amount of military retired pay in accordance with a total or partial military retired pay waiver.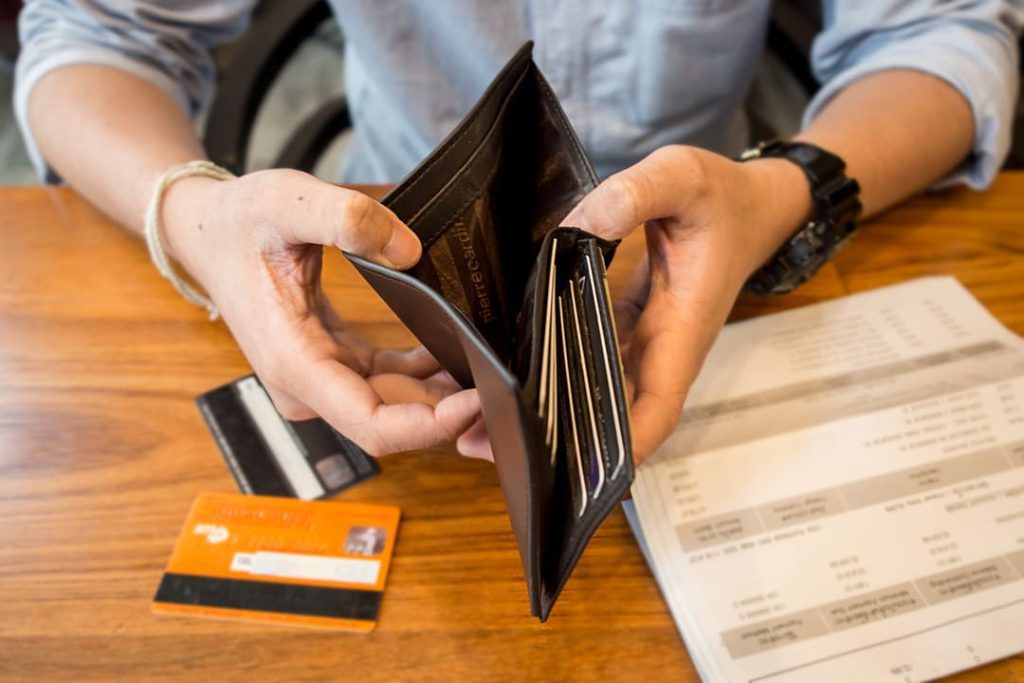 6. Can VA Disability be Garnished for Credit Card Debt?
If you're experiencing credit card debt, you might be wondering, "Can VA disability be garnished for credit card debt?"
Yes, but there's a process. 
A debt collector can't take your money or benefits directly from you.
However, a court order to get the benefits could be implemented if you are sued and lose.
If you're in credit card debt, consider reaching out to the VA for assistance.
You may be eligible for financial assistance by requesting VA financial hardship assistance.
7. How Much VA Disability Can be Garnished?
How much VA disability can be garnished will vary from person to person since no two circumstances are the same. 
Several factors are looked at when determining how much will be garnished, including:
Your overall financial situation and how much income you have
Whether VA disability is your only source of income
If you have additional special needs requiring extra income
If the VA determines your disability compensation is your only source of income, they can't garnish it to pay off debts, taxes, or loans.
Overall, the VA doesn't want to do anything that could cause hardship to you and your family.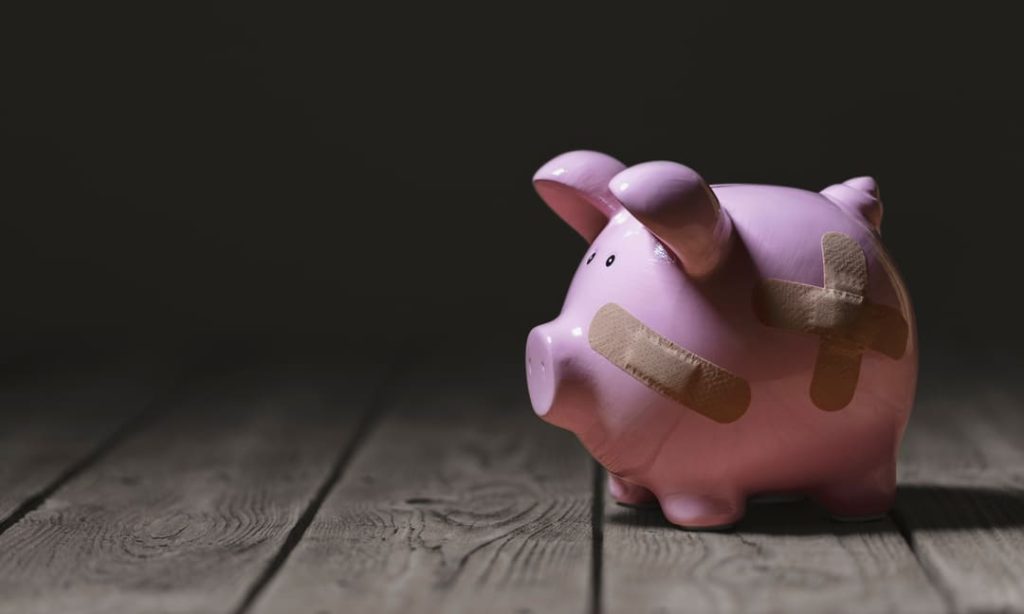 8. Is My VA Disability Compensation Protected From Bankruptcy?
Yes, your VA disability compensation is protected from bankruptcy.
In 2019, President Trump signed the Honoring American Veterans in Extreme Need Act (HAVEN Act) into law.
The HAVEN Act places your VA disability benefits in the same protected category as Social Security Disability Benefits.
The Act excludes your benefits from the definition of Current Monthly Income found in the Bankruptcy Code.
Prior to the Haven Act, certain military benefits were considered when calculating your disposable monthly income.
Thankfully, this means your VA disability benefits aren't in reach of a debt collector's hands.
9. What is the VA Garnishment Process?
The following are the typical steps of garnishment, but can vary from case to case:
A court garnishment order is sent to the VA regional office regarding a veteran currently receiving VA disability benefits.
The claims folder is reviewed by a finance officer who decides the proper withholdings. The finance officer is also responsible for contacting you about the potential garnishment.
You receive a copy of the garnishment order from the finance officer with a description of the process. You'll also be notified of the monthly garnishment amount.
Finally, the withholding garnishment amounts will begin to be deducted from your VA disability benefit checks.
You can appeal the process if you don't agree with the garnishment decision.
Remember, never be afraid to stand up for yourself! 
10. What Can Stop My VA Disability Benefits?
As a veteran, you are generally protected from losing your VA disability benefits.
In addition, under 38 C.F.R. in the VA code of regulations, your benefits from a service-connected disability can't be severed if it's been in effect for 10 or more years.
However, there are instances where your VA disability benefits could end, including if:
You received your benefits fraudulently
You were dishonorably discharged
You didn't complete your required service
The VA made a "clear and unmistakable error" when issuing your VA disability rating
However, you can appeal if you don't feel the VA had accurate information and terminated your disability benefits without reason.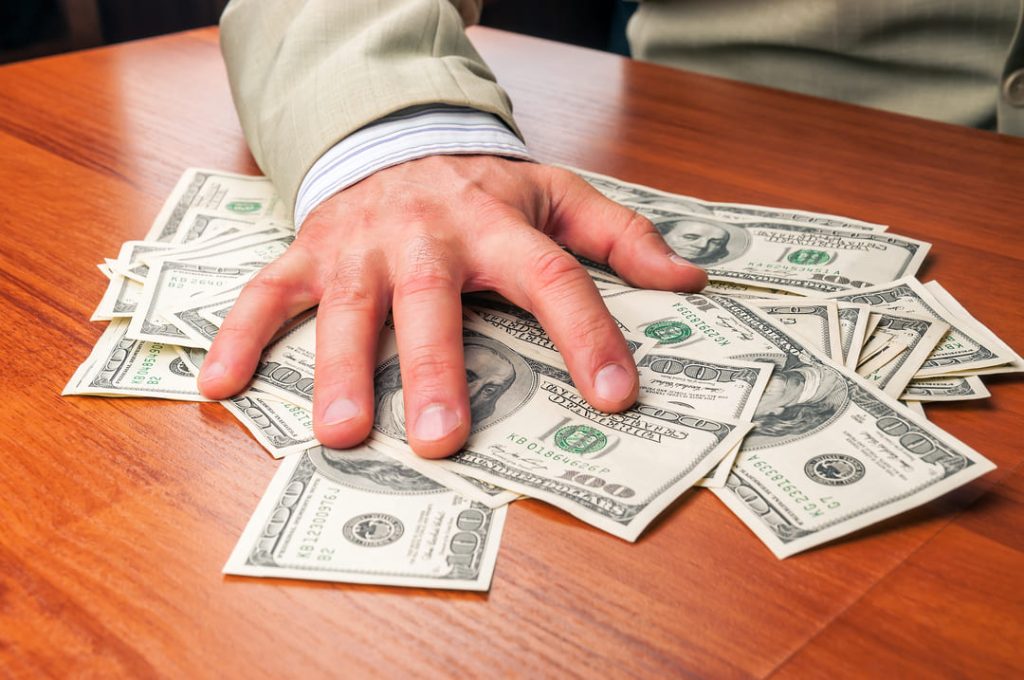 NEED MORE ASSISTANCE?
Most veterans are underrated for their disabilities and, therefore, not getting their due compensation. At VA Claims Insider, we help you understand and take control of the claims process, so you can get the rating and compensation you're owed by law.
If you've filed your VA disability claim and have been denied or have received a low rating—or you're unsure how to get started—reach out to us! Take advantage of a FREE VA Claim Discovery Call. Learn what you've been missing—so you can FINALLY get the disability rating and compensation you deserve!