Your VA disability claim is denied with no clear explanation. You try for an appeal, but your paperwork gets lost in some dark VA swamp. No one can tell you if it has been received or when it will be reviewed. VA appeals can be a frustrating and stressful process.
That's why we put together this Veteran's guide about how the VA Online Status Tracker Tool can help make the VA appeals process easier for you!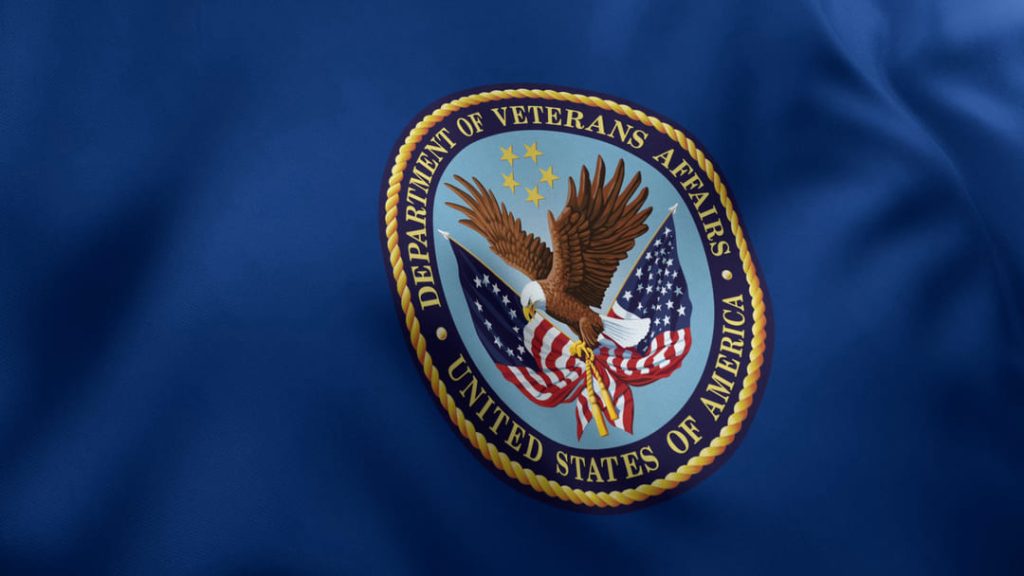 VA Appeals Legislation
Enter the Veterans Appeals Improvement and Modernization Act of 2017—the legislation designed to "right the ship" of VA appeals. This bill helped birth an update for the VA's online status tracking tool.
What does the VA Online Status Tracker Tool do?
The tracker now answers these four questions about VA appeals:
What's going on with my VA disability appeal?
What will happen next in the VA appeal process?
What do I need to do?
How long will it take to get a decision from the VA?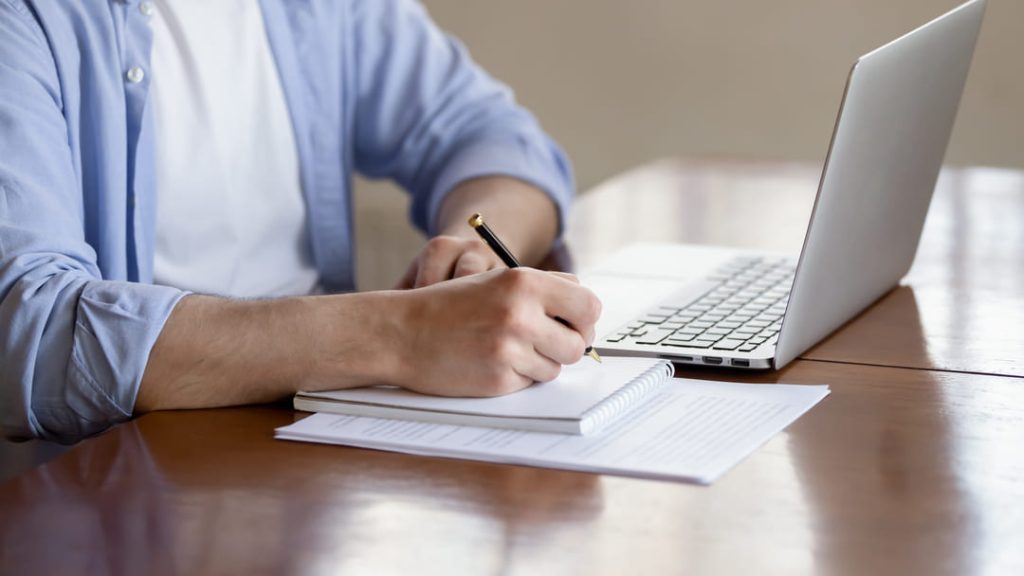 How to Use the VA Online Status Tracker Tool
This is hopeful news, but how do you use this VA appeals tool? If you've had trouble navigating the VA site before, you may be skeptical. In this article, we'll demystify this tool so you can use it to expedite your VA appeal.
How do I get there?
Go to VA.gov and log in.
Go to your "My VA" dashboard.
Click on "Check your claim and appeal status."
From there, you'll see a list of all your past and current claims.
Click "View Details" on a specific claim to see more.
When you click on a claim, you'll see the following:
Information about the type of appeal.
The date the VA received the claim decision.
A status update.
A brief description of the issue being appealed (with a "detailed view" button to show more information, including events that led to the current status).
VA Appeals Tool Alert features
The last thing you want is to delay your own claim. But historically, this has happened too often because veterans aren't told what to do next.
Now, when you look at the detailed view of an appeal, you can see an alert box. This box will tell you what you need to do to help your claim progress and when you need to do it. Actions may include submitting additional evidence or forms.
VA Appeals Tool Progress bar
What happens in the inner workings of the Veterans Benefits Administration is a mystery to many, but the progress bar gives you a clearer view. It tells you where your claim is at any given moment.
For example, it may tell you that a VA official is completing the review of the evidence relating to your appeal. It will tell you what happens next (such as your appeal being sent to the Board of Veterans' Appeals) and how long it will take to see results from this next step.
Sometimes you'll see two options for the next step, depending on variables related to your case. For example, let's say you're asked to submit more evidence. If you don't send it within a certain time frame, your case may proceed to the review board faster, but it won't be as compelling without the new evidence. If you do send it in, your case may require another review before it goes to the board. This could lengthen your wait time by several months but could ultimately strengthen your case.
Once the VA rules on your case, you will receive a letter in the mail with the complete details of their decision. If denied, it will come along with instructions and possible options on what you can do next.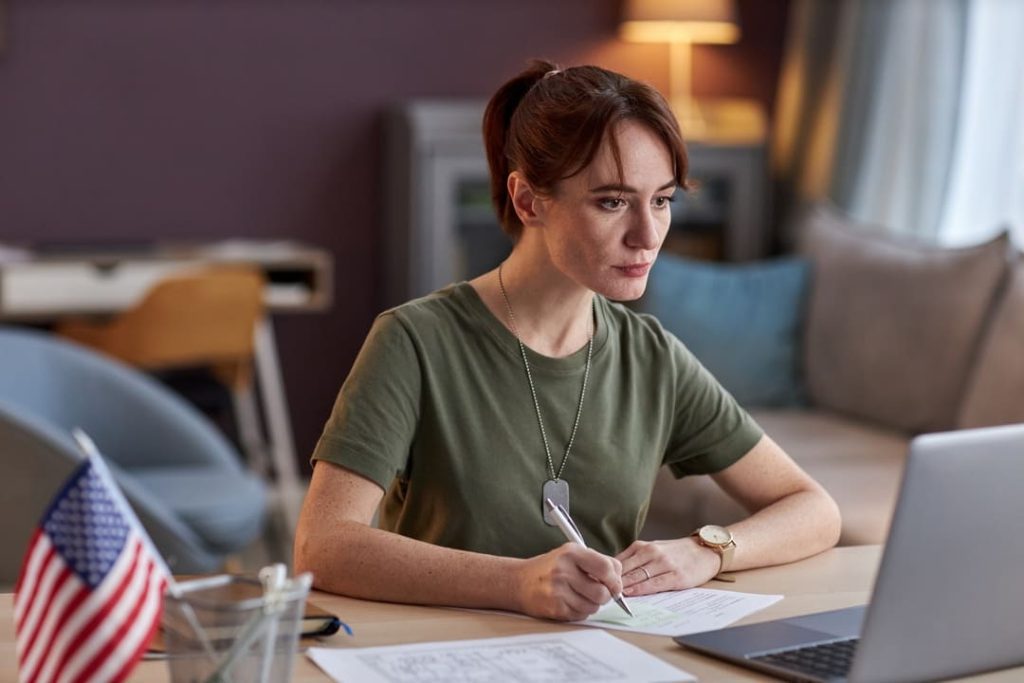 Why can't I see all of my documents?
Remember that buddy letter you submitted? Or the nexus letter from your doctor? Why aren't those in the online record?
Some records will not show up online. These include documents that were:
Submitted by mail
Submitted by fax
Submitted in-person
Restricted by the VA in order to protect your confidentiality (or another person's confidentiality)
What else can I see with the VA appeals status tracker tool?
In addition to seeing your VA claims and appeals for your VA disability benefits, you can also check on claims and appeals for benefits such as:
Veteran's or survivor's pension
Burial allowances
VA medical care
Veteran Readiness and Employment (VR&E)
Certificate of Eligibility for a home loan (COE)
A Specially Adapted Housing (SAH) or Special Housing Adaptation (SHA) grant
Eligibility to be buried in a national VA cemetery
These new tools are a step in the right direction, but we constantly hear from veterans who have tried unsuccessfully for years to get their rightful compensation. If your case has been slow-rolled or denied, or you need help knowing where to start, contact us.
Our VA disability claims experts will connect with you and provide the support and resources you need to get your VA benefits in less time. We'll also surround you with a community of veterans who will have your back throughout the process.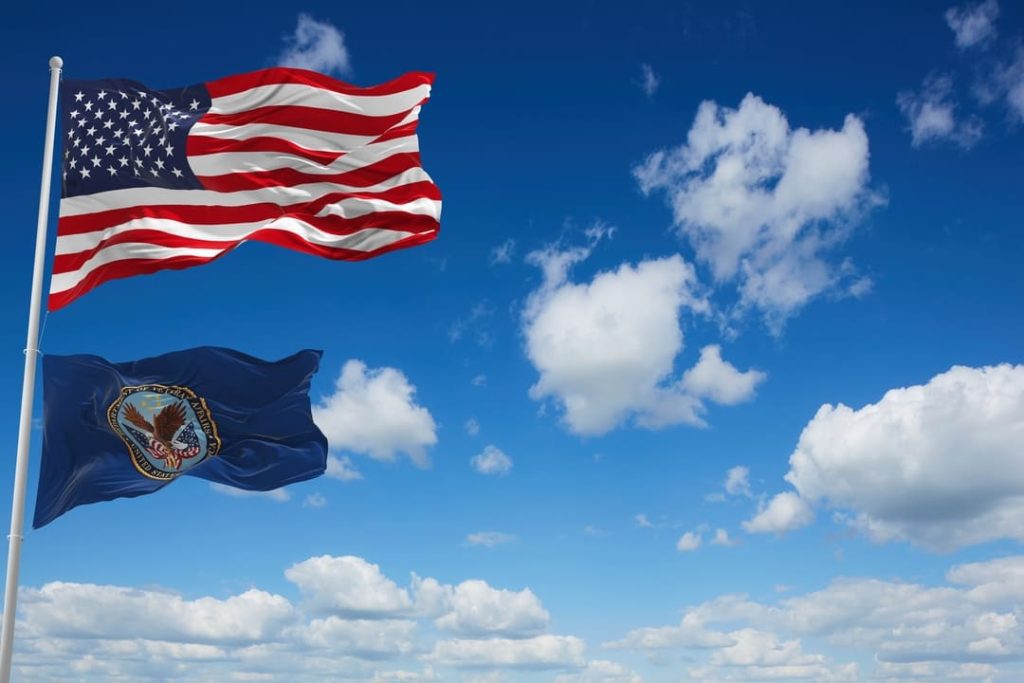 NEED MORE ASSISTANCE?
Most veterans are underrated for their disabilities and, therefore, not getting their due compensation. At VA Claims Insider, we help you understand and take control of the claims process, so you can get the rating and compensation you're owed by law.
Our process takes the guesswork out of filing a VA disability claim and supports you every step of the way in building a fully-developed claim (FDC)—so you can increase your rating FAST!
If you've filed your VA disability claim and have been denied or have received a low rating—or you're unsure how to get started—reach out to us! Take advantage of a FREE VA Claim Discovery Call. Learn what you've been missing—so you can FINALLY get the disability rating and compensation YOU DESERVE!