Can child support be taken from VA disability?
The connection between child support and VA disability benefits brings up important questions for veterans and their families.
In this article, we'll answer these questions and explain the legal side of this complicated topic.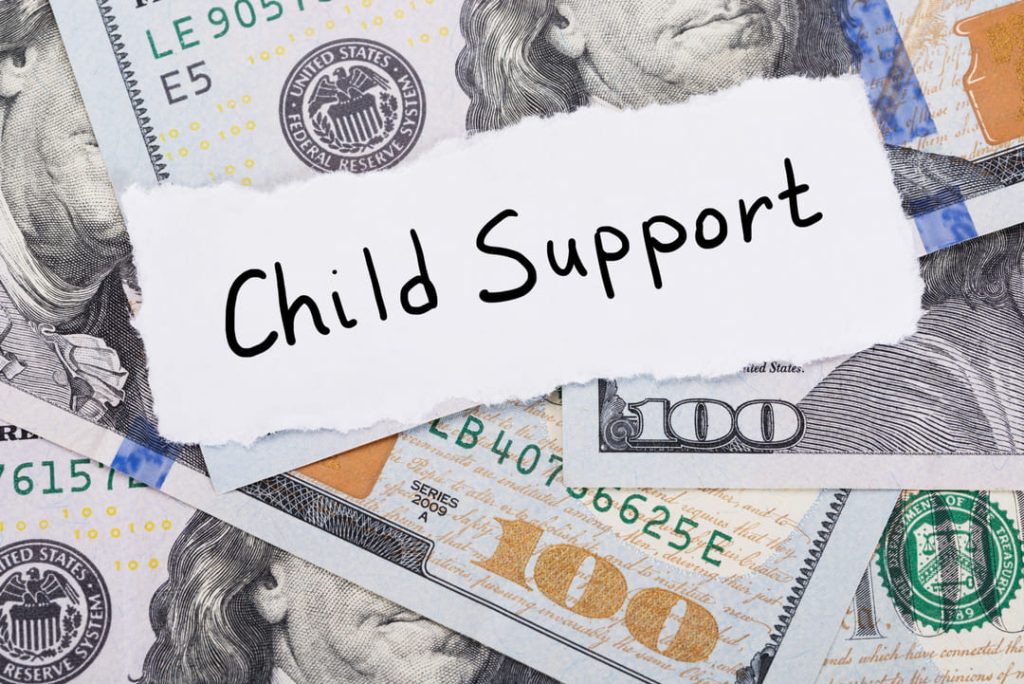 Can Child Support Be Taken From VA Disability?
Yes, child support can be taken from VA disability compensation. A court can order you to pay all or some of your monthly VA disability for child support.
This is because the U.S. Supreme Court made an exception in Rose v. Rose to the rule that says
"Veterans' benefits payments made to, or on account of, a beneficiary, shall not be liable to attachment, levy, or seizures." 
The court decided this rule does not apply to child support because the purpose of VA disability compensation is to "provide reasonable and adequate compensation for disabled veterans and their families."
The court basically decided that VA compensation is a tool to provide not just for yourself but for your dependents as well, which means your children have a right to it.
Can VA Disability be Garnished for Child Support?
Yes, your VA disability can be garnished for child support.
VA disability garnishment defined: According to the U.S. Department of Labor, "garnishment is a legal procedure in which a person's earnings are required by court order to be withheld by an employer for the payment of a debt such as child support."
If your monthly VA compensation is garnished, the amount you've been ordered to pay will be automatically withheld by the VA. You won't ever see it in your bank account.
This typically happens when you fail to pay child support on your own.
Federal law generally protects VA disability benefits from being seized, but that exemption does not extend to obligations like child support or alimony.
State laws also have a say in this. Even though VA disability compensation is a Federal benefit, child support enforcement is mainly a State function.
Each state has its own child support guidelines that determine how much a parent should contribute. In many states, if you're receiving VA disability compensation, it's included as income when calculating child support payments.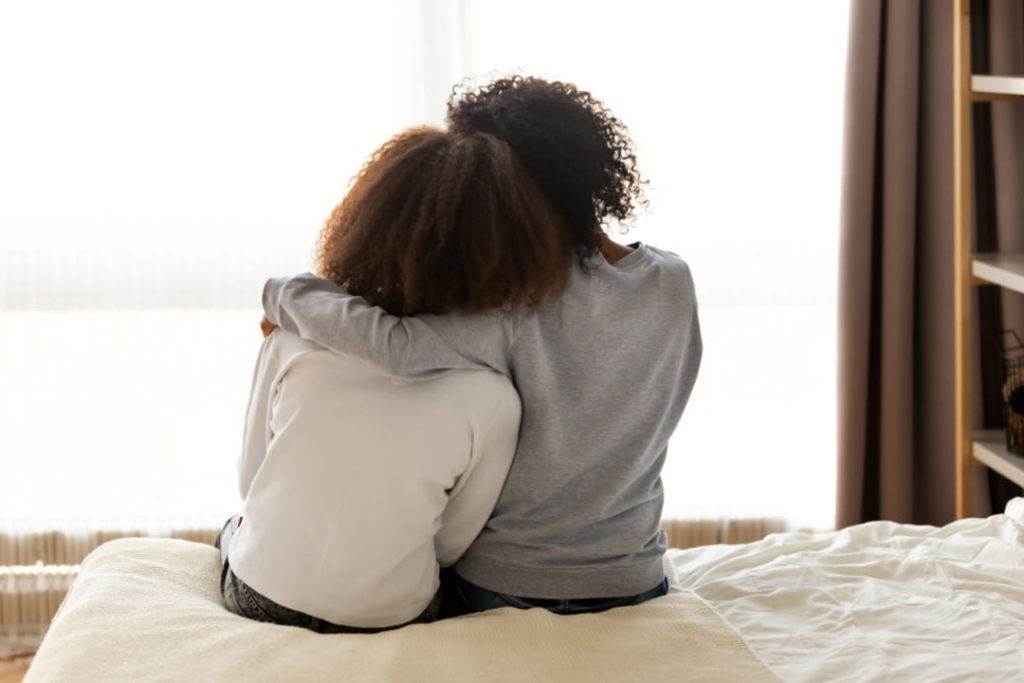 100% VA Disability and Child Support
100% VA disability is still subject to child support.
Whether you're receiving 100% disability because you have a disability rated at 100% or you have Total Disability Individual Unemployability (TDIU), your children legally have a right to your VA disability.
The VA has the authority to withhold (garnish) your disability compensation for child support so long as it doesn't cause you undue hardship.
Depending on your financial stability, it's possible you could avoid garnishment if you can't work. If your only possible source of income is TDIU, a case could be made that garnishing that income could cause you undue hardship. But this kind of thing is decided on a case-by-case basis and depends on your state's laws.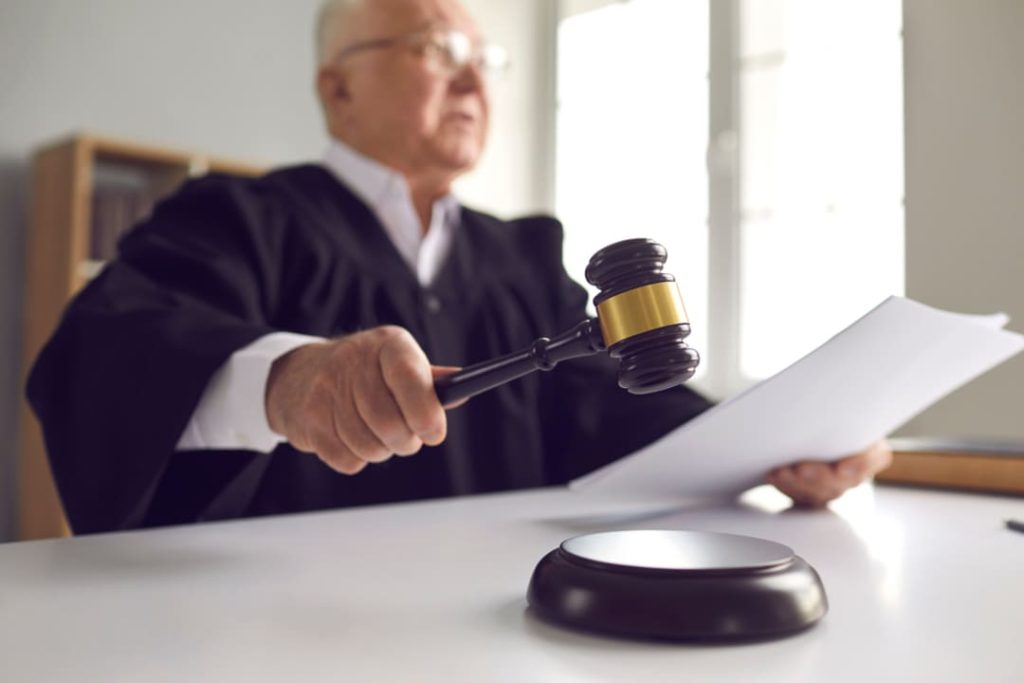 How is Child Support Determined?
Child support refers to the sum of money that the noncustodial parent (the parent who doesn't have custody or is not the primary caregiver) must pay to the custodian (the parent who is the primary caregiver). 
Child support is meant to go toward your child's basic living expenses, such as food, clothing, shelter, health care, and education. States generally do not impose an obligation to pay support for a child after that child has reached the age of 18.
Child support laws widely vary from state to state.
Each state uses a method to calculate support payments that are often based on the income of both parents, custody agreements, and the specific needs of the child. This may include:
The cost of everyday expenses, like food and clothing
Health care costs such as insurance premiums and out-of-pocket medical expenses
Educational expenses, including those related to extracurricular activities
Childcare needs
In some cases, the special needs of the child
Every state in the United States uses either one of three models to calculate child support:
The Income Shares Model: 41 States, the Virgin Islands, and Guam use this model.
The Percentage of Income Model: 6 states use one variation of this model.
The Melson Formula: Only 3 states use this model.
Some jurisdictions also take into consideration each parent's earning power, which is the ability to earn money based on employment history, educational background, and the local job market.
When Will My VA Disability Not Go Towards Court-Ordered Child Support?
The VA has the authority to set up "apportionments" on your monthly compensation. This is when a portion of your VA disability is paid to someone besides you, hence "apportionment."
Apportionments allow the VA to pay child support or alimony directly to the recipient.
You can set up an apportionment with the VA (see the next paragraph). If you meet the criteria and the VA approves your apportionment, you'll begin receiving payments from the VA.
However, there are a few caveats when the VA will not pay out an apportionment for something like child support, even when all criteria are met:
The total benefit payable to the Veteran is so small that it does not allow payment of a reasonable amount to any apportionee. If your monthly VA disability compensation is so small that it's not worthwhile to apportion the percentage you owe for child support (say, if you're only receiving 10% disability), then the VA will not deduct from your disability checks.
The Veteran has given up for adoption the child for whom the apportionment claim is pending. The VA won't deduct child support from your VA benefits for a child who is up for adoption.
Setting up an Apportionment for Child Support with the VA
The VA does not automatically recognize that a veteran owes child support. They have to be notified.
If your child is due money from a parent who receives VA compensation, you'll need to submit VA Form 21-0788 to the VA.
After you complete the form, mail it to:
Department of Veterans Affairs
Evidence Intake Center
P.O. Box 4444
Janesville, WI 53547-4444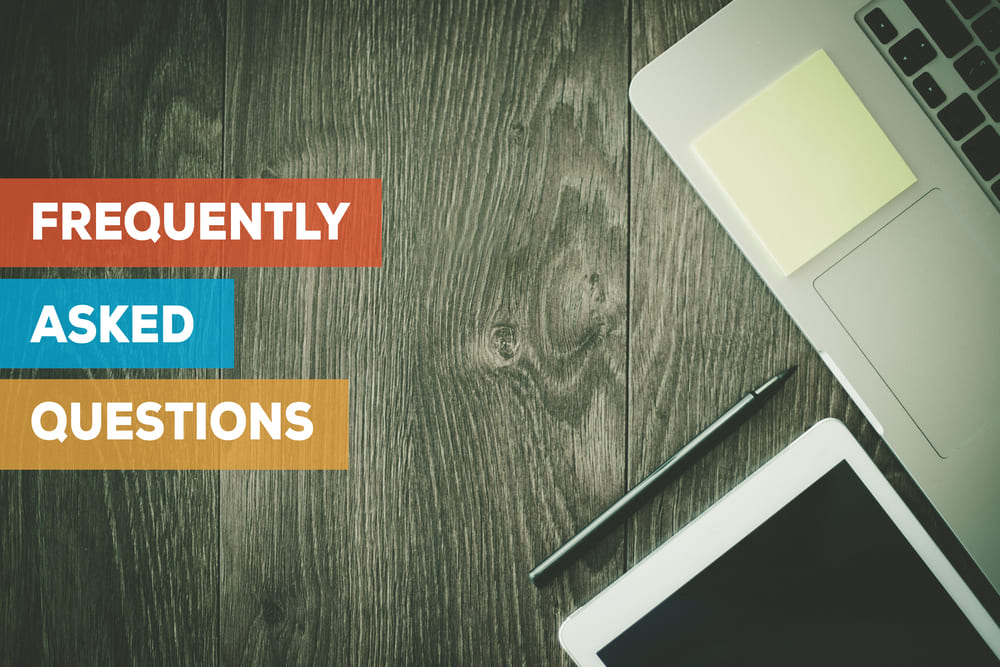 (FAQs) VA Disability and Child Support Frequently Asked Questions
Can child support be taken from VA disability?
Yes, child support can be taken from VA disability compensation. A court can order you to pay all or some of your monthly VA disability for child support.
If I'm behind on child support, can my VA disability be seized?
Yes. If you're behind on child support and a court order has been issued, your VA disability benefits could potentially be seized to cover the payments.
Can my child receive VA disability benefits instead of child support?
No, your child cannot receive your VA disability benefits instead of child support. These benefits are given to the disabled veteran. However, the funds from these benefits can be used to fulfill child support obligations.
Do all VA disability ratings impact child support calculations the same way?
No, the percentage rating of VA disability may influence the amount of disability compensation received, which could subsequently affect the amount paid for child support.
Can I avoid paying child support by receiving only VA disability benefits?
No, even if the only income you receive is through VA disability benefits, you are usually still obligated to pay child support. However, the exact amount may be determined by a state court, taking into consideration your disability status and income.
How can I modify my child support order based on my VA disability?
Modifications of child support orders usually need to be made through the court that issued the order. You can petition for a modification due to changes in income, which can include changes due to receiving VA disability.
Will receiving VA disability benefits impact my child's eligibility for other forms of support?
Possibly. The VA disability benefits you receive are considered income and might impact eligibility for other forms of assistance. However, rules vary, so it's necessary to check with specific programs or legal counsel.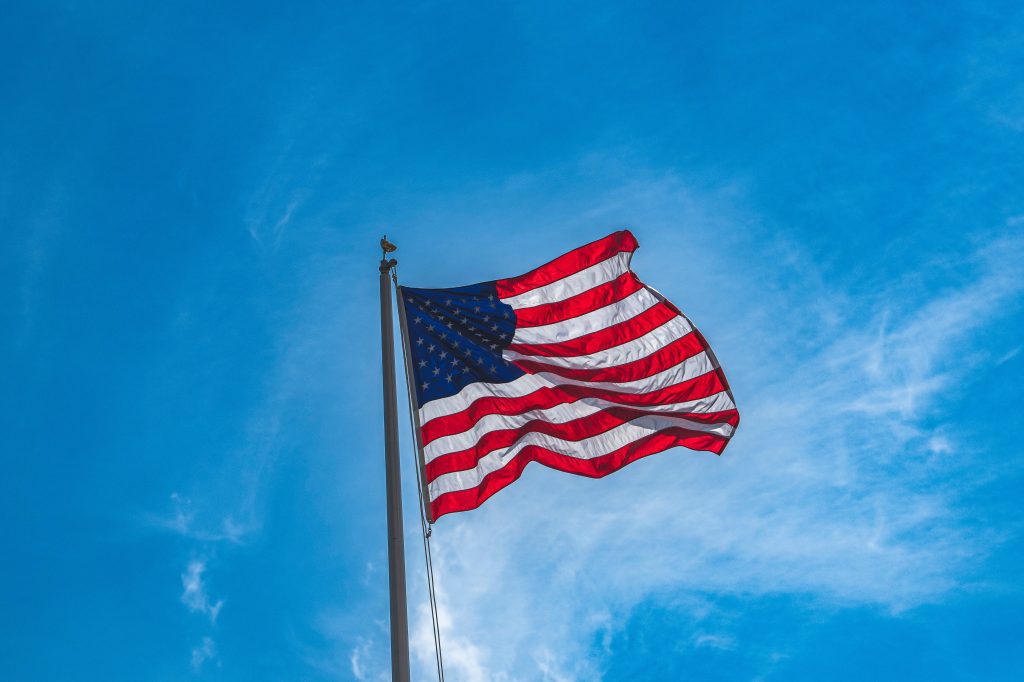 Wrapping Up
The law regards child support as a mandatory financial responsibility. If a veteran is unable to meet these obligations using their regular income sources, their VA disability benefits might be considered a viable source.
Navigating the financial labyrinth of VA benefits and child support may seem daunting. It's compounded by the fact that rules can vary depending on specific individual circumstances and jurisdictional laws. It's always advisable to get legal advice and support to ensure your rights are upheld—because you've earned it.
NOTE: VA Claims inside doesn't assist with anything regarding child support. Our goal is to educate and support veterans looking to maximize their VA benefits.
VA Claims Insider
VA Claims Insider is the #1 most trusted name in VA disability claims.
25,000+ disabled veterans served in our membership programs since 2016.
30% average VA rating increase for veterans who complete our #1 rated Elite program.
Employs 215 teammates; comprised of 74 veterans and 16 military spouses.
Better Business Bureau (BBB) accredited with an A+ rating.
4.7/5.0 average rating out of 4,500+ total reviews; over 4,000 5-star reviews.