Roughly 18 million Americans have served in the Armed Forces since World War Two. This is about 7% of the entire US adult population. If you're a part of this unique group, you could be eligible for VA benefits and compensation.
In this post, we'll look at three VA benefits for combat veterans and help you determine if you are missing out on any of these benefits.
We'll outline what benefits exist specifically for combat veterans and how to know if you qualify. Read on!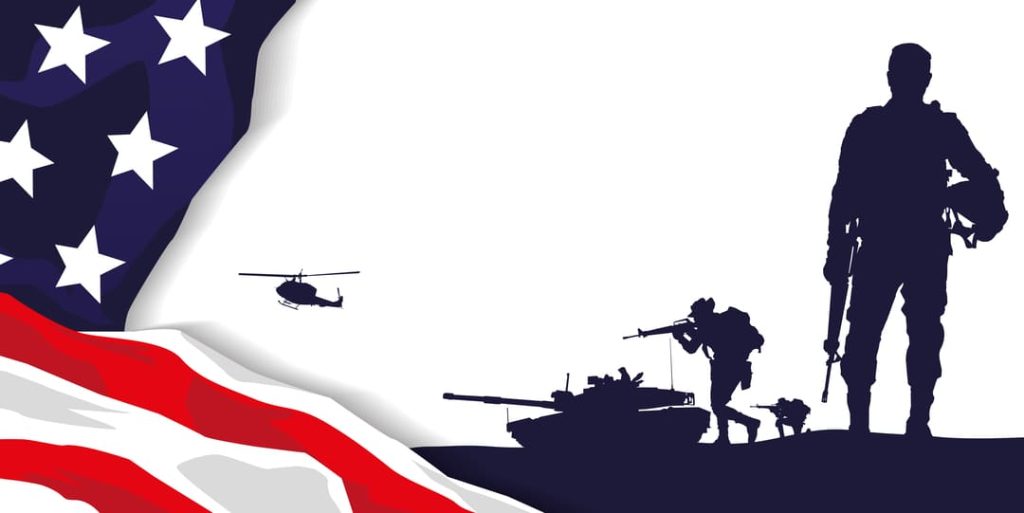 What is a Combat Veteran?
When we hear "combat veteran," we typically think of those who've survived a firefight, an IED attack, or any other type of exchange with the enemy. But government organizations such as the VA have a much broader definition of combat veteran.
The VA defines "Combat Veteran" as a service member who has received hostile fire pay or imminent danger pay at any time during their service, earned a combat service medal, or has military service documentation that shows they served in a combat theater.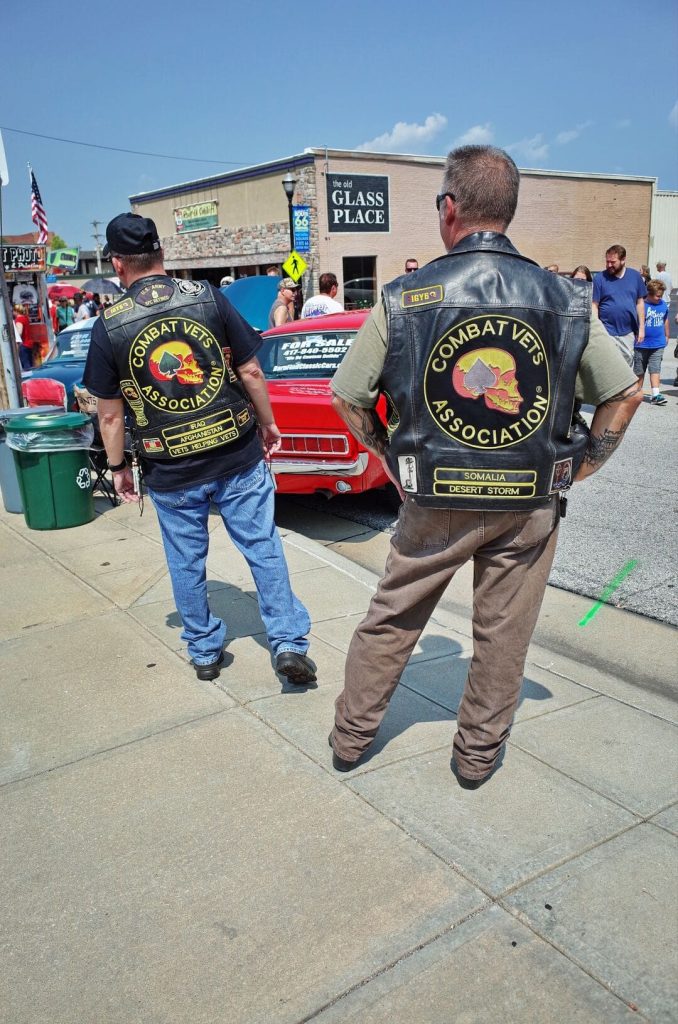 How Do I Prove I'm a Combat Veteran?
To be eligible for VA benefits for combat veterans, you'll need to first prove you're a combat veteran. This can be proved in different ways depending on the benefit. Generally speaking, there are four things that prove you're a combat veteran:
Hostile Fire Pay. Receiving hostile fire pay (HFP) qualifies you as a combat veteran. HFP is paid when you are:

Subjected to hostile fire or explosion of a hostile mine
Were in danger of being exposed to the same dangers actually experienced by other Service members subjected to hostile fire or explosion of hostile mines
Killed, injured, or wounded by hostile fire, explosion of a hostile mine, or any other hostile action
Imminent Danger Pay (IDP) can also make you eligible for VA benefits for combat veterans. IDP is paid when you serve any amount of time in a designated IDP zone. DFAS.mil has published a list of IDP zones.
NOTE: You can check to see if you received HFP or IDP on your Leave and Earnings Statements which are accessible through MyPay.dfas.mil. Your DD-214 will also list HFP/IDP in section 18 if you received them.
Awards/Ribbons. Medals, badges, or campaign ribbons, such as a Combat Action Badge, Combat Medical Badge, Medal of Honor, or Purple Heart, also prove you're eligible for VA benefits for combat veterans. If you've received any of these awards or badges, your DD-214 will list them in section 13.
Service in a combat theater. If your military orders or other military documents show you were deployed to a combat theater, then you qualify as a combat veteran.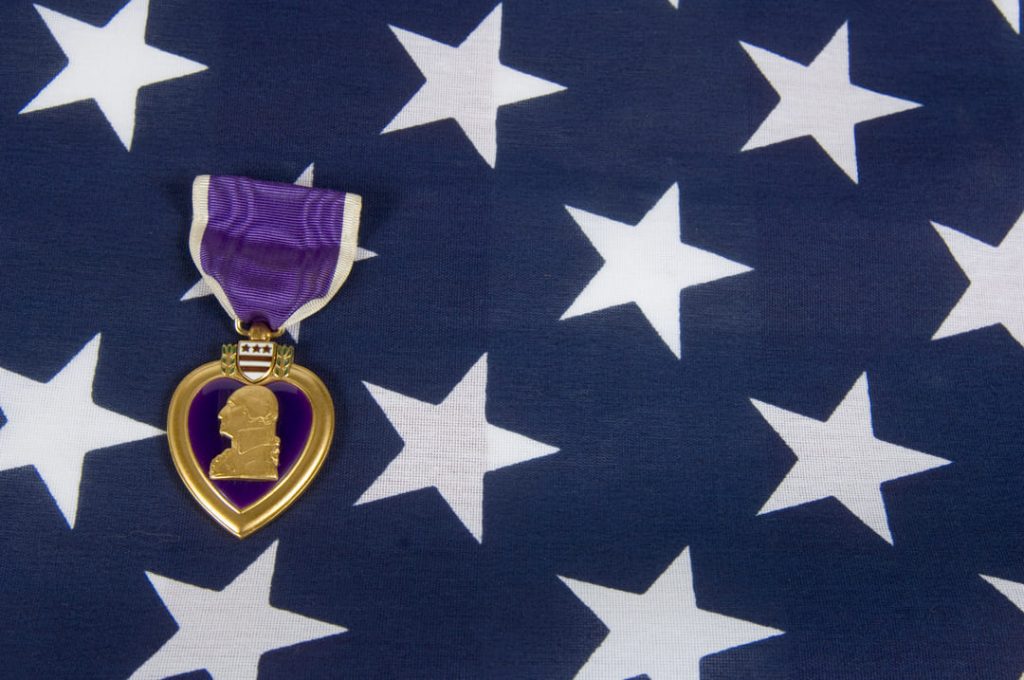 Do Combat Veterans Get Special Benefits?
While there are no special VA benefits for combat veterans in terms of compensation, the VA does offer a few programs specifically for combat veterans. Listed below are 2 great VA programs. #3 is not exactly a VA benefit, but it's still something combat veterans can take advantage of:
#1: Enhanced eligibility for healthcare benefits
As part of a law put into effect in 2008, the VA provides easier access for eligible combat veterans to:
Cost-free healthcare services
Nursing home care
Enrollment in Priority Group 6 at a minimum (NOTE: Priority groups are just what they sound like. They help the VA prioritize veteran care. There are 8 groups, and veterans in Group 1 get VA healthcare the cheapest and fastest.)
These VA benefits for combat veterans come with a 5-year enrollment period starting on the date of your discharge or separation. If you don't enroll within the 5-year period, it will be very difficult to take advantage of these benefits. For this reason, it's strongly recommended that you enroll during the enhanced eligibility period, even if you don't need medical care.
Who's eligible?
According to the VA, if you served on active duty in a theater of combat operations after November 11, 1998, and were not dishonorably discharged, you qualify for this enhanced eligibility.
#2: Vet Center readjustment counseling
Another great VA benefit for combat veterans is access to readjustment counseling at VA Vet Centers. These are VA-operated counseling centers that offer a variety of social and psychological services, readjustment counseling being just one of them.
To be eligible for readjustment counseling at a VA Vet Center, you or a family member must have served in any combat zone and received a military campaign ribbon.
Vet Center Eligibility
Any veteran (or current service member) has access to other services at VA Vet Centers if you meet at least ONE of the criteria below, and you:
Served on active military duty in any combat theater or area of hostility
Experienced military sexual trauma
Provided mortuary services or direct emergent medical care to treat the casualties of war while serving on active military duty
Were a member of an unmanned aerial vehicle (UAV) crew that operated in a combat theater or area of hostility
Accessed care at a Vet Center prior to Jan. 2, 2013, as a Vietnam-Era Veteran
Served on active military duty in response to a national emergency or major disaster
Are a current or former member of the Coast Guard who participated in a drug interdiction operation
Are a current member of the Reserve Components assigned to a military command in a drilling status, including active Reserves, who has a behavioral health condition or psychological trauma related to military service that adversely affects quality of life or adjustment to civilian life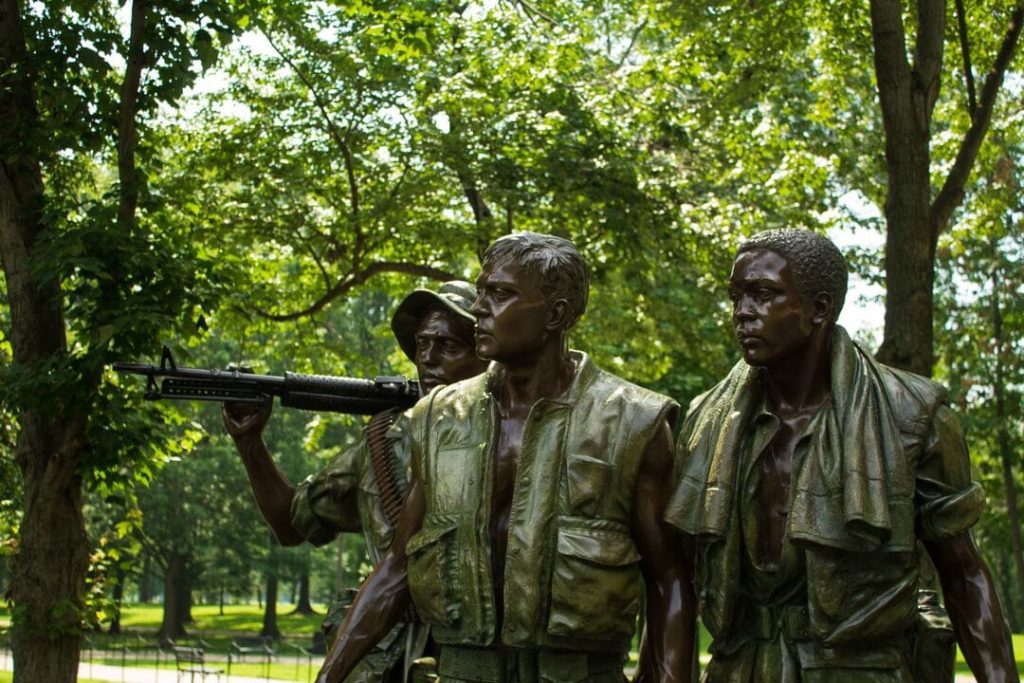 #3: Combat-Related Special Compensation (CRSC)
Combat-Related Special Compensation is not exactly a VA benefit for combat veterans. It's a benefit set by Congress that allows combat veterans to receive both military retirement pay and VA compensation.
Without CRSC, combat veterans are subject to what's known as the VA offset. This is when either your military retirement pay or VA compensation is reduced by the amount of the other. For example, if you're eligible to receive $1,000/month in retirement pay and $1,000/month in VA disability compensation, you will only receive a net $1,000/month.
Most veterans choose to waive their military retirement pay since VA benefits are tax-free. But with CRSC, you can receive the full amount of both.
To be eligible for CRSC, you must meet ALL of the following:
You're retired and entitled to or are receiving military retirement pay
You have a VA disability rating of at least 10%
You currently have your DoD retirement payments reduced by the amount of your VA disability payments
Provide documentary evidence that your injury was incurred in combat or combat-related activities (such as war simulation training or hazardous duty) or caused by an instrumentality of war (a vehicle or device used in war, like Agent Orange or weapons)
In addition, your military retirement must meet JUST ONE of these criteria:
You had 20 or more years of service in the military, National Guard, or Reserve
You retired for medical reasons with a disability rating of at least 30% (under Chapter 61)
You're covered under the Temporary Early Retirement Act (TERA)
You're on the Temporary Disability Retired List (TDRL)
You're on the Permanent Disability Retired List (PDRL)
The application process for CRSC actually goes through your branch of service. If you meet the eligibility criteria above, you can apply for CRSC using DD form 2860.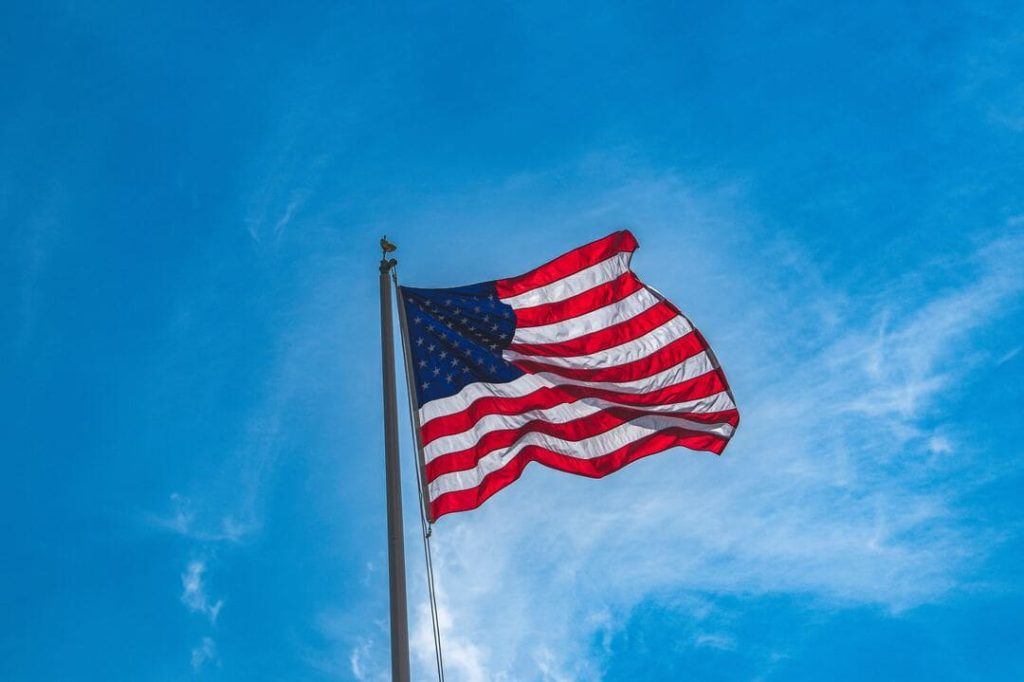 NEED MORE ASSISTANCE?
We want to make sure you're taking advantage of these VA benefits for combat veterans. If you're not sure if you're eligible or how to apply, we've got your six! Reach out and schedule your FREE VA Claim Discovery Call. Learn what you've been missing—so you can FINALLY get the benefits and compensation YOU DESERVE!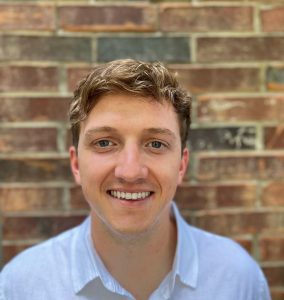 Clay Huston
Clay Huston is a former U.S. Army Reserves Blackhawk Pilot and officer. Clay enlisted in the Army in 2013 and was commissioned as a 2LT in 2017 after earning a business degree from the University of Illinois Champaign-Urbana.
Since separating from the military, Clay has pursued a career as a writer. He also runs the nonprofit notfatherless.org, which fundraises for Children's Homes in Mexico.