Lupus is an autoimmune disease that can drastically affect your health and daily activities. What makes lupus especially concerning for veterans is that research has revealed a possible link between toxic exposure and the development of lupus. Gulf War veterans are increasingly developing disabilities as a result of lupus. 
While further research needs to be conducted, if you're a veteran who has served in hazardous environments, you should be aware of the signs and symptoms of lupus so you can get help.
We owe it to our heroes to ensure they receive every bit of care and support they deserve, which is why we've created seven steps to help you win your lupus VA rating.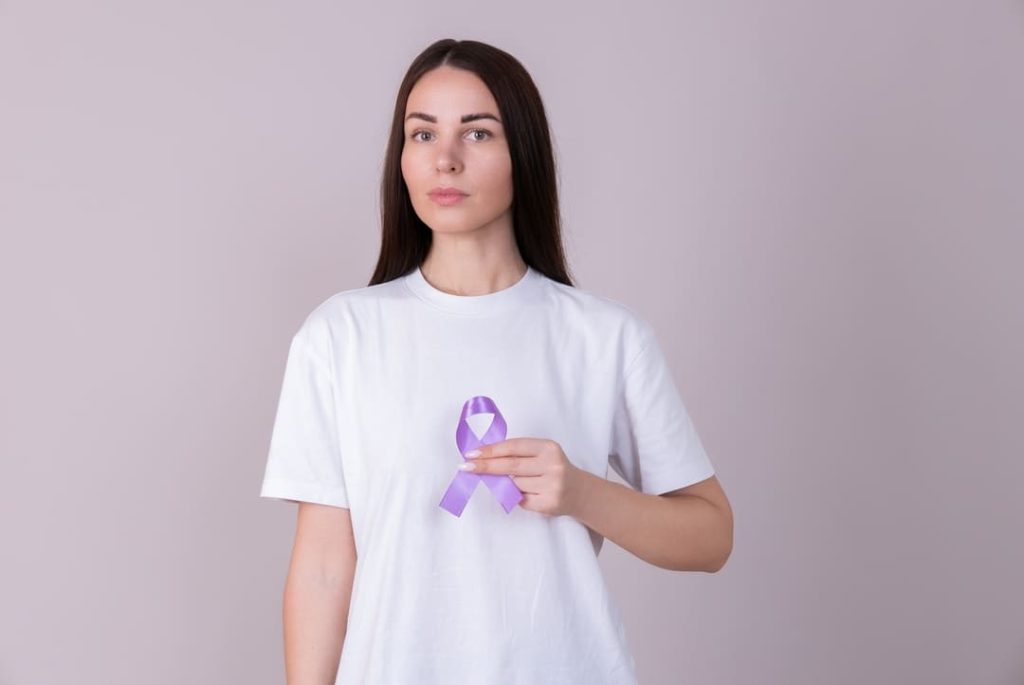 What is Lupus?
Lupus is an autoimmune disorder that causes the body's immune system to attack its own tissues and organs. Lupus causes immune cells to attack your organs, including your lungs, skin, heart, and joints. The chronic pain and fatigue associated with lupus can be disabling and limit a veteran's ability to accomplish daily tasks efficiently.
Symptoms of lupus include:
Joint pain and swelling
Fever
Rashes or skin lesions, especially on the face or chest
Hair loss
Painful breathing
Abnormal blood clotting
Sensitivity to light
Raynaud's syndrome (coldness or numbness in fingers or toes)
These symptoms can vary in severity from person to person. In some cases, lupus may cause serious complications, including stroke, heart attack, or kidney failure.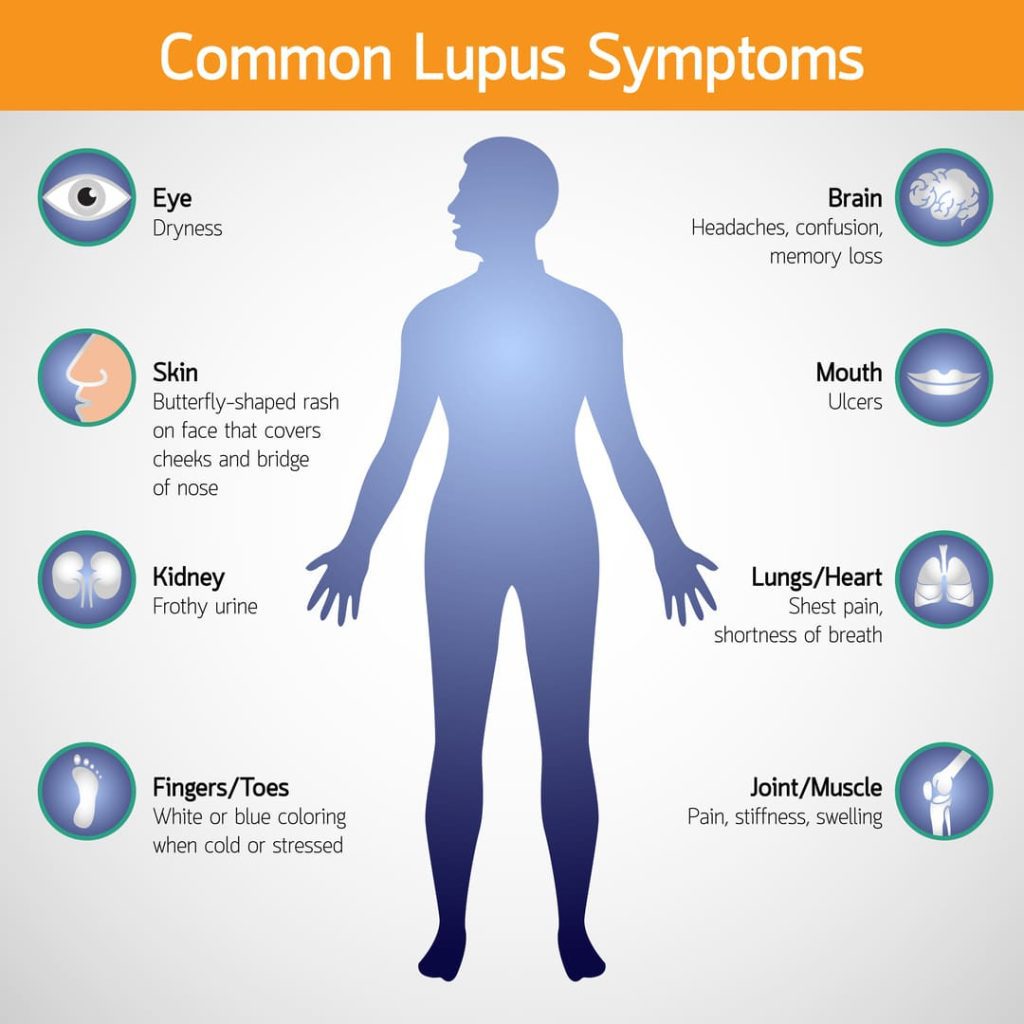 Is lupus a disability?
Yes. According to the VA, lupus (systemic lupus erythematosus) is rated under Code 6350.
Here are the steps to take to win your lupus VA disability rating.
1. Gather Your Evidence
The first step in winning your lupus VA rating is gathering evidence of your diagnosis. This means you must seek treatment and receive the proper diagnosis to get the care you need. Once you're diagnosed, proof of your lupus will include your military and civilian medical records. These could include hospital treatment records, lab tests, doctor's evaluations, x-rays, etc.
2. Understand How the VA Rates Lupus
Lupus is rated under the VA using Diagnostic Code 6350. You may be awarded a lupus VA rating at three different levels: 100%, 60%, and 10%. We'll describe the criteria the VA uses to rate your lupus, so you know what you need to prove throughout your claim.
100% Lupus Rating
To earn a 100% lupus VA rating, you must have "frequent exacerbations, producing severe impairment of health."
60% Lupus Rating
To earn a 60% VA rating for lupus, you must have "exacerbations lasting a week or more, 2 or 3 times per year."
10% Lupus Rating
To earn a 10% lupus VA rating, you must have "exacerbations once or twice a year or symptomatic during the past two (2) years."
The VA calls your lupus flare-ups "exacerbations." It's important to clearly document your flare-ups during the year to highlight the severity and frequency of your lupus and get the rating you deserve.
Medical documentation and seeing your doctor during these flare-ups is essential, as is discussing this openly during your Compensation & Pension exam (more on this later).
Notice that specific time is given for flare-ups for both the 10% and 60% lupus VA ratings. The VA does not provide specific time requirements for 100% other than frequent exacerbations. However, the VA usually looks for severe complications to grant a 100% rating. Examples include hospitalizations or other serious heart, cognitive, or kidney issues.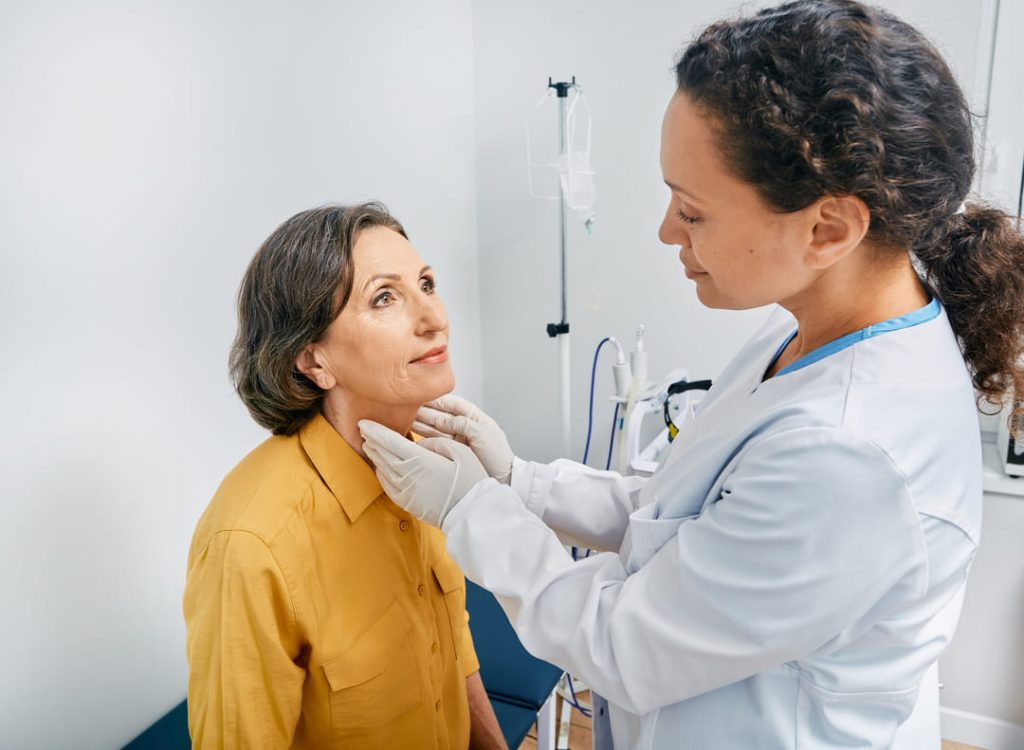 3. How to Get your Lupus Service Connected
After you have a diagnosis of lupus, it's essential to service connect your lupus to win VA disability for lupus. However, first, let's discuss the three requirements to win your claim. You must:
Have a current diagnosis of lupus
Prove your lupus was caused or made worse by your military service
Link your lupus to your military service through a medical nexus
When it comes to service connection, the VA must be able to link your military service with the development of lupus. There are several ways that the VA can establish service connections for lupus. The main methods are either direct service connection or presumptive service connection.
Direct Service Connection
With direct service connection, you must prove that an event or exposure during military service caused your lupus or made it worse. Receiving a diagnosis of lupus while you're serving is one of the most effective ways to prove direct service connection and earn a VA rating. However, not all veterans develop lupus while serving, and some may not be properly diagnosed until after discharge.
Presumptive Service Connection
For presumptive service connection, you don't need to prove a direct link between your military service and your lupus diagnosis if your lupus began (or manifested) within one year of discharge. Notice that you don't necessarily need a diagnosis within one year of discharge. Lupus can be a tough condition to diagnose.
The critical element is documenting your symptoms and seeing your doctor as soon as you start experiencing any symptoms. With this medical evidence, you'll be able to present your case to the VA better. Even if you were officially diagnosed after the one-year mark, as long as your symptoms began within one year, you qualify for presumptive service connection.
Note that it's more difficult to argue presumptive service connection for a lupus diagnosis that happens after one year. However, presenting the proper medical evidence will increase your chances of service connection.
As with direct service connection, this evidence can come from doctor's appointments, hospital records, or lab test results.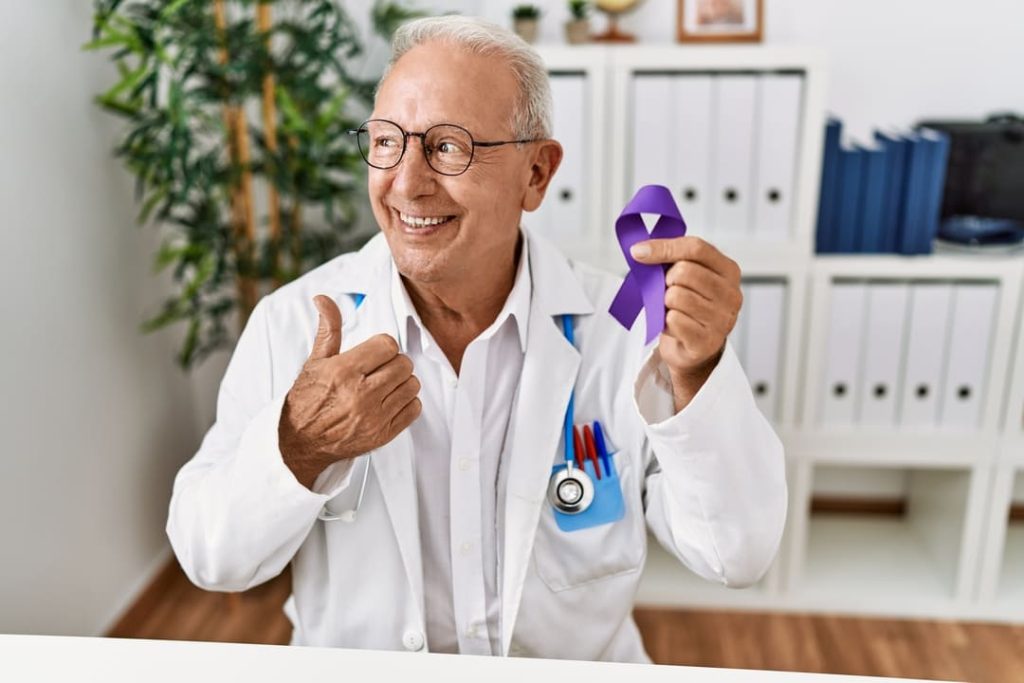 4. Obtain A Medical Nexus for Lupus
To prove service connection, obtaining a medical nexus for lupus is important. A medical nexus is an opinion from a doctor. Usually, this will come from a specialist. They'll confirm that you have lupus and that it was more likely than not caused or aggravated by military service. 
The doctor's opinion should include a review of your medical history and current diagnosis, and they should articulate how or why the military service caused or aggravated your lupus.
The letter should be factual and evidence-based to strengthen your claim.
5. Consider Residuals and the Impact of Lupus on your Body
If your lupus is impacting your body severely, there may be a chance you could earn a higher rating than just being rated for lupus under Diagnostic Code 6350. These are called residuals, and you can't be rated for both lupus and the residuals caused by lupus. The VA will use whichever method results in a higher rating.
For instance, if you have lupus-related skin issues linked to your service-connected Gulf War Syndrome, you could earn a 30% VA rating for this condition, instead of only 10%.
However, the VA will only combine ratings under one body system. For instance, symptoms of joint pain and skin rashes would impact two separate body systems. They wouldn't be eligible for a combined residual rating.
Remember that VA math doesn't add ratings together. You can use our VA disability calculator to add up separate ratings to determine what your lupus residuals could be in total.
6. What to Expect During your Lupus Compensation & Pension (C&P) Exam
The C&P exam is an essential part of your lupus VA claim. The VA will send you to this exam to assess your symptoms' severity and impact. A large part of your rating determination and whether or not your lupus is service-connected comes from this exam, so take it seriously. The medical professional in charge of your C&P exam will provide an opinion based on your discussion and review any additional medical records provided.
Be sure to attend this appointment and have an honest conversation about how lupus impacts your life. Some service members don't like to talk about their health problems. But it's important to be clear about how your lupus affects your life. This is the evidence that will be used to determine your rating. Our best C&P advice includes being open and honest with your evaluator.
7. File your VA Claim for Lupus
If you aren't quite ready to file yet (you're still collecting your evidence, need a nexus, etc.) you can start the clock on your disability benefits by filing a VA intent to file. Then, you will have up to one year to complete your initial claim file. Your VA effective date (and the date you're VA disability benefits will start) will be considered the day you first filed your intent.
You can file your VA claim for lupus by visiting the VA website and completing VA Form 21-526EZ. You can also complete this form by mail, phone, or at your local regional office.
Read our guide on how to file a VA claim to answer any additional questions you may have.
You can also learn more about your three options if you aren't happy with your initial VA rating or your claim is denied. If you already have a lupus VA rating but believe you're underrated (and it's been over a year since your initial VA decision), read our guide on increasing your VA rating.
It is possible to win or increase a lupus VA rating. With the right strategy and evidence, you can maximize your chances of success. Following these steps will ensure that your claim is filed correctly and that you have the best chance of getting the benefits you deserve.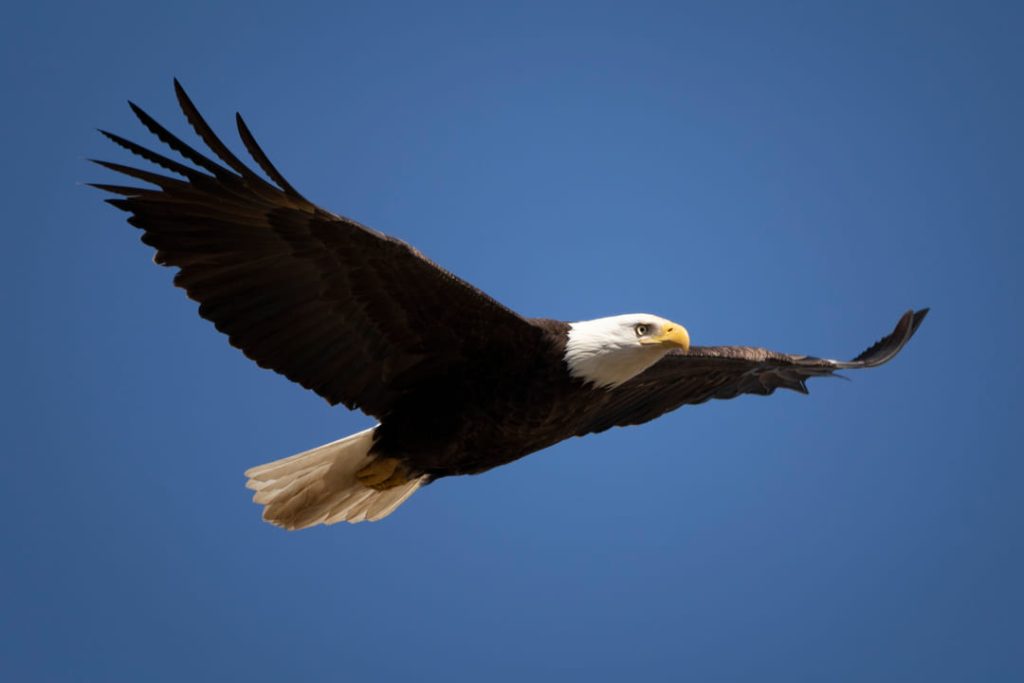 NEED MORE ASSISTANCE?
Most veterans are underrated for their disabilities and, therefore, not getting their due compensation. At VA Claims Insider, we help you understand and take control of the claims process, so you can get the rating and compensation you're owed by law. 
Our process takes the guesswork out of filing a VA disability claim and supports you every step of the way in building a fully-developed claim (FDC)—so you can increase your rating FAST! If you've filed your VA disability claim and have been denied or have received a low rating—or you're unsure how to get started—reach out to us! Take advantage of a FREE VA Claim Discovery Call. Learn what you've been missing—so you can FINALLY get the disability rating and compensation YOU DESERVE!