Nobody knows why the rate for veterans with MS (multiple sclerosis) outnumbers the rate in the general U.S. population. An in-depth study by Military Medicine found that the rate of veterans with MS was around 1.3%, which is far higher than the estimated national rate of .0001%, even after recent studies have more than doubled what previous estimates were.

The study also found that female veterans were more than 3 times as likely as men to experience MS at a rate of 3.3% (compared to less than 1% for men).

While that still may seem low compared to other, more prominent conditions, it is notable because MS is an especially debilitating condition, affecting the immune system in many different, negative ways.

So what does this mean for you? Well, while your chances of having MS are low, the chances you know a fellow veteran with MS are high. Because of this, it can be very helpful to know exactly what to expect from the VA in regards to benefits associated with MS, as well as how to file a VA claim for MS.
What is Multiple Sclerosis (MS)?
According to the National Multiple Sclerosis Society,

"Multiple sclerosis (MS) involves an immune-mediated process in which an abnormal response of the body's immune system is directed against the central nervous system (CNS). The CNS is made up of the brain, spinal cord, and optic nerves.

Within the CNS, the immune system causes inflammation that damages myelin — the fatty substance that surrounds and insulates the nerve fibers — as well as the nerve fibers themselves, and the specialized cells that make myelin."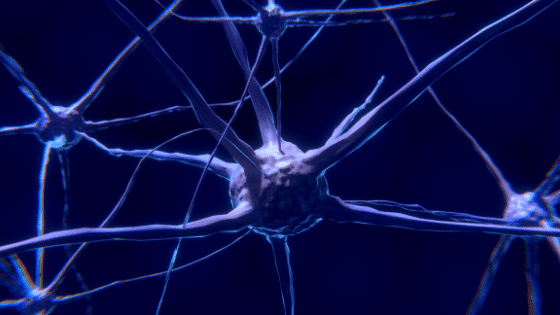 The damage and destruction MS can cause to myelin or nerve fibers significantly alters the messages within the CNS. These damages can produce a number of neurological symptoms that vary among those with MS.

From there the damages leave behind scar tissue which is how the disease is given its name; multiple sclerosis, or "multiple areas of scarring."

What are the Symptoms of Veterans with MS?
MS causes the immune system, the system designed to keep your body healthy, to mistakenly attack parts of your body vital to everyday functions. When it damages the protective coverings of the nerve cells, the results are diminished functions in the brain and spinal cord.

The symptoms of MS are unpredictable and can vary in intensity. This is because it causes your body to literally attack itself! However, while unpredictable, there are some common symptoms that may be warning you of the possibility of MS.
Vision Problems
Issues with eyesight are one of the most common symptoms of MS. Blurred vision, double vision or even a complete loss of vision can be caused by inflammation which is affecting the optic nerve.
One of the common clinical presentations that multiple sclerosis is unilateral optic neuritis: that is, acute unilateral vision loss, or the sudden appearance of blurred vision in one eye. Typically, there is some degree of eye pain, usually described as soreness with eye movement. The vision loss may be mild or moderate, but is occasionally quite severe. Most commonly, this occurs in young adults, with women being affected more often than men. In veterans, it is particularly important to distinguish optic neuritis from traumatic optic neuropathy. While optic neuritis is usually treatable with a good prognosis for vision recovery, the association with MS is critical, as many patients have no systemic symptoms until long after their eye disease.

– Benjamin H. Ticho, The Eye Specalist Center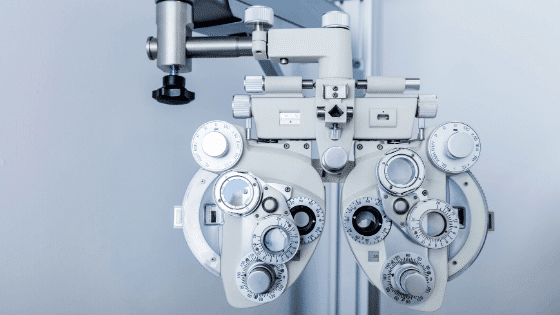 MS can also cause pain when looking upwards or to one side.

Tingling and Numbness
Veterans with MS may also experience numbness in their face, arms, legs, and fingers. This is because the MS affects your nerves in the brain and spinal cord, sending conflicting signals to the body or blocking those signals altogether.

Weakness and Fatigue
Nearly 80% of people in the early stages of MS experience unexplained weakness and fatigue. Because MS can cause the deterioration of nerves in the spinal column there can be chronic fatigue. This is usually first noticed in the legs.

Pain and Spasms
A study conducted by the National MS Society found that half of all people with MS had chronic pain.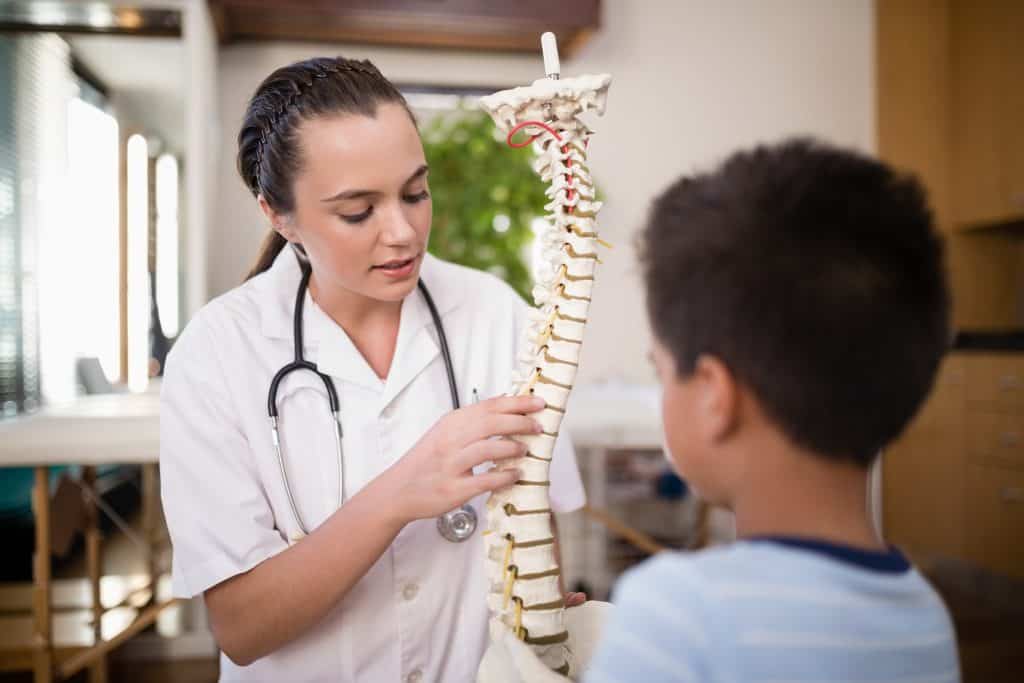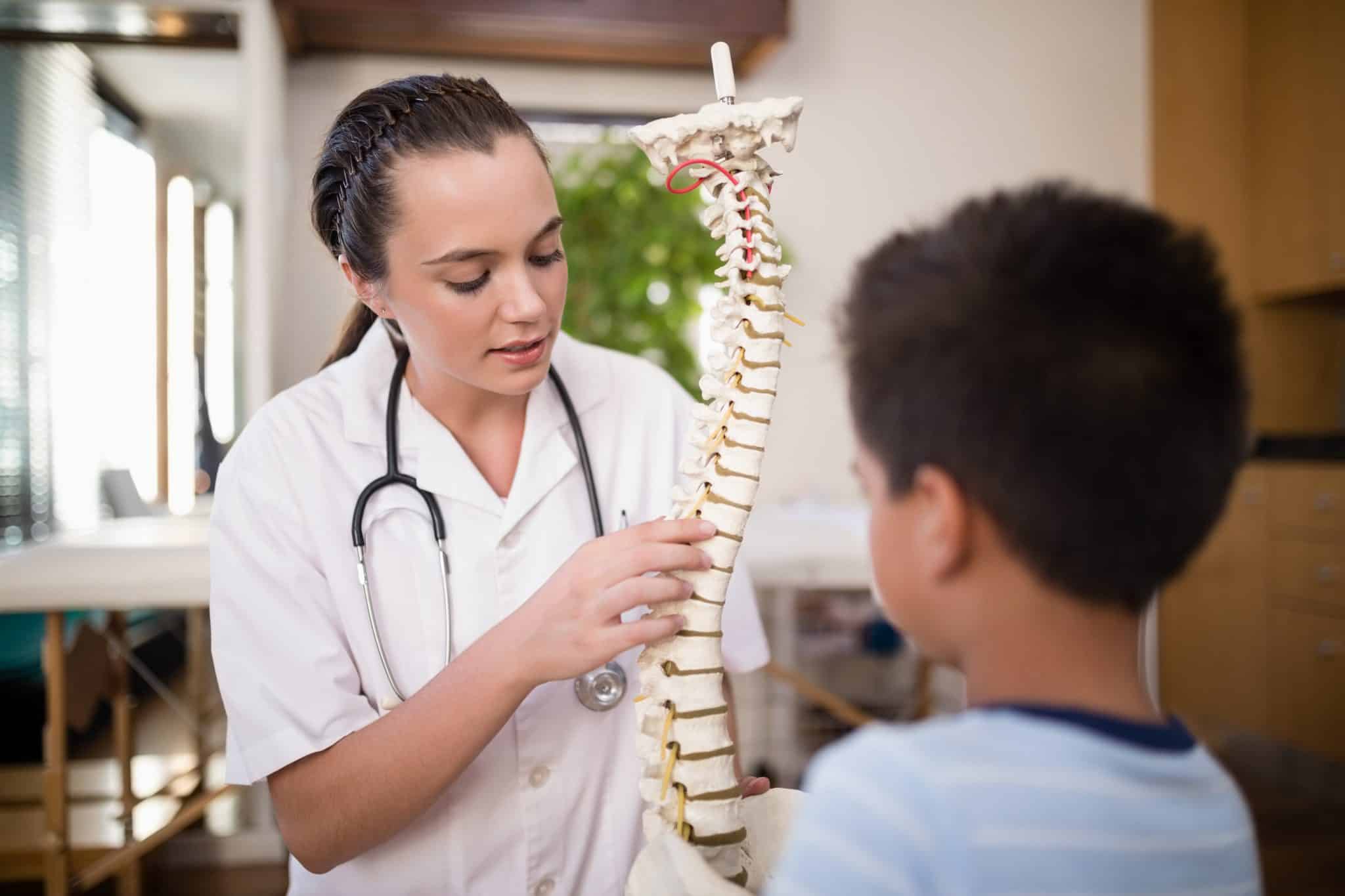 Muscle spasms and stiffness are also very common with MS. You may even experience uncontrollable, painful jerking motions.

Problems with Balance and Dizziness
Veterans with MS may find that they are suddenly having problems with their gait. MS can cause you to feel lightheaded, dizzy, and vertigo when trying to move.

Sexual Dysfunction
The effects of MS on the central nervous system can make it extremely difficult to get sexually aroused.

Bladder and Bowel Dysfunction
Nearly 80% of veterans with MS will experience a dysfunctional bladder, leading to frequent urination, the inability to hold urine in and strong urges to urinate.

Fewer will experience bowel issues such as constipation, diarrhea, or loss of bowel control.

Limited Cognitive Functions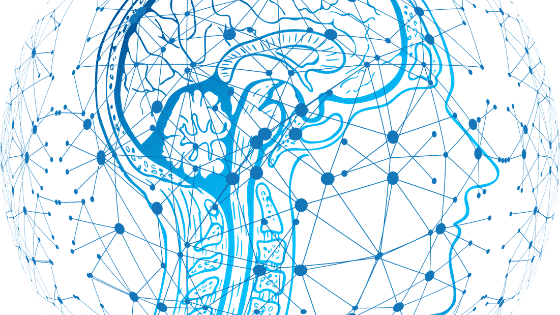 About 50% of veterans with MS will experience issues such as;
Shortened attention span
Problems with language
Memory loss
Difficulties with focus and organization
Shifts in Emotional Health
One of the most common effects to veterans with MS is major depression. Having MS can also cause irritability and mood swings, as well as a condition called pseudobulbar affect which may involve moments of involuntary crying and laughing.

Hearing Loss
MS can cause a significant loss of hearing as nerves are damaged.

Due to the nature of MS and how it attacks the CNS, it's possible for a number of other symptoms to develop.

The Causes of MS
The short answer is that no one has been able to determine the cause of MS. Currently, it's believed that a combination of factors leads to the disease.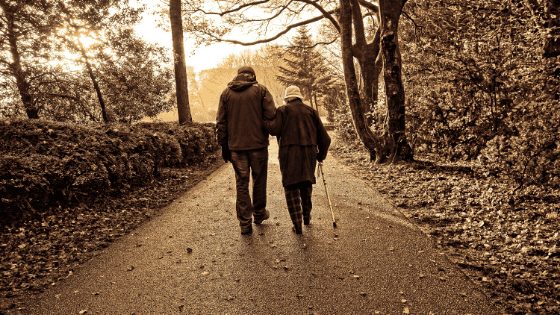 Factors that are believed to contribute to the risk of contracting MS are:

Environmental Factors
Scientists have discovered links to the following environmental factors:

Vitamin D. Low levels of Vitamin D have been identified to increase the risk of MS.
Smoking. Smoking has not only been shown to increase the risk of developing MS but has been associated with progressing MS more quickly and increasing its severity.
Obesity. Obesity in childhood, adolescence, and young adulthood may contribute to an increased risk of developing MS.
Geographic Gradient. It's been found that MS is more prevalent in areas further away from the equator, especially in cold environments. The reasons for this are still unknown.
Infectious Factors
Many viruses and bacteria have been studied to determine if they might be connected to MS. Currently, the Epstein-Barr virus (EBV) which causes mononucleosis, is showing that it may be a contributor to a greater risk of developing MS.

Genetic Factors
MS cannot be inherited biologically. However, the risk may be. Nearly 200 genes have been identified that may each contribute a small amount of overall risk.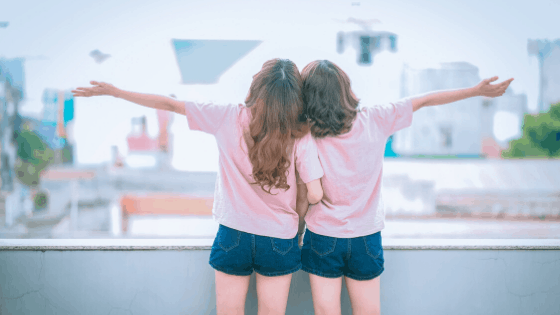 VA Benefits for Veterans with MS
The VA offers a wide range of programs and services for veterans with MS proven to be eligible.

MS can be service-connected on a presumptive basis when it starts manifesting within seven years after discharge from service. This means that if you developed symptoms of MS during your military service or within seven years after you will not have to prove a link to your time in service.

This is because MS is extremely difficult to diagnose due to the vast number of signs and symptoms associated with it. It is also due to the fact that MS symptoms often take years to become noticeable.

The VA assigns a minimum rating of 30% for those diagnosed with MS. Because MS can vary so differently in symptoms and severity, every veteran will be rated individually, meaning there is no definite table of ratings for veterans with MS after the minimum floor of 30%.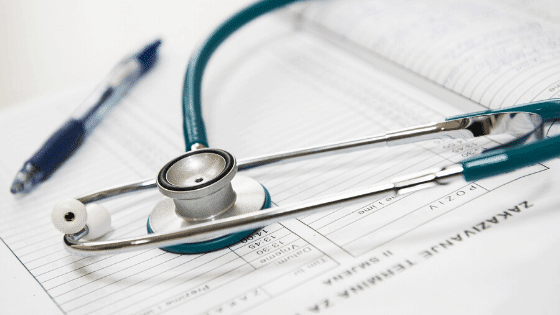 The many different ways MS can affect a veteran also means that there are several opportunities to receive a rating for a secondary condition as your symptoms develop. For example, depression is a major side effect of MS, and veterans can file to receive benefits for the depression on top of their MS benefits.

In addition to disability compensation, veterans with MS who are service-connected may ben entitled to receive a Special Monthly Compensation (SMC). This can be for assistance in daily living or for those who are permanently housebound.

Also, you can receive benefits from the VA whether or not you are service-connected. The VA does provide healthcare services for veterans with MS throughout their life.

For an extensive, full breakdown of benefits for those veterans with MS, go to the VA's website.
Filing a VA Claim as a Military Veteran with MS
For an in-depth breakdown of how to get the most out of your VA claim, check out this article: "How Can I Get a 100 VA Rating Through the VA?"

In regards to filing a claim for MS, you will want to keep in mind that Multiple Sclerosis can be very difficult to diagnose, especially at first when symptoms may be mild. This means that you will need to gather as much evidence as possible while also putting together a very persuasive argument. This also means knowing your records, knowing in detail your history with the condition and its symptoms, and then gathering buddy letters from friends, family, and fellow service members to substantiate your claim.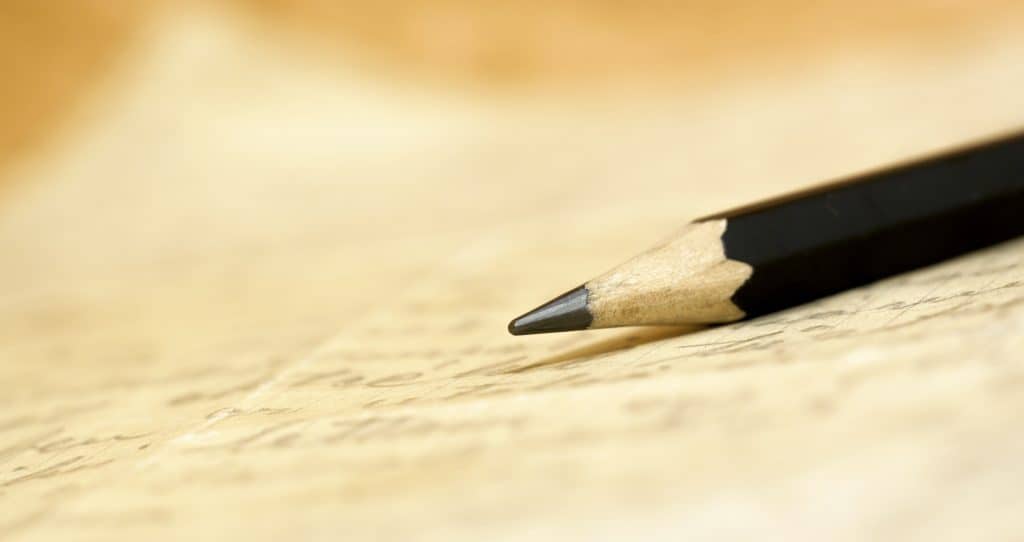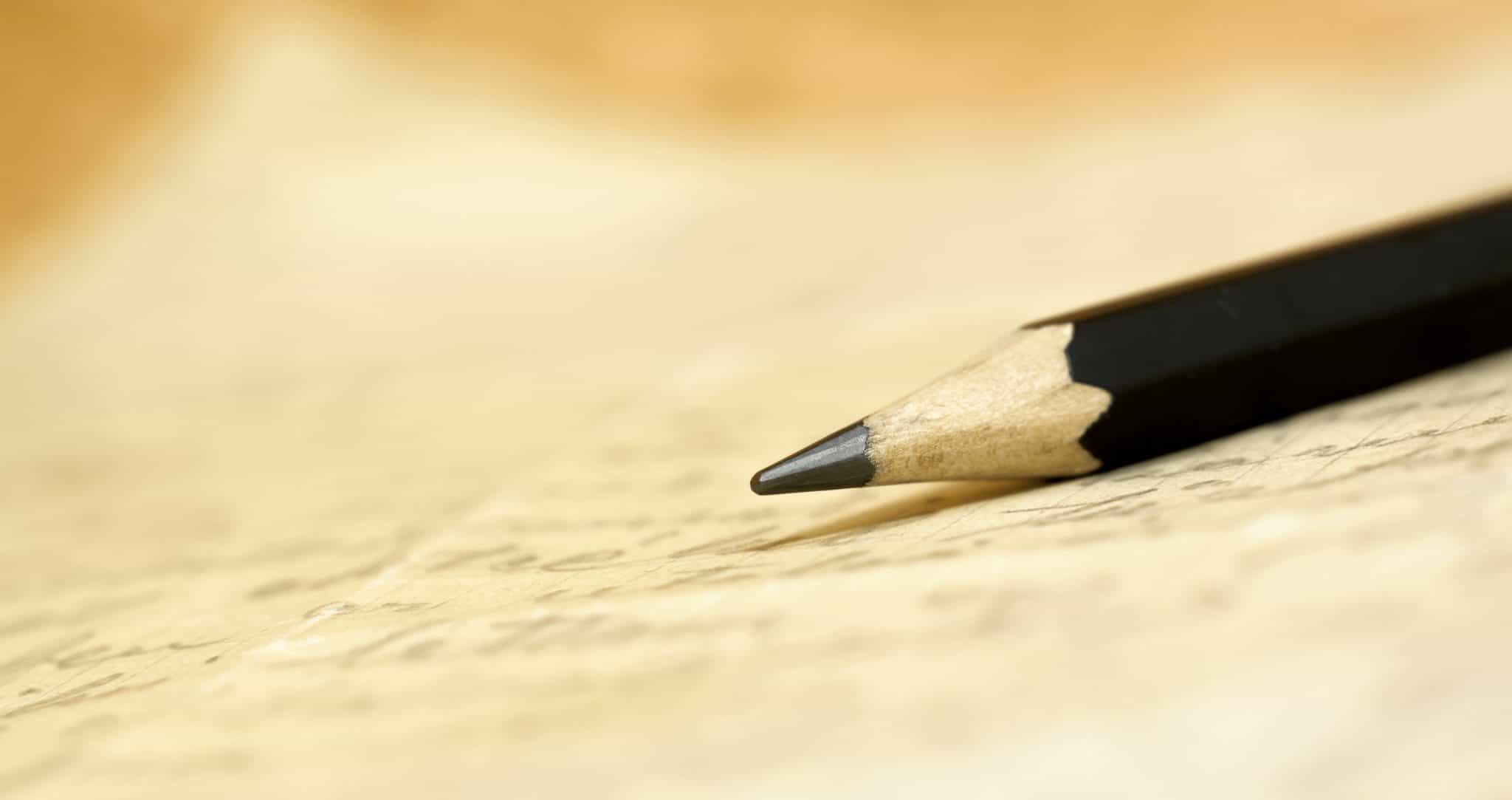 Also, while veterans with MS can still get benefits for MS apart from having a service-connection, those benefits are much more substantial if you can prove the service-connection. The best and easiest way to do this is to receive a diagnosis within 7 years of your discharge.

If you are diagnosed within those first seven years, the service-connection will be presumptive, and you will not have to provide the evidence needed for a nexus.

Reasons Your VA Claim May be Denied
There are multiple reasons your claim for VA benefits for MS may be denied. The most common being:

Difficulty with a diagnosis. Because MS can be so difficult to diagnose, the VA may require more evidence than usual to verify your MS.


Inability to prove service-connection. If you have filed outside of the 7-year window for presumptive service-connection, it may be difficult to prove.


Symptoms Aren't Serious Enough. MS is a degenerative disease meaning that it progressively gets worse over time. At first, the symptoms of MS can be fairly mild which means that the VA may determine you are not in need of benefits.


Because of the unique nature of those living with MS, there can be a higher degree of difficulty in putting together a foolproof VA claim. Be sure to be comprehensive as you file, in order to have the best chance of getting the full benefits you deserve as a veteran.

And if you feel you need some help, our coaches are ready to get you what you deserve! Click HERE to sign up today!
Deserve a HIGHER VA Rating?
Learn more about how VA Claims Insider can help you get the rating you DESERVE!
Speak with a VA Disability expert and start for FREE! 
---
About the Author
About VA Claims Insider
VA Claims Insider is an education-based coaching/consulting company. We're here for disabled veterans exploring eligibility for increased VA disability benefits and who wish to learn more about that process. We also connect veterans with independent medical professionals in our referral network for medical examinations, disability evaluations, and credible independent medical opinions and nexus statements (medical nexus letters) for a wide range of disability conditions.