Many veterans suffer from torn-up knees. It's no surprise that jumping out of airplanes and ruck runs with full packs can stress the knee joint and its surrounding ligaments, sometimes to the point of injury.
There are several types of knee injuries prevalent among veterans. One of the most common is a torn meniscus. In this guide to a torn meniscus VA rating, we'll discuss what a torn meniscus is and how to get your injury service-connected.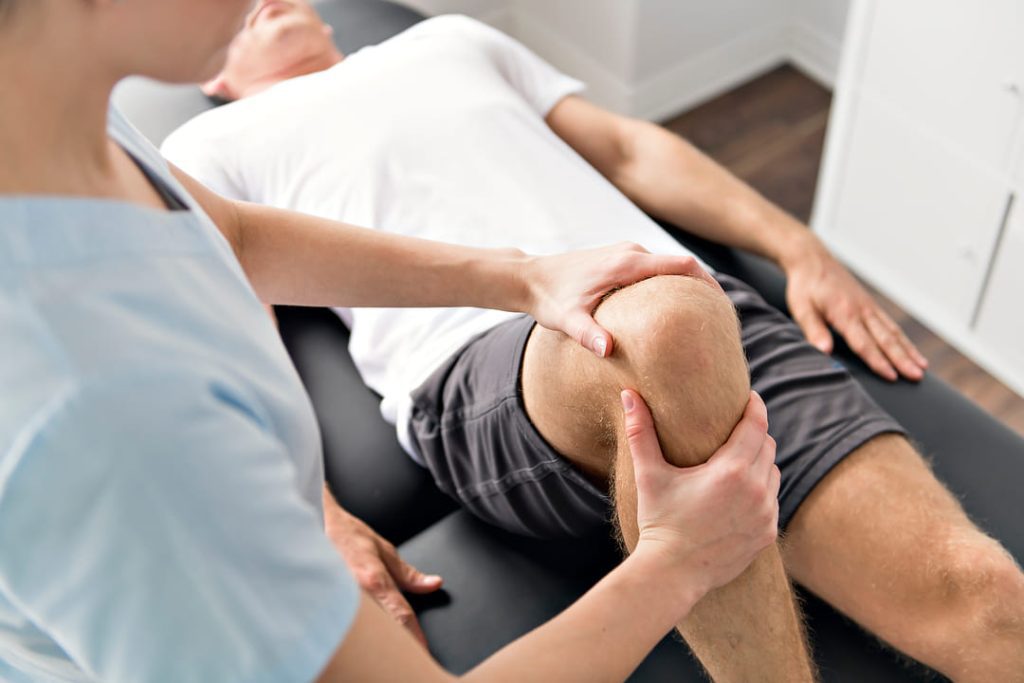 What is a torn meniscus?
The menisci are two c-shaped pieces of cartilage that act as cushions between your shin and thigh bones. When one meniscal tears, it's called a torn meniscus. This can happen when you land a jump wrong or catch your foot on something while running. Squatting and heavy lifting can also lead to a torn meniscus. And generally speaking, menisci become more brittle and prone to tear with age.
The Mayo Clinic says it could take up to 24 hours before experiencing any torn meniscus symptoms, especially if it's a small tear. Symptoms of a torn meniscus include:
A popping sensation
Swelling or stiffness
Pain, especially when twisting or rotating your knee
Difficulty straightening your knee fully
Feeling as though your knee is locked in place
Feeling of your knee giving way
To get a torn meniscus VA rating, you'll need an official diagnosis. Diagnosing a torn meniscus can involve an examination with a doctor, an X-ray, or an MRI. X-rays can't detect a torn meniscus but can help rule out other knee problems. MRIs, on the other hand, can produce detailed images of both soft and hard tissue. According to the Mayo Clinic, an MRI is the best way to detect a torn meniscus.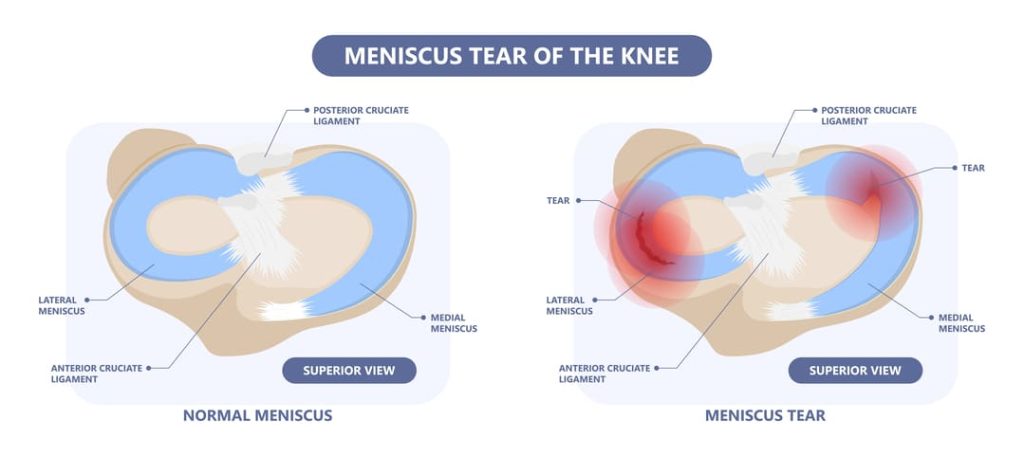 Do I need surgery for a torn meniscus?
If you find out you've torn your meniscus, how do you go about healing it? That will depend on a few things, such as:
Age
Overall health and medical history
How severe the tear is
Your tolerance for certain medications and procedures
Sometimes rest, ice, compression, ibuprofen, and a little physical therapy can heal a torn meniscus. But if the tear is severe enough, it could require a meniscectomy.
During a meniscectomy, a few small incisions are made in the knee joint. A tiny tube with a light and camera on the end, called an arthroscope, is then inserted into the joint. The arthroscope projects a magnified image of the injury for the surgeon. The surgeon can insert small instruments in the other incisions to repair or trim the tear. The entire surgery takes around an hour.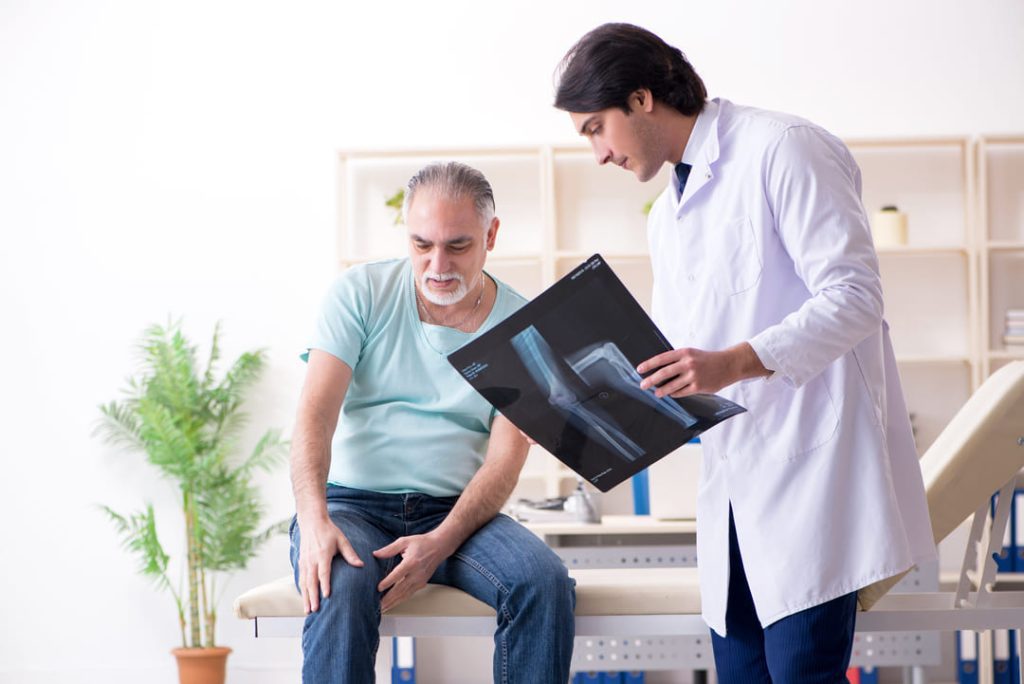 Can you get VA disability for a torn meniscus?
Yes! A torn meniscus VA rating is evaluated under diagnostic code 5258 or 5259 (most of the time). Below are a few ways you could get a rating for a torn meniscus:
Diagnostic Code 5258
The VA rates a torn meniscus under DC 5258 as "cartilage, semilunar, dislocated, with frequent episodes of "locking," pain, and effusion into the joint (swelling)." If you have these symptoms because of a torn meniscus caused or aggravated by your military service, you could be eligible for a 20% rating.
You have to have all symptoms to be rated under this code. If you don't have pain, locking, and swelling all at the same time, your condition and symptoms will be rated under a different diagnostic code.
Diagnostic Code 5259
DC 5259 is rated at 10%. It's defined as "cartilage, semilunar, removal of, symptomatic." This is VA speak for a meniscectomy, which we mentioned above. If you have lingering symptoms (other than a limited range of motion) from a meniscectomy for an injury caused or aggravated by your military service, you could be eligible for a VA rating under DC 5259.
As with all VA ratings, a torn meniscus VA rating is subject to the VA's "pyramiding" rule. This rule states that veterans can only receive one rating for each symptom. If you have two conditions that create the same symptom, you only get one rating.
Sometimes, you can get multiple ratings for one condition that produces more than one symptom. When it comes to a torn meniscus, it's possible to get a rating under DC 5259 and another code such as DC 5261 (limitation of extension). If your meniscectomy produces pain, swelling, and a limited range of motion, you could be eligible for a rating under codes 5259 and 5261.
Temporary rating
It's also possible to get a temporary torn meniscus VA rating. If you have a meniscectomy, recovery can last up to several weeks. During that time, it's possible to be awarded a temporary 100% rating. The VA offers this for all veterans who undergo surgery at a VA hospital or wear a cast for a service-connected disability.
To be eligible, your surgery must meet both criteria below:
Your surgery required a recovery time of at least one month or the surgery was for a service-connected disability
and
Your surgery resulted in severe issues such as:
Surgical wounds that haven't completely healed
Being unable to move due to being put in splints or casts to help with healing
Being unable to leave your house
Being required to use a wheelchair or crutches
And if you had one or more major joints immobilized by a cast, you could also be eligible for a temporary 100% disability rating.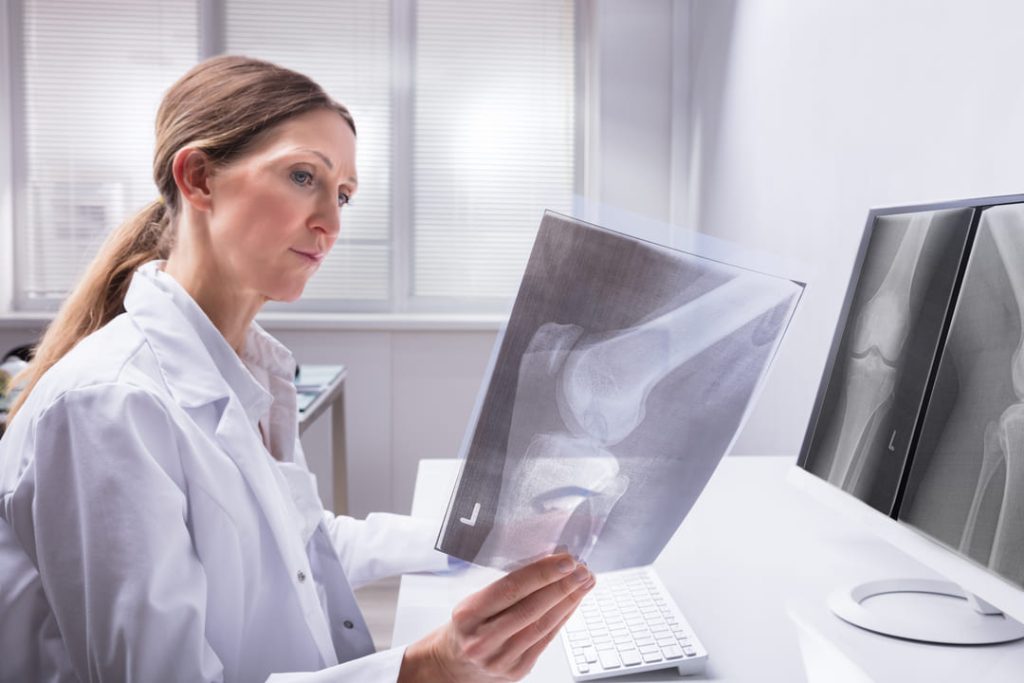 How does the VA rate a torn meniscus?
Torn meniscus VA rating criteria:
A medical diagnosis. You must receive an official diagnosis from a medical professional.
In-service event or aggravation. You must have evidence of an in-service event, injury, disease, or aggravation.
Nexus. Nexus means connection or 'link.' You need a link between 1 and 2, which can be established with medical evidence.
The severity of your symptoms. This is how the VA decides what percentage to award you. Your rating for a torn meniscus will likely be 10% or 20%.
To get your VA rating for a torn meniscus, you'll need to submit a VA claim. A few simple steps exist to apply for a torn meniscus VA rating. We wrote a detailed post with instructions for filing a VA claim called How to File a VA Claim – A Comprehensive FAQ Guide, but here are the basics:
Submit your intent to file. This will lock in your effective date, which could send back pay your way if your claim is approved.
Collect your evidence. Any medical evidence relating to your torn meniscus will be helpful. You'll also need documents such as your DD-214 to prove military service and discharge status.
Submit your claim. This can be done online at va.gov, through the mail, or in person at a VA regional office.
Hurry up and wait. Unfortunately, the entire process, from submission to receipt of your decision letter, could take 58 days to 6 months. As of May 2023, the VA averages 122 to 130 days to process claims.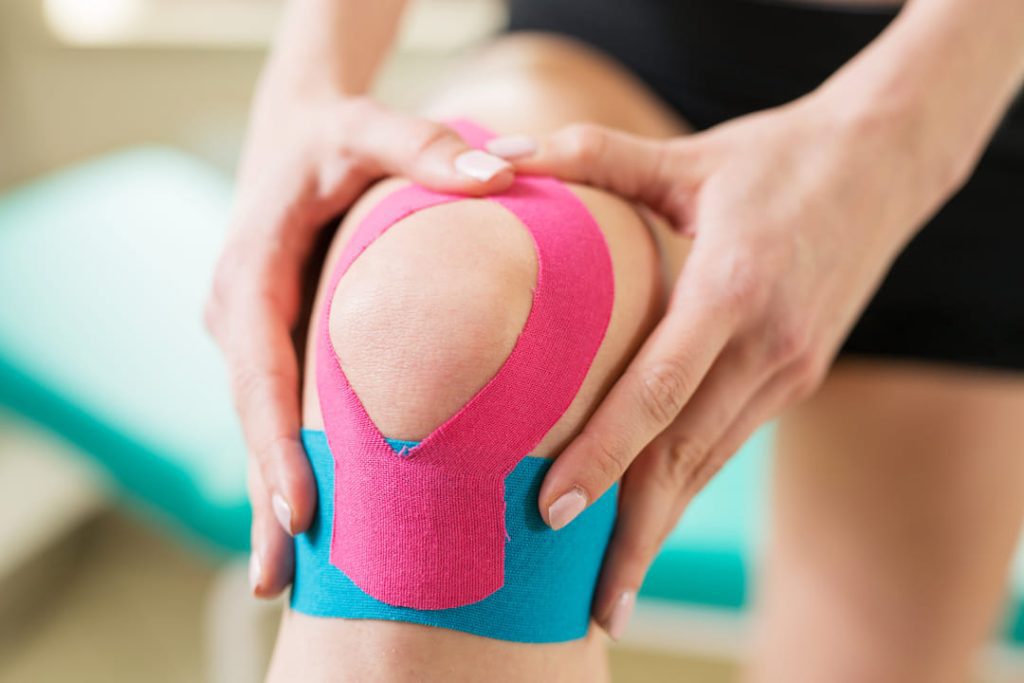 Veterans and Knee Problems
Sometimes, a knee problem amounts to just a little pain or stiffness. Other times, it's an injury that makes it hard to walk.
It's because of the rough, repetitive, physically demanding lifestyle of the military that the second most common VA disability is a knee problem. How many miles have you run, rucked, or shuffled?
Not to mention, we're told to embrace the suck and push on. Ignoring injuries is all too common in the military. However, you don't have to ignore your injuries anymore. If you've suffered mentally or physically due to your service, you deserve your VA benefits.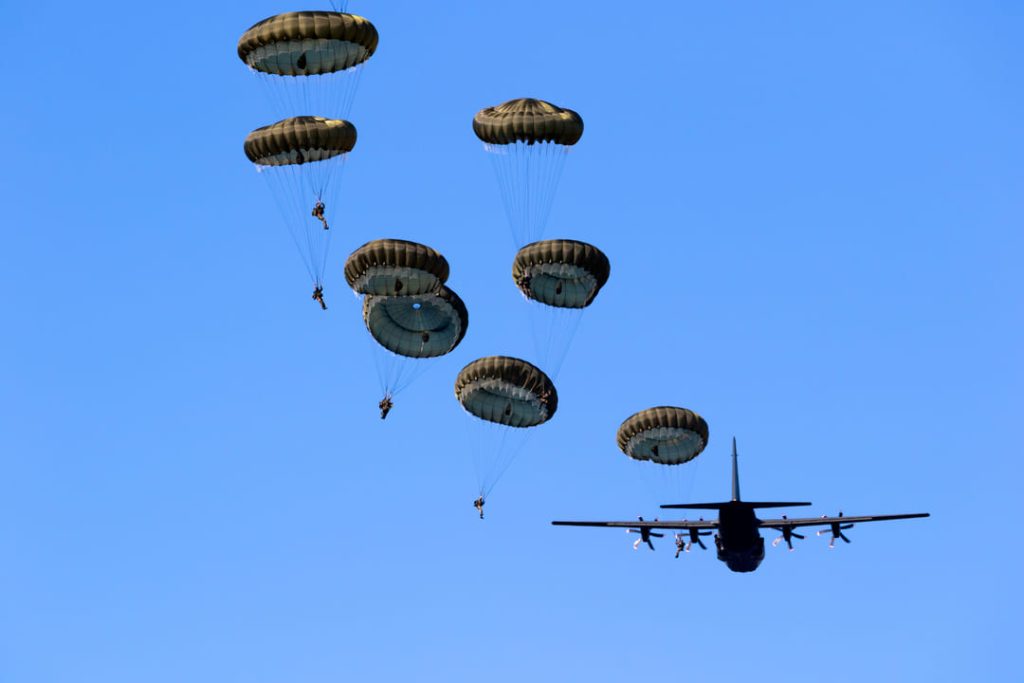 NEED MORE ASSISTANCE?
Whatever your condition, we want to make sure you get the compensation you're due by law. If you think your service caused your condition but aren't sure how to navigate the VA claims process, reach out and schedule your FREE VA Claims Insider Discovery Call.
This is a free, 30-minute, no-obligation call with a VA claims expert where we'll discuss the best strategy to get you the compensation and benefits you deserve!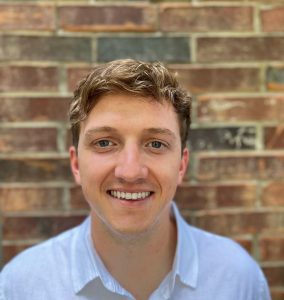 Clay Huston
Clay Huston is a former U.S. Army Reserves Blackhawk Pilot and officer. Clay enlisted in the Army in 2013 and was commissioned as a 2LT in 2017 after earning a business degree from the University of Illinois Champaign-Urbana.
Since separating from the military, Clay has pursued a career as a writer. He also runs the nonprofit notfatherless.org, which fundraises for Children's Homes in Mexico.