Can I get VA Disability Back Pay?
Yes! In fact, all veterans qualify for VA disability back pay covering the period their claim is processed.
What we call back pay, the VA calls "retroactive benefits." This is a tax-free payment you could receive if your VA claim is approved. Back pay is awarded based on specific criteria, which we discuss below.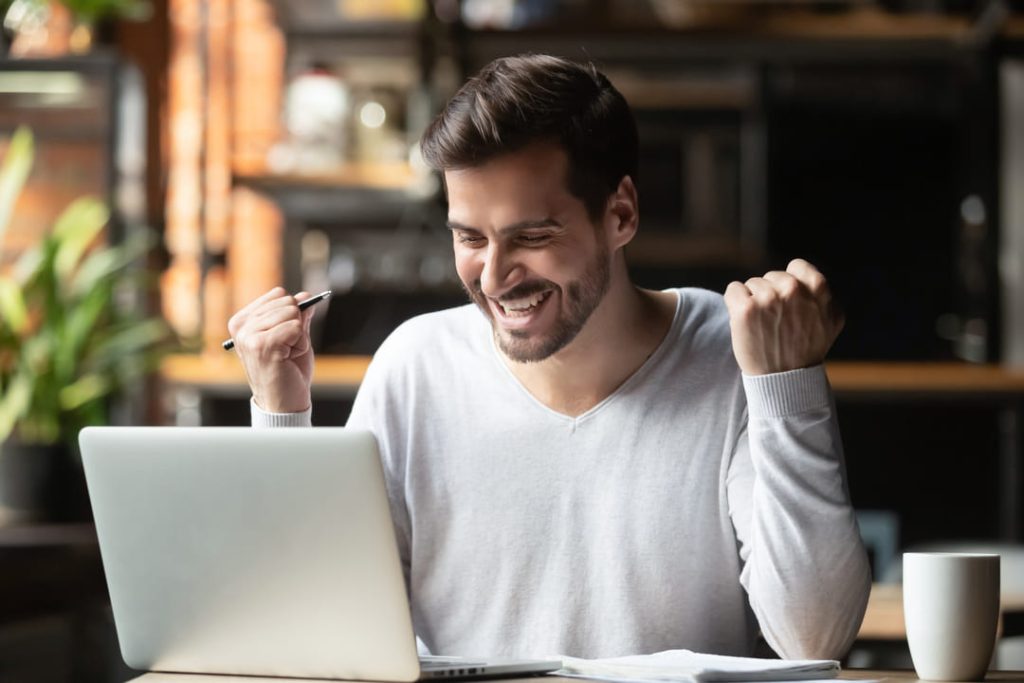 You DESERVE a HIGHER VA rating.
WE CAN HELP.
Take advantage of a FREE VA Claim Discovery Call with an experienced Team Member. Learn what you've been missing so you can FINALLY get the disability rating and compensation you've earned for your service.
How does VA back pay work?
VA disability back pay generally depends on the "effective date" of your disability. This is the date you become eligible for VA benefits. You'll receive back pay if there is a difference between your effective date and the date the VA approves your claim.
What is a VA effective date?
The effective date for a service-connected disability is typically established based on what came later:
The date you filed your claim (or submitted an Intent to File)
The date the disability entitling you to benefits arose
For example, suppose you were diagnosed with tinnitus on January 30, 2023. If you filed a claim on April 30, 2023, and it's approved on November 30, 2023, you'll receive seven months' worth of VA disability back pay.
But, of course, there are exceptions. Your effective date will go back much further if your claim is approved after being previously denied. In these cases, veterans can sometimes receive years worth of back pay. Your effective date could also be established as the date you left the military if you file a claim within one year of separating.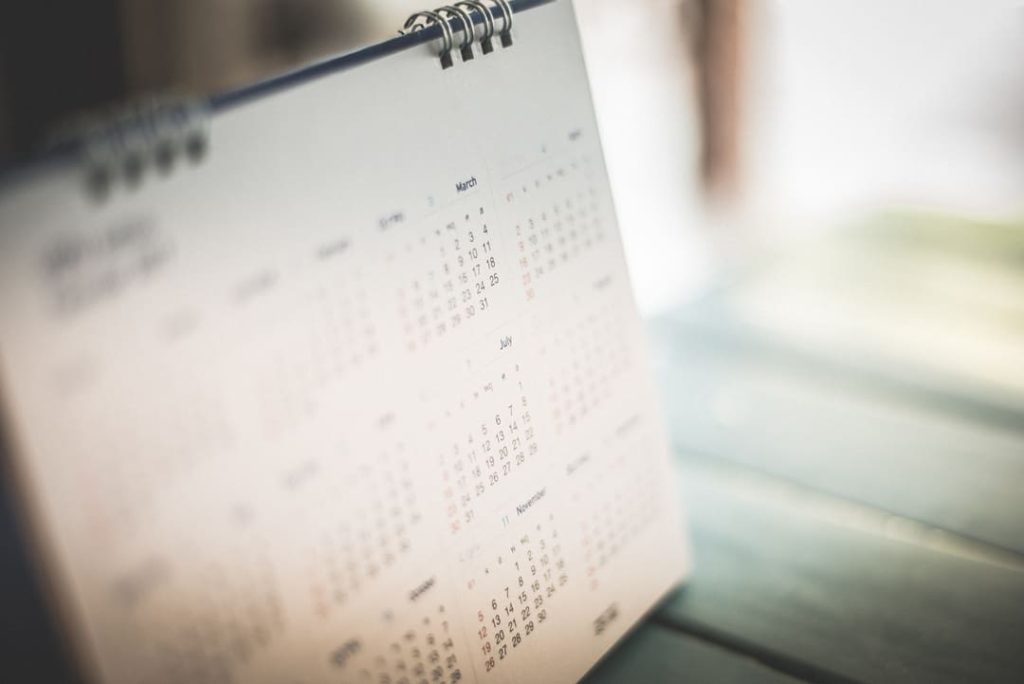 How do you get back pay for VA disability?
Multiple scenarios could make you entitled to VA disability back pay:
A law changes
Your dependents change
Your claim was reopened
An error was made in a previous decision.
Your disability gets worse
Your previously denied claim is approved
You could also receive back pay for a Total Disability Individual Unemployability (TDIU) claim. If you win a TDIU claim, your effective date could go back as far as your medical evidence can prove your service-connected disability made you unable to maintain "substantially gainful" employment.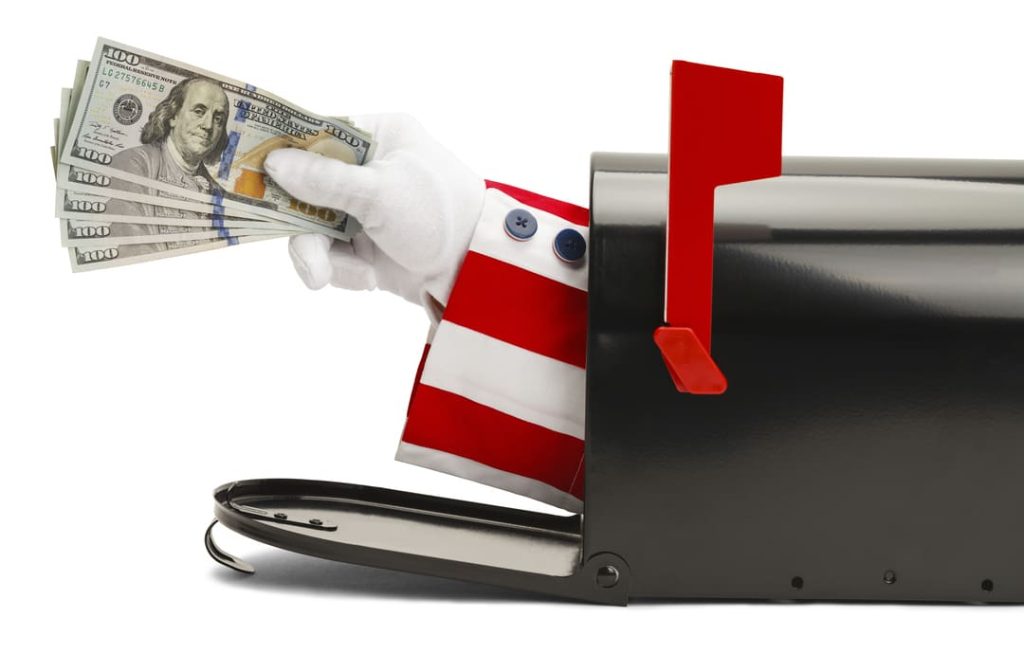 How does the VA issue back pay?
The VA issues back pay automatically. It typically takes about three months to hit your account after your claim is approved and finalized. The VA issues back pay as a lump sum or spread out across monthly disability payments. It just depends on the VA regional office.
How far back does VA Disability back pay go?
There is no ceiling or backstop for VA disability back pay. You'll receive as much as you're entitled to, even if your effective date goes back 20 years.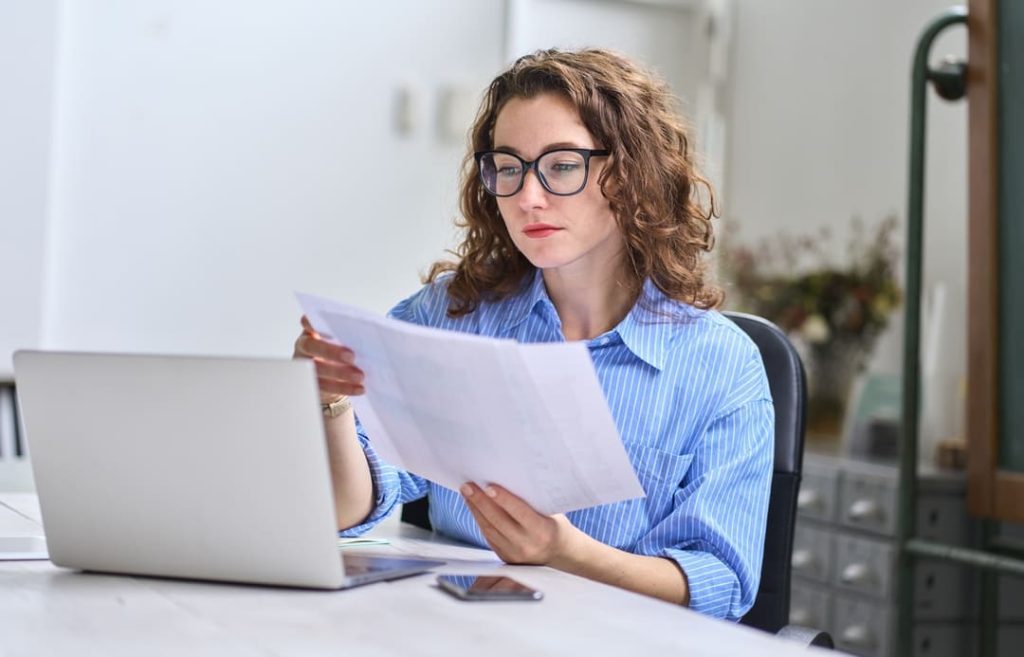 Need more assistance?
It's an unfortunate fact that most veterans are underrated for their service-connected disability and, therefore, not getting the compensation they're entitled to by law.
If you're considering filing a VA claim, the time is now! Lock in that effective date to set yourself up for VA disability back pay. If you're frustrated by the process or don't know where to start, we've got your SIX! Book your FREE VA Claim Discovery Call now, and we'll put you on track to getting the benefits you deserve.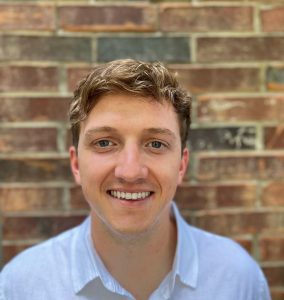 Clay Huston
Clay Huston is a former U.S. Army Reserves Blackhawk Pilot and officer. Clay enlisted in the Army in 2013 and was commissioned as a 2LT in 2017 after earning a business degree from the University of Illinois Champaign-Urbana.
Since separating from the military, Clay has pursued a career as a writer. He also runs the nonprofit notfatherless.org which fundraises for Children's Homes in Mexico.