In this VA Individual Unemployability Fact Sheet, we highlight key facts about TDIU. 
We'll cover the benefits of TDIU, the prerequisites for qualifying for TDIU, and how to apply. We'll also answer some of the most frequently asked questions about TDIU.
Theres a lot to talk about with TDIU, so let's dive in!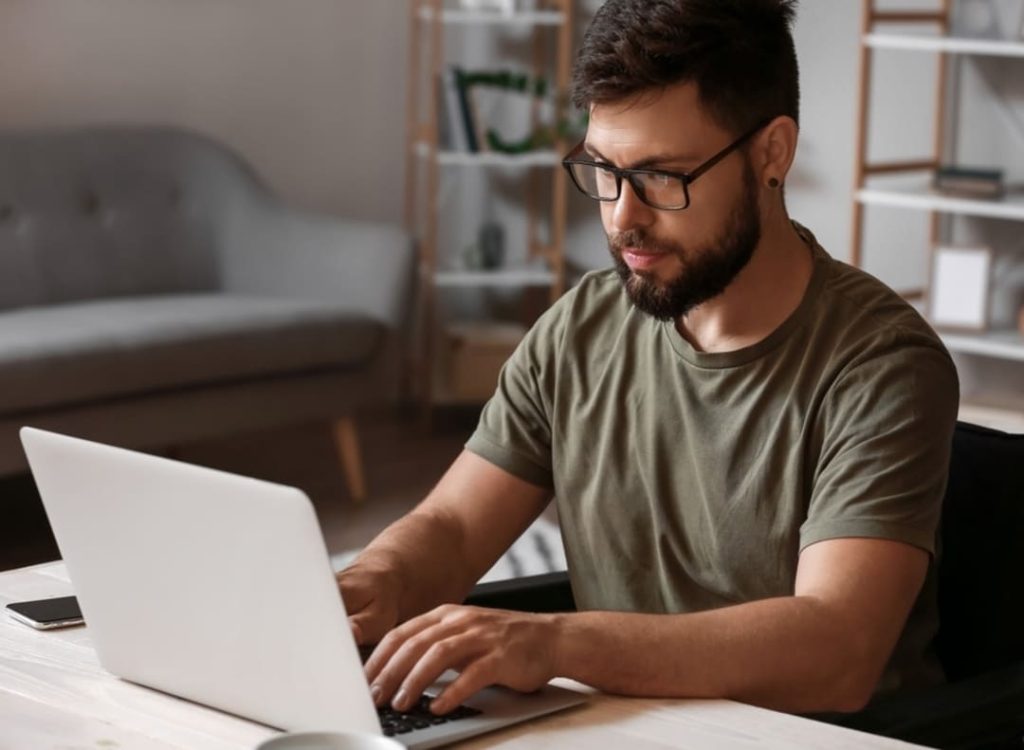 VA Individual Unemployability Fact Sheet: Maximizing Your Benefits and Understanding 100% TDIU‍
Understanding the VA's 100% TDIU benefit is crucial if you have service-related disabilities not yet rated at 100%. TDIU may allow you to access full benefits and financial support while unemployed.
What is TDIU and How Does it Work?
Temporary Disability Individual Unemployability (TDIU) is a "temporary" disability rating of 100%. This means that even though you do not have a 100% combined rating for your disabilities, the VA will pay you at the 100% rate while you are unable to work because of a service-connected disability. 
The VA will determine if you qualify for TDIU based on certain criteria and your ability to work. If you are unable to maintain "substantially gainful employment" because of a service-connected disability, you may qualify for the benefit.
Substantially gainful employment is:
Competitive (not protected) employment, AND
Earnings exceeding the amount established by the U.S. Department of Commerce, U.S. Census Bureau, as the poverty threshold for one person.
Prerequisites to Qualify for Individual Unemployability Under TDIU
Veterans must have a disability rating of at least 60% or a combined rating of 70%, with at least one disability rated at 40%. 
All veterans who are basically eligible and who are unable to secure and follow a "substantially gainful" occupation by reason of disabilities that are likely to be permanent shall be rated as permanently and totally (P&T) disabled.
It's important to note that there are some cases where the VA will grant IU even if the veteran has a lower disability rating than necessary stated requirements. These are submitted for extra-schedular consideration by the VA. This happens on a case-by-case basis.
* This is a significant, if not life-changing, benefit for veterans who have difficulty finding suitable employment due to their disabilities.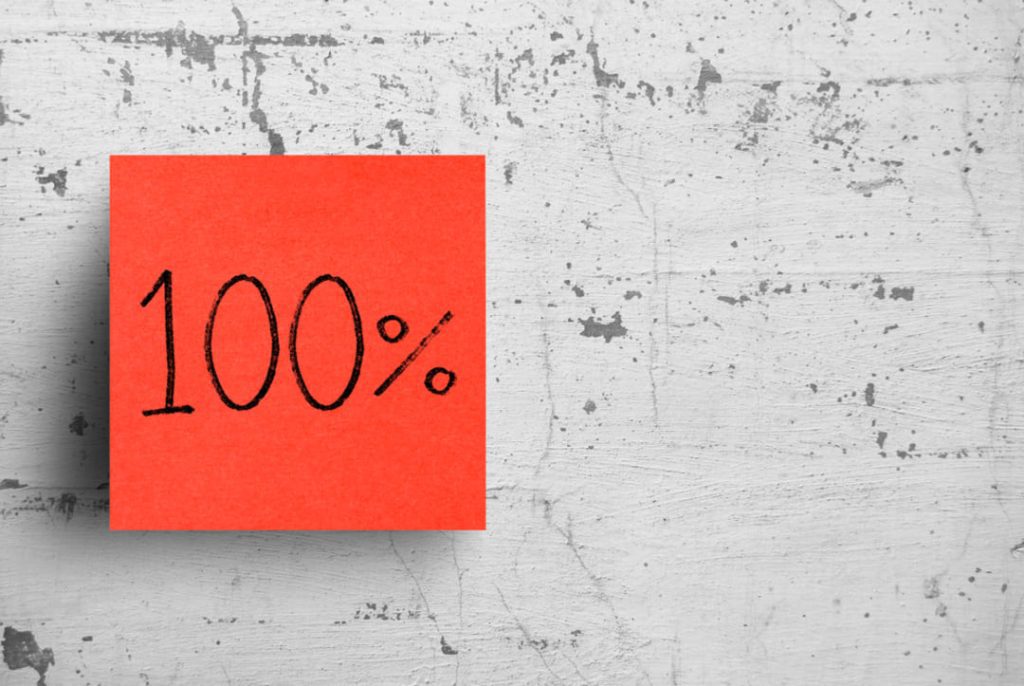 Benefits of 100% TDIU
What are the benefits of being 100% TDIU? One of the most significant benefits of 100% TDIU is the financial support it provides to veterans who are unable to work due to their service-connected disabilities.
But that's not all.
In addition to the financial aspect, 100% TDIU also grants access to additional benefits when it is determined to be Permanent and Total.
Veterans who are eligible for TDIU may be eligible for healthcare benefits for their families through the CHAMPVA program. This includes access to:
medical treatment
medications, and
specialized care.
This ensures that veterans receive the necessary healthcare for their families while they receive TDIU.
CHAMPVA is not VA healthcare. It uses the providers in your area to provide the best care for your family.
Furthermore, 100% TDIU can provide eligibility for other benefits such as vocational rehabilitation and employment assistance. These programs aim to help veterans with disabilities overcome employment barriers, acquire new skills, and find suitable employment opportunities.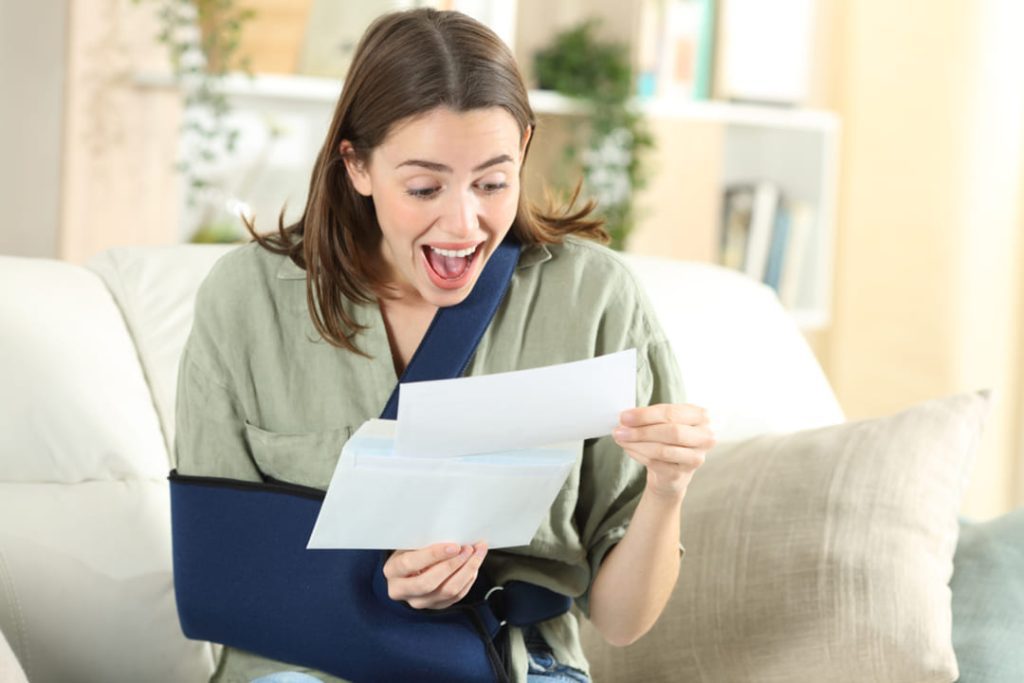 You DESERVE a HIGHER VA rating.
WE CAN HELP.
Take advantage of a FREE VA Claim Discovery Call with an experienced Team Member. Learn what you've been missing so you can FINALLY get the disability rating and compensation you've earned for your service.
How do you Apply for IU?
There are several different ways you can file for TDIU. You can use VA Form 21-8940 to mail or fax in your application. You can also file online with your https://www.va.gov benefits account.
A Common Misconception about TDIU
You may have heard that you can't receive other forms of income while you are receiving TDIU benefits. In reality, you can still receive income up to the VA poverty level of $15,225 per year gross income for veterans under 65 years old. This is adjusted every year.
You can also receive payments from investments, retirement pensions, or other sources of non-employment-related income without affecting your TDIU benefits.
"You may also maintain "marginal employment"."You may also maintain "marginal employment".
Marginal Employment is defined as:
When a veteran's earned annual income does not exceed the amount established by the U.S. Department of Commerce, U.S. Census Bureau, as the poverty threshold for one person
On a facts-found basis, and includes, but is not limited to, employment in a protected environment, such as a family business or sheltered workshop, when earned annual income exceeds the poverty threshold.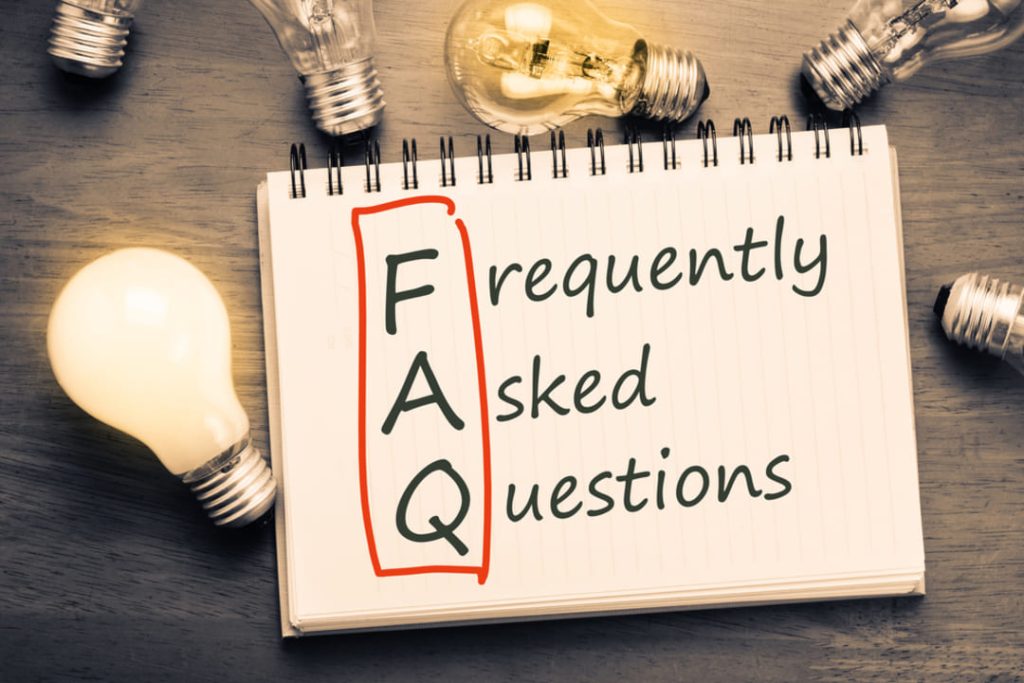 Top 5 Frequently Asked Questions about 100% TDIU (FAQs) 
Can I work and still receive TDIU benefits? 
Yes. Veterans can engage in marginal employment and still receive TDIU benefits as long as the income generated is below the poverty threshold set by the VA. However, substantial gainful employment may impact TDIU eligibility.
Can TDIU be permanent and total? 
Absolutely. It's the same criteria as 100% schedular. If the VA deems you TDIU, they can also deem it Permanent and Total. With no scheduled re-examinations. The P&T rating provides additional benefits, such as Chapter 35 education benefits for dependents, among others.
What happens if my TDIU claim is denied? 
If a TDIU claim is denied, veterans have the right to appeal the decision. It's crucial to review the denial letter carefully, gather additional evidence needed, and appeal.
Can I receive TDIU if I am already receiving Social Security Disability benefits? 
Yes, veterans can receive both TDIU benefits and Social Security Disability benefits simultaneously. However, it's important to note that the eligibility criteria and requirements for these programs differ.
Will my TDIU benefits be affected if my condition improves? 
If a veteran's condition improves and they can secure substantial gainful employment, their TDIU benefits may be reduced or discontinued. If the veteran makes over the approved poverty level income yearly, they will be discontinued. If the benefit is discontinued, you will have to reapply for the benefit.
It's worth noting that almost all requests for TDIU would benefit from professional opinion from a vocational expert. A vocational expert determines whether a veteran is qualified in education and experience for the type of job that he or she is medically fit to perform. While the duty to assist does not require that such an examination is always warranted in evaluating TDIU, one still may be "necessary to substantiate" the veteran's claim.
Conclusion
We hope this Individual Unemployability VA Fact Sheet was useful! Understanding the 100% TDIU benefit from the VA is essential for veterans with service-connected disabilities not yet rated 100% service-connected.
You can still obtain the benefits and pay that come with being 100% service-connected while you are unemployed. By comprehending the eligibility criteria, the benefits offered, and the application process, veterans can maximize their chances of receiving the financial assistance and additional benefits they deserve.
Remember to thoroughly document your disabilities, seek assistance when needed, and stay informed about changes in VA policies. By doing so, you can navigate the TDIU process with confidence and ensure that you are maximizing your benefits to the fullest extent possible.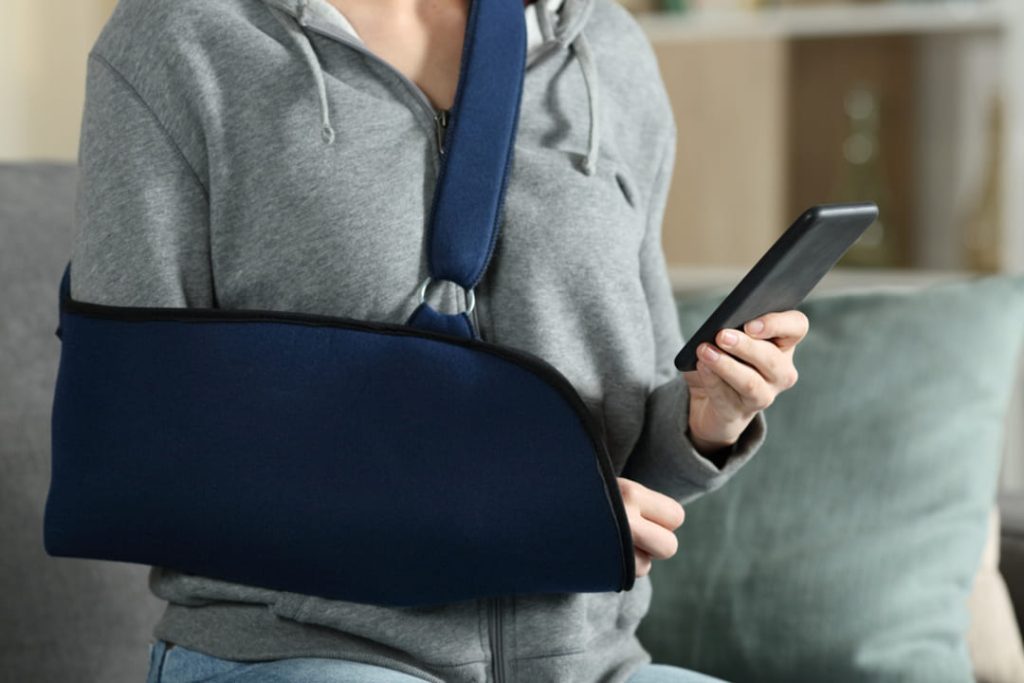 NEED MORE ASSISTANCE?
VA Claims Insider is the #1 most trusted name in VA disability claims.
25,000+ disabled veterans served in our membership programs since 2016.
30% average VA rating increase for veterans who complete our #1 rated Elite program.
Employs 215 teammates; comprised of 74 veterans and 16 military spouses.
Better Business Bureau (BBB) accredited with an A+ rating.
4.7/5.0 average rating out of 4,500+ total reviews; over 4,000 5-star reviews.