Understanding the rules and regulations governing VA ratings and compensation can be challenging. Navigating the rules and criteria of Total Disability Individual Unemployability (TDIU) is no exception.
In this post, we'll break down and simplify the VA 70/40 rule.
We'll also look at how the VA 70/40 rule may affect you and shed light on the significance of TDIU in securing the VA compensation and benefits you deserve.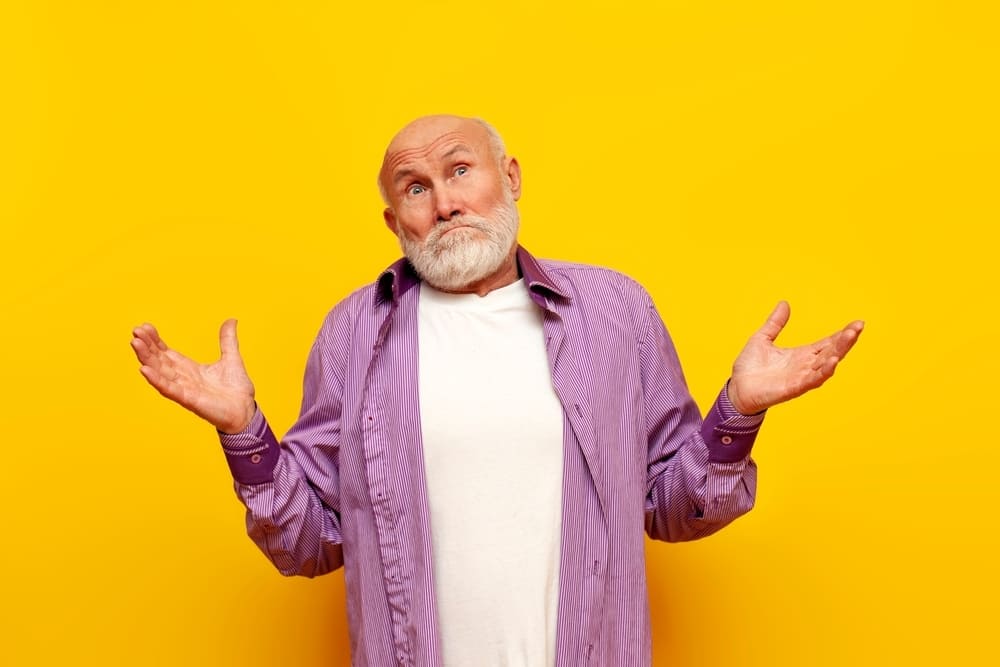 You DESERVE a HIGHER VA rating.
WE CAN HELP.
Take advantage of a FREE VA Claim Discovery Call with an experienced Team Member. Learn what you've been missing so you can FINALLY get the disability rating and compensation you've earned for your service.
What is the VA 70/40 Rule For Disability?
The VA 70/40 rule is a prerequisite for TDIU. Simply put, it means a disabled veteran pursuing TDIU must have:
A single service-connected disability rated at least 60% (or higher) OR
A combined rating of 70% (or higher) with at least one service-connected disability rated at 40% or higher.
Essentially, the VA 70/40 rule serves as a pathway for veterans to access TDIU benefits. TDUI offers needed assistance to veterans whose disabilities impede their ability to work.
It's important to note that meeting these scheduler requirements alone does not guarantee qualification.
However, meeting the VA 70/40 criteria allows you to potentially receive TDIU benefits. In order to qualify for Total Disability Individual Unemployability (TDIU) benefits, you must meet other specific criteria outlined by VA guidelines.
Understanding TDIU
TDIU grants VA compensation at the 100% rate even when your combined service-connected disability rating is less than 100%.
You can learn more about The Difference Between TDIU and 100% VA Disability here!
One of the primary considerations is that your service-related conditions prevent you from securing and maintaining substantially gainful employment.
TDIU is a crucial aspect of the VA disability system. It provides VA compensation and healthcare benefits to veterans whose service-connected disabilities prevent them from maintaining substantially gainful employment.
All cases involving veterans rendered unemployable due to service-connected disabilities yet not meeting the specified percentage requirement will be referred for additional consideration under the extra-schedular evaluation process.
You can check out our TDIU Fact Sheet here!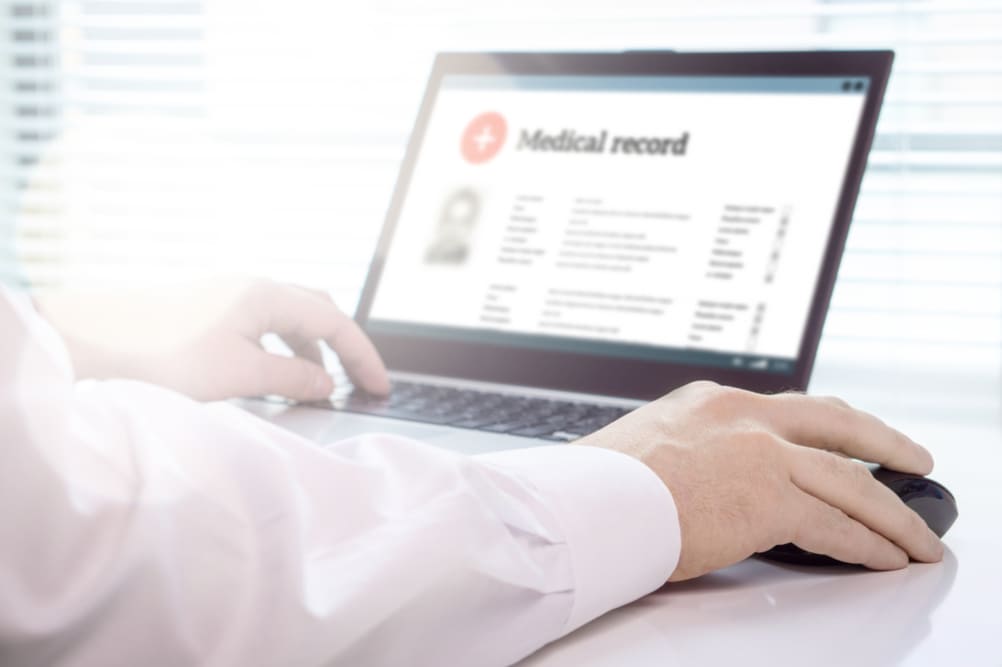 Navigating the TDIU Process
Applying for TDIU involves thoroughly evaluating a veteran's medical and employment records. Medical evidence illustrating the severity of disabilities and their impact on employability is crucial.
Be sure to provide detailed information about your work history, education, and vocational limitations.
Seeking assistance from veterans' service organizations or legal representatives well-versed in TDIU claims can significantly enhance the chances of a successful application.
TDIU Assistance
Understanding the intricacies of TDIU can be overwhelming. Many veterans often find it beneficial to seek professional assistance from experts who specialize in VA disability claims and who possess in-depth knowledge of VA regulations. This can help ensure that VA claims are accurately and completely presented, increasing the likelihood of a favorable outcome.
Conclusion
The VA 70/40 rule ensures that veterans, even without a combined VA rating of 100%, may still be able to access the healthcare and financial support they need through 100% TDIU benefits.
Veterans who satisfy the VA 70/40 rule with their service-connected disabilities are one step closer to qualifying for TDIU, which can serve as a lifeline for those veterans whose disabilities limit their ability to work.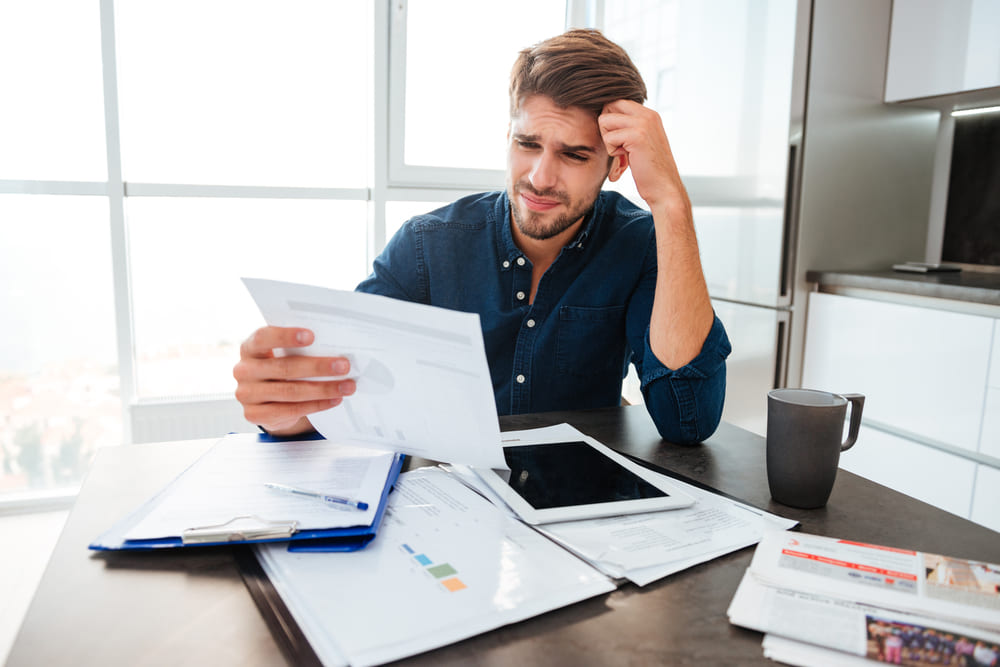 NEED MORE ASSISTANCE?
Most veterans are underrated for their disabilities and, therefore, not getting their due compensation. At VA Claims Insider, we help you understand and take control of the claims process, so you can get the rating and compensation you're owed by law.
Our process takes the guesswork out of filing a VA disability claim and supports you every step of the way in building a fully-developed claim (FDC)—so you can increase your rating FAST!
If you've filed your VA disability claim and have been denied or have received a low rating—or you're unsure how to get started—reach out to us! Take advantage of a FREE VA Claim Discovery Call. This short but powerful, no-obligation call with one of our Veteran Ambassadors can get you pointed in the right direction. Learn what you've been missing—so you can FINALLY get the disability rating and compensation YOU DESERVE!
VA Claims Insider is the #1 most trusted name in VA disability claims.
25,000+ disabled veterans served in our membership programs since 2016.
30% average VA rating increase for veterans who complete our #1 rated Elite program.
Employs 215 teammates; comprised of 74 veterans and 16 military spouses.
Better Business Bureau (BBB) accredited with an A+ rating.
4.7/5.0 average rating out of 4,500+ total reviews; over 4,000 5-star reviews.
Brian Reese
Brian Reese is one of the top VA disability benefits experts in the world and bestselling author of You Deserve It: The Definitive Guide to Getting the Veteran Benefits You've Earned (Second Edition).
Brian's frustration with the VA claim process led him to create VA Claims Insider, which provides disabled veterans with tips, strategies, and lessons learned to win their VA disability compensation claim, faster, even if they've already filed, been denied, gave up, or don't know where to start.
As the founder of VA Claims Insider and CEO of Military Disability Made Easy, he has helped serve more than 10 million military members and veterans since 2013 through free online educational resources.
He is a former active duty Air Force officer with extensive experience leading hundreds of individuals and multi-functional teams in challenging international environments, including a combat tour to Afghanistan in 2011 supporting Operation ENDURING FREEDOM.
Brian is a Distinguished Graduate of Management from the United States Air Force Academy, Colorado Springs, CO, and he holds an MBA from Oklahoma State University's Spears School of Business, Stillwater, OK, where he was a National Honor Scholar (Top 1% of Graduate School class).