Last month, the Department of Veteran Affairs decided that veterans with neck, back, or joint disability may be able to qualify for a service connected injury increase. This can include those who are already receiving disability checks for one or more of these cases!
After examination of the way the VA performed their C&P exams, the court discovered that the system was inadequate and needed an update. C&P examiners were not able to correctly decide if a veteran qualified for a musculoskeletal disability claim, caused by flare-ups.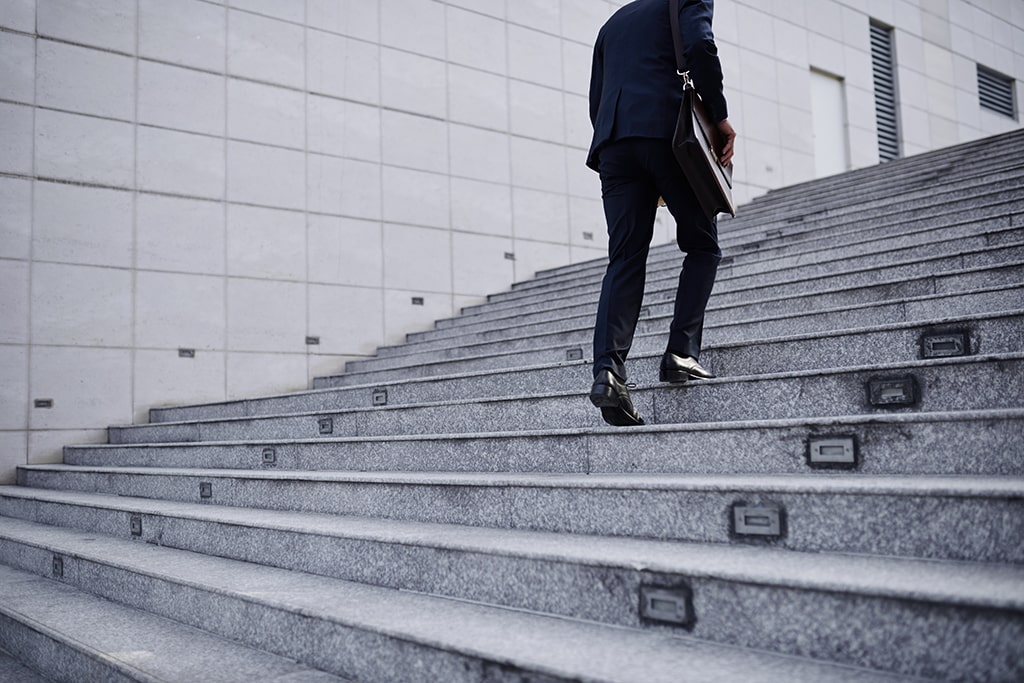 Many of the things they were not taking into consideration were a pain in motion, weakness, incoordination, and to what extent. This pertains to exams with the spine, shoulders, elbows, wrists, hips, knees, ankles, feet, hands, and muscles.
The Sharp vs. Shulkin case, which this decision stemmed from, also decided that a veteran may be eligible for a higher rating. You can qualify if there is evidence of the injury causing additional functional loss. Examples of this will be if you are not able to perform regular movements at average speed, coordination, and endurance. During your exam, make sure to express if and how the pain limits your abilities.
What does this mean?
Following this new court-mandated law, C&P examiners must take into consideration the pain flare-ups during your exam. An examiner is not able to merely speculate what occurs during a flare-up. This has resulted in the VA needing to schedule your exam during a flare-up.
Because it differs from the type of disability for your case, the VA may not be able to schedule your appointment during a flare-up. For example, if your disability only arises for one or two days. The short time-frame will most likely result in not being able to schedule an appointment during the time frame. If your flare-ups last weeks at a time, the VA should recognize this and schedule your appointment at the appropriate time. Even so, you still must bring in papers from a medical professional's opinion.
If you can do this, it will give your examiner a better view of what type of symptoms you are experiencing. The appeals board must now ensure that your examiner has fully collected all the evidence possible; before they can suggest a course of action.
Have a written record of your flare-ups. Including the severity, frequency, and duration, and if it's limited you in completing any tasks. Flare-ups are also included in the VA's description of functional loss.
Top 5 Secondary Service Connection VA Claims You NEED to Know (*NEW* Tips for 2021)
What should you do for a Service Connected Injury Increase?
Gather all of your medical documents and submit them before your exam! By doing this, you will give your examiner a better viewpoint of your disability in question. You will be able to have more supporting documents to strengthen your case. Make sure to, watch our video and read the post to be prepared for your C&P interview. If your examiner isn't able to witness a flare up, make sure you also include a buddy letter in your claim which talks about the extent of your pain.
As always, if you need help or have questions about your claim email us. Brian and the entire VA Claims Insider team would love to give you a hand!
Deserve a HIGHER VA Rating? WE CAN HELP.
Join our premier education-based membership program, VA Claims Insider Elite, connect with an expert-level Veteran Coach (VC) within minutes, and finally get the rating you deserve. Click the button below to start for FREE.
---
About the Author
About VA Claims Insider
VA Claims insider is an education-based coaching/consulting company. We're here for disabled veterans exploring eligibility for increased VA disability benefits and who wish to learn more about that process. We also connect veterans with independent medical professionals in our referral network for medical examinations, disability evaluations, and credible independent medical opinions and nexus statements (medical nexus letters) for a wide range of disability conditions.