Military Spouse Appreciation Day
May 6, 2022, is Military Spouse Appreciation Day. Generally held on the Friday before Mother's Day, Military Spouse Appreciation Day is a day to honor and celebrate the husbands and wives of our military troops.
The first National Military Spouse Appreciation Day was observed on May 23, 1984, when then-President Ronald Reagan issued a presidential proclamation to honor the steadfast commitment and service of military spouses.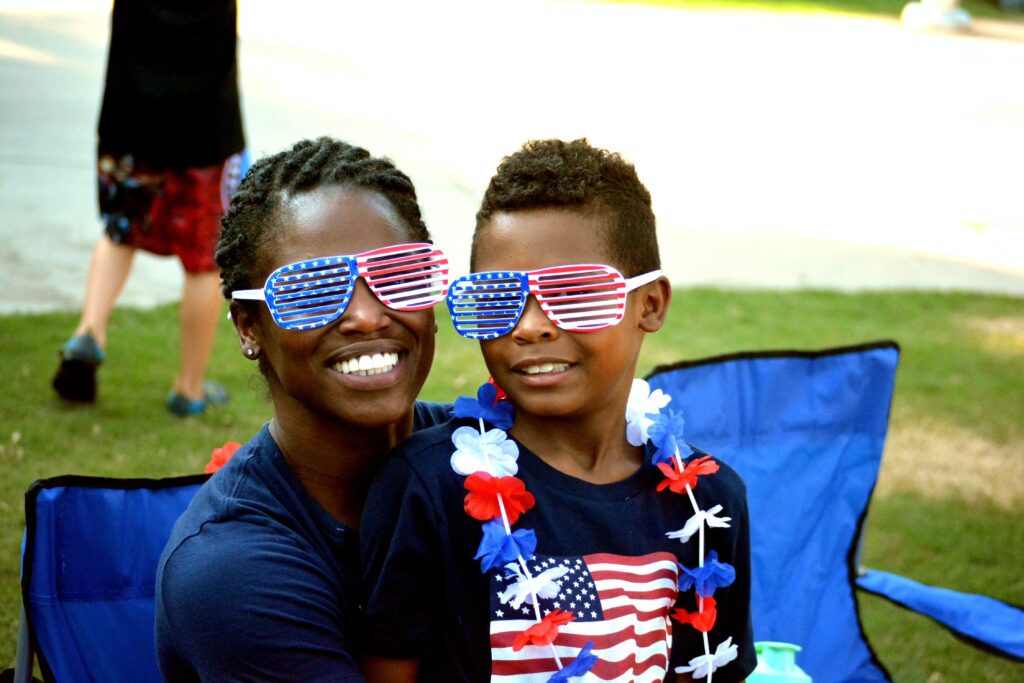 You DESERVE a HIGHER VA rating.
WE CAN HELP.
Take advantage of a FREE VA Claim Discovery Call with an experienced Team Member. Learn what you've been missing so you can FINALLY get the disability rating and compensation you've earned for your service.
---
A History of Strength
Military spouses have long been known for their strength through deployments. Soldiers defending our nation at home and abroad often rely on their families for strength, comfort, joy, and stability. Though they may not wear a uniform, military spouses help keep our country strong.
Many of us know that loving a service member likely includes dealing with the difficulties that accompany military service. But because most of us don't experience these difficulties first-hand, we don't fully realize the sacrifices our military spouses often make.
These sacrifices often include leaving friends (new and old) behind, continually changing jobs or looking for new jobs, and parenting solo while the significant other is deployed or on military duty.
In addition, many military families are away from home during the holidays, and deployments can often make it difficult to return home, even for emergencies or funerals of friends and loved ones.
---
What does it mean to be a military spouse?
While being a military spouse can look different for different people, some experiences are common to all of them. Being a military spouse is full of surprises, challenges, and change.
"It's amazing how much your life changes so quickly when you become a military spouse. At first, I think it's hard to grasp," one newer military spouse says. "I was told what I was getting into and that I'd be moving a lot. I was told I might have to move across the world. But until it happens, you don't know how you're going to feel or what to expect."
There can also be long bouts of loneliness and anxiety with many moving pieces and sudden changes to consider. Two weeks after one new military spouse moved in with her military husband, he deployed. She found herself in a new city where she knew nobody while her husband was honorably serving halfway around the world. "I felt alone for a long time," she recalled.
She tried many ways to face the changes and new that were part of her new life. She even made herself flashcards as she tried to learn standard military terms, acronyms, and slang. "What I needed was a manual for military spouses," she said, "But I was looking for a manual that didn't exist."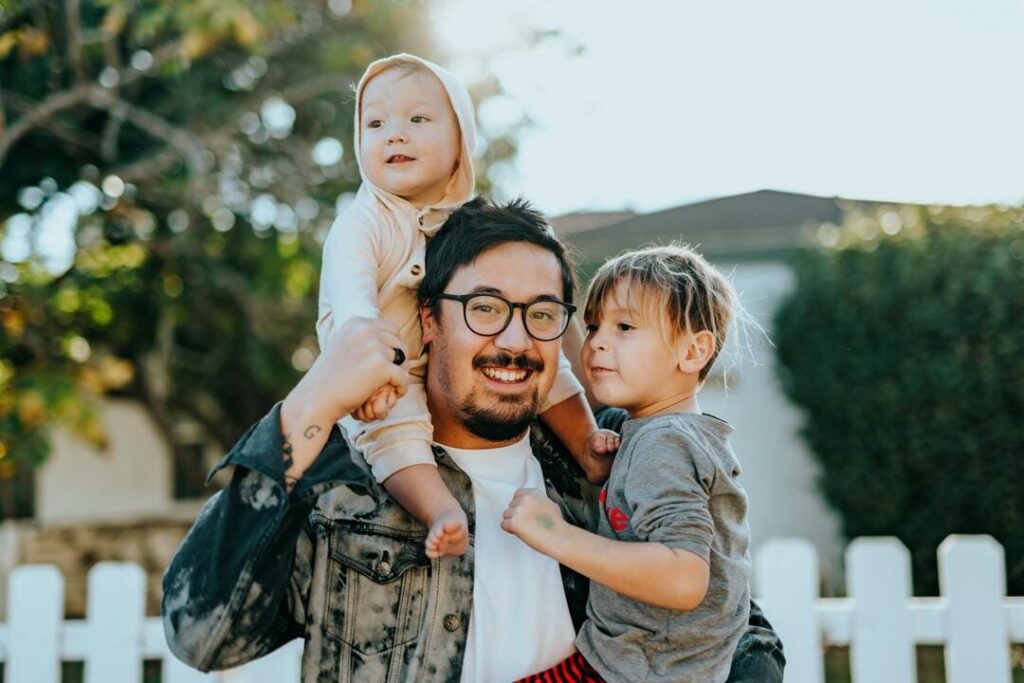 One common issue for military spouses is making new friends. Compounding the initial roadblocks to establishing new friendships in new places is that before long, you (or they) usually move again, and you're left looking for new friends again. This calls many military spouses to experience a sense of isolation, especially if they're naturally more shy or introverted.
Another struggle for some military spouses is stress and anxiety. When your spouse is deployed or in an at-risk environment, it's natural to be worried about his or her safety.
Many military spouses also want to have their own careers. Though finding a career that accommodates constant relocation can be challenging, it IS possible. The White House has recently called upon all Americans to support and harness the special skills, strengths, and experiences of military spouses.
---
Military Spouse Resources
It can also be difficult for newer military spouses to find access to tools that help them navigate their new military-focused lives. However, several valuable resources and services are available for military spouses (and military families). These include community- and job-related resources and training, child support, and more.
On Military Spouse Appreciation Day, we recognize the importance of empowering spouses and ensuring they have the necessary tools and resources to thrive in all aspects of their lives. It's the least we can do to honor those who serve our nation in such a critical way, often without recognition or accolades.
The list below serves as a guide to help you navigate some of the challenges you may face as a military spouse.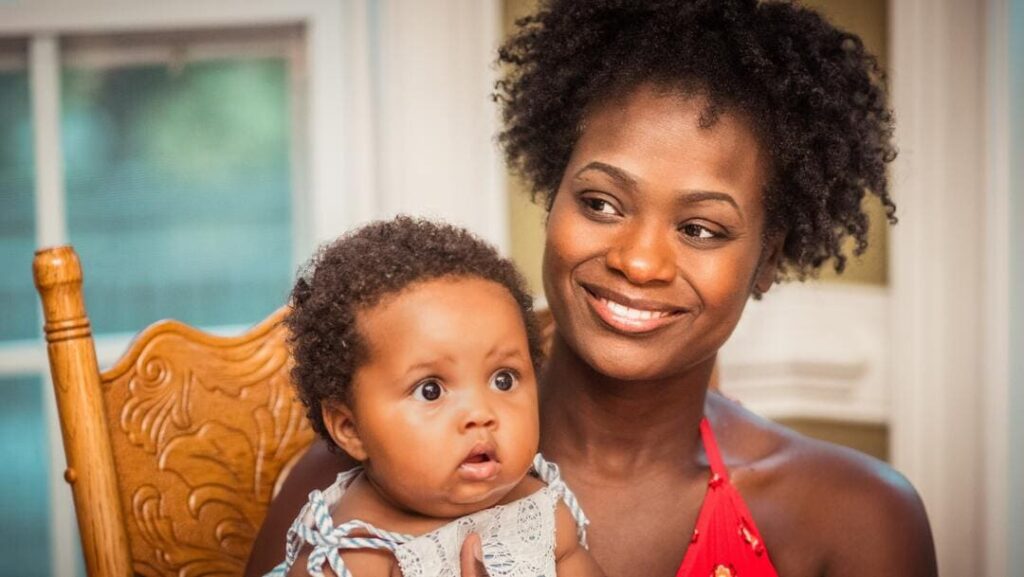 Joining Forces
The White House's Joining Forces supports military and veteran families, caregivers, and survivors. The bottom of the Joining Forces home page provides several high-quality resources.
Military One Source
Military One Source offers several resources, including:
Childcare options
Moving assistance
Career coaching
Job searches
Education and training
Tuition assistance and scholarships
Couples counseling
Health and wellness coaching
For Military Kids
Military Kids Connect is an online community for military children ages six to 17. It provides access to age-appropriate resources to support children dealing with the unique psychological challenges of military life.
Our Military Kids supports children of deployed National Guard, deployed Reserve, or post-9/11 combat-injured service members. It offers extracurricular activity grants that build self-confidence, enhance family wellness, and strengthen a shared sense of community.
For Jobs
Hire Heroes USA will help you build a resume, practice interviewing skills, find events, and help you find jobs (for active duty and dependents).
CareerOneStop offers employment, education, and relocation resources for military spouses.
Podcasts
MilSpouse House: Every Monday, Erin Ward-McCarty and Molly Cruzen discuss their experiences as military spouses (and what they wish they'd known in the beginning).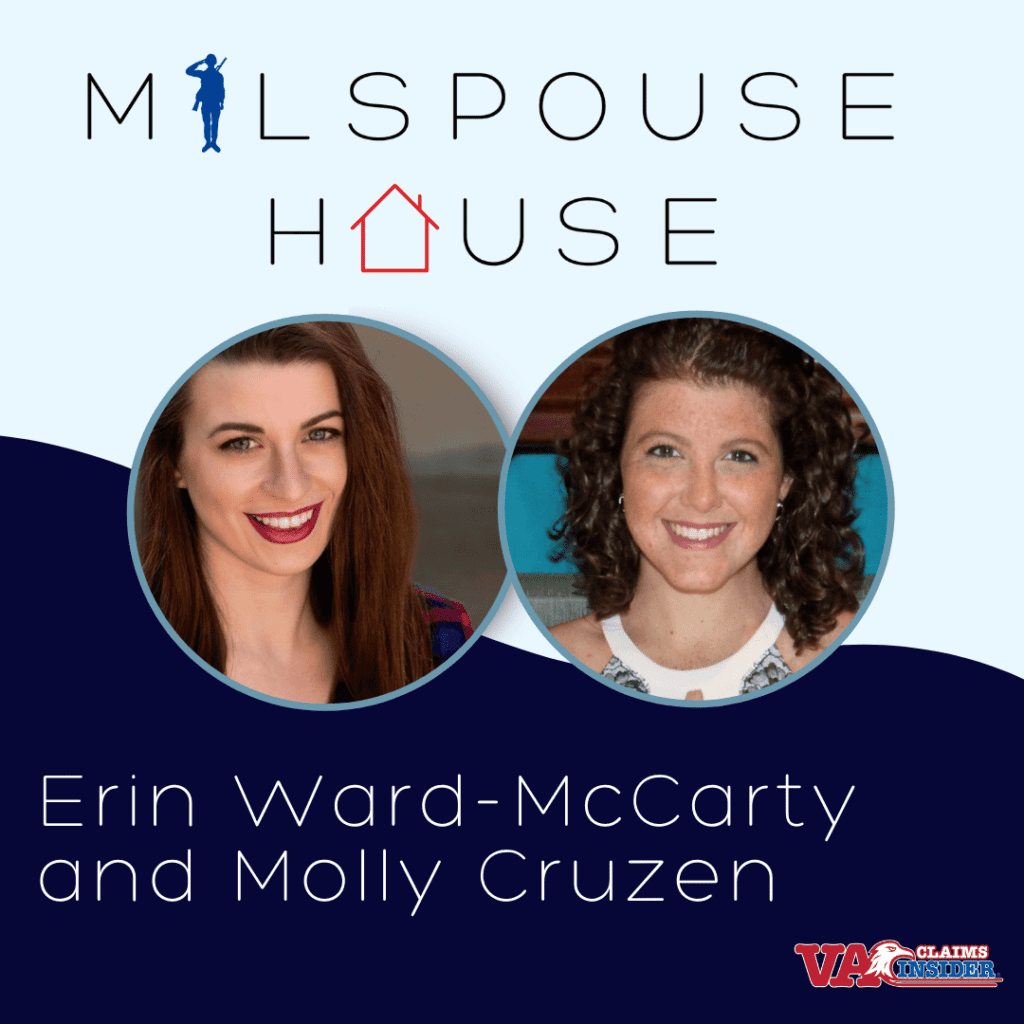 Military Spouse Benefits (and Survivor Benefits)
VA Survivor Benefits: What is VA DIC, and Am I Eligible? [2022 UPDATES]
Who Is Eligible For VA Benefits?
About VA DIC for spouses, dependents, and parents
Apply for compensation
2022 VA DIC rates for spouses and dependents
2022 VA DIC rates for parents
Who's eligible for burial in a VA national cemetery?
Others
How to talk with a service member or veteran about PTSD: (MilSpouse House episode 16)
Kayla Lyon is a Military Spouse Life Coach and friend of MilSpouse House.
The YMCA military outreach offers military families access to the YMCA.
The Red Cross Emergency communication can help if your spouse is deployed in a crisis
The Modern Military Association is dedicated to the LGBT Military Community.
Additional resources for military transitions and employment
Also, in Facebook's search bar you can type in the base where you're located, and you should find a "Spouse Page" with tips about the base and the area, connections with other spouses, and more.
---
Show Your Appreciation
Lastly, we want to offer some ways you can show your appreciation for military spouses on Military Spouse Appreciation Day:
Reach out to a military spouse you know and let them know how much you appreciate them. A simple phone call, text message, or email can go a long way in making someone feel appreciated.
If you have the opportunity, write a letter or send a care package to a military spouse you know who is deployed. A little piece of home can make all the difference when someone is away from loved ones.
Donate to a military charity in honor of Military Spouse Appreciation Day. Many great organizations support military spouses and families (including some of those listed above).
Military spouses keep everything running smoothly at home while service members are deployed or stationed away, and they deserve our thanks! Despite all of the challenges that go along with being a military spouse, they continue to do what they do best: adapt, persevere, and carry on.
---
About the Author
Brian Reese
Brian Reese is one of the top VA disability benefits experts in the world and bestselling author of You Deserve It: The Definitive Guide to Getting the Veteran Benefits You've Earned (Second Edition).
Brian's frustration with the VA claim process led him to create VA Claims Insider, which provides disabled veterans with tips, strategies, and lessons learned to win their VA disability compensation claim, faster, even if they've already filed, been denied, gave up, or don't know where to start.
As the founder of VA Claims Insider and CEO of Military Disability Made Easy, he has helped serve more than 10 million military members and veterans since 2013 through free online educational resources.
He is a former active duty Air Force officer with extensive experience leading hundreds of individuals and multi-functional teams in challenging international environments, including a combat tour to Afghanistan in 2011 supporting Operation ENDURING FREEDOM.
Brian is a Distinguished Graduate of Management from the United States Air Force Academy, Colorado Springs, CO, and he holds an MBA from Oklahoma State University's Spears School of Business, Stillwater, OK, where he was a National Honor Scholar (Top 1% of Graduate School class).