If you're stuck and trying to figure out how to get rid of VA fiduciary, then this post is for you.
Below you'll find simple instructions for removing a VA fiduciary. We'll also dig into some startling news about the VA's Fiduciary program.
Bottom Line Up Front:
VA Fiduciaries manage money for veterans who aren't able to themselves.
The VA Fiduciary Program assigns fiduciaries to veterans who can't manage their VA benefits.
There are several reasons the VA removes or replaces a fiduciary.
The VA Fiduciary Program has a controversial past.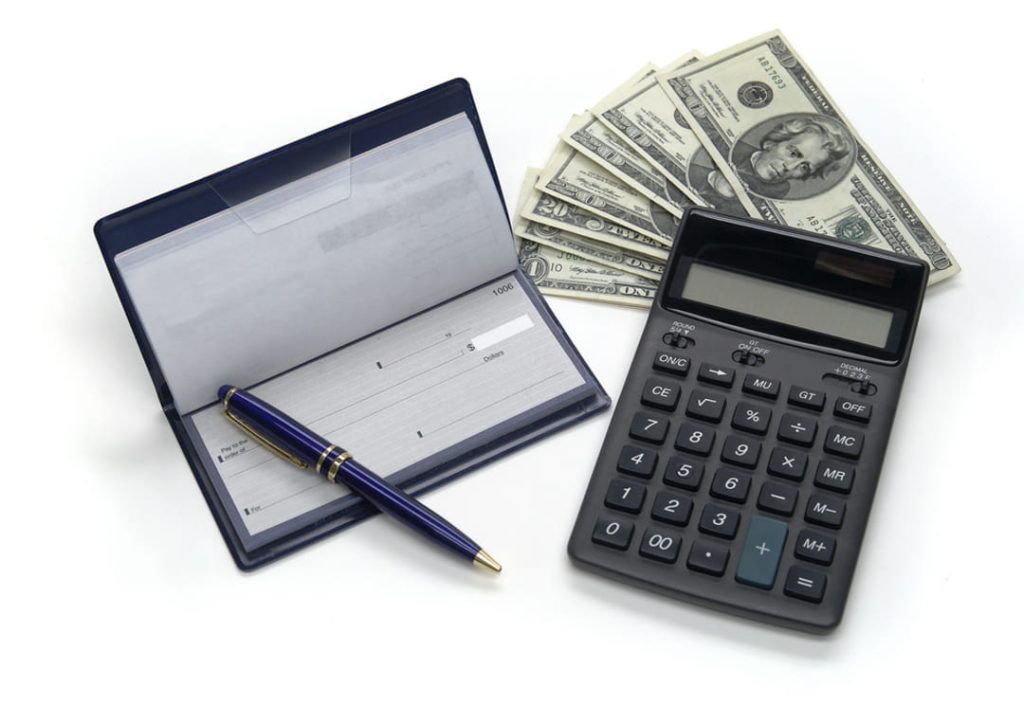 What is a VA Fiduciary?
A fiduciary is someone who manages money, property, or other assets on your behalf. They're legally required to manage your assets according to your best interest. VA fiduciaries do this for veterans (or their survivors) who can't manage their VA benefits on their own.
This can happen when a beneficiary is too sick, old, or young to manage their VA benefits.
In these cases, the VA will first assess your well-being and needs. They'll appoint your preferred fiduciary if they determine you need a fiduciary. This can be your spouse, adult child, or close friend.
If none of those options exist, they'll hire one on your behalf from a network of approved fiduciaries.
How to Get Rid of VA Fiduciary
Removing or replacing your VA fiduciary usually comes down to 2 questions:
Are fiduciary services no longer needed?
Is removing or replacing a fiduciary in your best interest?
Below are some of the scenarios when the VA will remove or replace your VA fiduciary. In each case, the VA will answer the 2 basic questions above.
If they answer yes to either, your current fiduciary will be removed or replaced.
You Request a Replacement
You have the legal right to request a replacement fiduciary at any time. But don't expect your old one to be gone overnight.
Before your old fiduciary can get the boot, a new one must be chosen and approved, and an accounts handoff must be conducted.
To begin the process of replacing your fiduciary, you or your guardian must write to your regional VA office.
The letter should include your name, VA claim number, and fiduciary's information. It should clearly state that you'd like a new fiduciary and the reasons why.
The process is the same if you'd like to remove your fiduciary because you feel you can manage your finances on your own again. But you'll need a medical opinion stating you have returned to competence first.
Your Fiduciary is No Longer Needed 
If a VA rating authority determines you are capable of managing your VA benefits, the VA will remove your fiduciary.
An Adult Beneficiary Volunteers to Manage Your VA Benefits
If one of your beneficiaries volunteers to manage your disability payments, the VA will remove your fiduciary. They have to be 18 or older and pass certain checks. This is called Supervised Direct Payments (SDP)
You Stop Receiving Payments from the VA
No need for a fiduciary to manage your disability payments if you aren't getting any. This can happen if you pass away or if you lose your VA rating.
Your Fiduciary is Barred from Service
As you'll read in the section below, sometimes fiduciaries take advantage of veterans. When caught, they're barred from service and could face criminal charges.
The Fiduciary Fails to Timely Submit Complete Accountings
VA fiduciaries must submit accounting documents within 30 days of the end of the accounting period. This is usually a 12-month period. If the fiduciary fails to submit accountings or submits incomplete ones, they could be removed.
Your Fiduciary Withdraws from Service
If your fiduciary decides they no longer want to be your fiduciary, they must submit a withdrawal letter to the VA. But they are still responsible for managing your benefits until their replacement is trained and installed.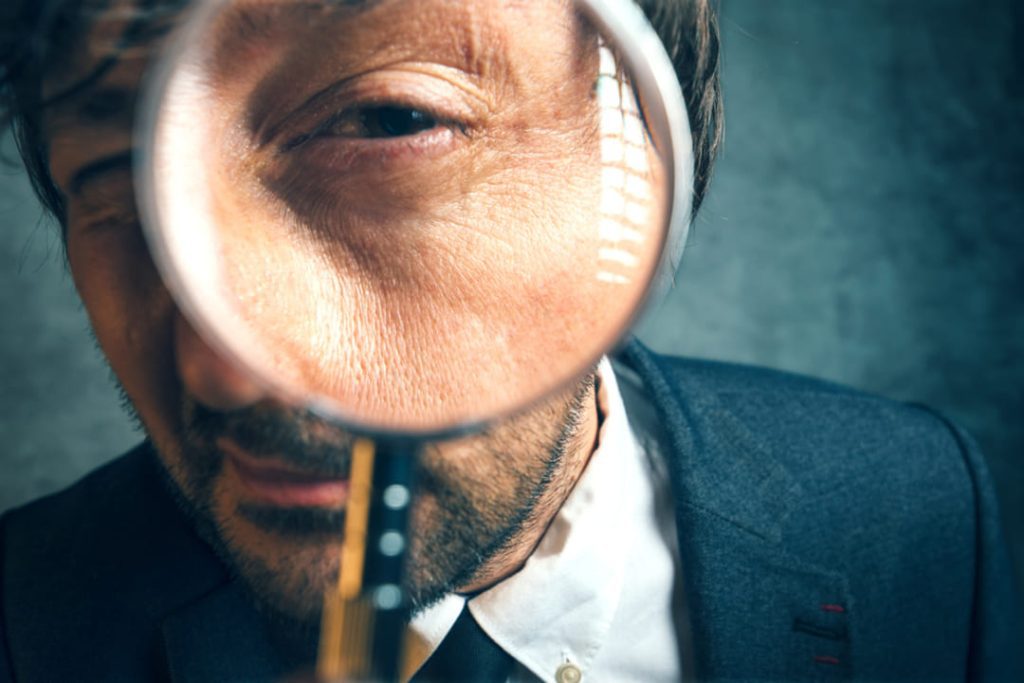 VA Fiduciary Complaints
It's no secret that the VA Fiduciary program has had its fair share of scandals.
There are countless news stories about veterans whose fiduciary stole from them or neglected their duties.
The VA is responsible for investigating complaints about fiduciaries, but it doesn't always happen. 
In 2014, the VA Office of Inspector General (IG) investigated the Eastern Area Fiduciary Hub (EAFH), which manages fiduciaries in eastern states. Their findings were startling.
The IG discovered that several of the fiduciaries managed by the EAFH stole over $900,000 from 12 veterans.
The IG also found that the EAFH either failed or took too long to investigate complaints about the corrupt fiduciaries and to take action to fix the theft. In several of the 12 cases, they didn't collect repayment from the corrupt fiduciaries, or even fire them!
On top of that, the Pension & Fiduciary Service (P&FS), the VA office responsible for the fiduciary program, failed to ever complete their investigation into the EAFH on the matter.
These are only the cases of fraud and abuse that have been uncovered.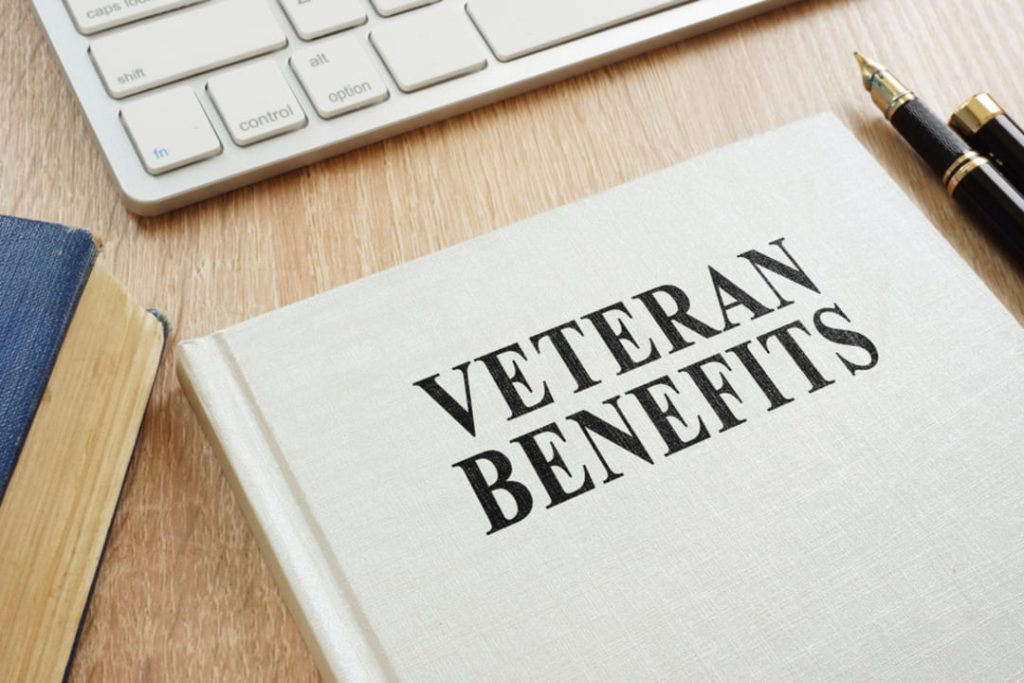 You DESERVE a HIGHER VA rating.
WE CAN HELP.
Take advantage of a FREE VA Claim Discovery Call with an experienced Team Member. Learn what you've been missing so you can FINALLY get the disability rating and compensation you've earned for your service.
What is the VA Fiduciary Hub?
A VA fiduciary hub is a regional office of the VA fiduciary program.
Each hub is responsible for vetting, hiring, and overseeing fiduciaries assigned to veterans in their region.
Your VA Fiduciary Hub
If you're looking for a VA fiduciary hub, here are the six VA fiduciary hubs in the US.
Each state is assigned to a hub:
VA Fiduciary Phone Number
You can also call (888) 407-0144 and select your fiduciary hub from the list.
If you're looking for evidence or information related to your fiduciary records, you can mail the VA:
VA Fiduciary Intake Center
P.O. Box 5211
Janesville, WI 53547-5211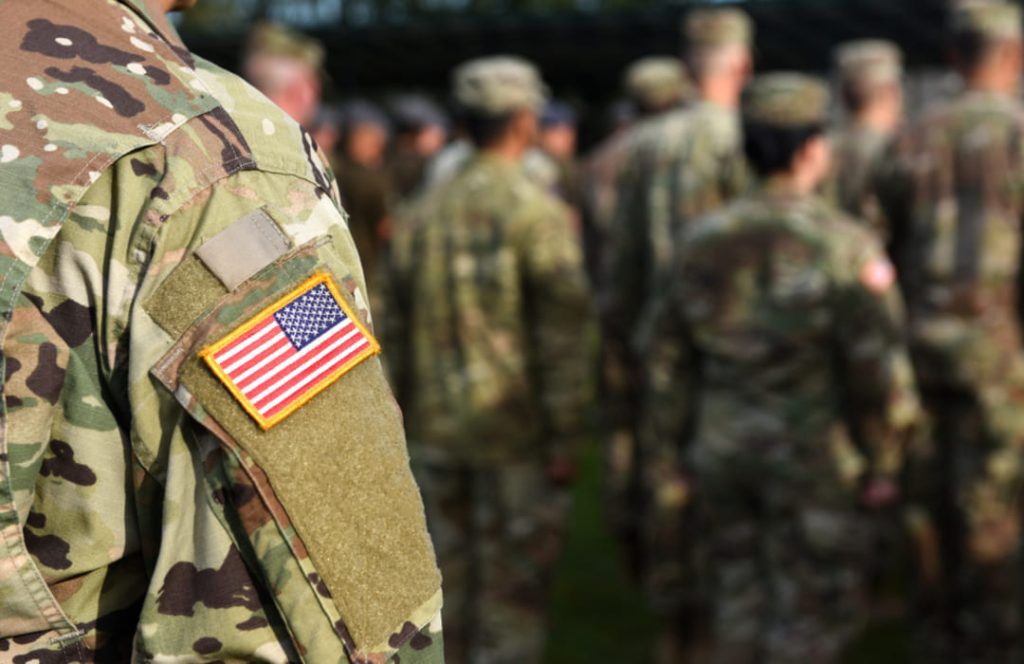 About VA Claims Insider
VA Claims Insider is the #1 most trusted name in VA disability claims.
25,000+ disabled veterans served in our membership programs since 2016.
30% average VA rating increase for veterans who complete our #1 rated Elite program.
Employs 215 teammates; comprised of 74 veterans and 16 military spouses.
Better Business Bureau (BBB) accredited with an A+ rating.
4.7/5.0 average rating out of 4,500+ total reviews; over 4,000 5-star reviews.