FOR MORE THAN THREE DECADES, Marine Veteran Donald Cheli has suffered in silence.
Cheli has experienced PTSD symptoms since returning home from a 1969 combat deployment to Vietnam. He's also battled physical issues, including Ischemic Heart Disease, due to Agent Orange exposure.
In 2022 alone, Cheli has undergone four major operations, including triple bypass surgery. In September 2022, the VA granted Cheli a 100% disability rating with Special Military Compensation (SMC).
Getting his benefits was long overdue. Yet Cheli never complains.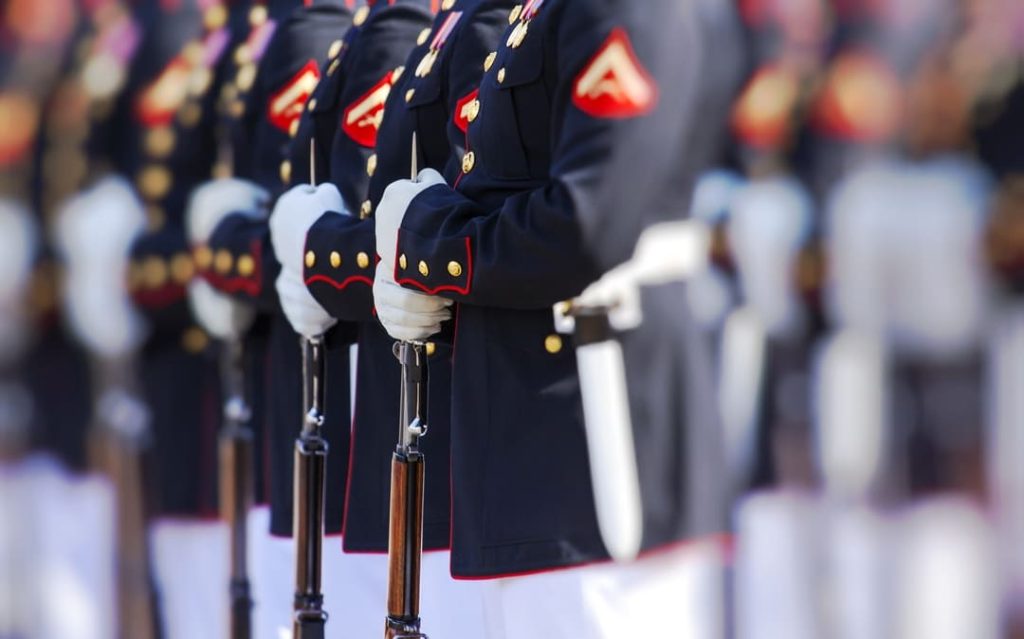 Cheli joined the United States Marine Corps out of high school. He felt it was just a matter of time before the lottery system drafted his number.
"It was either be drafted. Or enlist."
Following basic training, Cheli's first stop was in Okinawa, Japan. He connected with the Force Logistic Command (FLC, Camp Pendleton) and underwent additional training.
From there, Cheli and fellow Marines flew to the Da Nang Airport, where they dispersed into the villages and rural areas outside of Da Nang, Vietnam.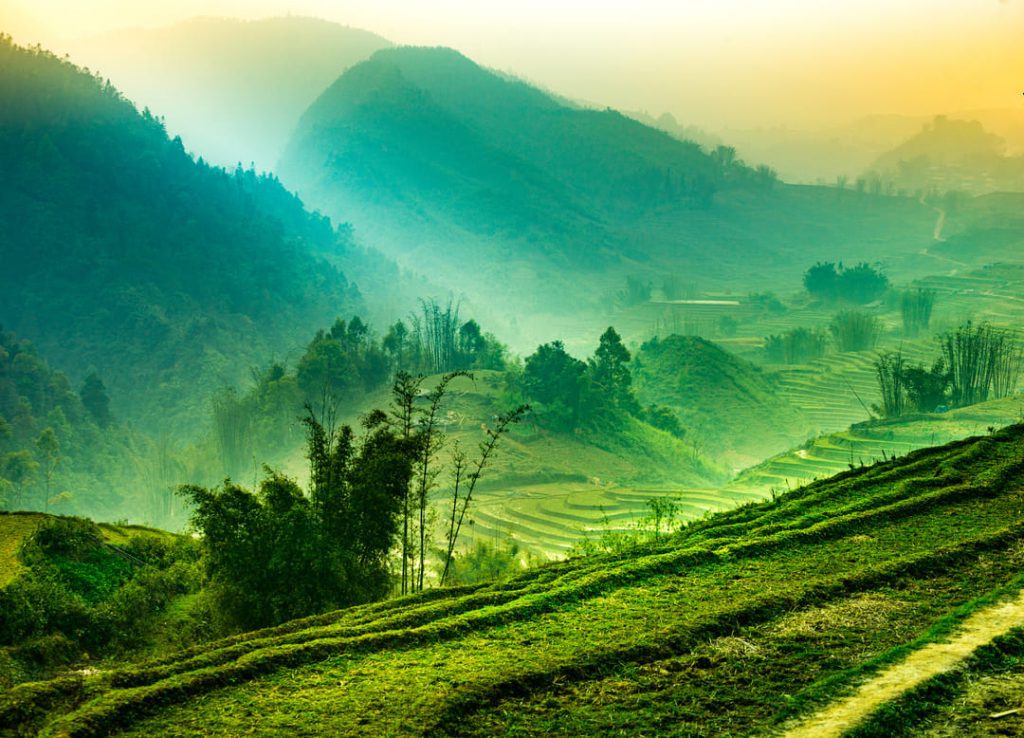 Cheli's primary responsibility was supplying his fellow Marines with everything they needed in the field. He describes the then-ongoing Tet Offensive as "very stressful, very emotional, and very frightening."
After leaving Vietnam, Cheli spent the next four years in the reserves, ready to be called back into action at any time. He completed his six-year enlistment in 1974.
After taking off the uniform, Cheli returned to the San Francisco Bay area, driving trucks and selling wooden decking throughout Northern California.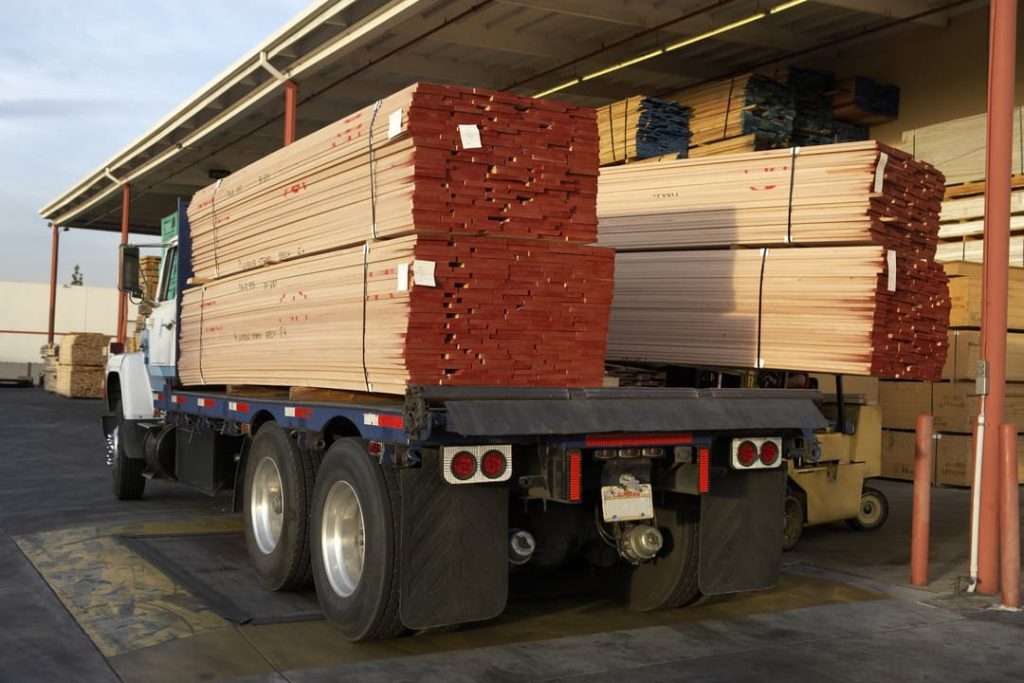 It took decades for Cheli to realize that his mental health issues came from his time as a Marine. During that time, Cheli not only missed out on his VA disability benefits, but he also lost out on hundreds of thousands of dollars in tax-free VA disability compensation.
"I was a naive veteran who had no idea about anything with benefits; nothing. And that was the truth. I'd been suffering from PTSD symptoms ever since leaving the service. Tinnitus. I didn't realize anything about VA benefits."
Nobody volunteered to talk to him about it, and Cheli never asked. Not until a good friend sat down with him one day and began talking to him about his health and the benefits he earned in service to his country.
His friend worked directly with veterans and was well-respected among the local veteran community. He began to open Cheli's eyes to exploring the possibility of getting his VA disability benefits.
In 2008—more than 35 years after he deployed to Vietnam—Cheli filed his first VA claim for PTSD.
It was denied.
Cheli appealed the decision and was granted a 30% VA rating two years later. He appealed again and was eventually awarded a 50% VA rating.
As his health continued to decline, Cheli knew he was likely still underrated.
In addition to PTSD, Cheli experienced constant ringing of the ears (tinnitus), high blood pressure, and high cholesterol.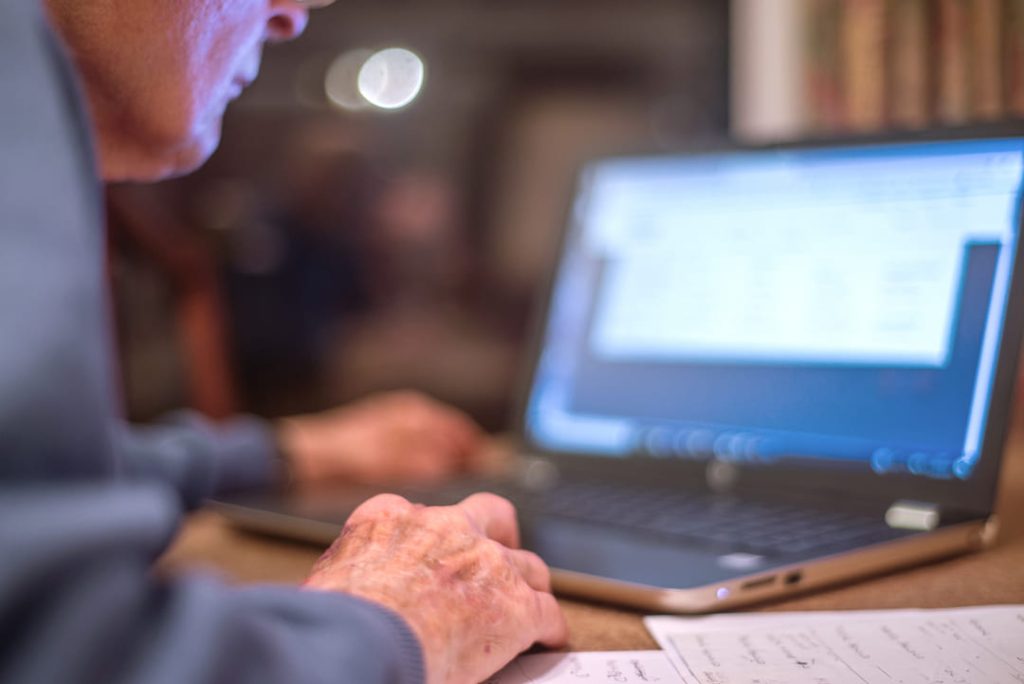 In 2021, Cheli came across VA Claims Insider on the internet. He joined the ELITE program in December 2021 and was paired up with his Veteran Coach.
"My Coach was outstanding and encouraged me throughout the process. I felt like giving up so many times, but he kept telling me to keep going and stay with it, and I did."
Less than a year after joining the ELITE program, Cheli is 100% P&T with SMC. He's grateful for the help and guidance he received from VA Claims Insider and is relieved to have his full benefits.
He encourages other veterans to "Educate yourself with the VA claims process."
Cheli received a pacemaker in March 2022 and underwent the triple bypass three weeks later. He also underwent two follow-up surgeries (to close up an incision and deal with an infection) which required a lengthy hospital stay.
He now spends three days a week in cardiac rehab and will likely be under heart care for the rest of his life.
But like everything he's endured over the years, Cheli takes it all in stride and keeps himself grounded by what matters most.
That includes his faith (he's been a pastor for more than 30 years) and his eagerness to help other veterans. He hopes his fellow veterans can better streamline the claims process and get the VA disability benefits they deserve for their service.
And while his 100% VA disability rating and his SMC were long overdue. Cheli admits that it's better late than never.
"I almost gave up. But my Veteran Coach wouldn't let me."
Cheli admits he was discouraged and frustrated by the claims process, but he's thankful he stuck with it.
"I'm not impatient, but I was mentally, emotionally, and physically stressed out with the whole matter. Thanks to VA Claims Insider, I overcame the challenges and persevered."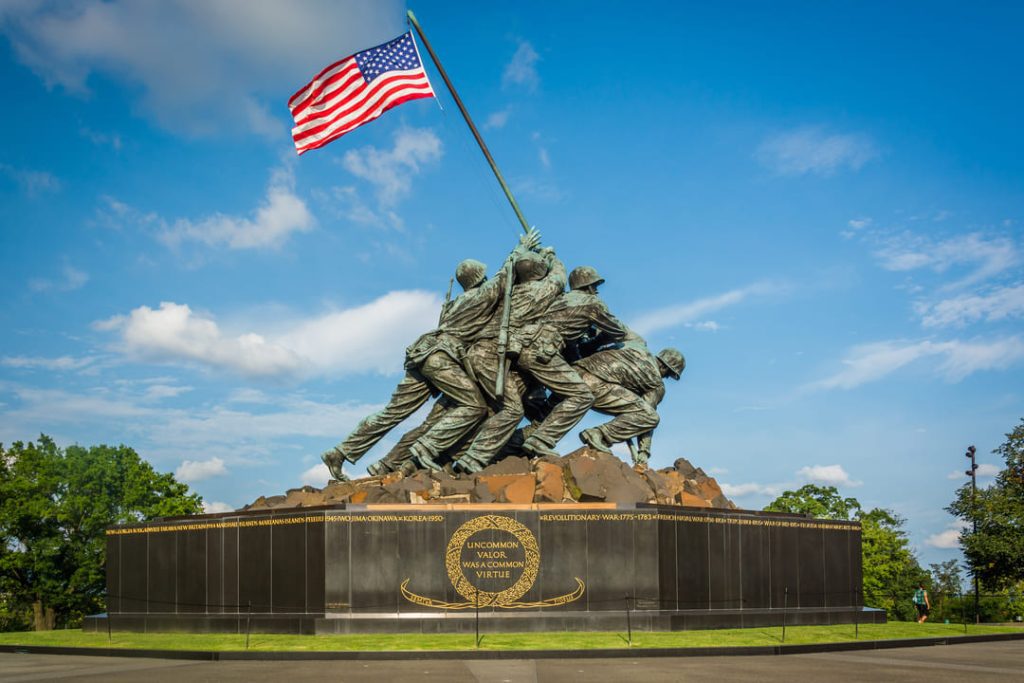 NEED MORE ASSISTANCE?
Cheli's ELITE Success story is one of resilience. Despite his long road to 100%, he stayed determined in the face of adversity. His experience is a reminder that no matter how tough things seem, there's always hope.
If you're facing difficulties in your life–don't give up. If you're stuck or struggling to obtain your benefits, the ELITE Veteran Coaches are available to help. We won't let you quit until you get what YOU DESERVE.
You DESERVE a HIGHER VA rating.
WE CAN HELP.
Take advantage of a FREE VA Claim Discovery Call with an experienced Team Member. Learn what you've been missing so you can FINALLY get the disability rating and compensation you've earned for your service.