Changing a not honorable discharge… is it possible?
While everyone wants to qualify for Veteran benefits, not changing a not honorable discharge can prevent this process from ever happening. The good news is, depending on the kind of release you are qualified as, there is a possibility that through the Discharge Review Board (DRB), you could file for a change. While it is difficult to get a change in discharge status, it is not impossible.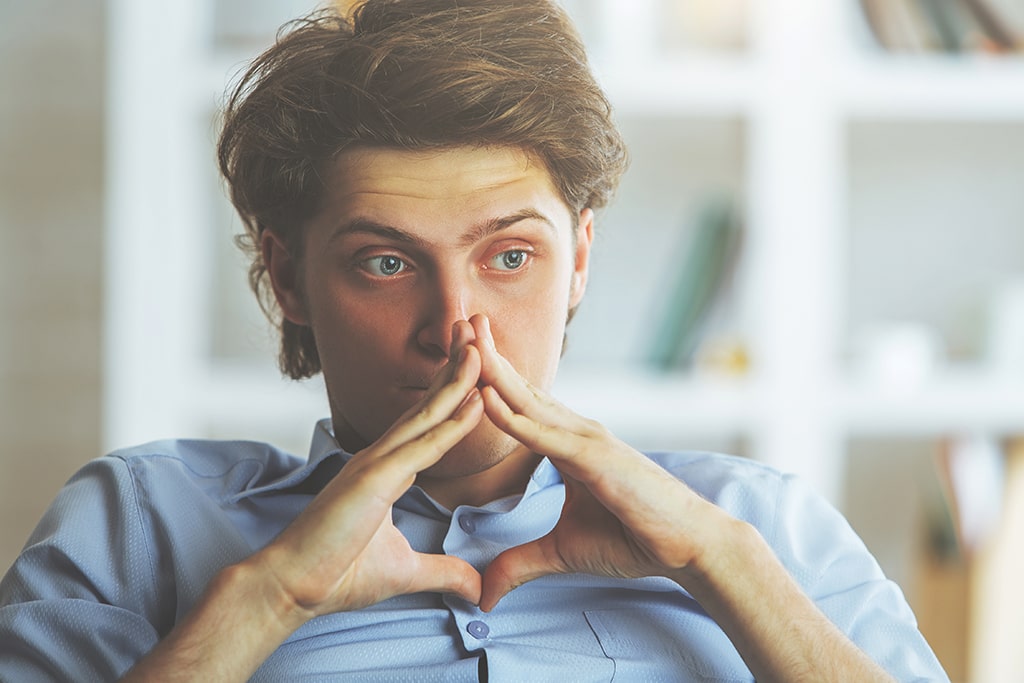 Discharge Review Board
Through the DRB, you are eligible to apply for a discharge upgrade. This process could qualify for benefits through changing your discharge but does not automatically qualify you since this process is outside the VA.
The board cannot, however, changing a not honorable discharge qualified under undesirable discharges and court-martial charges for bad conduct. They are able to change the reason for release and ask for an upgrade of discharge. In order to qualify, one must determine which aspect they are changing
First, the Veteran must know what it is that you are changing a not honorable discharge. Anyone can file for a change, but unless the VA approves the change, then you will not receive Veteran's benefits.
When filing, the Veteran first must know if there are asking for a change in an improper or inequitable discharge.
A discharge was improper which means the reasoning behind discharge was an error.
It is considered inequitable when the characterization of discharge is inconsistent with rules in place.
Additionally, a Veteran must show how the character of service changed. This will need to be backed up with adequate evidence that you provide. Finally, you must complete the application for review.
What to submit with your application
Medical & military records connected
Statement
Buddy letter
Employment history after serving
Any other documents to show a good record
Including any mental or physical disability known at the time of discharge could help with your case as well.
Who can qualify for changing a not honorable discharge?
In order to be eligible for a hearing, it must be under 15 years from the time of discharge.
After your application has been reviewed, you can either request to attend the hearing or for a decision to be made on your behalf. If you choose to be present at the hearing, you must travel to Washington D.C., and none of your expenses will be reimbursed. You may also consider consulting a lawyer to advise you on which decision is best.
The benefit of showing up to the hearing is you would have the opportunity to testify on your behalf.
Afterward, it could take up to two months to find out the decision.
---
About the Author
About VA Claims Insider
VA Claims insider is an education-based coaching/consulting company. We're here for disabled veterans exploring eligibility for increased VA disability benefits and who wish to learn more about that process. We also connect veterans with independent medical professionals in our referral network for medical examinations, disability evaluations, and credible independent medical opinions and nexus statements (medical nexus letters) for a wide range of disability conditions.