A C&P exam, also known as a Compensation and Pension examination or a VA claim exam, is one of the most critical components of your VA disability claims review process, yet a lot of veterans underestimate the importance of the C&P exam.
A C&P exam will determine the nature of your disability and your eligibility for benefits and pensions. A favorable C&P exam is the most crucial step towards achieving the VA disability rating you deserve.
This article will help you understand the importance of the C&P exam and help you be prepared to meet with your C&P medical examiner.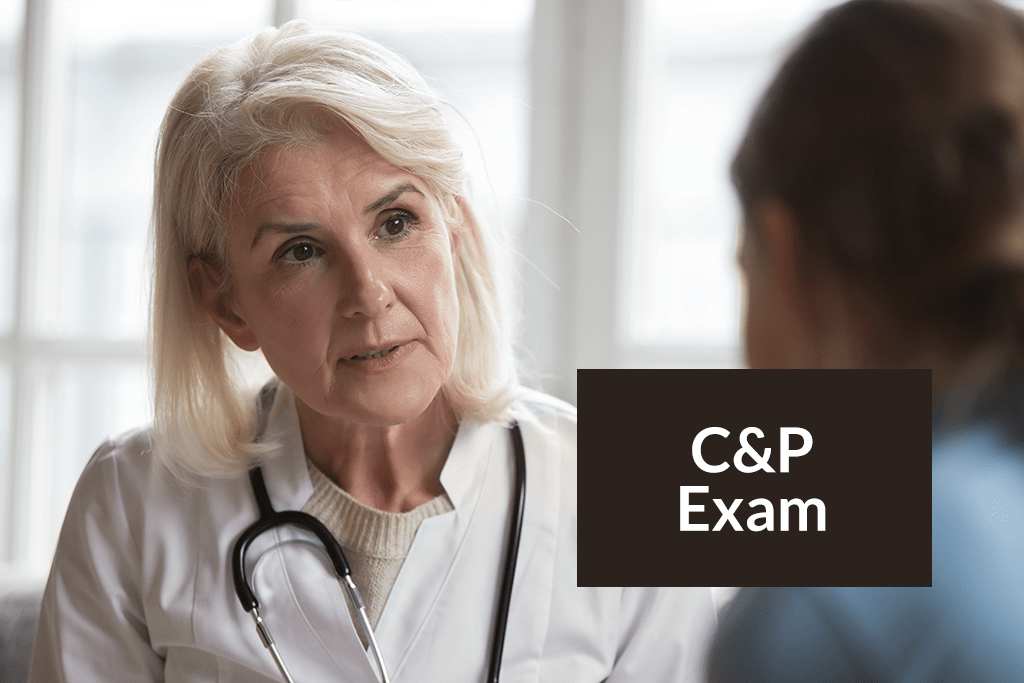 You DESERVE a HIGHER VA rating.
WE CAN HELP.
Take advantage of a FREE VA Claim Discovery Call with an experienced Team Member. Learn what you've been missing so you can FINALLY get the disability rating and compensation you've earned for your service.
---
What is a C&P Exam?
A C&P exam is a medical examination scheduled by the VA as part of the disability rating process. The primary purpose of the C&P exam is to determine whether a veteran's disability is service-related, and if so, how severe it is.
Examples of service-related disabilities include PTSD and depression, hearing loss, musculoskeletal injuries, and any other disability acquired during your military service.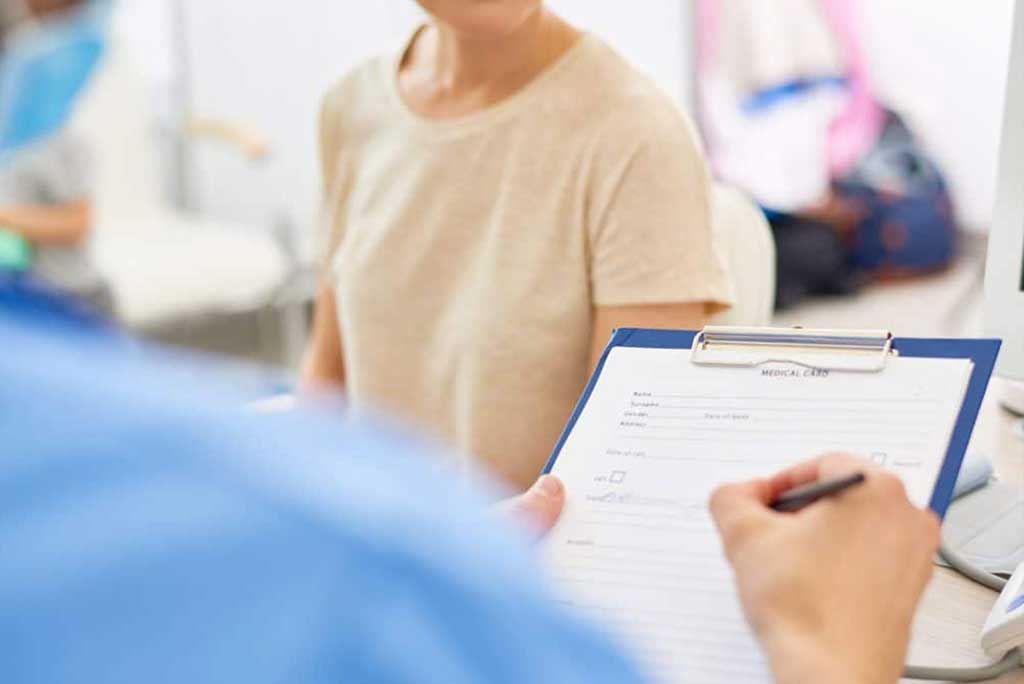 C&P exams are generally ordered by a Rating Veteran Service Representative (RVSR), who reviews veteran's disability claims to determine whether to award or deny a benefit. RVSRs usually order C&P exams if they find something to be missing from a veteran's claim.
To determine eligibility, the VA rates disabilities using the following tools:
The C&P exam is performed by a VA general physician; VA C&P exam contractors, like VES C&P exam contractors; or a VA partner. Secondary exams performed by specialists may be necessary if the veteran's disability is related to dental or psychiatric health.
C&P exams are not complete physical evaluations, nor are they aimed at providing you with a diagnosis or treatment options. Instead, they're a series of questions intended to shed light on the scope of your disability to provide you with adequate benefits and pension plans.
---
Why Do I Need to Have a C&P Exam?
C&P exams are used to determine your disability rating, which affects what type of compensation you receive from the VA. Compensation can include monthly payments and enrollment in the VA healthcare program.
While not all disability claims require a C&P exam, many of them do. Although first-time claimants are not automatically subject to a C&P exam, the VA may request one if the veteran's initial application does not provide adequate medical information that can be used towards a favorable rating.
Likewise, the VA may request a C&P exam when there is a change in your health status, when you request an increase in rating/benefits, or if an examination is necessary to maintain your benefits.
---
Does Every VA Claim Require a C&P Exam?
C&P exams are not required for every claim, and it's entirely possible to receive a VA rating without one.
C&P exams are only necessary when the VA needs more information to determine the extent of your disability, the connection between your service and disability, or the value of your compensation.
The VA typically requests a C&P exam when you don't offer substantial medical evidence to support the claim. Medical evidence that can be used to support a disability claim includes doctor and hospital reports, test results, and other supporting documents. Medical evidence is also a crucial component of a successful VA claim; check out this article on obtaining a credible medical nexus letter (a nexus letter is a critical element of medical evidence for your claim).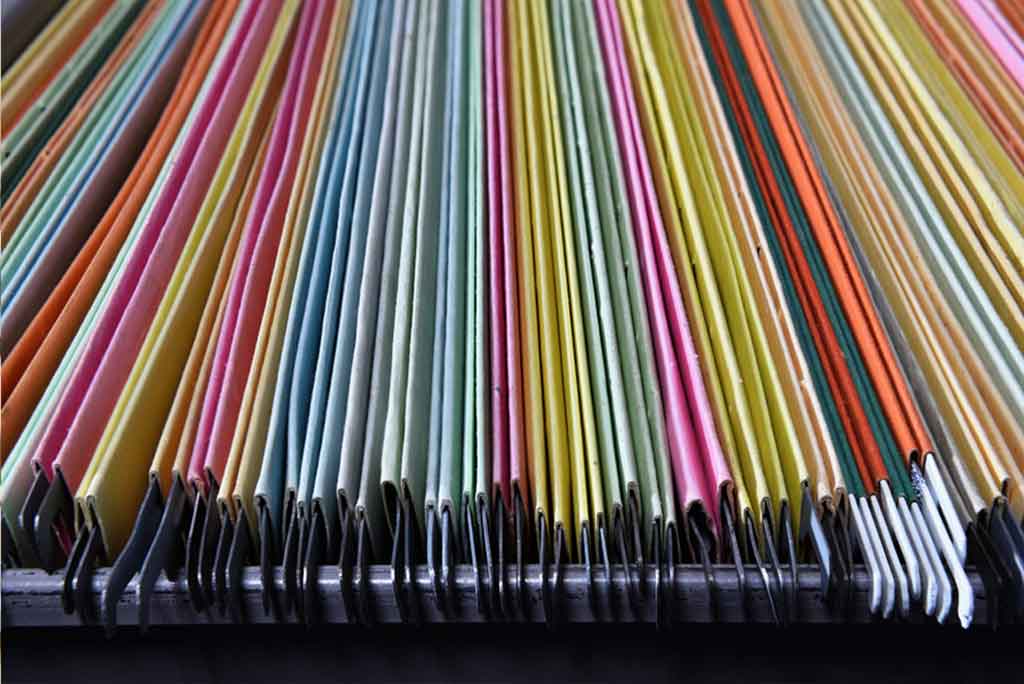 ---
How Important is a Favorable C&P Exam?
A favorable C&P exam is the best way to ensure you get a VA rating that accurately reflects your disability. Your rating will be directly related to the medical examiner's findings. C&P exams are especially important if your disability is worsening, as a rating change may be necessary to help you receive additional compensation.
Attending your C&P exam is critical. Failing to do so can have dire consequences, including losing your VA benefits. If you're making an initial claim or an increased rating claim, it will likely be denied if you miss your appointment without notice. Additionally, if the VA scheduled your C&P exam to determine whether a rate reduction is in order, they will likely move ahead with the reduction even in your absence.
If you can't make your appointment, call the VA as soon as possible to reschedule. Document the date and time of the call and the name of the person you speak with to reschedule your appointment.
---
Top 5 C&P Exam Tips [NEW Strategies for 2022!]
---
What Should I Expect at a C&P Exam?
The C&P exam is usually conducted by a salaried or contracted VA physician to document the current severity of the condition, or conditions, considered for disability benefits.
The VA allocates disability benefits for every service-related condition, so you may need a different C&P Exam (or they may all be done simultaneously) for each condition you have.
The purpose of the C&P exam is to give the VA accurate information to rate each disability. The information gathered during the exam should be related to connecting the disability to your service and a rating of the severity of each condition.
You should be prepared to provide a full medical history and expect the conducting physician to order tests, measurements, or any other documentation necessary to rate the severity of the condition.
---
How Long Does a C&P Exam Take?
The exam length can vary depending on numerous factors, such as the complexity of your condition and whether you have multiple service-related conditions.
If you have multiple conditions, make sure you understand beforehand which condition(s) the C&P Exam covers. One physician may cover all the conditions in one exam, or you may have to take several exams by specialists related to the type of conditions you have.
---
Preparing for Your C&P Exam
One key to preparing for your C&P exam is to ensure you file your documentation correctly. The medical examiner won't look at any supplementary documents you bring to the appointment, such as test results or reports, so it's essential to file them with the VA beforehand.
The goal of the C&P exam is to help the examiner understand the nature of your disability and how it affects your life. You can expect the examiner to ask a series of questions, including the following:
The duration of your disability
How your disability affects you daily
Information regarding underlying conditions, such as heart disease
If you have a history of mental illness that precedes your service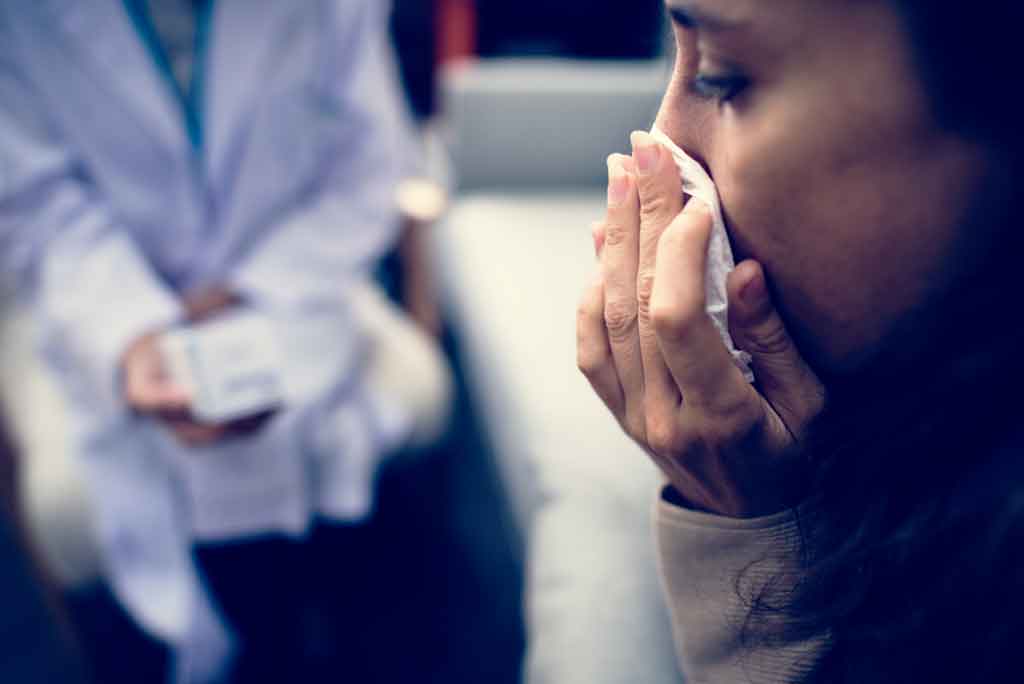 Although you can't bring additional medical records to the appointment, it's helpful to make a list of any medications you're taking, as well as any information you feel you may forget during the exam.
It's important to be completely honest and vulnerable during your C&P exam, so that the examiner has an accurate reflection of how your conditions or disabilities impact your life. You must be truthful and not exaggerate your condition, but neither should you hold back. This is the time to share the reality of your worst days, not your best ones.
If the examiner asks you to perform a function that causes you pain or discomfort, don't push through or past the pain—let the examiner know what you're unable to do. While military culture may have instilled a stoicism that leads to downplaying discomfort, the examiner must be able to see your limitations.
Appointment lengths vary, but most C&P exams are completed within 15 to 20 minutes. Once your C&P exam is complete, the review process begins, during which the VA will decide whether to approve or deny your claim. Additional C&P exams may be required if more information is needed to approve the claim. You can expect to hear back from the VA within three to four months.
---
C&P Exam Checklist
The following is a list of things you should act on ahead of time as well as during the claims exam. More on this subject can be found by reading 10 Best VA Compensation and Pension Exam Tips.
| | |
| --- | --- |
| ☑️ | Read through your military, VA, and private medical records |
| ☑️ | Review CFR, Title 38, Part 4, Schedule for Rating Disabilities |
| ☑️ | Do not have your best day on the day of your C&P exam |
| ☑️ | Be uncomfortably vulnerable with your C&P examiner |
| ☑️ | Explain how your disabilities are limiting your work, life, and social functioning |
| ☑️ | Know your true story cold as well as any in-service stressor events |
| ☑️ | Give the C&P examiner a detailed picture of your life before, during, and after service |
---
Other C&P Exam Resources
Seven Tips to Prepare for Your VA C&P Exam
10 Best VA Compensation and Pension Exam Tips – Know Your Uncomfortable Truths!
Was Your VA Claim Denied? Try This!
What is a Nexus Letter? Top 3 Reasons Why Veterans Should Get an Independent Medical Opinion
What you need to know about your VA medical records!
---
About the Author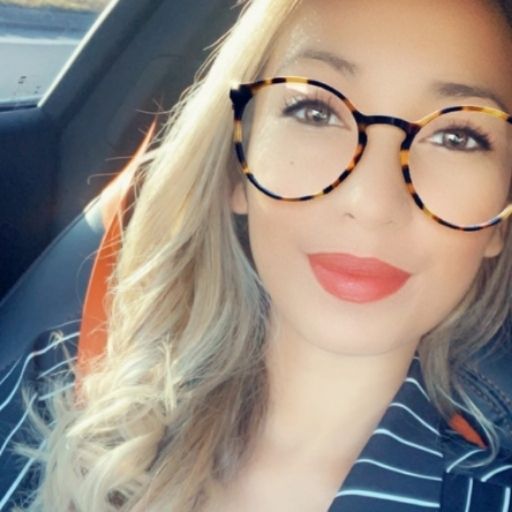 Rachelle Seaberry
Rachelle Seaberry is a veteran coach at VA Claims Insider. She graduated from the University of Florida in Family, Youth, and Community Science with an Area of Specialization in Human Services. Nearing the end of her education, she advocated at the Alachua County Victims Services.
Rachelle grew up as a Navy brat and has since become a dedicated Army spouse. Her spouse is currently serving as a Lieutenant Colonel in the army. Her profound connection to those who served in the Armed Forces is the driving force behind her continued dedication to supporting and serving our veterans. 
You can connect with Rachelle at [email protected]