In this post, we'll answer the question: At what age does VA disability stop?
Here's the deal fellow veterans:
VA disability benefits do not stop with age
VA disability is for life!
Your age does not affect your VA disability compensation benefits.
Alright, let's explore age and VA disability benefits in more detail.
At What Age Does VA Disability Stop?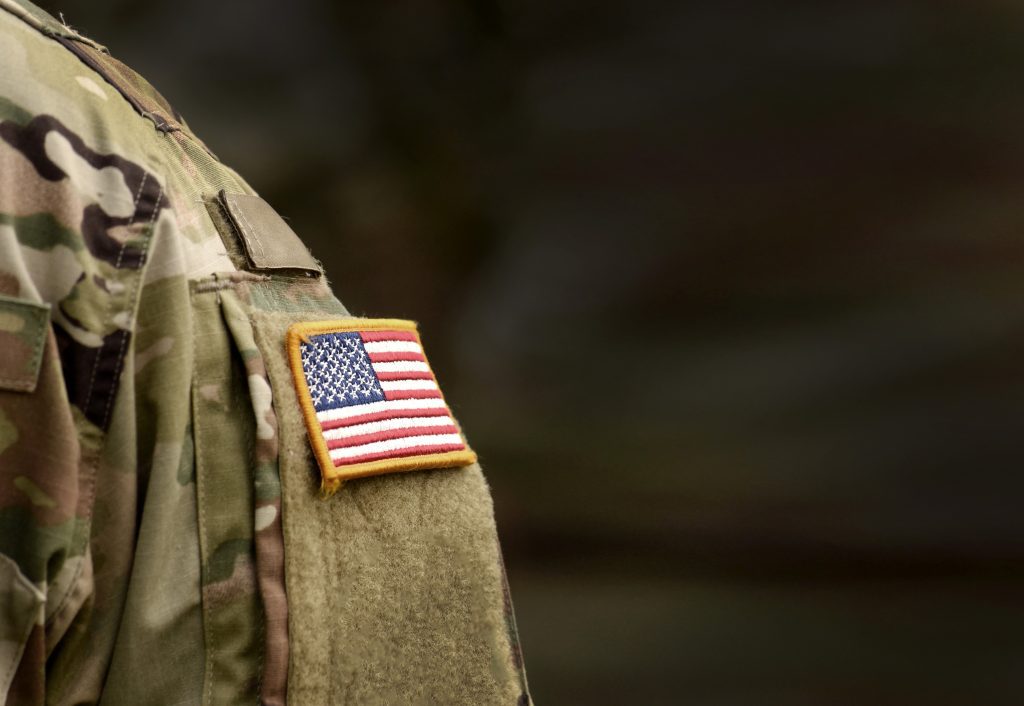 VA disability does not stop because of a veterans age.
VA disability compensation benefits are for the life of the disabled veteran.
Your VA disability compensation payments do not ever stop with age; however, they can be stopped, lowered, or increased based upon findings of fraud or changes to the veteran's severity of symptoms as well as impacts to work, life, and social functioning.
Does Age Affect VA Disability Benefits?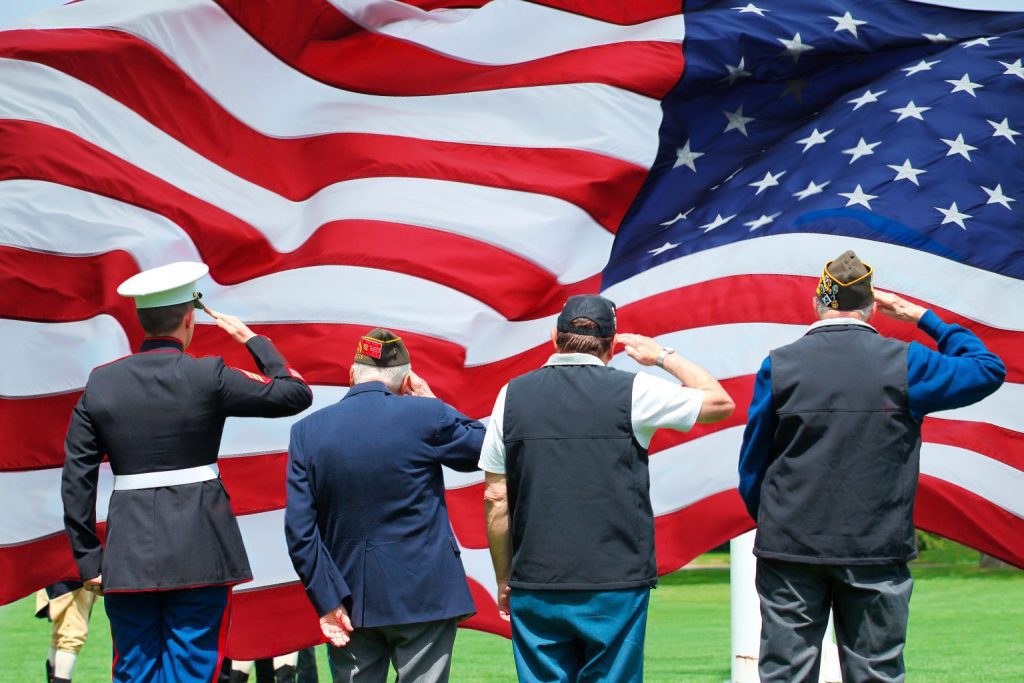 No, age does not affect VA disability benefits.
In accordance with CFR Title 38, Part 4 Subpart A § 4.19, "age in service connected VA disability compensation,"
Age may not be considered as a factor in evaluating service-connected disability
Unemployability, in service-connected claims, associated with advancing age or intercurrent disability, may notbe used as a basis for a total disability rating
Pro Tip: The VA can consider your age when determining "permanence" of a "total" disability (100% P&T status).
Does VA Disability Stop at Age 65?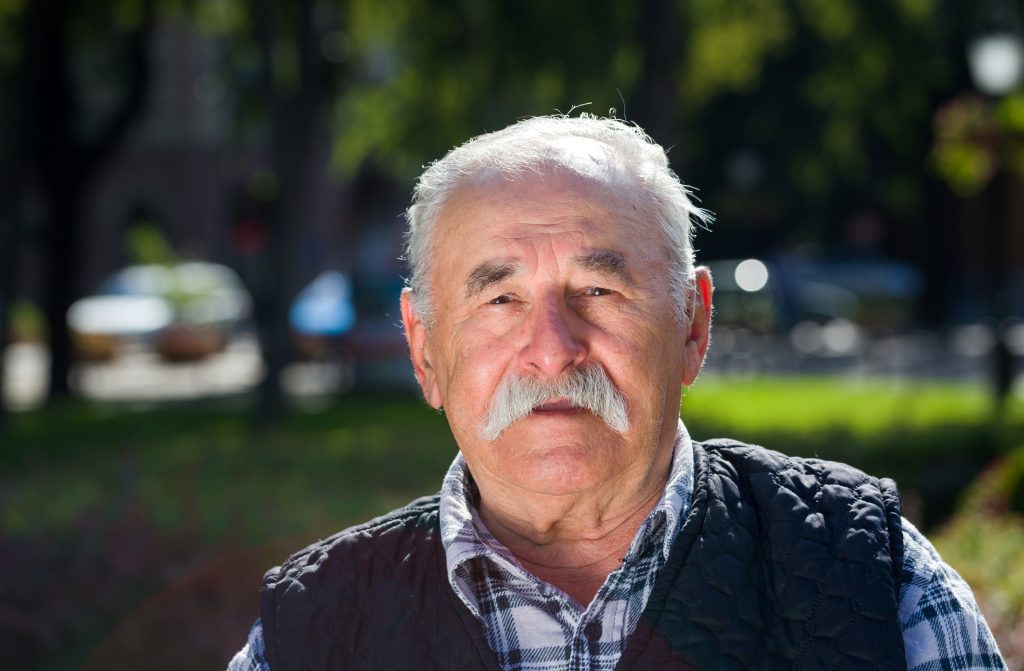 No, VA disability does not stop at age 65; nor does it stop at age 67.
VA disability benefits are for the life of the disabled veteran!
And in some instances, the veteran's VA benefits can pass to the surviving spouse.
At age 65, a disabled veteran may also become eligible for VA pension benefits.
To establish entitlement to Veterans Pension, the veteran must meet the following elements:
Qualifying active duty service
A permanent and total (P&T) disability, or age 65 or older
Countable income is below the maximum annual pension rate (MAPR), and
Net worth limitations are met
Pro Tip: While age does not affect VA disability, age can absolutely impact eligibility for VA pension.
About the Author
Brian Reese
Founder & CEO
Brian Reese is a VA benefits expert, author of the #1 Amazon Bestseller You Deserve It: The Definitive Guide to Getting the Veteran Benefits You've Earned, and founder of VA Claims Insider – "The Most Trusted Name in Education-Based Resources for Veterans."
His frustration with the 8-step VA disability claims process led him to create "VA Claims Insider," which provides U.S. military veterans with tips, strategies, and lessons learned for successfully submitting or re-submitting a winning VA disability compensation claim.
Brian is also the CEO of Military Disability Made Easy, which is the world's largest free searchable database for all things related to DoD disability and VA disability claims and has served more than 4,600,000 military members and veterans since its founding in 2013.
His eBook, the "9 Secrets Strategies for Winning Your VA Disability Claim" has been downloaded more than 300,000 times in the past three years and is the #1 rated free VA disability claims guide for veterans.
He is a former active duty Air Force officer with extensive experience leading hundreds of individuals and multi-functional teams in challenging international environments, including a combat tour to Afghanistan in 2011 supporting Operation ENDURING FREEDOM.
Brian is a Distinguished Graduate of Management from the United States Air Force Academy, Colorado Springs, CO and he holds an MBA from Oklahoma State University's Spears School of Business, Stillwater, OK, where he was a National Honor Scholar (Top 1% of Graduate School class).