Getting Out of The Military
If your contract is almost up and you're getting out of the military, congrats! You've served your country, and now it's time to move on to the next phase of your life. This article is all about avoiding the most common military transition mistakes.
According to the Department of Defense, nearly 200,000 military members transition to civilian life each year. The University of Southern California estimates that 2 out of every 3 veterans struggle to adjust to civilian life.
With these figures in mind, 130,000 veterans just like you are struggling to make the transition to civilian life right now.
This post is dedicated to helping you transition into the civilian world by acknowledging the mistakes millions have made before you. We want to help make the process as enjoyable as possible. Don't make these military transition mistakes!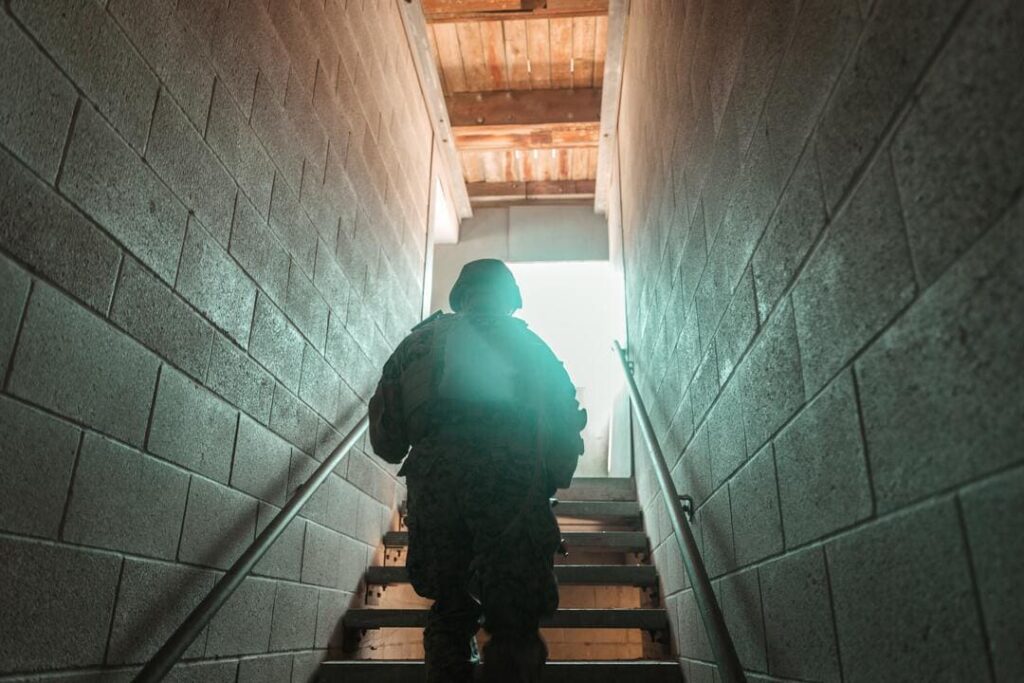 ---
Here are eight things you should avoid doing to make your transition as smooth as possible.
1. Attitude is everything—stay positive while finding your identity
Our number one mistake many veterans make is by far the most important: keep a positive attitude.
Many veterans believe the key to successfully transitioning to civilian life is to land a good job. This is definitely important, but this alone is not enough.
As a veteran, you aren't just leaving the military. You're leaving your identity behind. Finding a new job will not fix this lack of identity.
As you prepare to leave the military, regaining your identity, belonging, and a sense of purpose will be both your biggest challenge and biggest opportunity.
At VA Claims Insider, we believe honesty is extremely important, especially in our veteran community. The process will not be easy. You'll encounter periods where you're overwhelmed, feel alone, and perhaps disoriented.
We're here to tell you: this is normal. Everything about your life is changing.
You'll probably fail many times trying to find your new identity, and that's okay. The important thing is to keep pushing through and focus on the positive instead of dwelling on any negatives.
It's easy to disconnect from others, but our challenge to you is to bring family and friends behind the wall you may be tempted to put up.
It's okay to not be okay.
---
2. Don't get out without a plan
It's important to have an idea of what you want to do after you leave the military. Whether that's going back to school, finding a job, or starting your own business, you should have a plan in place, so you're not just aimlessly wandering around after you leave.
Start thinking about these things early:
Do you want to stay in the same career?
If you want to change careers, do you need to go back to school?
What schools offer education in your career choice?
Are you eligible for GI benefits to help pay for school?
Do you want to stay at your current base or post?
Will you live near family or somewhere else?
Will you rent, or will you purchase a home?
Answering these questions before you get out is crucial to having a successful military transition. On top of that, having a plan in place will help you to save time and money.
Here's a great example of the power of a plan.
You're one year out from separating.
You know you're dealing with chronic pain from a leg injury you sustained while serving, and you plan to file a VA claim.
You also want to move back home and purchase a house near your extended family.
Your goal is to use a VA-backed loan, and you have a budget of $200,000 for a home. You've saved up some money just for a down-payment and plan to put down 4%, or $8,000.
The VA charges a 2.3% funding fee for veterans using a VA loan the first time. However, if you're receiving VA disability, the fee is waived.
If you plan ahead and file for a disability rating 180 days before separation and qualify, you'll probably get a rating before you separate. (Most service members get a decision within 30 days of applying, much shorter than veterans who've already gotten out).
If you plan ahead in this situation, you will save $4,416 on home closing costs alone.
If you waited until the last minute, you might not have discovered that you can get your VA funding fee waived.
There are hundreds of benefits out there, but you have to take the time and make an effort to learn. Planning pays dividends.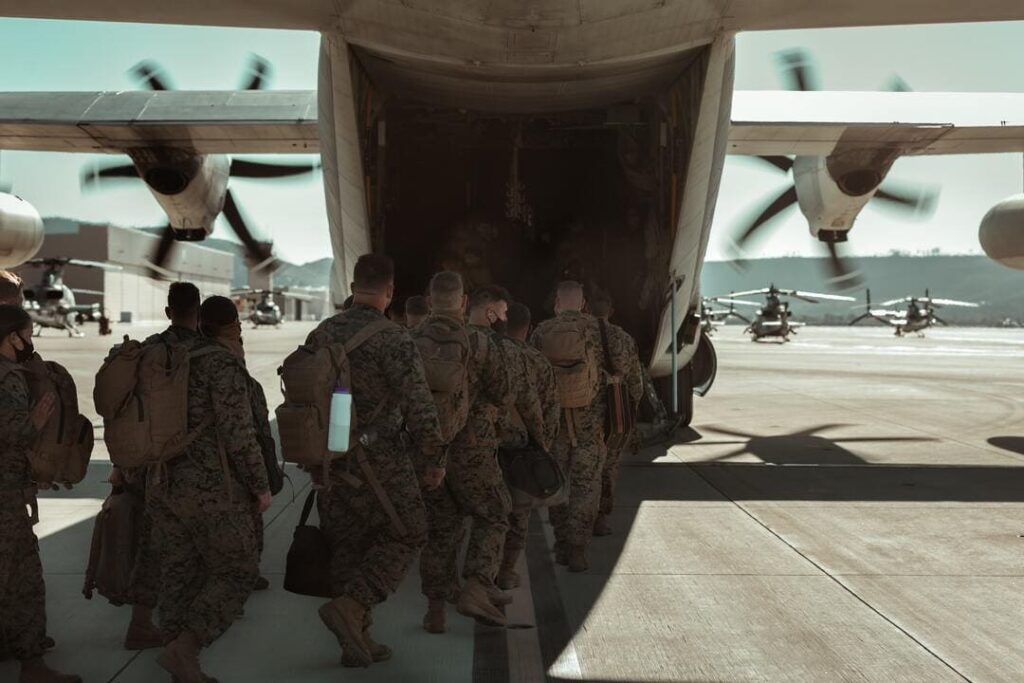 ---
3. Don't do it alone
Your military network is one of your most significant assets as you transition to civilian life. These people can help you find a job, get settled into a new city, or just be there to lend an ear as you navigate this new chapter.
Your military network is more than just the people you served with; it includes your family, friends, and even neighbors.
Networking is everything. You do have to put yourself out there, which can be challenging, especially if you're introverted. It's worth it.
The relationships you have can help you navigate times of loneliness and the lack of camaraderie that you may feel as you leave the military.
Here are some tips for building and maintaining your military network
Stay in touch with old friends and shipmates. Social media makes this easier than ever before.
Make a list of all professional or personal organizations you're a part of. This can include military organizations, schools, churches, clubs, and volunteer organizations. Connect with others in these organizations, and you'll find a community that wants to be there for you and help you.
Get involved by volunteering. An excellent tip is to find out what non-profit organizations (VFW or any organization helping veterans) are in your local area and where you plan to land after leaving the military. If there is any carryover, getting involved in an organization now will make it easy to plug into where you plan to end up. You'll meet people there who you'll connect with and help you navigate the military transition to civilian life.
Join military-focused LinkedIn groups. Look for local military transitioning events in your area.
Attend military job fairs and career workshops.
Encourage your spouse to network as well. Spouses can reach out to other military spouses. Other spouses and support groups understand what you're going through.
Most importantly, don't be afraid to ask for help.
---
4. Don't start the process late
The military transition process can take some time, so starting early is essential.
Procrastinating until the last minute is one of the most significant military transition mistakes service members make. You miss out on so many opportunities by procrastinating.
You're eligible to start the military transition process up to one year before your separation date or two if you're retiring.
Our suggestion is to start thinking and planning for your military transition to civilian life well before the official process starts.
Sure, you may not be able to sign up for TAPS until one year out, but you can start planning well before that.
Here are some ideas of things you can do now:
Take a civilian certification for your future career
Look at houses or apartments in the area you want to move to
Work on building your credit score for a future large purchase (mortgage, etc.)
Plan out what school you wish to apply to and take any pre-requisites
Reach out to a recruiter or attend a job fair to learn about job opportunities
Get involved in local organizations to make meaningful connections
See your primary care doctor for any medical issues you've been putting off getting checked out
Reach out for help if you're struggling with sobriety or addiction
Talk to your on-base resource advisor to help you build a budget
If you wait until the last minute, you may not have enough time to complete all the steps in the process. Taking the time to do things correctly will help the process go more smoothly.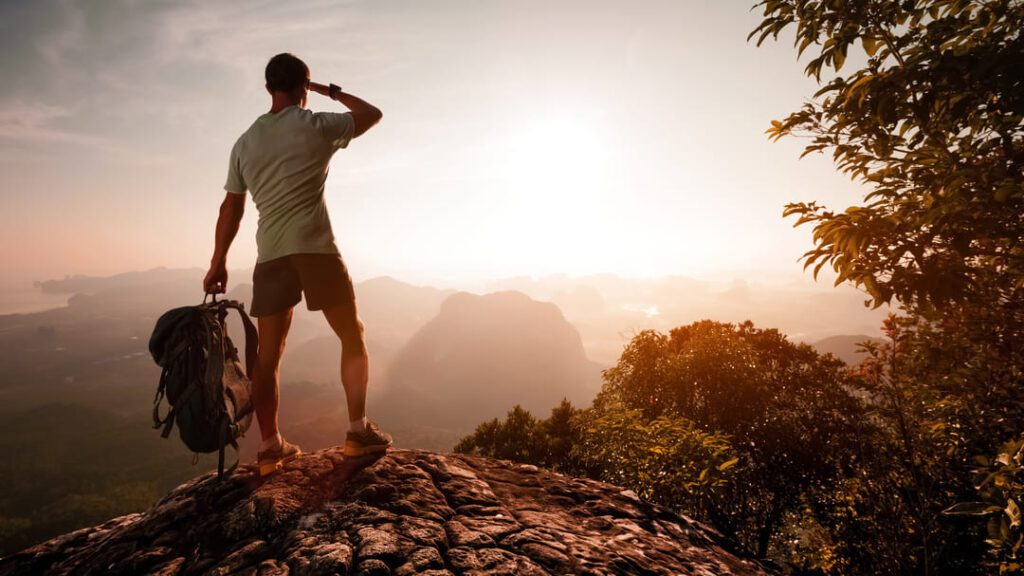 ---
5. Don't neglect your finances
Another common military transition mistake service members make is not taking care of their finances.
Military pay and benefits can be confusing, and it's easy to make mistakes that can cost you money in the long run. The VA funding fee scenario above is a great example. However, take the time now before you leave to start budgeting.
Budgets look different for everyone. You may want to start by looking at your current spending and saving habits. How are you spending your money? Are there any areas where you could cut back? Have you contributed to your Thrift Savings Plan for retirement?
Most financial advisors recommend at least six months of living expenses in savings for emergencies. How much money do you need per month? Building up a six-month emergency fund is a great goal.
We recommend finding free financial counseling on your base or post to help you build out a financial plan that makes sense for you. Advisors are happy to help you with your unique situation.
---
6. Don't forget about your family
The military transition can be a difficult time for families. As you focus on your own transition, it's important to remember that your family is going through the process too.
You never know what unvoiced challenges your family members are experiencing. Your family may have to move to a new state or country. Family members may not be used to you being around as much with your old work and deployment schedule. Suddenly, you're around a lot more.
Make sure to involve your family in the military transition process as much as possible.
Here are some tips for keeping your family happy and healthy during your military transition:
Talk to your family about your plans
Keep communication open
Make time for your family
Find support for your family members. Encourage them to get involved in the community.
---
7. Don't neglect your health
Your health should be a top priority during your military transition. We acknowledge it should always be a top priority, but we're realistic. Thousands of veterans avoid seeking medical treatment for many different reasons while serving.
If you've put off going to see your primary care doctor, now is the time to go! Don't let stigma or fear get in the way of your health. Only you can take the steps now to ensure your future health.
You may be dealing with an injury or illness that developed while serving. After you leave, it can be hard to prove that this injury or illness happened during service. Going to the doctor now to at least get it on your record will make getting future care much easier.
The VA will give you cost-free care for that service-connected injury or illness for the rest of your life if you apply for VA disability. Right now, it might not be that serious. Remember that over time, your disability may get worse. If nothing else, getting the injury on your record gives you options.
While you're transitioning, don't forget to take care of yourself. You'll have an easier military transition to civilian life if you're healthy.
These basics will help keep you on the right track:
Exercise regularly
Eat a balanced diet
Get enough sleep (at least 7-8 hours each night)
Reduce stress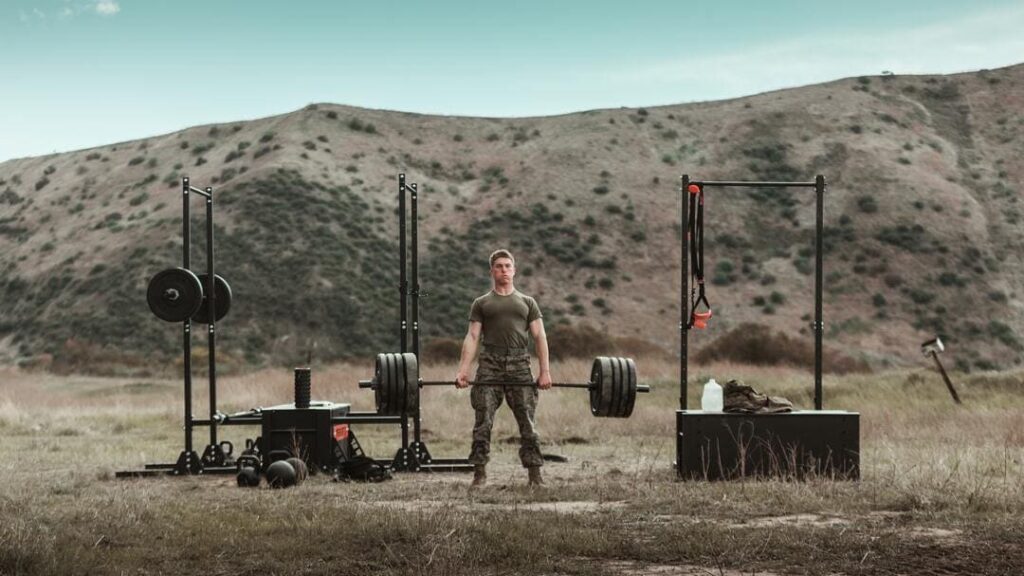 ---
8. Don't lack purpose
When you're in the military, you're given direction. Your branch of service has core values. Your unit has a mission statement. Often, these give you a sense of purpose even if you don't realize it. Mission statements and core values aren't relied upon as much in the corporate civilian world.
Now that you're getting out, what's important to you? By identifying your core values, you'll be able to make sure that you're pursuing a life that matches your values.
You can find purpose by living out what's important to you. Write out a list of your values.
Here's an example list: family, integrity, commitment.
Family – Making time and putting family first above all else
Integrity – Doing what's right when no one is looking
Commitment – Being dedicated to something or someone and doing what you said you would
After you've identified your values, you can use them to make decisions about your life.
For example, if one of your values is family and you're considering taking a job that requires you to travel frequently, you may want to reconsider because it would go against your family values.
Every so often, taking a look at your life is essential. Does your life match up with your values? If not, how can you change your life so that they do match?
---
Good luck as you prepare to become a civilian!
The military transition process is challenging, but there are ways to make it easier for yourself and your family. By staying positive, finding community, and planning ahead, you'll be well on your way to a successful military transition to civilian life.
---
NEED MORE ASSISTANCE?
Most veterans are underrated for their disabilities and therefore not getting the compensation they're due. At VA Claims Insider, we help you understand and take control of the claims process, so you can get the rating and compensation you're owed by law.
Our process takes the guesswork out of filing a VA disability claim and supports you every step of the way in building a fully-developed claim (FDC)—so you can increase your rating fast!
If you've filed your VA disability claim and have been denied or have received a low rating—or you're unsure how to get started—reach out to us! Take advantage of a FREE VA Claim Discovery Call. Learn what you've been missing—so you can FINALLY get the disability rating and compensation you deserve!
We've supported more than 15,000 veterans to win their claims and increase their ratings. NOW IT'S YOUR TURN.
---
About the Author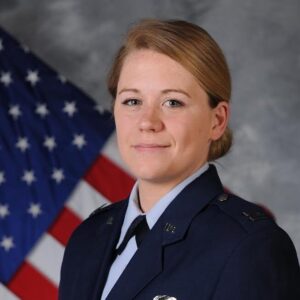 Trisha Penrod
Trisha Penrod is a former active-duty Air Force officer. As an Intelligence Officer, she led teams of analysts to apply advanced analytic skills to identify, assess, and report potential threats to U.S. forces.
Trisha attended the U.S. Air Force Academy and holds an MBA from Webster University. After receiving an honorable discharge in 2018, Trisha worked as a growth marketer and utilizes her analytic skills to help others accomplish their business goals.