Why does a VA Disability claim timeline matter? Well, it is a pretty well-known fact that claims can take forever to get approved. Sometimes there can be months of waiting for a returned claim, only to find that it is either partially or entirely denied!
This is extremely frustrating!
Recently, changes have occurred at the VA in order to speed things up. In 2018 President Trump signed into law the $55 billion VA Mission Act went into effect on January 6th, 2019. Another major change is the Veteran Appeals Improvement and Modernization Act of 2017, which also went into effect in early 2019.
With these reforms, improvement has come, although the giant of the VA is still not fast. A claims process that once took an average of 111 days now takes 82.4. That's a month better over the past year!
But still, there's a long way to go for frustrated veterans.
Therefore, while changes are coming to the VA, they are slow and still frustrating. So to better understand what to expect once you take the time to file a claim, we have put together a detailed timeline from your claim decision process.
Step 1 to getting your VA Claim Approved: Congrats! Your claim has been received
Congrats! You have achieved the first part of the process!
Once your claim has been sent, you should receive confirmation of this online in an on-screen message, if that is how you filed. If you mail your application you will be sent a letter in the mail. When using eBenefits, you will receive a notice in your claims list. This can be seconds or minutes, you could add in less than an hour (barring system outages) of applying.
Remember, before you submit, make sure you have provided as much information as possible in your favor. Don't ever submit a VA claim without making sure you have provided a great deal of evidence, reviewed your records, and understand your own condition as much as possible.
Step 2 to a VA Claim Approval: The Review
At this point, your claim has been sent to a "triage" where it will be reviewed and assigned to a "lane" for completion. If there are only one or two issues you might get to go to an "express lane," where the process is expedited.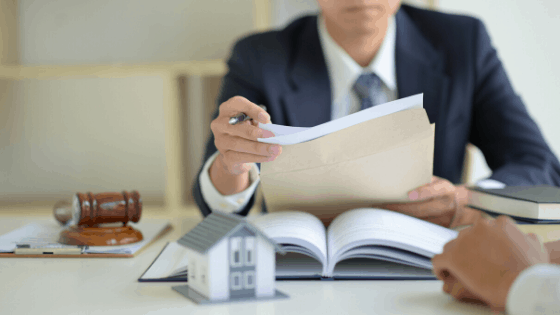 Once the correct lane is determined, your claim is given to a Veterans service representative (VSR) and is being reviewed. A VSR is charged with acting in your best interests while developing your claim. Their job is to be familiar with veterans benefits laws and procedures in order to provide more effective representation for the veteran claimant.
This is one of the most important reasons to have all the evidence possible! If you have submitted enough evidence at the beginning, your representative will not have to gather more. This will result in speeding up your claim because they will not have to submit a request for more evidence.
If you have not submitted enough evidence for the VSR to determine that a fair decision will be made, they may request more. They can request federal records such as military medical records, social security administration disability records, and VA medical records. In addition, they may also request additional private medical records.
One of the standards forms you may see at this point is a "VCAA notice letter." This letter will explain the types of evidence needed to support your claim. Sometimes this notice can be sent out even before the VA has reviewed your claim, so you don't need to worry if you see it. But if it is sent after they've reviewed your claim you will want to pay extra attention to what it says.
If you happen to remember something you may have left out that could help your claim, be sure to contact your representative immediately! You'll want to get that information on your claim before it goes to the decision making phase. If you're not sure how to do this, you can call 800-827-1000 for assistance, or visit your VA Regional Office.
During this time period, you can expect to see electronic notices or mail notices from the VA letting you know that they are still working toward your claim decision, and even apologizing for the delay.
Once all the evidence needed is received, your file goes into the decision process.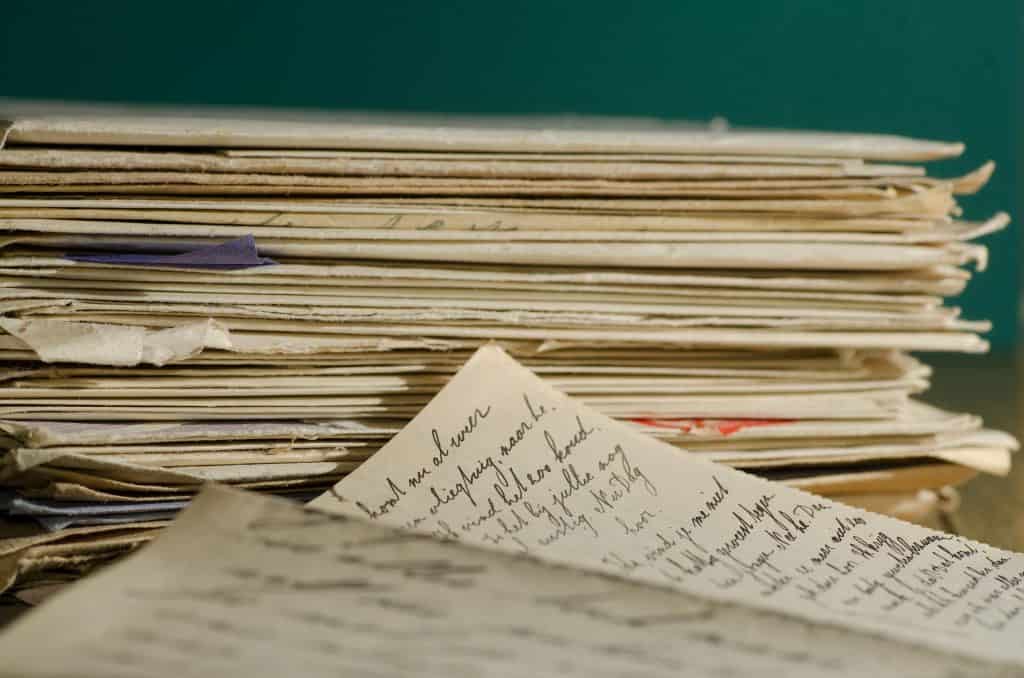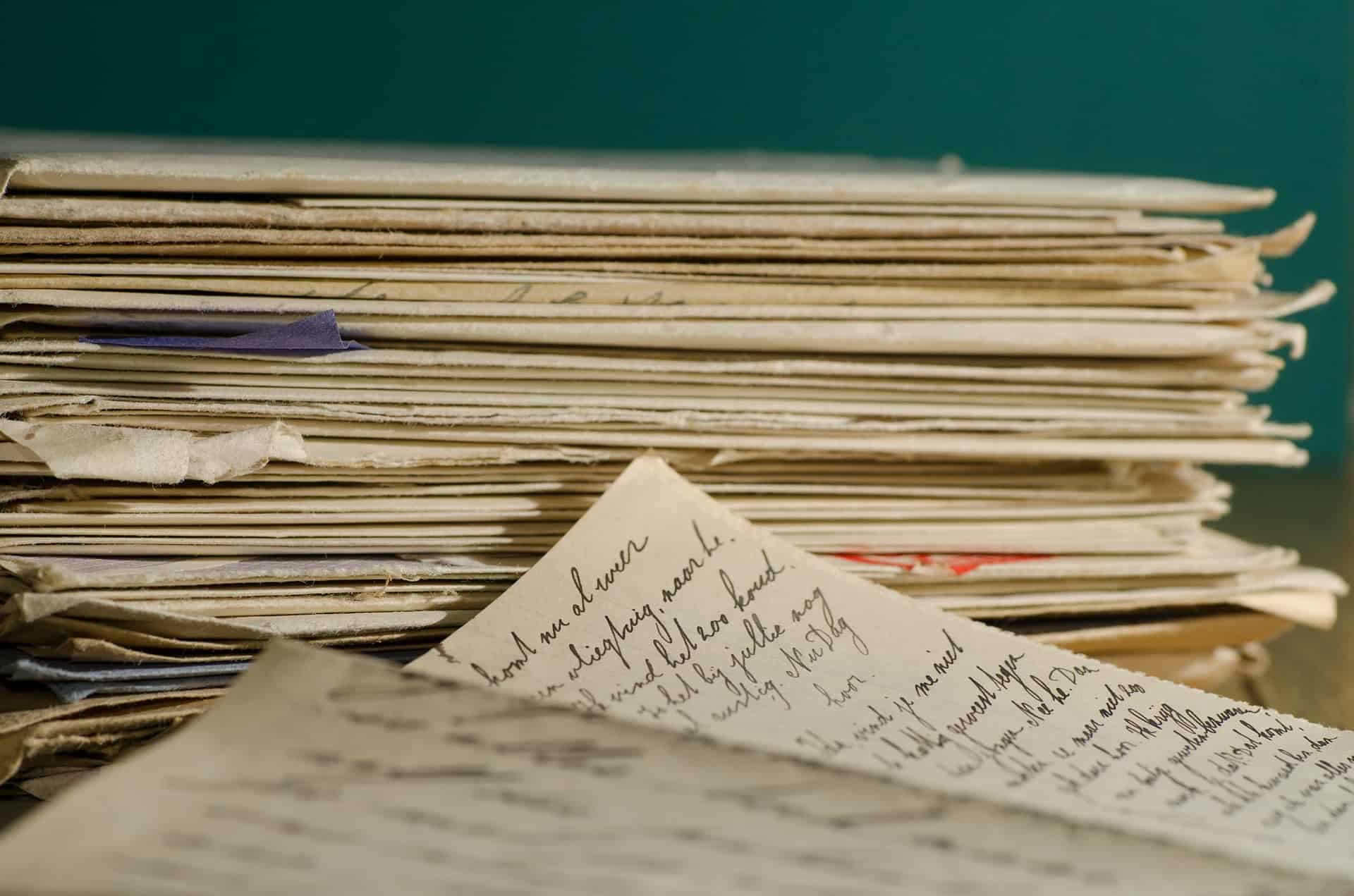 Step three to a VA Disability Claim Timeline: The C&P Exam
Before you receive a VA claim decision, there is a strong possibility that the VA schedules you for an examination. This exam is called a Compensation and Pension exam (C&P). It serves the purpose of answering questions for the VA such as when you became disabled if your disability is related to military service, and what your current level of disability is. This is not an exam to receive treatment.
While all of this information should have already been included in your claim, the VA likes to have these exams to have a first-hand look at all you have claimed.
Do NOT skip this exam if you been asked to go! It is essential to having your claim approved.
The C&P exam can be helpful to you as it also may also discover other problems related to your disability, which in turn could increase your benefits. To make sure you get the most out of your C&P exam for your VA claim decision, check out the Top 5 C&P Exam Tips.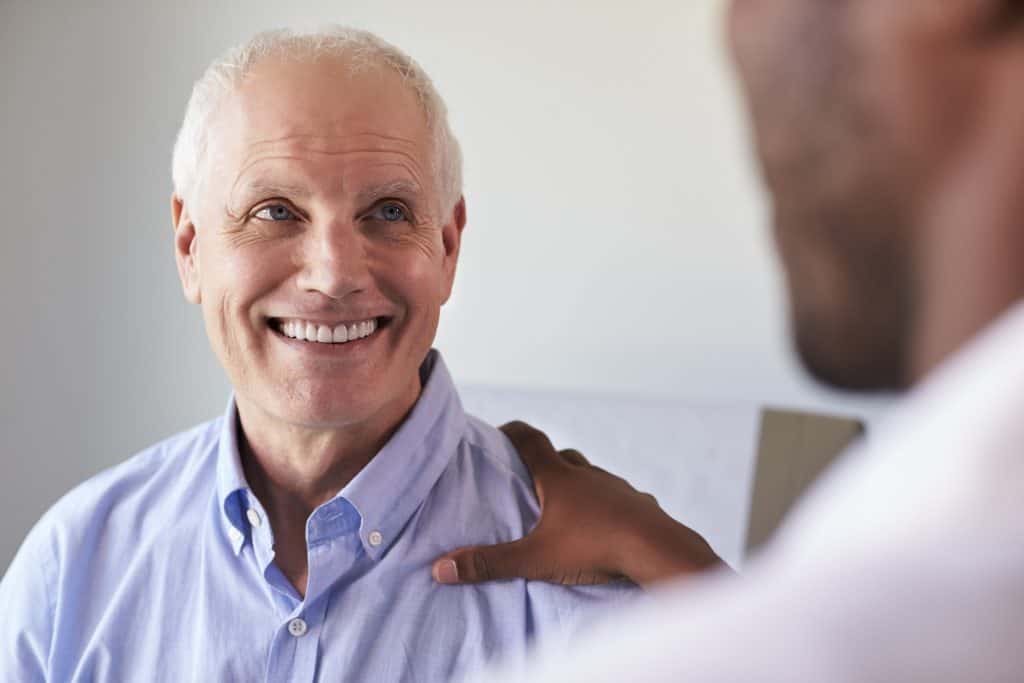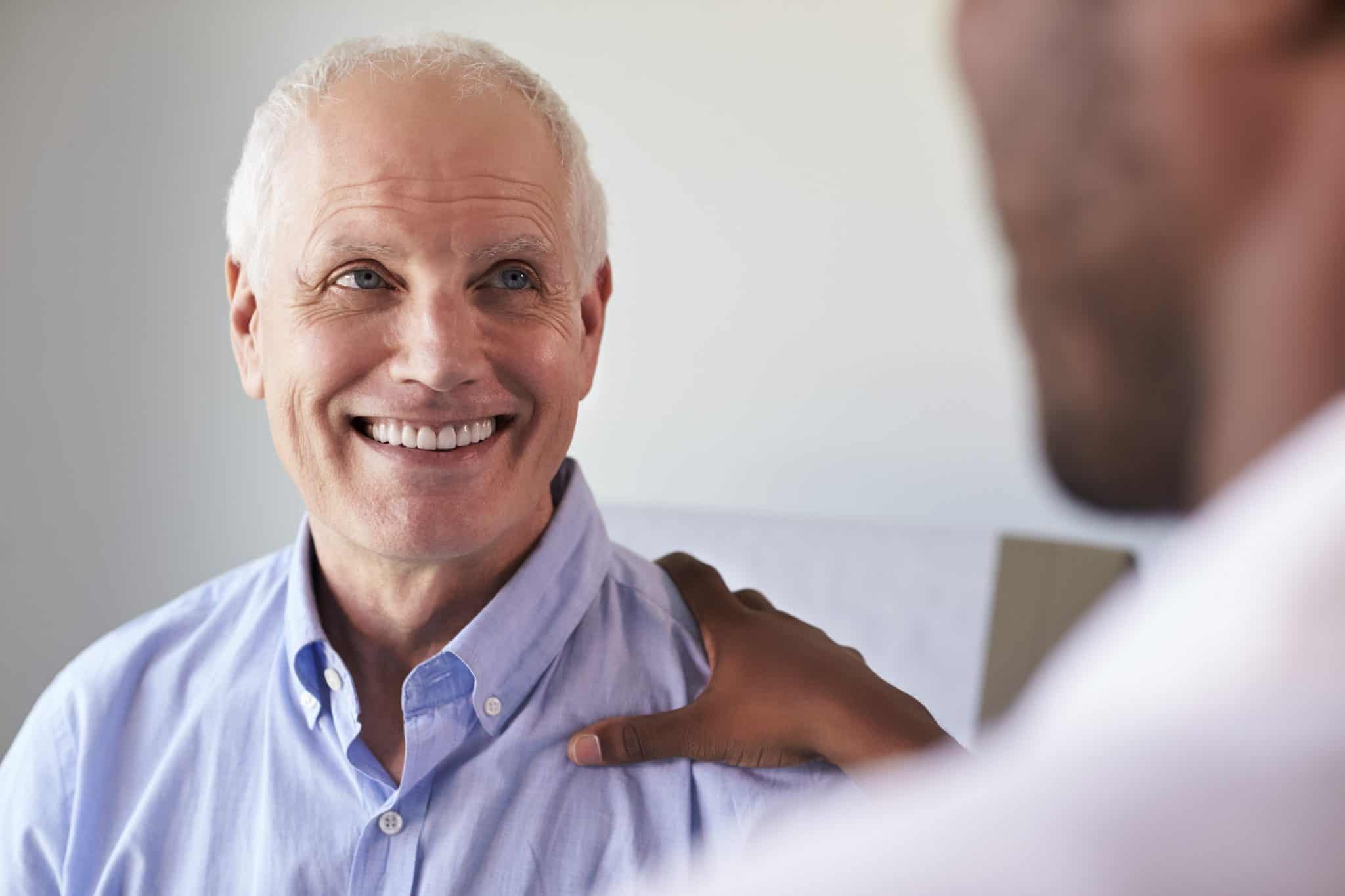 Step 4 of a VA Claim Approval: The VA Claim Decision
Now that your exams are completed, you will have a rating veterans service representative (RVSR, or "rater") assigned to your claim. Because you will be waiting behind others in line for their VA claim decision, this step can still take months to be finished.
Once the rater receives your claims package, they will determine if there is enough evidence to give you a rating. They have the authority to grant your claim, deny it, or make a deferred rating decision. A large part of this will be based on whether or not your VSR and C&P doctor did a good job.
A deferred decision means that a claim needs more evidence before the rater feels comfortable issuing a final decision. Sometimes this can happen just because the doctor didn't use the right language for the VA! It can also occur because something new has occurred, such as an operation, and it needs more consideration.
The rater will start with the recommendation made by your VSR for your claim based on the available files. Note again that your application could be sent back to the previous stage for further investigation.
However, if all issues are considered ready for a decision, then the RVSR will prepare a VA claim decision which grants or denies the claim. After this decision is prepared and the rater has put together all their reasons for the decision, the claim will be sent to a post-decision team which will write up a letter for you. This letter will detail the outcome, the reasons for their decision, and all the evidence that was considered.
The total time to receive a final VA claim decision can take a year or more, depending on where you are based, how many other claims are ahead of you, and how many times your claim has to go back to gather more information. All the more reason you need to take the time to make sure your claim is full and complete when you send it in the first time!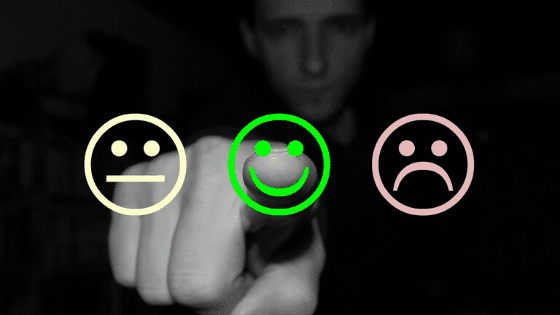 Step 5 to a VA Disability Claim Timeline: The Results of Your VA Claim Decision
If your claim was granted, congratulations! You did it! Your benefits should be scheduled to begin almost immediately.
If your claim was denied or you do not agree with the decision they issued, you still have the option to appeal. The VA appeals process offers multiple options in how to appeal, and with the Modernization Act appeals are being processed much more quickly.
However, the best way is to still have the decision made correctly the first time. For some expert tips on how to get the most out of your claim, check out the Best Way to Get 100 VA Disability: The Expert's Guide.
Finally, if you're looking to make a claim but are dreading the long wait, you could be eligible for a Decision Ready Claim as well. Find out if you qualify here.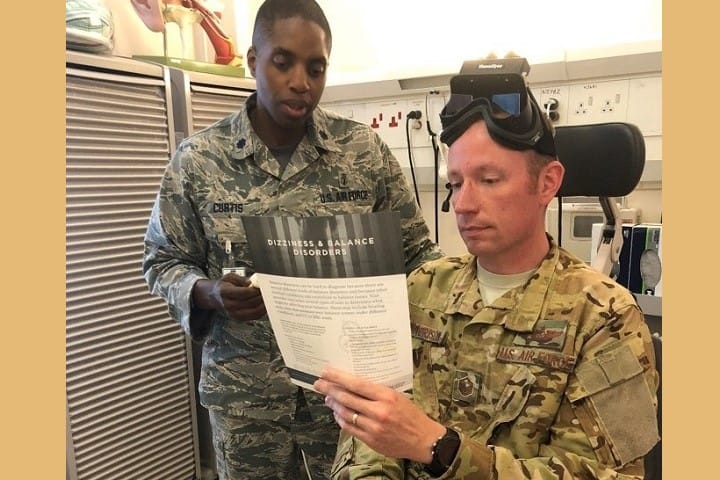 VA Claim FAQ: Is there an Advantage to applying while on Active Duty?
Those just approaching discharge have an enormous advantage. The Benefits Delivery at Discharge program is attributed to a specific plan for military personnel who are close to discharge.
You must apply between 60 and 180 days before your discharge date to fall into this category. This process is the best for qualifying members because it is the fastest and you can get your claim back to you quicker. The longer you wait to file a complaint, the more difficult it is for you to get your quick response.
VA Claim FAQ: Is waiting to file a VA Claim better?
With all that being said, do not wait to file your claim! If you have been procrastinating this process, find the time now to get it done. The sooner you can get that claim filed, the sooner you will be able to receive your checks!
If your request gets denied, don't wait to appeal it either! Remember, the longer you wait to appeal your claim, the longer it will take them to return your packet to you. That's more time without your compensation!
E-Benefits can also give you an estimate on when you should receive your claim back! eBenefits is also where you can continually check the status of your VA Disability claim decision.
As always, the VA Claims Insider team can coach you through your VA Claim! We want to hear your story and help make the claims process easier for you. Click here if you're ready to quit being stuck, stressed, and frustrated with your claim.
Deserve a HIGHER VA Rating? WE CAN HELP.
Join our premier education-based membership program, VA Claims Insider Elite, connect with an expert-level Veteran Coach (VC) within minutes, and finally get the rating you deserve. Click the button below to start for FREE.
---
About the Author
About VA Claims Insider
VA Claims insider is an education-based coaching/consulting company. We're here for disabled veterans exploring eligibility for increased VA disability benefits and who wish to learn more about that process. We also connect veterans with independent medical professionals in our referral network for medical examinations, disability evaluations, and credible independent medical opinions and nexus statements (medical nexus letters) for a wide range of disability conditions.