Veteran color blindness is not as rare as you might think. Currently, nearly 1 in 12 males in the U.S. are affected by a form of color blindness, while only around 1 in every 200 females are.
Trouble differentiating between red and green is the most common form of color blindness, but there are two other types; blue and yellow blindness, and total color blindness (this is extremely rare). The red-green colorblindness makes up nearly 95% of all cases, with blue yellow making up around 5% and the complete color blindness accounting for less than 1% of all cases.
Nearly all cases of veteran color blindness are hereditary and passed down from the mother's side. However, it is possible for color blindness to be caused by other factors such as eye disease, aging retinas, or damaged retinas.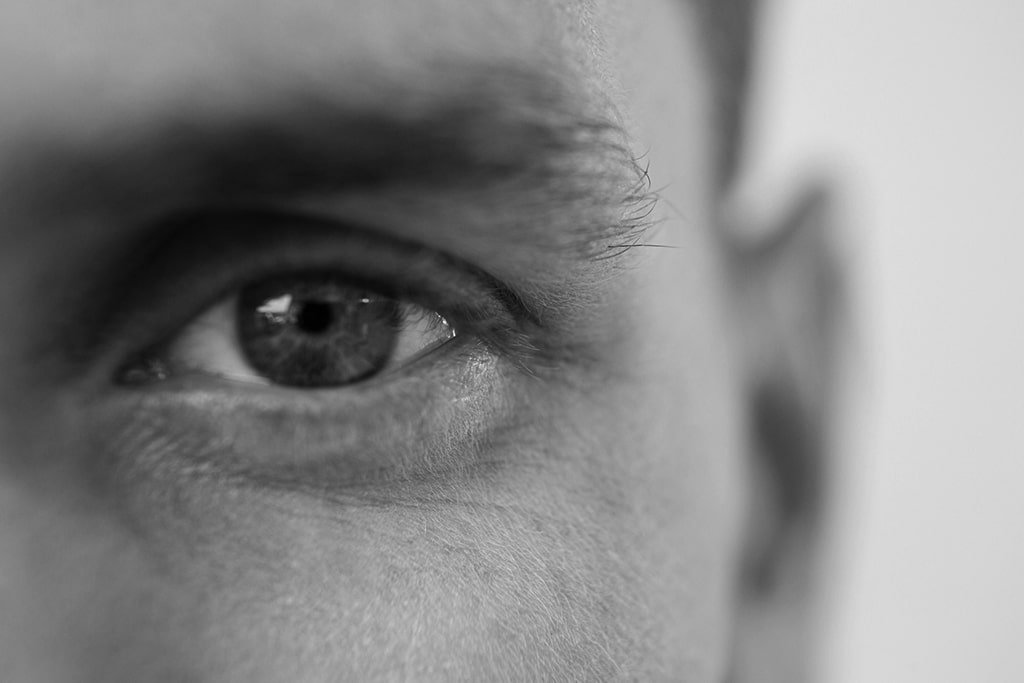 The Military and Veteran Color Blindness
Many have come to believe the myth that being color blind automatically means you will be disqualified from serving in the military. This is completely untrue.
What is true is that being color blind limits your opportunity in the military. As a rule, there are certain occupational specialties where someone with color blindness is ineligible to apply. Some military jobs require the ability to distinguish between colors, especially when signal lights and flares are involved. This standard is never waived due to safety requirements.
This means that recruits will not be admitted to join the Navy SEALS if colorblind. They also will not be admitted to certain combat operations jobs in the Marine Corps, Army, or Air Force Special Operations and Aviation jobs.

Despite these limitations, there are still plenty of jobs available in the military for those with color blindness. Many administrative jobs are available, as are computer jobs, mechanic jobs, or jobs in the "arts" such as advertising, entertainment, and public relations. Those partially color blind may also work as Military Police or the basic infantry.

Color Blindness and Disability Benefits
It is possible to receive benefits from the VA for veteran color blindness in certain circumstances.
If the condition is hereditary and not service-connected, it may still be possible to receive corrective lenses under the normal health care benefits offered by the VA. But no disability compensation benefits will be offered.
However, if your color blindness was caused by a service-connected event or injury, then you are entitled to file a claim to receive a disability rating for compensation. Though this can be a challenge, past decisions have established a precedent where the VA believes that color blindness is almost always congenital, meaning it will not be triggered by experiences in the military.
Also, the VA does not have an official listing for color blindness itself but will rate you according to the condition that caused the color blindness.

There are many eye conditions covered in the VA's handbook, and claims will have to appeal for benefits based on one of those conditions. Therefore, in cases of color blindness, there will have to be strong evidence presented that both links the color blindness to another condition and establishes the service-connection.
Conclusion
Color blindness is a fairly prevalent condition, especially in males. While it can be limiting to your time in service, it is by no means disqualifying.

If you developed color blindness because of your time in service, you would need to perform your due diligence in order to get a claim approved by the VA. It can be very difficult to establish a service-connection for a condition considered congenital. Reach out if you have been denied before, you are entitled to benefits for any conditions developed as a result of your service!
---
About the Author
About VA Claims Insider
VA Claims insider is an education-based coaching/consulting company. We're here for disabled veterans exploring eligibility for increased VA disability benefits and who wish to learn more about that process. We also connect veterans with independent medical professionals in our referral network for medical examinations, disability evaluations, and credible independent medical opinions and nexus statements (medical nexus letters) for a wide range of disability conditions.