What is a VA Intent to File?
A VA intent to file is one way to establish the day you become eligible for VA benefits, known as your effective date. If you don't submit an intent to file, your effective date will usually be the day you file your VA claim. But by submitting an intent to file, you let the VA know that you will be submitting a VA claim but need time to gather evidence.
If the VA approves your claim, they'll use the date you submitted your VA intent to file as your effective date. This could mean more back pay in your pocket than if you didn't submit an intent to file.
For example, if you submit an intent to file on June 1, 2023, then submit a VA claim on October 1, 2023, the VA will use June 1, 2023 as your effective date. If your claim is approved on March 1, 2024, you could get back pay for the 10 months between June 1, 2023, and March 1, 2024.
You should submit a VA intent to file as soon as you know you want to file a claim. That way, you won't be leaving any money on the table!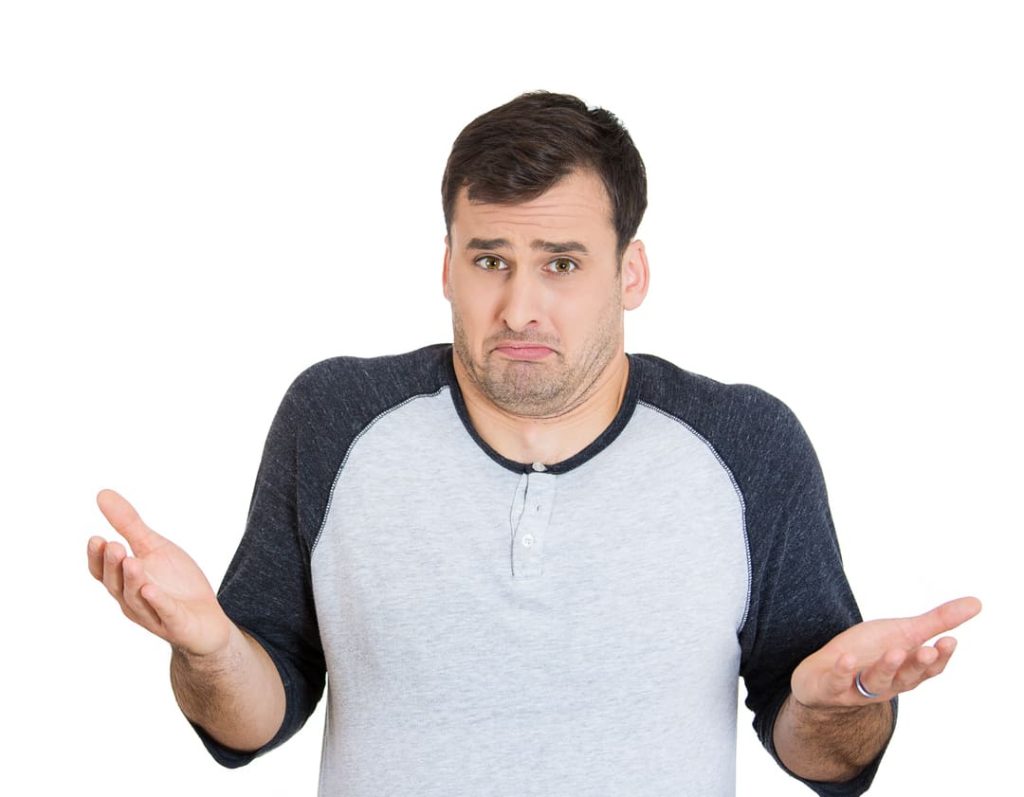 What is the VA Intent to File Form?
You can submit an intent to file using VA Form 21-0966. This is a simple form with only four sections:
Veteran Identification Information
Claimant Identification Information (this section is only used if the person submitting VA Form 21-0966 is not the veteran, such as a family member or an attorney representing the veteran.)
General Benefit Selection
Declaration of Intent and Signature
It's important to understand that VA Form 21-0966 is NOT the same thing as a VA claim. It is only a notice to the VA that you plan to file a claim in the future. Filing an actual VA claim is an entirely different process which begins with VA Form 21-526EZ. Form 21-526EZ can be submitted online, by mail, or in person at a VA regional office.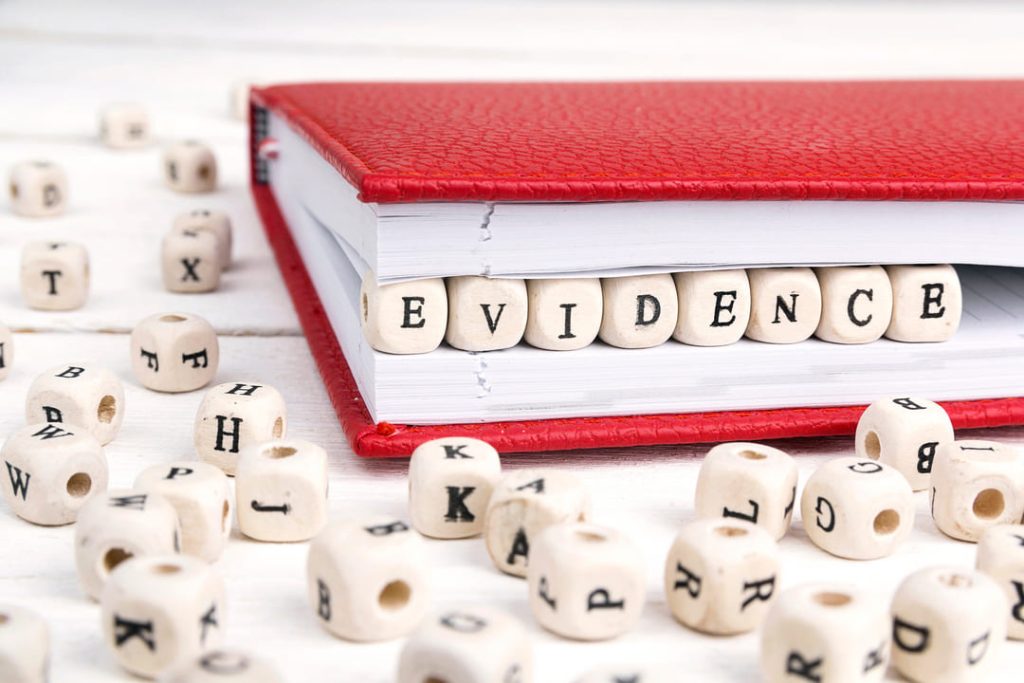 How to Submit an Intent to File
There are THREE ways to submit a VA intent to file:
As we talked about above, you can submit VA Form 21-0966. Once completed, you can bring it to a VA regional office near you or mail it to:
Department of Veterans Affairs
Claims Intake Center
PO Box 4444
Janesville, WI 53547-4444
You can also submit a VA intent to file over the phone. Just call 800-827-1000 Monday through Friday, 8:00 a.m. to 9:00 p.m. EST.
Initiating a claim through the va.gov website also serves as an intent to file.
We strongly recommend submitting your VA intent to file using VA Form 21-0966 or through the VA website. This way you'll have a paper trail to fall back on, just in case. Just like in the military–and any other government agency, for that matter–you should always keep a paper trail!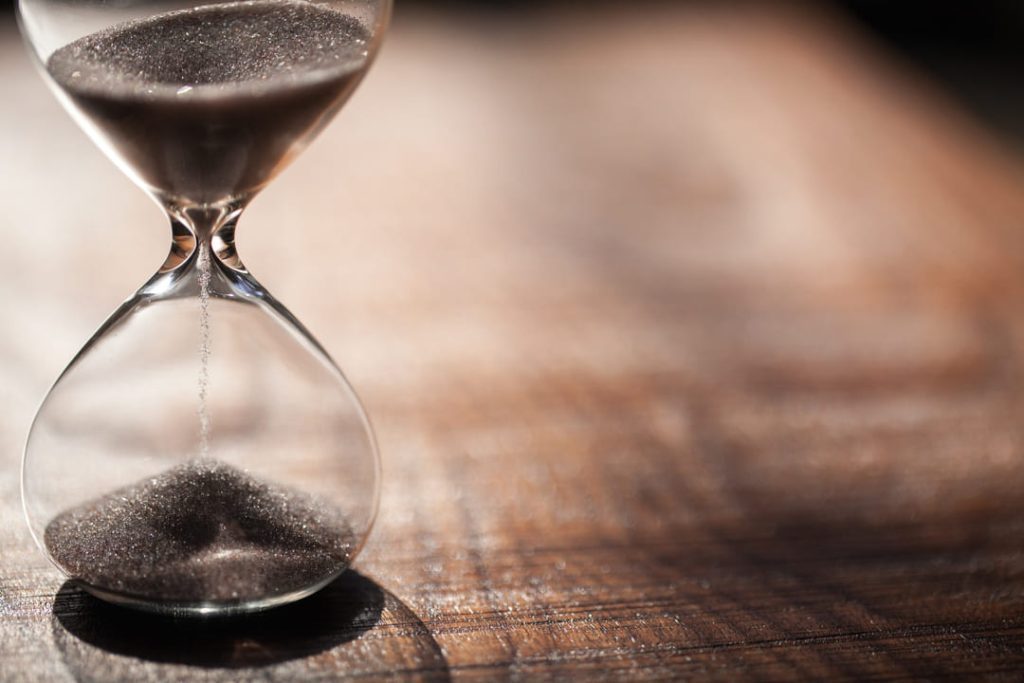 How long do I have to file a claim after submitting my VA intent to file?
The VA gives you ONE YEAR from the time you submit a VA intent to file to submit a claim. During this time is when you'll gather your evidence such as:
Doctor reports
Diagnosis
A nexus letter (if you need one)
X-rays and MRIs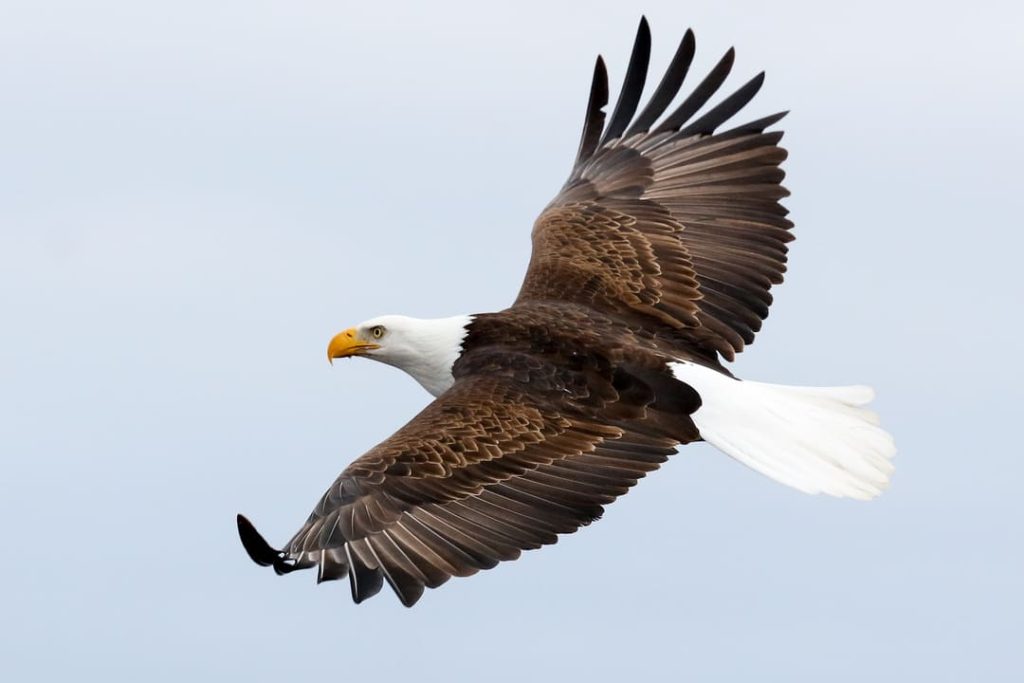 NEED MORE ASSISTANCE?
The VA claims process can be long, complicated, and confusing. Submitting a VA intent to file is only the beginning! For many reasons (just one being how frustrating the process can be), most veterans are underrated for their disabilities. But we've got your six!
Reach out and schedule your FREE VA Claim Discovery Call. This free, no-obligation, 30-minute call can get your VA claim on a winning track! At VA Claims Insider, we've supported over 25,000 veterans in increasing their VA ratings. We help you strategize your best approach to getting the compensation you're due by law—you earned it!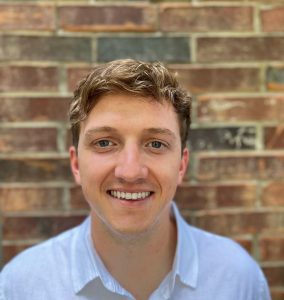 Clay Huston
Clay Huston is a former U.S. Army Reserves Blackhawk Pilot and officer. Clay enlisted in the Army in 2013 and was commissioned as a 2LT in 2017 after earning a business degree from the University of Illinois Champaign-Urbana.
Since separating from the military, Clay has pursued a career as a writer. He also runs the nonprofit notfatherless.org, which fundraises for Children's Homes in Mexico.