As a veteran, you understand the courage, dedication, and sacrifice it takes to serve your country. You also know that the military community is bound together by strong convictions that go beyond any branch of service or rank. What you may not know is that the U.S. Department of Labor has established a special designation for many veterans: protected veteran status.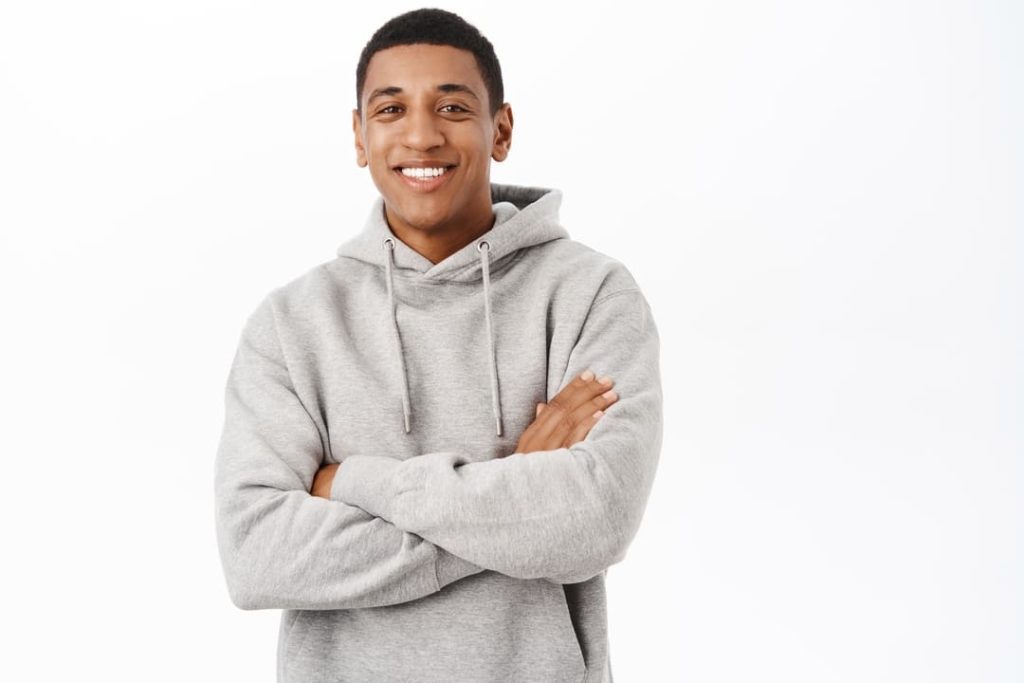 As more veterans come home from serving in Iraq, Afghanistan, and other countries worldwide, many face a difficult task: finding employment. The difficulty these returning heroes experience when searching for jobs can be overwhelming.
Veterans face several impediments that prevent them from seeking, finding, and maintaining successful positions within the job market. An outdated framework that fails to reflect our current workplace is one factor. Prejudice, inequality of opportunity, employers' incapability in recognizing veterans' unique abilities obtained through service time, and procedural obstacles are all contributing factors limiting veteran employment options. The reality is that veterans aren't being afforded the same opportunities, which is why protected veteran status is so important.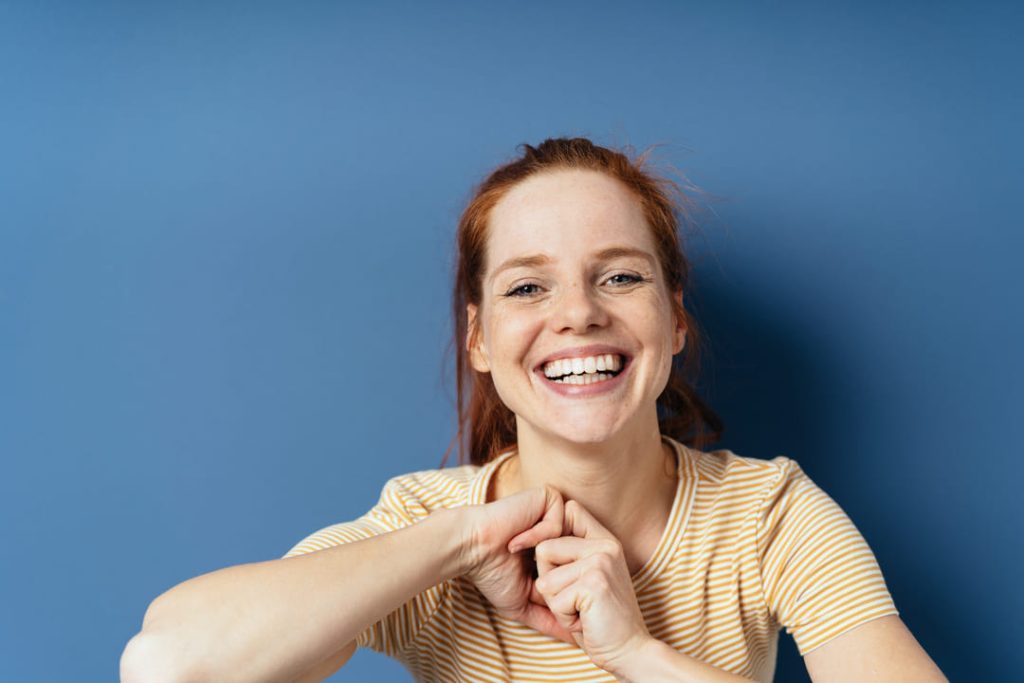 What is a protected veteran?
A protected veteran is an individual who served in the United States Armed Forces and is currently protected by law from discrimination due to their veteran status. Protected veterans include disabled veterans, recently separated veterans, active duty wartime or campaign badge veterans, and Armed Forces service medal veterans.
The term "protected veteran" includes a wide range of veterans who may be protected from discrimination and other unfair treatment. Moreover, a protected veteran has certain rights under federal and state laws that may not apply to all veterans.
The concept of a protected veteran was first created in 1974 with the signing of the Vietnam Era Veterans' Readjustment Assistance Act (VEVRAA). This act was designed to help veterans transition back into civilian life after service. It also established protected veteran status and specific protections for those who qualify. Since then, the law has been updated to include many veterans who have served throughout the years, not just Vietnam veterans.
Protected veterans are protected from discrimination based on their military status. In addition, many protected veterans also qualify for hiring preference, additional transitional services, support programs, and more outside of their protected veteran status.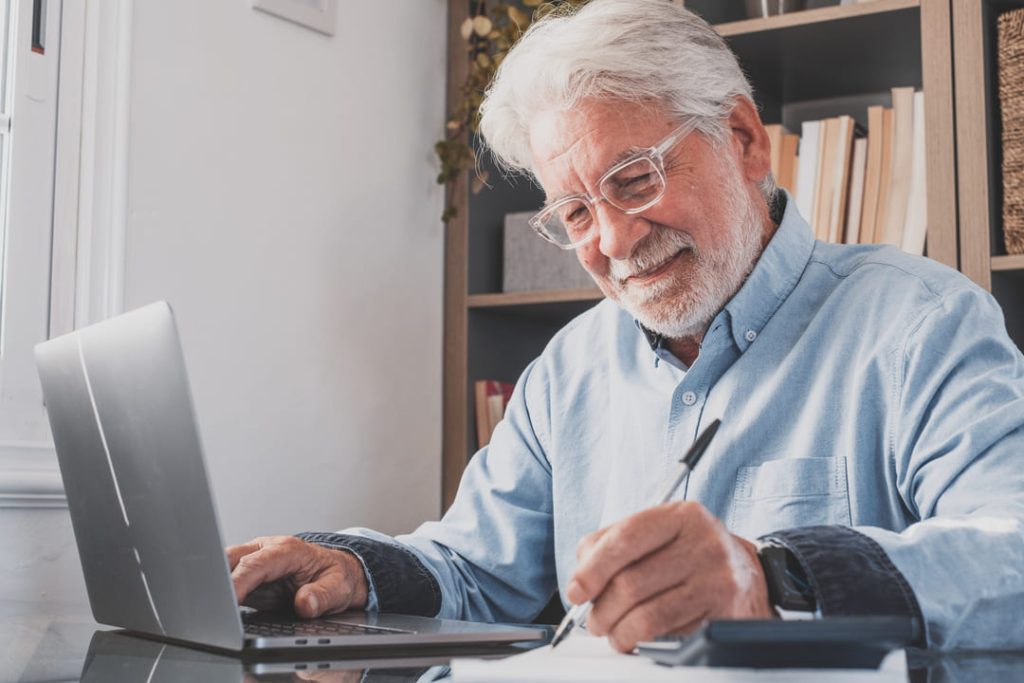 Protected Veteran Meaning – Am I a Protected Veteran?
To qualify as a protected veteran under VEVRAA, you must meet one of the following criteria. You must be either a:
Disabled veteran – You're entitled to compensation (receiving VA disability compensation with a VA rating of 10% or higher) or were discharged from military service due to a service-connected disability.
Recently separated veteran – You separated from active duty and are within three years of separation.
Active duty wartime or campaign badge veteran – An active duty wartime veteran is a veteran who served during a period of war, which law classifies as World War II, the Korean conflict, the Vietnam era, the Persian Gulf War (or after August 2, 1990, to present.)
Armed forces service medal veteran – If you earned an Armed Forces service medal while serving on active duty, you qualify in the last category. You can check your DD-214 to determine which medals you earned.
Note that you must be discharged with a status other than dishonorable to qualify as a protected veteran. Learn more about how to change your discharge status.
What protections does being a protected veteran give me?
Being designated as a protected veteran can provide you with some important benefits.
As a protected veteran, you have the right to:
Not be denied employment based on your veteran status alone (or fired or demoted)
Work in an environment free of discrimination
Be treated equally
Earn the same pay as other employees doing the same job
Request and receive reasonable accommodations for a job as a disabled veteran
Reasonable Accommodations as a Protected Veteran
Federal contractors and the federal government must provide reasonable accommodations for disabled veterans. Reasonable accommodations are special adjustments, tools, or services that help protect veterans with disabilities in the workplace.
A reasonable accommodation is something your employer can do to help you perform the job effectively and safely. These accommodations don't impact essential job functions. Still, they can help veterans excel at their job or enjoy the same benefits as other employees.
As a protected veteran, you may be entitled to certain reasonable accommodations under VEVRAA, such as:
Providing special equipment or assistive technology
Modifying work schedules
Making changes in workplace policies
Giving time off for medical treatments
Providing written materials in accessible formats
Holding staff meetings in accessible locations
For example, a disabled veteran may need special equipment to do their job. The employer must provide reasonable accommodations for them to perform their job duties.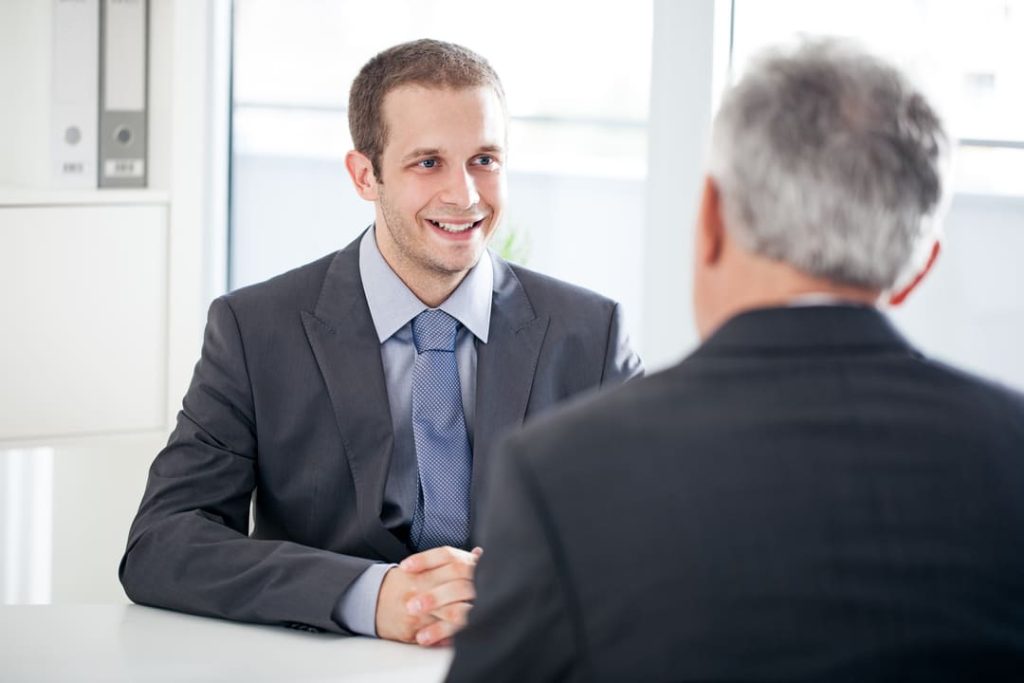 Steps to Take For Discrimination
VEVRAA protects protected veterans against discrimination and unequal treatment due to their status as former service members. It is against the law for an employer to treat you worse than a traditional employee because you're a veteran. This includes during job applications or while you are working.
If you're discriminated against, filing a complaint is your best option. If you believe discrimination has occurred, it is essential to document any evidence and file an official complaint with the applicable government agency.
For most cases, you can file a complaint with the Office of Federal Contract Compliance Programs (OFCCP) either:
In-person at an OFCCP office
Mail or email a form to the regional office near you
Being a protected veteran can give you unique benefits and protections in your job. By understanding the meaning of protected veteran status and its implications for your career prospects, you can ensure that you have every advantage when seeking employment.
Remember, you aren't alone in your journey—there are resources and programs to help you achieve your career goals. With the proper knowledge and tools, you can make the most of your protected veteran status and secure a successful future for you and your family.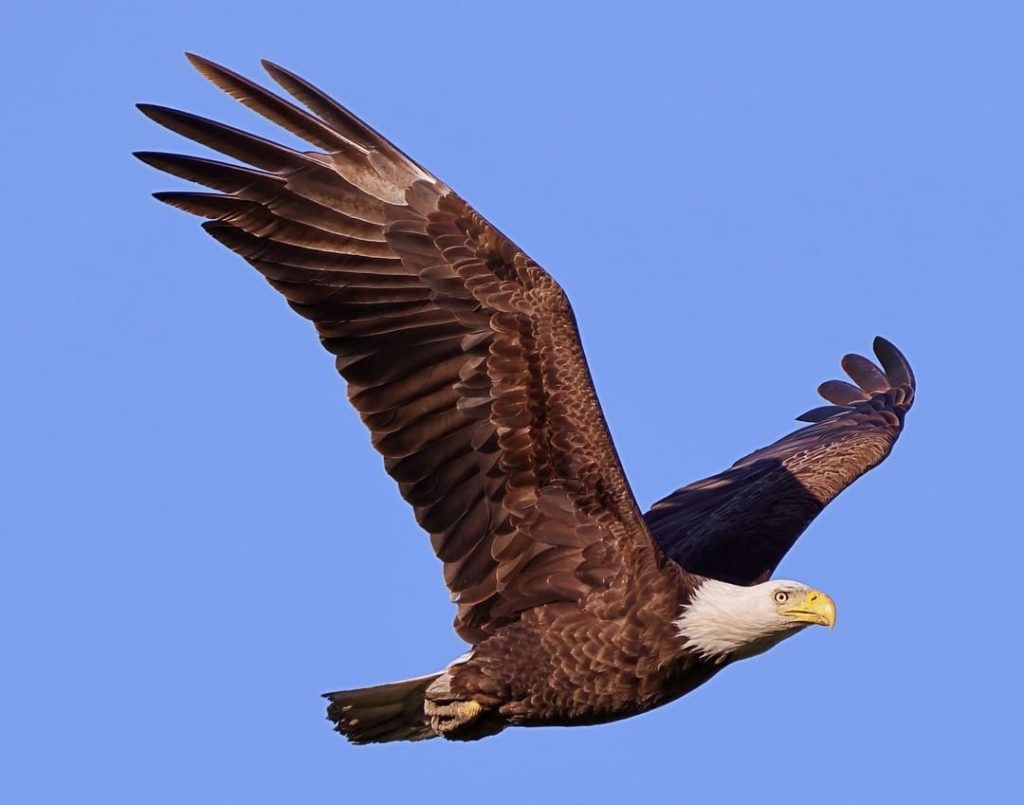 NEED MORE ASSISTANCE?
Most veterans are underrated for their disabilities and, therefore, not getting their due compensation. At VA Claims Insider, we help you understand and take control of the claims process, so you can get the rating and compensation you're owed by law.
Our process takes the guesswork out of filing a VA disability claim and supports you every step of the way in building a fully-developed claim (FDC)—so you can increase your rating FAST! If you've filed your VA disability claim and have been denied or have received a low rating—or you're unsure how to get started—reach out to us! Take advantage of a FREE VA Claim Discovery Call. Learn what you've been missing—so you can FINALLY get the disability rating and compensation YOU DESERVE!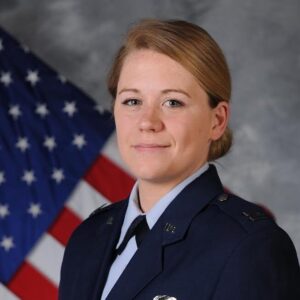 Trisha Penrod
Trisha Penrod is a former active-duty Air Force officer. As an Intelligence Officer, she led teams of analysts to apply advanced analytic skills to identify, assess, and report potential threats to U.S. forces.
Trisha attended the U.S. Air Force Academy and holds an MBA from Webster University. After receiving an honorable discharge in 2018, Trisha worked as a growth marketer and utilizes her analytic skills to help others accomplish their business goals.