In this post, I'll reveal and explain more than 150 VA-approved State Veteran Nursing Homes for 2023!
All 50 states offer at least one "State Veterans Home" for disabled veterans and homeless veterans.
The VA generally pays for the care of veterans who meet certain eligibility criteria.
Okay, let's explore more about the top state veteran homes this year.
Veteran Home Care: What is the State Veteran Nursing Homes Program?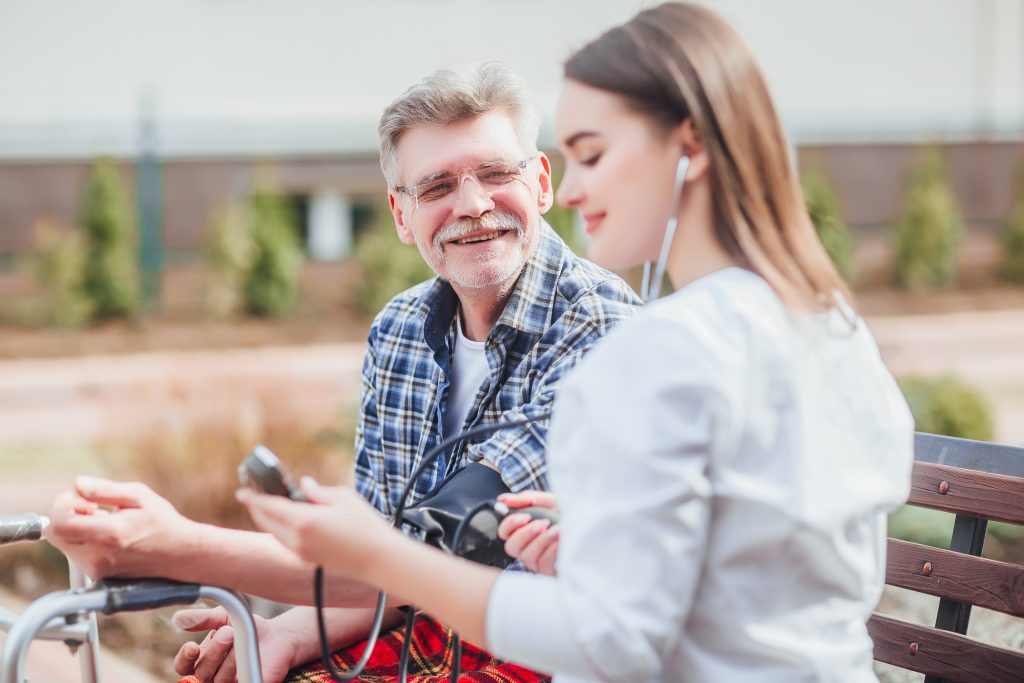 State veterans nursing homes are facilities that provide nursing home services and domiciliary or adult day healthcare to disabled and homeless veterans.
They are owned and operated by state governments.
The "State Veteran Homes Program" dates to the Civil War era when many states created them to provide shelter to disabled and homeless veterans.
To participate in the State Veterans Home program, the VA must formally recognize and certify a facility as a State Veterans Home.
The VA then surveys all facilities each year to make sure they continue to meet VA standards.
Veteran Assisted Living: Who is Eligible for a State Veterans Home?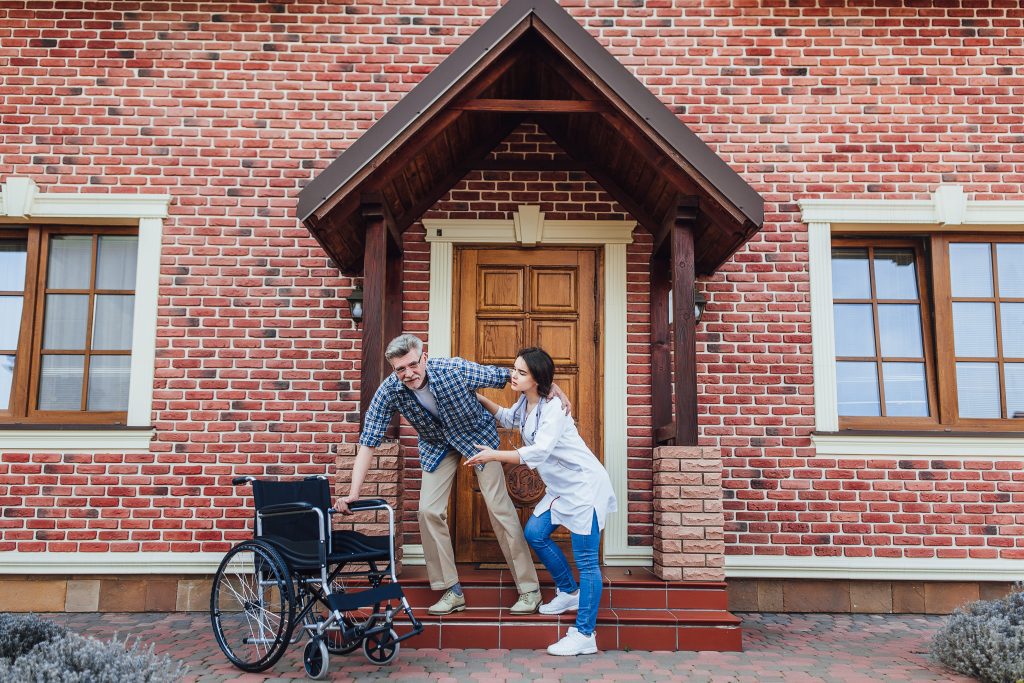 Eligibility for State Veterans Homes is based on clinical need and availability.
Each State is responsible for establishing eligibility and admission criteria for its homes.
Some State Veterans Homes may admit non-veteran spouses and gold star parents while others may admit only veterans.
A VA-recognized State Veterans Home may receive payments directly from the VA to help defray the cost of care provided to its veteran patients.
The cost of these facilities varies by state.
The VA will not pay for care of non-veterans.
Interested veterans should talk with a VA social worker about the eligibility requirements of State Veterans Homes near you, and to figure out a plan for paying for State Veterans Home care services.
Learn more about costs for long-term care by visiting the Paying for Long Term Care link.
VA Nursing Home Services: What Services Can I get?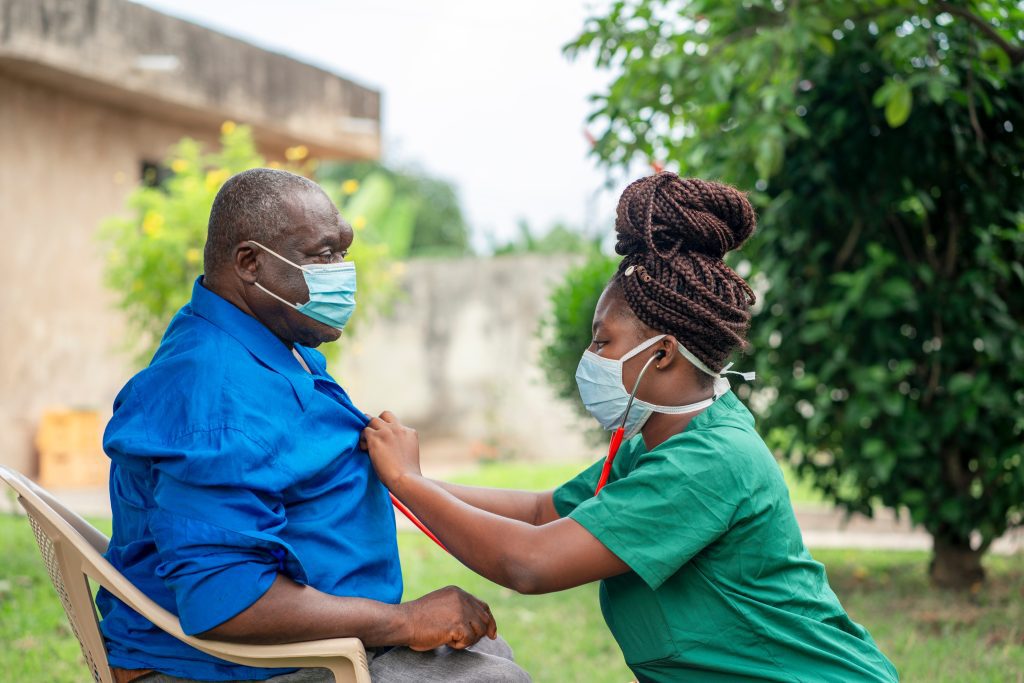 Each State Veterans Home provides nursing home, domiciliary, or adult day healthcare services.
The State Veterans Home may also provide more than one of these services depending on the specific needs of the veteran.
State Veterans Homes are in all 50 states and Puerto Rico.
Some states have more than one State Veterans Homes.
Click HERE for a complete list of Veterans Nursing Homes by state.
How Do I Know If a State Veterans Home Is Right for Me?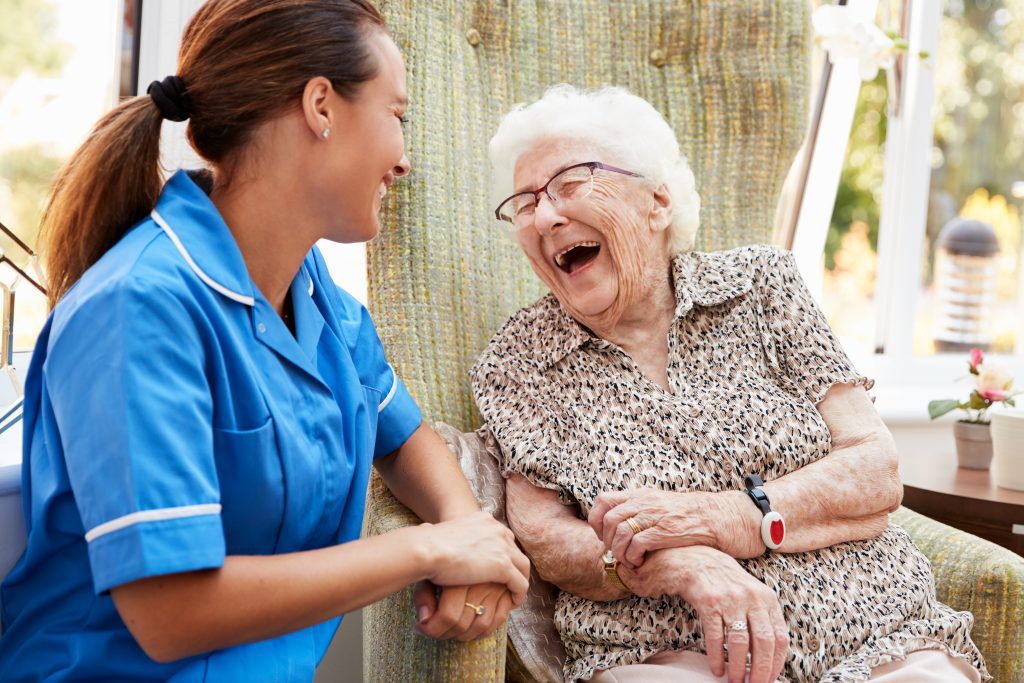 Deciding whether to move into a State Veterans Home is an important decision for veterans and their families.
A good option is to use the Veteran Decision Aid for Care at Home or in the Community to help determine what home-care services or long-term care services may best meet your needs now or in the future.
Veterans or their caretakers can also take a free Caregiver Self-Assessment.
It can help your caregiver identify their own needs and decide how much support they can offer to you.
Having this information from your caregiver, along with the involvement of your VA healthcare team and VA social worker, will help you reach short-term and long-term care decisions.
Ask your VA social worker for these resources or download copies from the Making Decisions page at VA.gov/geriatrics.
If a State Veterans Home seems right for you, your VA social worker can help you locate one and assist with all planning and execution.
What About Free VA Nursing Care?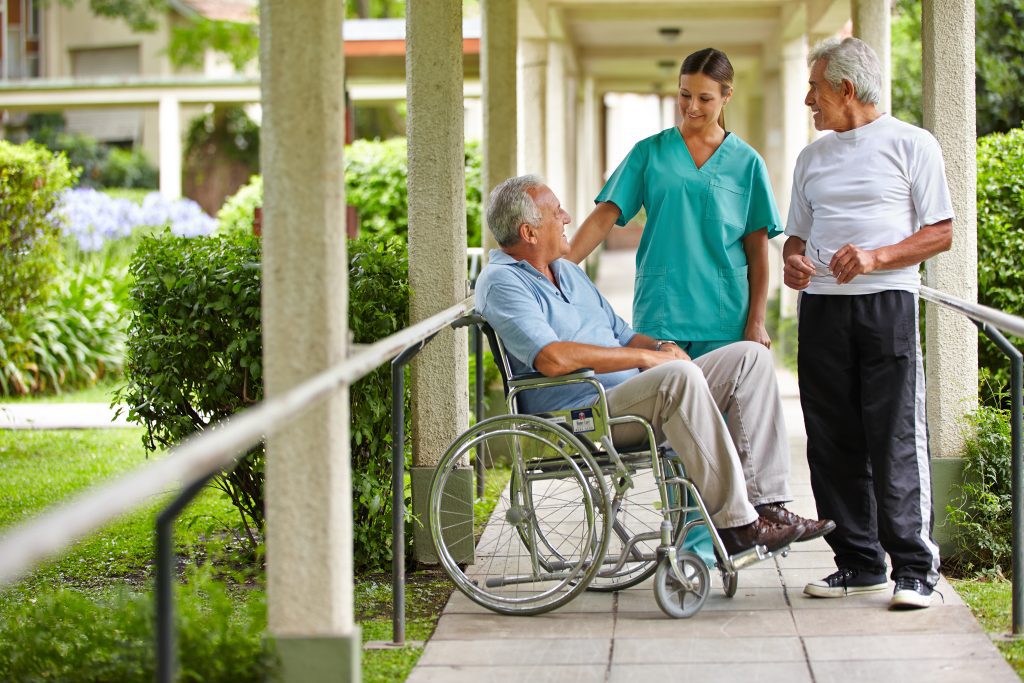 Veterans can get nursing home care in one of the three different nursing home options listed below.
In each, you'd live there full time and have access to nursing and medical care, as well as help with daily tasks 24 hours a day.
You may be able to get VA benefits to help pay for nursing home care.
It depends on your income and the level of your service-connected disability (a disability that resulted from your military service).
Veterans Home: List of Approved VA Long Term Care Facilities by State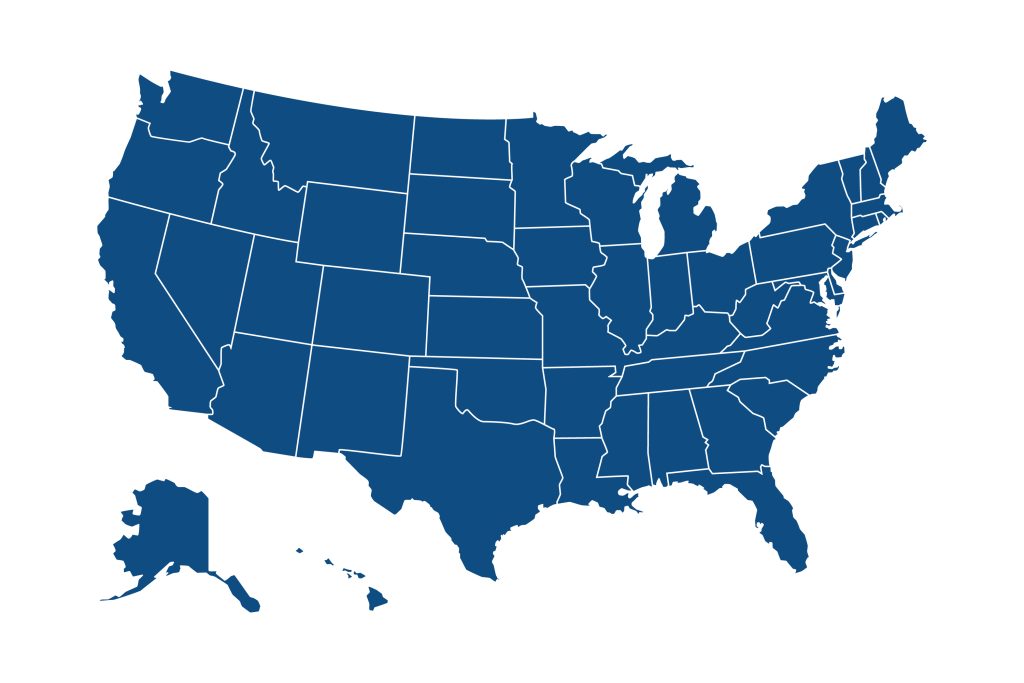 Alabama
Veterans Homes in Alabama:
Alaska
Veterans Homes in Alaska:
Arizona
Veterans Homes in Arizona:
Arkansas
Veterans Homes in Arkansas:
California
Veterans Homes in California:
Colorado
Veterans Homes in Colorado
Connecticut
Veterans Homes in Connecticut
Delaware
Veterans Homes in Delaware
Florida
Veterans Homes in Florida
Georgia
Veterans Homes in Georgia
Hawaii
Veterans Homes in Hawaii
Idaho
Veterans Homes in Idaho
Illinois
Veterans Homes in Illinois
Indiana
Veterans Homes in Indiana
Iowa
Veterans Homes in Iowa
Kansas
Veterans Homes in Kansas
Kentucky
Veterans Homes in Kentucky
Louisiana
Veterans Homes in Louisiana
Maine
Veterans Homes in Maine
Maryland
Veterans Homes in Maryland
Massachusetts
Veterans Homes in Massachusetts
Michigan
Veterans Homes in Michigan
Minnesota
Veterans Homes in Minnesota
Mississippi
Veterans Homes in Mississippi
Missouri
Veterans Homes in Missouri
Montana
Veterans Homes in Montana
Nebraska
Veterans Homes in Nebraska
Nevada
Veterans Homes in Nevada
New Hampshire
Veterans Homes in New Hampshire
New Jersey
Veterans Homes in New Jersey
New Mexico
Veterans Homes in New Mexico
New York
Veterans Homes in New York
North Carolina
Veterans Homes in North Carolina
North Dakota
Veterans Homes in North Dakota
Ohio
Veterans Homes in Ohio
Oklahoma
Veterans Homes in Oklahoma
Oregon
Veterans Homes in Oregon
Pennsylvania
Veterans Homes in Pennsylvania
Rhode Island
Veterans Homes in Rhode Island
South Carolina
Veterans Homes in South Carolina
South Dakota
Veterans Homes in South Dakota
Tennessee
Veterans Homes in Tennessee
Texas
Veterans Homes in Texas
Utah
Veterans Homes in Utah
Vermont
Veterans Homes in Vermont
Virginia
Veterans Homes in Virginia
Washington
Veterans Homes in Washington
West Virginia
Veterans Homes in West Virginia
Wisconsin
Veterans Homes in Wisconsin
Wyoming
Veterans Homes in Wyoming
About the Author
Brian Reese
Brian Reese is one of the top VA disability benefits experts in the world and bestselling author of You Deserve It: The Definitive Guide to Getting the Veteran Benefits You've Earned (Second Edition).
Brian's frustration with the VA claim process led him to create VA Claims Insider, which provides disabled veterans with tips, strategies, and lessons learned to win their VA disability compensation claim, faster, even if they've already filed, been denied, gave up, or don't know where to start.
As the founder of VA Claims Insider and CEO of Military Disability Made Easy, he has helped serve more than 10 million military members and veterans since 2013 through free online educational resources.
He is a former active duty Air Force officer with extensive experience leading hundreds of individuals and multi-functional teams in challenging international environments, including a combat tour to Afghanistan in 2011 supporting Operation ENDURING FREEDOM.
Brian is a Distinguished Graduate of Management from the United States Air Force Academy, Colorado Springs, CO, and he holds an MBA from Oklahoma State University's Spears School of Business, Stillwater, OK, where he was a National Honor Scholar (Top 1% of Graduate School class).