A Guide to the Best 2022 Benefits for Veterans in the State of Arizona
In addition to federal benefits that are available to all eligible U.S. military veterans no matter where they live, each state offers additional benefits for veterans that are unique to that state.
Arizona offers some excellent special benefits and exemptions for veterans and their families!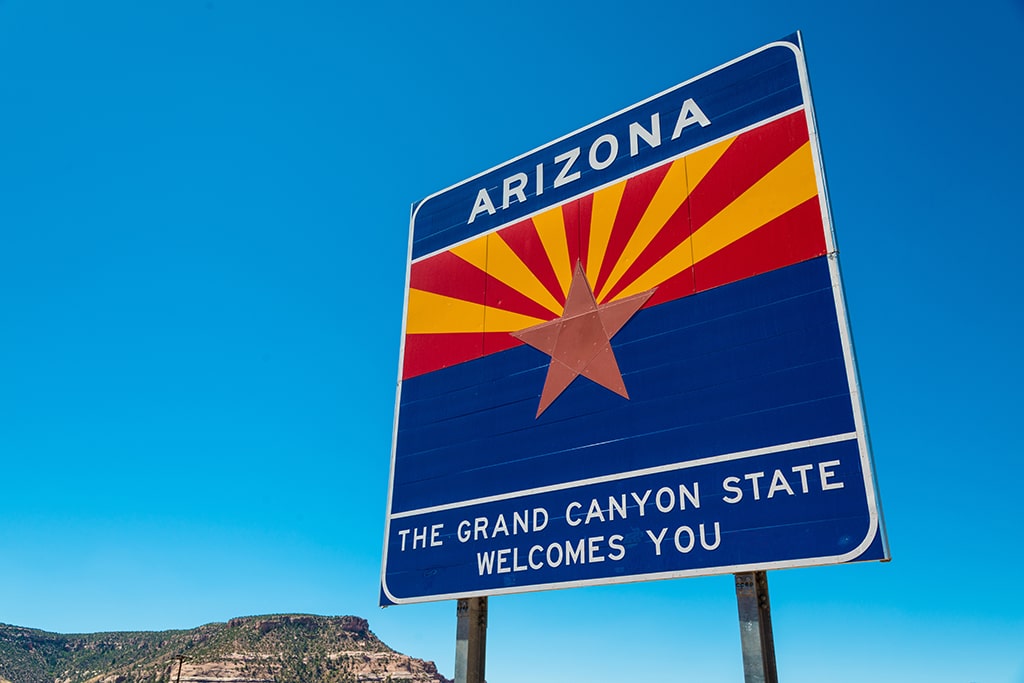 What are the top veteran benefits in Arizona?
Veteran benefits in Arizona include income and property tax exemptions, education and training programs, financial exemptions, emergency financial help, and employment help. A veteran's (or service member's) military branch, career status, and disability status as well as residence status can affect benefit eligibility.
The Arizona Department of Veteran's Services administers many of these benefits.
Read on for a rundown of the top service member and veteran benefits in Arizona for 2022!
---
Income Tax Benefits for Arizona Veterans
Are there Arizona military and veterans state income tax benefits?
Tax-Free Arizona Resident Military Active Duty Pay: Arizona does not tax active-duty military pay. You can subtract the amount of pay you receive for active duty military service to the extent it is included in Arizona gross income.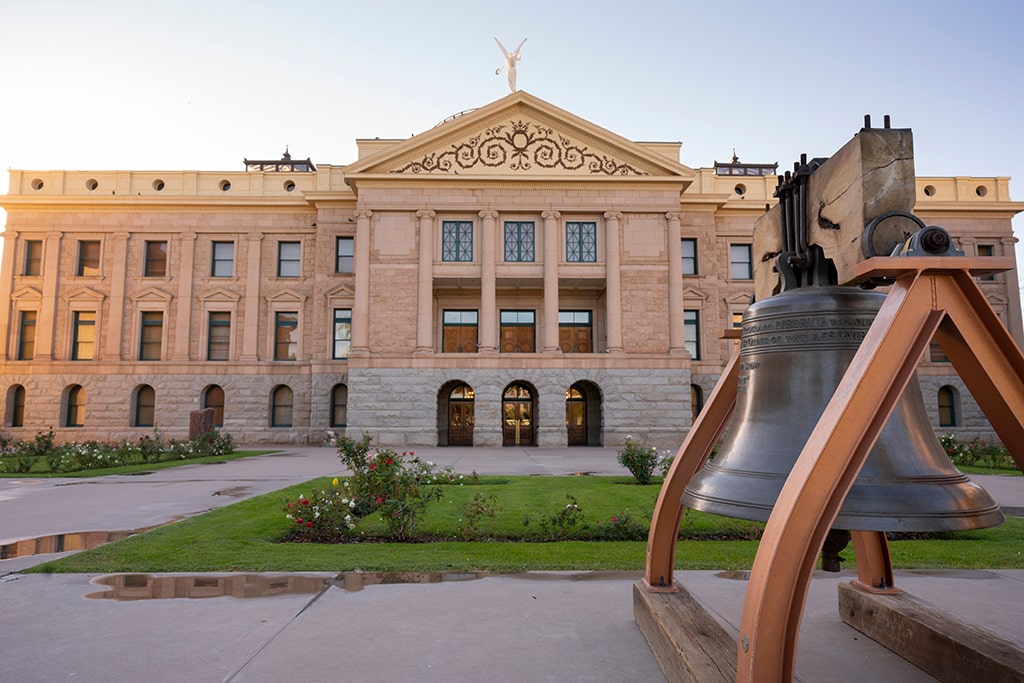 Arizona State Tax Exemption of $3500 on Retired Military Pay: Benefits, annuities and pensions up to $3,500 are exempt from Arizona gross income, if they are from one of these funds or systems:
The United States government service retirement and disability fund
Retired or retainer pay of the uniformed services of the United States
The United States foreign service retirement and disability system
Any other retirement system or plan established by federal law.
---
Property Tax Exemptions for Arizona Veterans
Widows, widowers, and disabled military person's property tax may be waived/exempt from taxation in certain cases.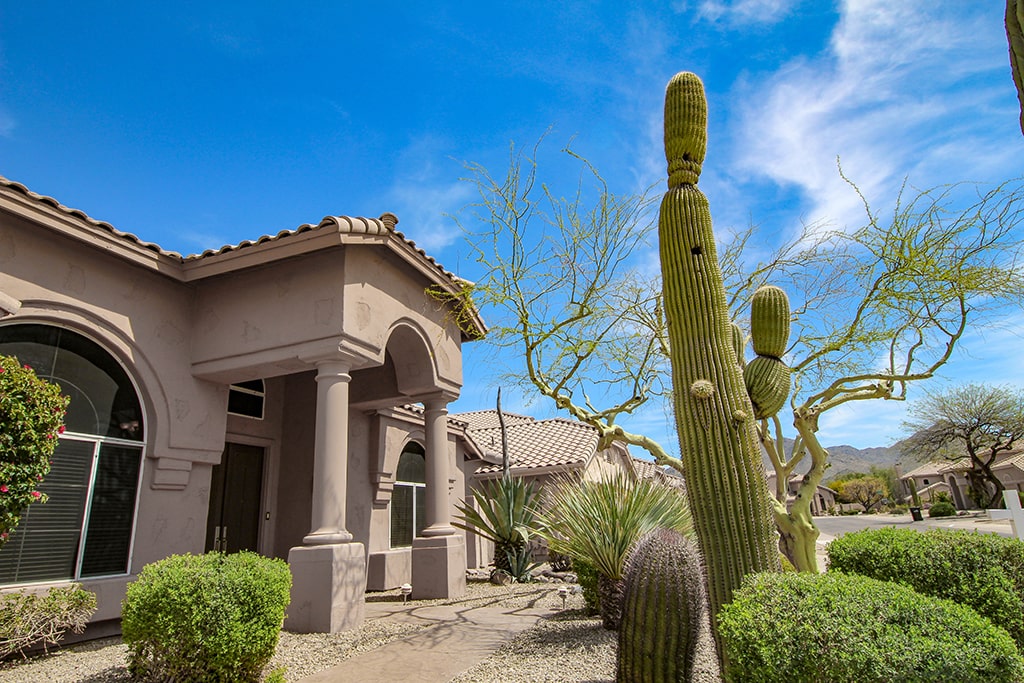 The assessed value of a property may be reduced by $4,117 or more with a corresponding reduction in tax. The exemption is applied to real estate first, then to a mobile home or an automobile.
There is no state property tax in Arizona. Property tax is administered by county assessors. Valuations for the current tax year are available from the county assessor after January 1st of each year.
For disabled veterans and surviving spouses to be eligible for Arizona property tax exemptions:
You must be a resident of Arizona.
Total assessed valuation of property in Arizona must not exceed $27,970 for the 2021 tax year.
Total income from all sources, excluding social security, cannot exceed $34,301 (this amount is indexed and changes each year).
If children under 18 years of age or disabled children reside in the household, income cannot exceed $41,151.
For exemptions based on disability, the disability must be total and permanent, and certified by a licensed physician.
For surviving spouses, the applicant and spouse must have been Arizona residents at the time of the spouse's death, or the applicant must have been a surviving spouse residing in Arizona prior to January 1, 1969.
---
Education Veteran Benefits in Arizona
There are many tuition and education benefits available to veterans living in Arizona!
Arizona In-state Tuition Status for Veterans: Eligible veterans and dependents can be granted immediate residency, thereby receiving in-state tuition rates.
To be eligible, you must be a veteran, or a spouse or dependent of a veteran, who has been discharged within the last 36 months from a period of active duty that was 90 days or longer AND using either VA Chapter 30 or Chapter 33 benefits. Learn more about Arizona In-state Tuition status for veterans.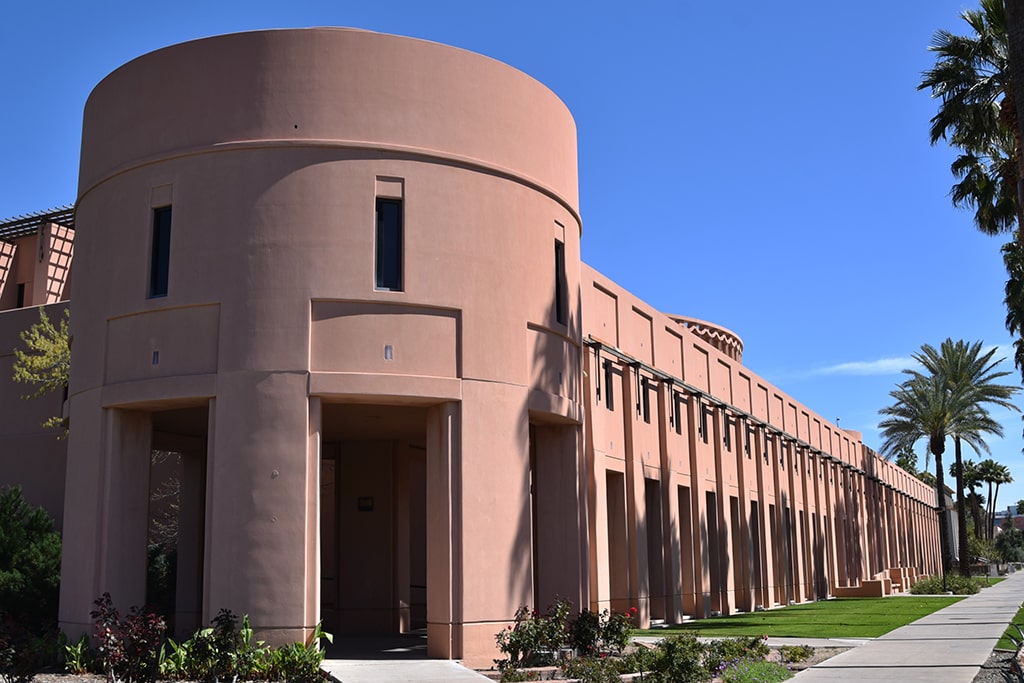 Tuition and Fees Deferred Payment at Arizona State Supported School: Any person who is eligible for and has applied for federal veterans' education benefits under federal law may apply for a deferment of payment of tuition, fees and required books and materials for a period of up to 120 days.
An Arizona veteran or veteran's dependent is eligible for this tuition waiver while awaiting federal education benefits.
Tuition waivers for Arizona Public Universities are also available to some veterans and dependents who are residents of the state or stationed in-state, including:
Children who are thirty years of age or younger or an un-remarried spouse of a service member who was killed in the line of duty, or who died from injuries suffered while traveling to or from duty.
A member of the Arizona National Guard or Armed Forces who received a Purple Heart citation and whose disability rating is 50% or more.
A former member of the Arizona National Guard who was medically discharged from the Arizona National Guard due to an injury or disability suffered during status under title 10, United States Code, in weekend training status, in annual training status or in response to a state of emergency declared by the governor.
Arizona National Guard State Tuition Reimbursement: Arizona State Tuition Reimbursement (STR) is a financial reimbursement program provided on a semester basis to eligible Arizona National Guard members for education programs in support of a service member's professional and personal self-development goals. STR will pay up to $250 per semester hour not to exceed $4,000 per state fiscal year.
For eligibility requirements, click here or ask questions by calling the Arizona National Guard Education Services Office at 602-267-2445.
Arizona's Honorary Diploma Program for Wartime Veterans: Arizona's Honorary Diploma program recognizes the life experiences and contributions of honorably discharged veterans who were unable to complete their high school education because of service in the Armed Forces during World War II, the Korean War, and the Vietnam War.
To obtain an honorary diploma, a veteran may submit a request to the Arizona Department of Veterans Services to receive a diploma from the Arizona high school of their choosing.
Additionally, guidelines allow for a surviving spouse or other immediate family member of a deceased veteran to request the diploma.
To apply complete the application and email to [email protected] or, return a printed copy of the completed form by postal mail to:
Arizona Department of Veterans' Services
3839 N 3rd St – Suite 209
Phoenix, AZ 85012-1570
For questions about the program, email [email protected] or call 602-255-3373.
Arizona Purple Heart Tuition Waiver
The Arizona Purple Heart Tuition Waiver (or Arizona Tuition Waiver Scholarship, ARS 15-809) provides qualifying post-9/11 veterans with tuition-free education at any public state university or community college.
To qualify, you must be a resident veteran who has at least a 50% VA disability and received a Purple Heart medal. Also eligible are dependent children under 30 and un-remarried spouses of AZ military member who were killed in the line of duty on or after September 11, 2001, and post 9/11 AZ guard members who were medically discharged or received a Purple Heart.
You must also be accepted to the school you would like to attend. To apply, complete the Tuition Waiver and Verification Form and email it to [email protected].
---
Arizona Veterans Hiring Preferences & Employment Benefits
Arizona State Employment Veterans Hiring Preference: Veterans who pass an examination for employment by the state, county or city will have 5 points added to their certification score. Any veterans entitled to compensation for a service-connected disability will have 10 points added to their certification score.
Spouses or surviving spouses (of a member of the United States Armed Forces serving no less than 90 days on active duty) may be given a 5-point preference if the veteran:
Died of a service-connected disability
Is missing in action
Was captured, forcibly detained or interned by a foreign power; or
Has total and permanent service-connected disability, or who died while such disability was in existence.
Wartime Veterans have a preference in employment with state agencies or offices, as do widows and children of those killed on active duty. State agencies must practice veterans' preference until they have reached 40% Veteran employment.
---
5. Veteran's Tool Kit Program
The Arizona Department of Veterans' Services created the Veteran Tool Kit Program to help unemployed veterans get supplies they need to start working. Surveyed veterans repeatedly said they were ready to work but needed a few supplies to support a job start. Eligible items include work clothing, tools, protective equipment, transportation and essential electronic devices.
Qualifying veterans must:
Live in Arizona
Be enrolled in an Arizona Job Connection with ARIZONA@WORK
Identify the job they need supplies for.
The Veteran Toolkit provides funding for supplies based on need.
---
Family Emergency Relief
The Arizona Military Family Relief Fund provides financial assistance to the families of currently deployed service members, plus military and veteran families for hardships caused by the service member's deployment.
The lifetime financial assistance limit for service members, veterans and their families is $20,000. Applicants can receive emergency assistance of up to $3,000 once in a lifetime.
---
Vehicle License Tax & Registration Fee
No license tax or registration fee is collected from any 100% service-connected disabled veteran for a personally owned vehicle. A veteran residing in Arizona is also exempt from a vehicle license tax on a vehicle acquired by the veteran through financial aid from the VA. This also applies to the surviving spouse, if the veteran dies, until they remarry.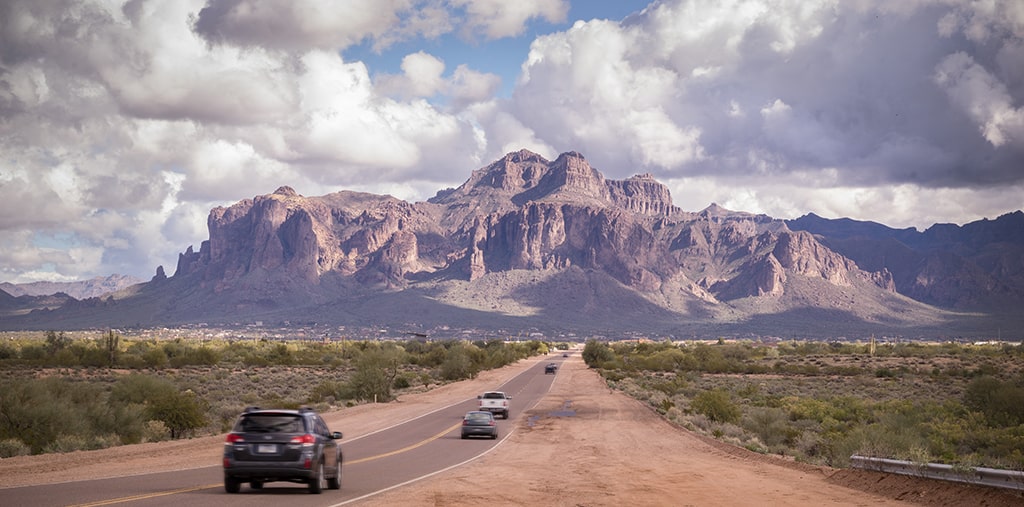 Get All the Benefits YOU Deserve
Regardless of what state you live in, it's important that veterans pursue the monthly compensation payments due them for disabilities connected to their military service.
Most veterans are underrated for their disabilities and therefore not getting the compensation they deserve. At VA Claims Insider, we help veterans understand and take control of the claims process, so they can get the rating and compensation they're owed by law.
Our process takes the guesswork out of filing a VA disability claim and supports you every step of the way in building a fully-developed claim (FDC)—so you can increase your rating in less time!
If you've filed your VA disability claim and have been denied or have received a low rating—or you're not sure how to get started—reach out to us! You served…you deserve. >>> VA Claims Insider Elite
We're Veterans helping Veterans Worldwide™, and since 2016 we've helped 10,000+ Veterans just like you INCREASE their VA disability rating!
About the Author
About VA Claims Insider
VA Claims Insider is an education-based coaching/consulting company. We're here for disabled veterans exploring eligibility for increased VA disability benefits and who wish to learn more about that process. We also connect veterans with independent medical professionals in our referral network for medical examinations, disability evaluations, and credible independent medical opinions and nexus statements (medical nexus letters) for a wide range of disability conditions.