Veterans of the armed forces put their lives on the line to protect our country and its citizens. They serve with bravery and courage, often in dangerous and difficult circumstances. Unfortunately, many veterans return home with trauma that can have lifelong effects. This guide provides information and tips on VA unemployability for PTSD.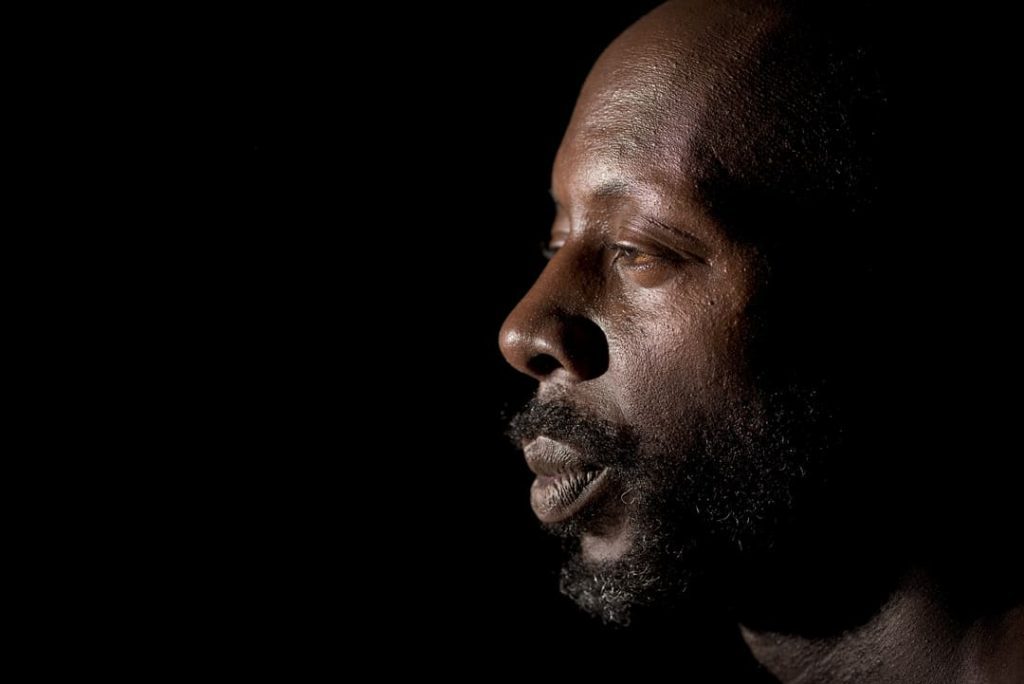 You DESERVE a HIGHER VA rating.
WE CAN HELP.
Take advantage of a FREE VA Claim Discovery Call with an experienced Team Member. Learn what you've been missing so you can FINALLY get the disability rating and compensation you've earned for your service.
PTSD, or post-traumatic stress disorder, is a condition that can develop after exposure to a traumatic event. Symptoms can include flashbacks, nightmares, anxiety, and depression. For many veterans, these symptoms can make it difficult to readjust to civilian life.
The VA estimates that 11-20% of veterans who served in Iraq and Afghanistan may deal with PTSD in a given year.
The good news is that effective treatments are available for veterans suffering from this condition. With the right help, veterans can live happy and fulfilling lives. However, getting there can be a long and challenging road.
That's where VA unemployability for PTSD comes in. This special disability benefit is designed to help veterans struggling to find and keep a job due to PTSD symptoms. If you're eligible, VA unemployability for PTSD can provide the financial support you need while you continue working towards recovery.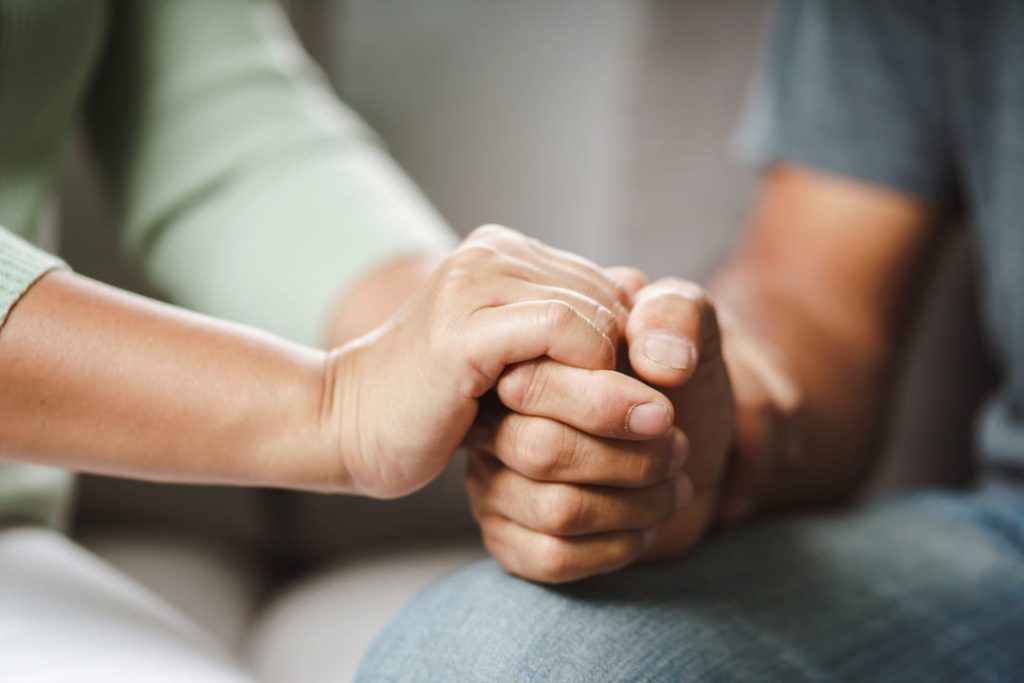 1. How PTSD Impacts Veterans' Employment Prospects
Veterans with PTSD often experience challenges that make it difficult to participate in the workforce. Every veteran experiences PTSD symptoms differently, but there are four common types of symptoms:
Reliving the event
Avoiding things that remind you of the event
Having more negative thoughts and feelings compared to before the event
Feeling on edge all the time
PTSD symptoms include:
Flashbacks and nightmares
Experiencing triggering events
Anxiety
Stress
Depression
A feeling of numbness
Loss of interest in the things you used to enjoy
Inability to discuss the event
Lack of trust of other loved ones or suspicion
Feelings of guilt or shame about the event
Insomnia
Difficult concentrating
Avoiding crowds due to a feeling of danger
Avoid tasks that remind you of the event
Staying busy to avoid thinking or talking about the event
Difficulty concentrating and focusing on tasks
Difficulty maintaining relationships
Sometimes symptoms take months or even years to develop. Other veterans may have signs and symptoms within hours of the traumatic event.
If you or someone you love is dealing with suicidal ideations, don't wait. Please call the National Suicide Prevention Lifeline at 1-800-273-8255 and press option 1.
Veterans with these symptoms may find it difficult to concentrate at work, maintain relationships with coworkers and supervisors, or complete job duties reliably and without mistakes.
Let's break into how to qualify for VA unemployability for PTSD if you have PTSD and having difficulty maintaining a job.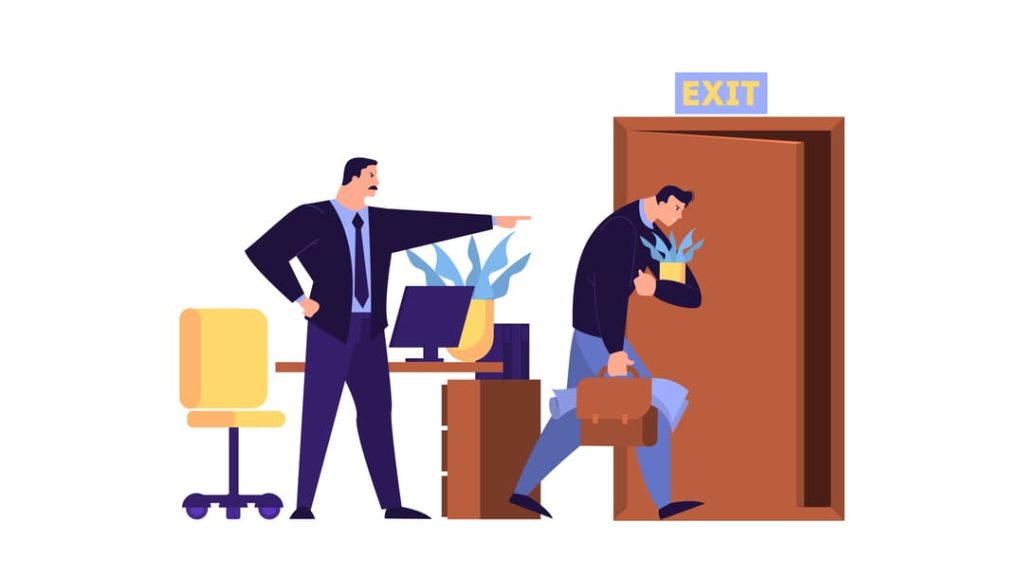 2. What is Individual Unemployability?
VA unemployability is a special disability benefit designed to help veterans struggling with employment due to their disabilities. It provides financial support through monthly payments and compensation for veterans and dependents, making it easier for you to stay afloat financially while you work on recovery.
The VA calls this "Total Disability Individual Unemployability," or TDIU. It's also called "Individual Unemployability."
For the VA to grant you TDIU, you must meet both of these criteria:
You must have a service-connected VA disability rated at 60% or more, or two disabilities totaling at least 70%, where one of those is rated at least at 40%
You must not be able to maintain a job that supports you and your family financially (the VA calls this "gainful employment")
First, let's examine what it takes to meet the rating criteria for VA unemployability for PTSD.
3. How the VA Rates PTSD
To meet the threshold to qualify for VA unemployability for PTSD, let's look at the rating requirements to meet those 40% and 60% levels.
The VA rates PTSD at 0%, 10%, 30%, 50%, 70%, and 100%. The 50% and 70% ratings are essential if you're considering filing for TDIU for your PTSD.
To qualify for TDIU for PTSD, you'd need to be rated at a minimum of 50% for PTSD (with at least one other condition that combines to 70% or above). You could also receive a VA rating of 70% for PTSD alone and qualify. The average PTSD rating for veterans in 2022 is 70%.
What qualifies for a 50% or 70% PTSD VA rating?
At 50%, veterans have reduced reliability and productivity due to symptoms, including:
Flattened affect
When speaking, you take a long time to get to the point, talk about something else first, or repeat yourself often.
Vague, roundabout, or repetitive speech
Panic attacks more than once a week
Difficulty in understanding complex commands; impairment of short- and long-term memory (e.g., retention of only highly learned material, forgetting to complete tasks)
Impaired judgment
Impaired abstract thinking
Disturbances of motivation and mood
Difficulty in establishing and maintaining effective work and social relationships
At 70%, veterans have deficiencies in most areas of work, school, family relations, judgment, and thinking or mood. Symptoms include:
Suicidal ideation
Obsessional rituals which interfere with routine activities
Your speech doesn't make sense to others
Near-continuous panic or depression affecting the ability to function independently, appropriately, and effectively
Impaired impulse control
Spatial disorientation
Neglect of personal appearance and hygiene
Difficulty in adapting to stressful circumstances (including work or a worklike setting); inability to establish and maintain effective relationship
Remember that if your PTSD still impacts your ability to work but is rated lower than 40%, another condition could still qualify you (as long as that condition is rated at 40%).
If you're struggling with a job but are only rated at 50% for your PTSD, our guide can help you raise your PTSD VA rating from 50% to 70% to qualify for TDIU. Or, if this is your first time filing, this guide can help you learn how to get a PTSD VA rating.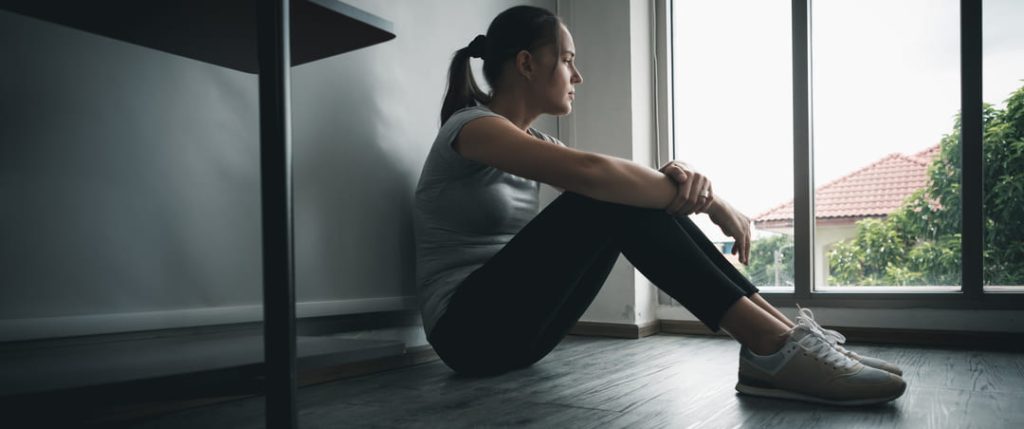 4. How TDIU Can Help Veterans Suffering from PTSD
TDIU provides compensation at the 100% VA disability rate, even if a veteran's service-connected disabilities are rated below that level. To qualify for TDIU, veterans must show that their PTSD prevents them from maintaining gainful employment. The VA will consider factors such as work history and symptoms.
If you're struggling with employment due to your PTSD, TDIU can provide you with financial support and compensation. That can make it easier for you to focus on your recovery. With TDIU, you can work part-time or take time off when needed without worrying about how you'll cover your living expenses.
Above, we mentioned that one of the criteria to qualify for TDIU is that you must not have "gainful employment." The VA considers gainful employment as earning an annual income at or above the federal poverty line.
This is computed based on the number of people in your household. For 2022, the federal poverty threshold for one person is $13,590 and goes up with more dependents in your household.
The limits for 2022 are:
1 in household $13,590
2 in household $18,310
3 in household $23,030
4 in household $27,750
5 in household $32,470
6 in household $37,190
7 in household $41,910
8 in household $46,630
You can work part-time if you are below this amount each year. If you're making less than this based on your inability to work, you qualify for TDIU.
5. How to File and Win a TDIU Claim for PTSD
To file for VA unemployability for PTSD, you'll need to file VA Form 21-8940 with your local VA office. You'll also need to file VA Form 21-4192, which is the form that gives the VA information about your employment history.
You can mail both of these forms to:
Department of Veterans
Affairs Evidence Intake Center
PO Box 4444
Janesville, WI 53547-4444
Every veteran is different, but PTSD often makes it challenging to maintain jobs for long periods. To win your TDIU claim, you must provide evidence to the VA that you have difficulty working. Examples of proof that you struggle to keep a job include:
Struggling in social situations
Being fired
Walking off your job site
Having a history of many jobs in a short period
Medical evidence and your work history will be two of the most significant factors in your application's approval. These two factors can prove that your PTSD makes it difficult to work.
Make sure you're documenting all of your PTSD symptoms to show how they impact your ability to work. You should also keep a record of any jobs you've held and how your PTSD has affected your ability to work, including any absences or disciplinary action.
You will also be scheduled for a Compensation & Pension (C&P) exam to determine how your PTSD impacts your ability to work.
6. Why TDIU PTSD Claims Get Denied
VA unemployability for PTSD can be denied for a few different reasons.
One reason is that the VA requires extensive documentation to prove that you can't work. This can be difficult to prove, especially if you aren't employed. Showing that your PTSD symptoms prevent you from working is the best way to overcome this denial.
Another reason for denial is if you're ineligible for TDIU based on your current PTSD rating. PTSD can be an invisible injury, and it can be difficult to provide concrete evidence of how it impacted your life. If you're underrated for PTSD, file for a rating increase with the VA.
While these denials can be frustrating, it's important to remember that you have options to appeal the VA's decision.
Don't suffer in silence. If you're a veteran who has PTSD, you may be entitled to TDIU benefits from the VA. Our team of expert coaches has helped thousands of veterans like you get the benefits they deserve. We can help you file and win your claim for these life-changing benefits.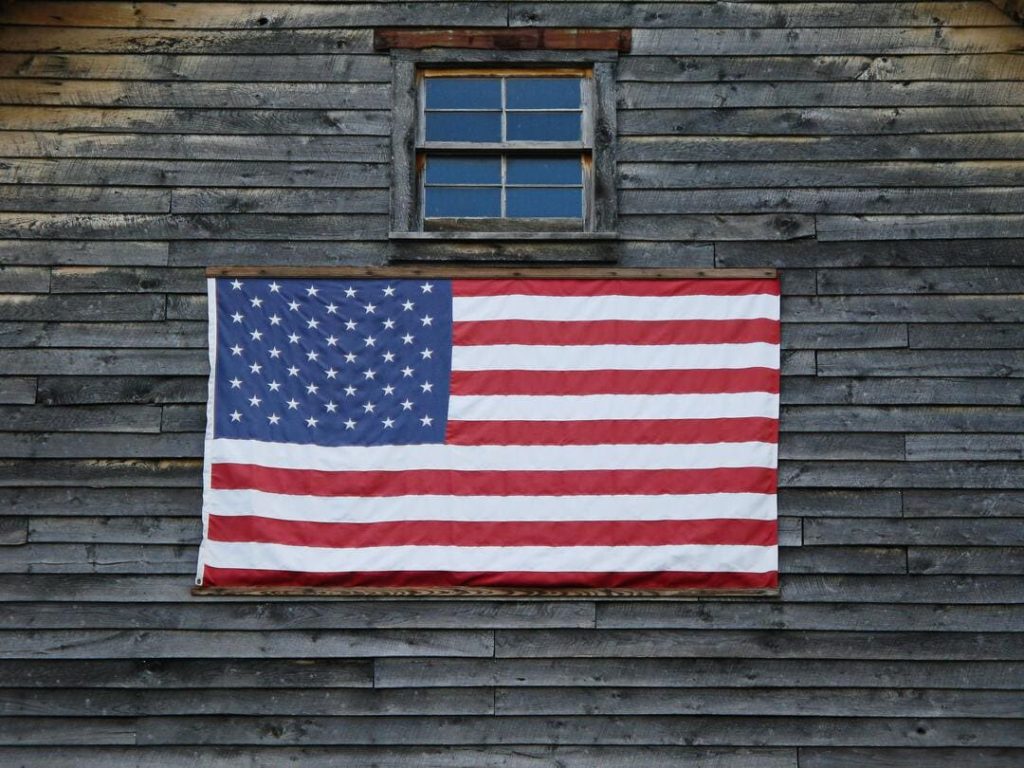 NEED MORE ASSISTANCE?
Most veterans are underrated for their disabilities and, therefore, not getting their due compensation. At VA Claims Insider, we help you understand and take control of the claims process, so you can get the rating and compensation you're owed by law.
Our process takes the guesswork out of filing a VA disability claim and supports you every step of the way in building a fully-developed claim (FDC)—so you can increase your rating FAST! If you've filed your VA disability claim and have been denied or have received a low rating—or you're unsure how to get started—reach out to us! Take advantage of a FREE VA Claim Discovery Call. Learn what you've been missing—so you can FINALLY get the disability rating and compensation YOU DESERVE!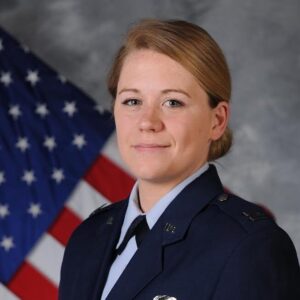 Trisha Penrod
Trisha Penrod is a former active-duty Air Force officer. As an Intelligence Officer, she led teams of analysts to apply advanced analytic skills to identify, assess, and report potential threats to U.S. forces.
Trisha attended the U.S. Air Force Academy and holds an MBA from Webster University. After receiving an honorable discharge in 2018, Trisha worked as a growth marketer and utilizes her analytic skills to help others accomplish their business goals.