VA Form 21-4142, also known as the Authorization to Disclose Information to the VA, is a form that permits the release of a veteran's records to the VA from non-VA sources, including hospitals or private doctor's offices. 
For example, veterans may wish to release personal information from outpatient care, medical treatment, psychotherapy, or hospitalizations. By signing Form 21-4142, you allow the VA to obtain information regarding your medical history and any treatments received.
You are usually charged when requesting medical records from a doctor or hospital. However, when you ask the regional VA office, they can directly order the records, usually waiving any administrative copying fees as a service to veterans.
If payment of a fee is required to obtain a document, the VA must advise the claimant that the agency is not authorized to pay the fee and advise him or her how to secure the evidence.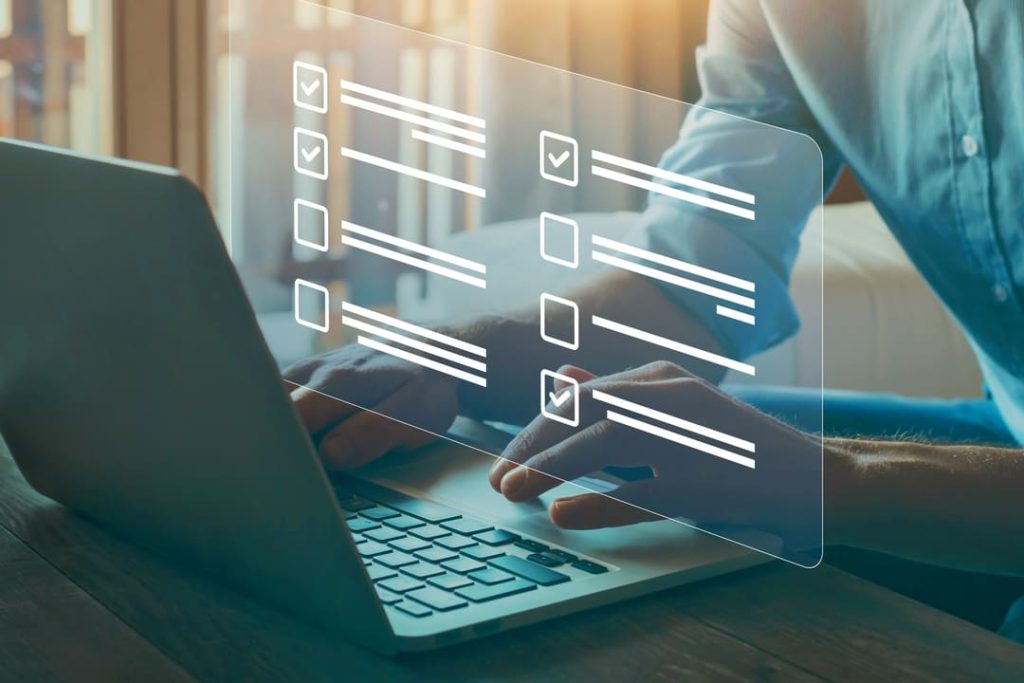 4 Steps to Filling Out VA Form 21-4142
Veterans can fill out VA Form 21-4142 by hand or online and submit it in person, electronically, by mail, or by visiting your local VA Regional Office. If you want to speed up the process, you should submit it electronically for the fastest response. 
While the form is straightforward, veterans should only use it if their medical records are from private doctors and facilities, not VA hospitals or treatment centers. 
Here's an overview of what to expect while filling out VA Form 4142 and what information you need to provide.
Step One: Complete Identifying Information
Section I of VA Form 21-4142 is where veterans will find the identifying information section requesting their basic information, including the following:
Name
Social Security Number
VA File Number
Date of Birth
Veteran's Service Number (if applicable)
Mailing Address
Phone Number
Email Address
You also can check whether you agree to receive email correspondence regarding your claim, so ensure you don't miss any boxes on the form. Any incomplete documents will lengthen the processing time.
In addition, if someone other than the veteran is filling out the information, they must add their name, social security number, and VA file number (if applicable) in Section II.
Step Two: Source of Records Information
Section III on VA Form 21-4142 lists sources the VA can contact to receive medical documents and information.
This list includes:
All medical sources, including clinics, labs, hospitals, physicians, psychologists, and VA healthcare facilities
Social workers and rehabilitation counselors
Mental health, addiction, and correctional treatment facilities
Consulting examiners used by the VA
Employers, workers' compensation programs, and insurance companies
Additional people who may know of your condition, like family members, neighbors, friends, or public officials
The second part of VA Form 21-4142 is referred to as VA Form 21-4142a and allows you to list medical provider information with approximate dates of treatment. However, if you don't know the exact treatment dates, you should include a range to ensure the inclusion of all records.
Both documents are essential because if you see a private physician or hospital, you must authorize the release of medical information to the VA.
Since the sheet only allows space for three providers, you can photocopy the form and include additional information. You can also write it on a separate paper, ensuring you keep all documents together.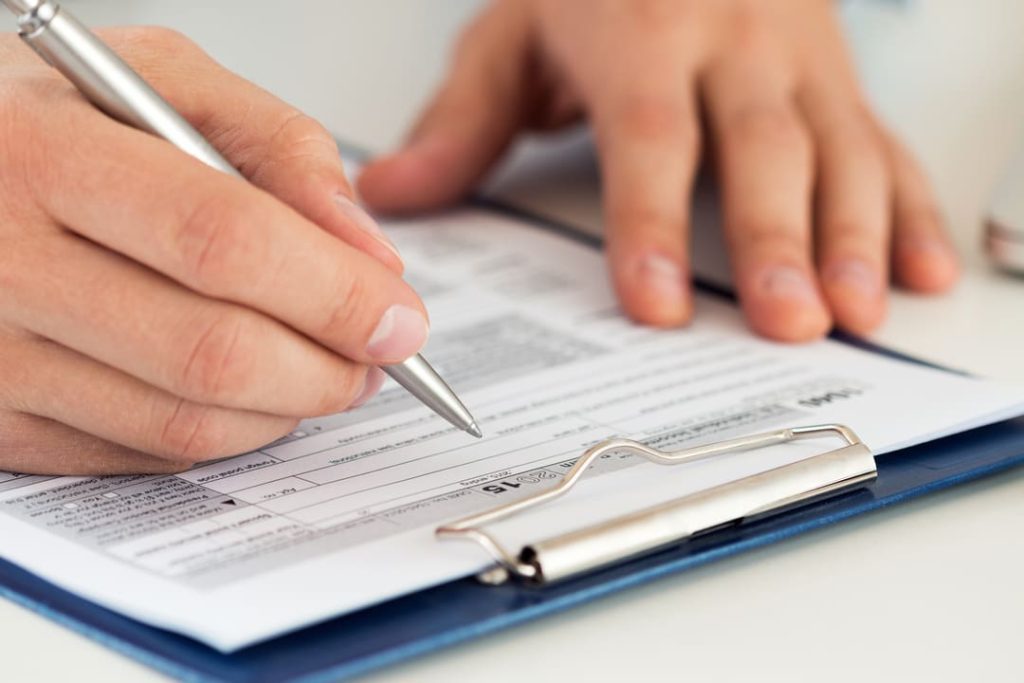 Step Three: Records Released to VA 
Section IV includes the medical information you are releasing to the VA, including, but not limited to, the following:
Information about hospitalization, treatment, and outpatient care
Psychological, psychiatric, and other mental impairment(s), excluding "psychotherapy notes"
Drug abuse, alcoholism, or other substance abuse
Records indicating the presence of a communicable or non-communicable disease
Gene-related impairments
Additional information about your ability to work, perform daily tasks, and participate in activities of everyday life
Medical information received within 12 months after the signature's date on the form
You do not need to fill out VA Form 21-4142 if you intend to obtain the records or if you have already provided the records to the VA. Doing so will extend the claim processing time.
Step Four: Sign and Authorize for Release of Information to VA
Finally, veterans must sign and date VA Form 21 4142, including applicable limitations. In addition, if the signature is not from the veteran or claimant, they must include their relationship with the client.
Once signed, the form permits the VA to obtain your medical records for 12 months. However, you can suspend permission with a written letter to the VA.
Pro Tip:
Most medical practices purge their records every 7-10 years, so if you received treatment long ago, you can still add it to your form but know the record might not be available.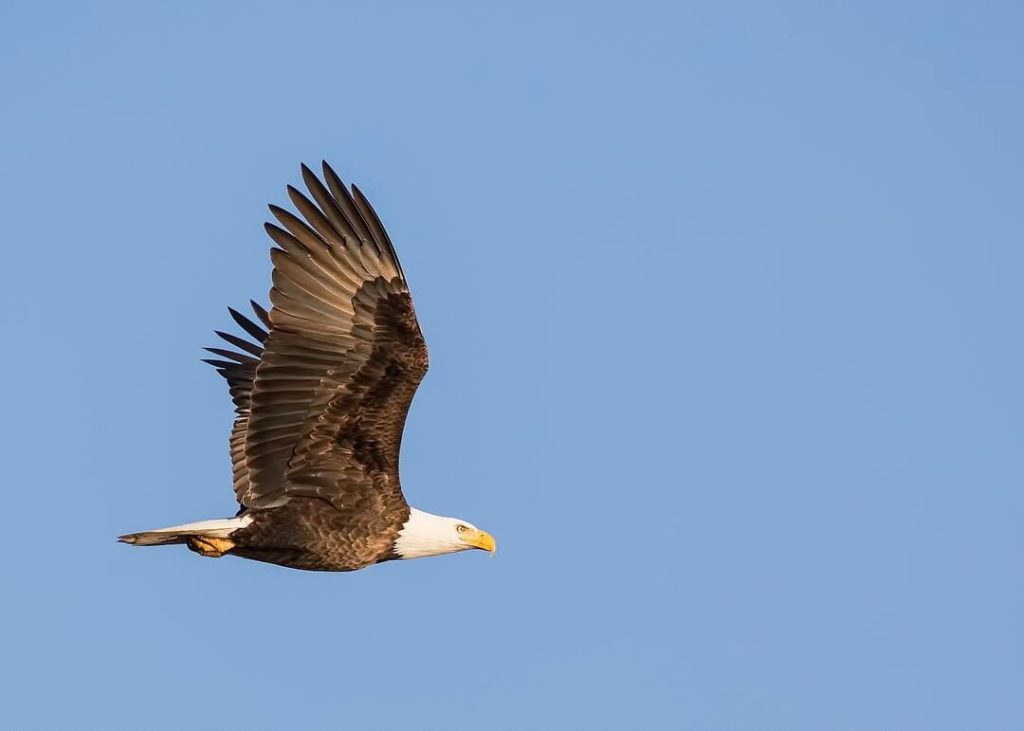 NEED MORE ASSISTANCE?
Most veterans are underrated for their disabilities and, therefore, not getting their due compensation. At VA Claims Insider, we help you understand and take control of the claims process, so you can get the rating and compensation you're owed by law. 
Our process takes the guesswork out of filing a VA disability claim and supports you every step of the way in building a fully-developed claim (FDC)—so you can increase your rating FAST! If you've filed your VA disability claim and have been denied or have received a low rating—or you're unsure how to get started—reach out to us! Take advantage of a FREE VA Claim Discovery Call. Learn what you've been missing—so you can FINALLY get the disability rating and compensation YOU DESERVE!