According to the National Institutes of Health, nearly 80% of women will develop fibroids during their reproductive years. Most of the time, these fibroids are harmless. However, fibroids can sometimes cause complications for female veterans, significantly impacting their quality of life. If you're suffering from this condition, we want to help you learn how to win the VA disability rating for uterine fibroids that you deserve.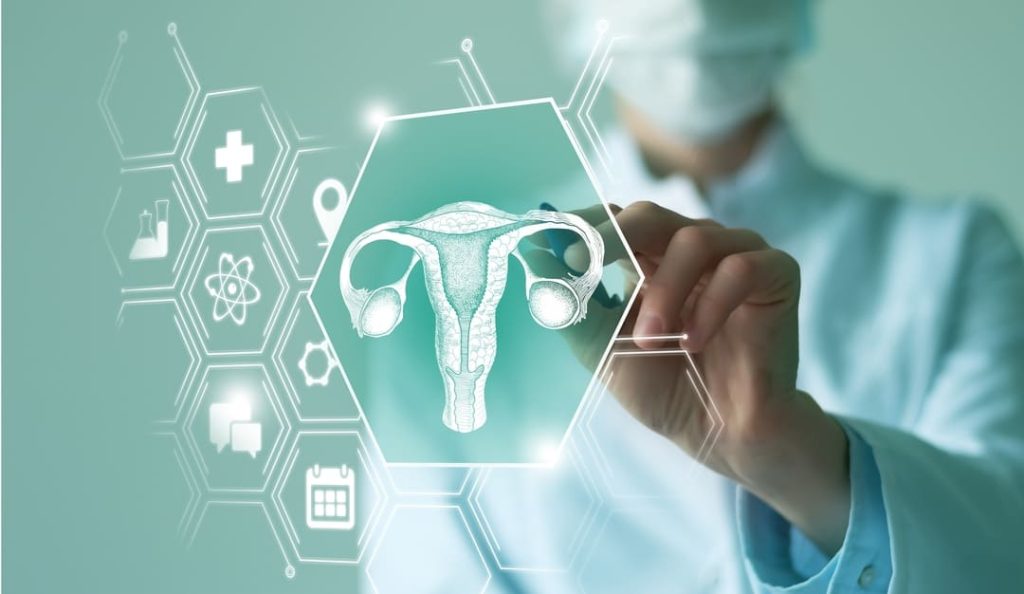 What Are Uterine Fibroids?
Uterine fibroids are benign growths in and around the uterus that are made up of muscles and other tissue. While fibroids aren't cancerous, they can still cause severe symptoms for female veterans.
Uterine fibroids can range from very small to large enough to fill your uterus. While they are usually harmless, they can cause several uncomfortable symptoms and even lead to more severe health problems if left untreated.
What are the symptoms of uterine fibroids?
The most common symptoms associated with uterine fibroids are pain and heavy bleeding during menstruation, which can lead to anemia or other health issues if not addressed. Other symptoms include:
Pelvic pain or pressure
Frequent urination
Difficulty urinating
Constipation
Vaginal bleeding outside of menstruation
Bloating or swelling in the abdomen
Pain during sex
Backache or leg pain
Infertility
Miscarriage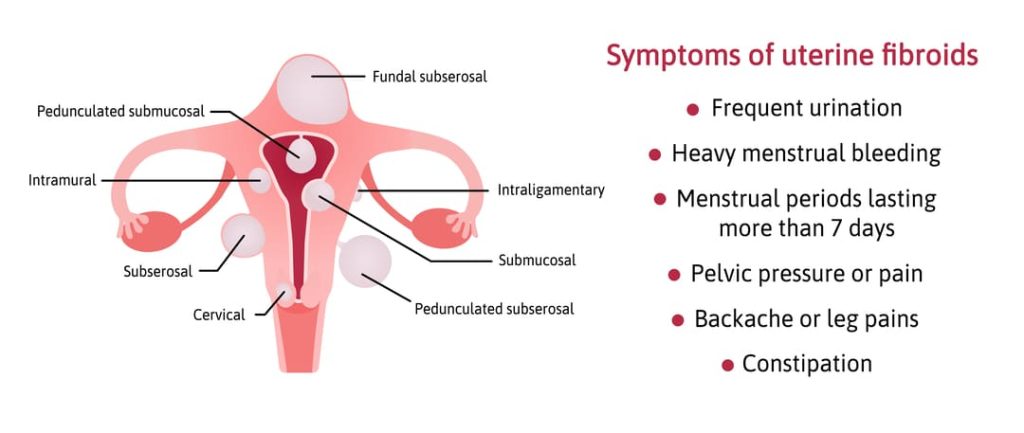 What causes uterine fibroids in veterans?
The exact cause of uterine fibroids is unknown. Several risk factors may increase your chances of developing fibroids, mostly related to family history or obesity. However, veterans may be more likely to develop uterine fibroids due to environmental factors associated with military service. For example, exposure to certain toxic chemicals or other hazardous materials may increase the risk of developing fibroids.
How does a doctor diagnose fibroids?
Your doctor may use a variety of tests to diagnose uterine fibroids. Your doctor will first ask about any symptoms you're experiencing, such as heavy menstruation and pelvic pressure or pain, to determine if there is any evidence of fibroid growth inside your uterus.
For the physical exam, doctors usually start with a pelvic exam. Depending on the size of your fibroids, they may feel irregularities in your uterus resulting from fibroids. After an initial pelvic exam, many doctors will order an ultrasound and/or lab tests. The goal is to get an idea of the size and map of your fibroids to diagnose them, along with checking your blood count. Since anemia can be associated with other conditions, your doctor will also want to rule those out.
There is always a chance that an ultrasound will need to be more detailed to give an accurate diagnosis. In this case, your doctor may request additional testing. This could include an MRI or other imaging tests. Your doctor will likely track how your fibroids grow over time with imaging tests.
Treatment for Veterans with Uterine Fibroids
Treatment for uterine fibroids depends on the size and number of fibroids present. Options for treatment include:
Watchful waiting
Hormonal therapy medication
Nonhormonal medication taken to relieve period pain
NSAIDs (Nonsteroidal anti-inflammatory drugs) such as ibuprofen
IUD implants
Surgical removal of fibroids
Hysterectomy
Uterine artery embolization
Radiofrequency ablation
High-intensity focused ultrasound (HIFU)
The type of treatment you and your doctor decide on depends on various factors, including the severity of your fibroids and your family planning (if you wish to have children in the future). Make sure to discuss the risks and benefits of each type of treatment with your doctor.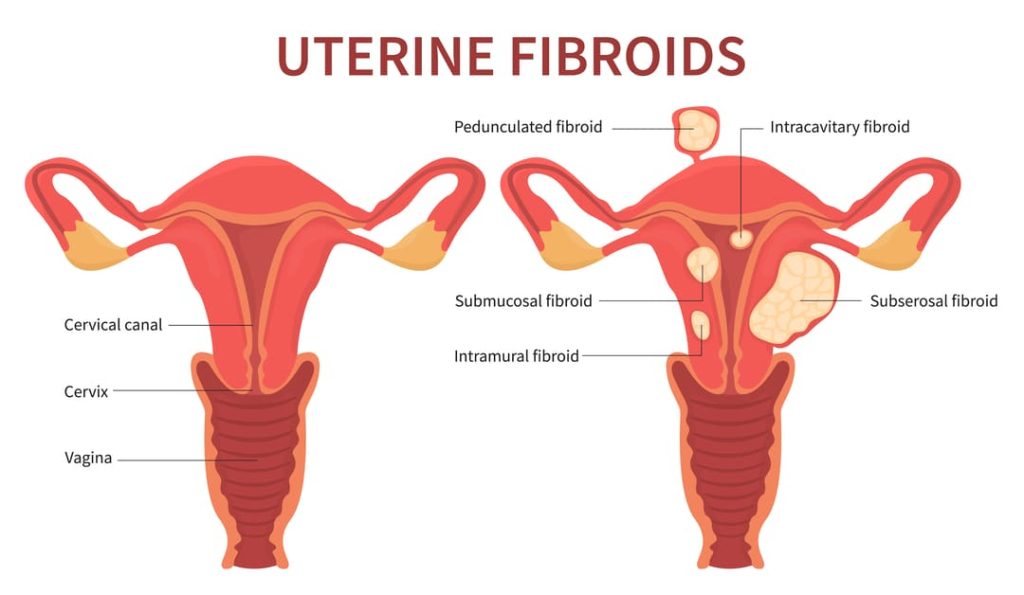 1. How to Win a VA Disability Rating for Uterine Fibroids
You need four elements to win your VA disability rating for uterine fibroids:
A diagnosis of uterine fibroids from a licensed medical professional, which can be from a military provider or a civilian doctor
Evidence of uterine fibroids that developed or worsened while you were serving
Service connection – a medical nexus letter linking your fibroids to your military service
Severity of symptoms (fibroids requiring treatment will earn a higher VA rating, more on this below)
2. Service-Connecting Uterine Fibroids
To win a fibroids VA rating, the VA must grant you service connection for your condition, meaning they recognize your fibroids were likely caused or worsened by your military service.
The most common way to service connect your uterine fibroids is to prove that your condition began while you were serving. If you have a medical diagnosis of fibroids in your service treatment records, getting service connection will be much easier than trying to prove service connection after you leave military service. Learn more about how to find your Service Treatment Records.
This highlights the importance of being seen by a doctor for any medical problems. For our female veterans out there, this is especially true for any gynecological issues you may be experiencing while serving. Early detection usually helps with treatment, increasing your quality of life. Medical evidence can often make a difference in winning your VA claim later in life.
Some veterans may still have had fibroids while serving, but the condition went undiagnosed and untreated. If you believe you had fibroids during service, documented symptoms associated with fibroids can help prove your claim. If you never received a fibroids diagnosis (or were misdiagnosed), you can attempt to prove to the VA that your original symptoms while serving were actually associated with your fibroids.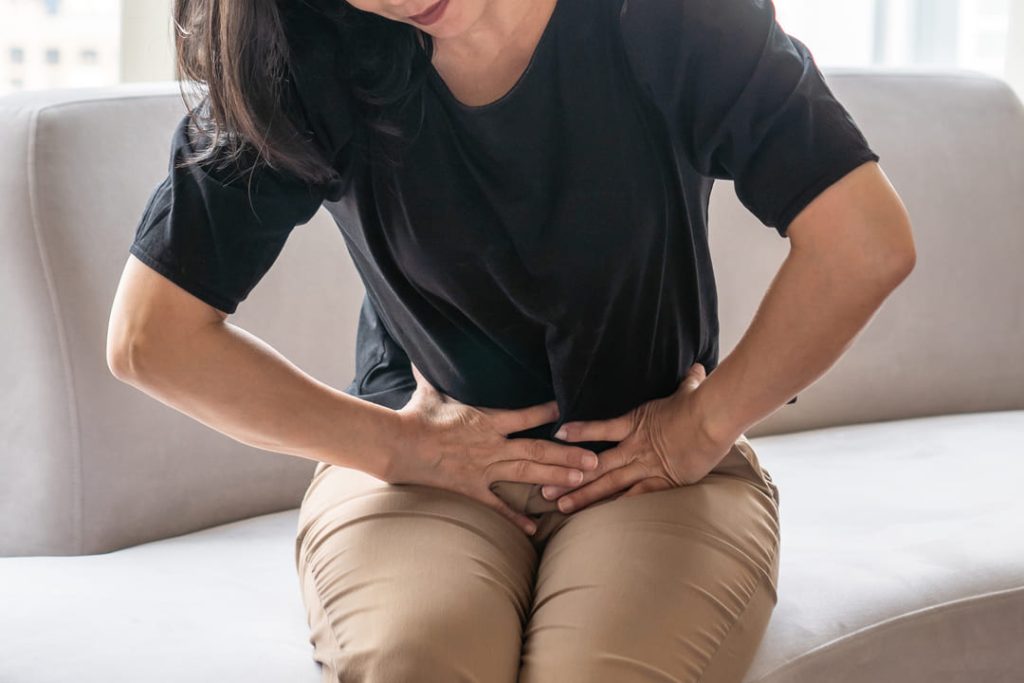 3. How does the VA rate uterine fibroids?
The VA uses diagnostic codes to determine the percentage at which a veteran is service-connected for their condition. The VA rates uterine fibroids under Diagnostic Code 7613 from 0% to 30%. Unlike other conditions, uterine fibroids do not have a separate rating. Instead, they're rated under "Disease, injury, or adhesions of the uterus."
With a VA disability rating for uterine fibroids, you could be rated from 0% to 30%, depending on your symptoms. The VA breaks down uterine fibroid ratings into three rating levels:
30% – Symptoms of uterine fibroids not controlled by continuous treatment
10% – Symptoms of uterine fibroids that require continuous treatment
0% – Symptoms of uterine fibroids that do not require continuous treatment
If you take medication or receive other treatment and your fibroids are not improving, you could be rated at 30%. You must show that multiple treatments aren't working to resolve your condition. If your fibroids are under treatment and your condition improves, you'll likely be rated at 10%. If you don't need continuous treatment but have fibroids, you'll likely be rated at 0%.
Even if you're rated at 0%, this is a big win—you've been granted service connection for your fibroids, and it will be much easier to increase your rating if your symptoms worsen.
4. What other ratable conditions do uterine fibroids cause?
Secondary Service Connection for Uterine Fibroids
Secondary service connection is when a veteran experiences an additional condition caused by their already service-connected disability. If you already have a VA rating for uterine fibroids or qualify for a rating, the VA also grants secondary service connection for conditions caused by fibroids.
Having uterine fibroids could lead to other health complications down the line, such as:
Infertility issues due to blocked fallopian tubes caused by large fibroid tumors
Urinary tract infections due to enlarged tumors pressing against the bladder
Chronic pain caused by tumor growths
Depression caused by hormonal imbalances, miscarriages, or other conditions;
Hysterectomy
If any of these secondary conditions arise, it could open up additional avenues for filing new claims.
TDIU and Uterine Fibroids – Monthly Payment at the 100% Rating Level
If your fibroids prevent you from working, you may qualify for Total Disability Individual Unemployability (TDIU). TDIU is a benefit paid to veterans at the 100% rating level, even if you aren't rated at 100%.
There are a few criteria you must meet to qualify for TDIU. To qualify for the most accessible form of TDIU (or schedular), the most important criterion is this: If you're rated at 30% for fibroids, you must have an additional service-connected disability rated at least at 40%.
To win your TDIU claim for fibroids, you must prove that your fibroids cause interference in your ability to work or require frequent periods of hospitalization. You can also read more about the requirements for filing a winning TDIU claim.
Female veterans deserve to be honored and respected for their service. Filing a VA disability claim for uterine fibroids is one way to do that—to get the care and compensation you deserve. Learning how to file and win your claim can be daunting, but it doesn't have to be. You can get the help you need with the right resources and information.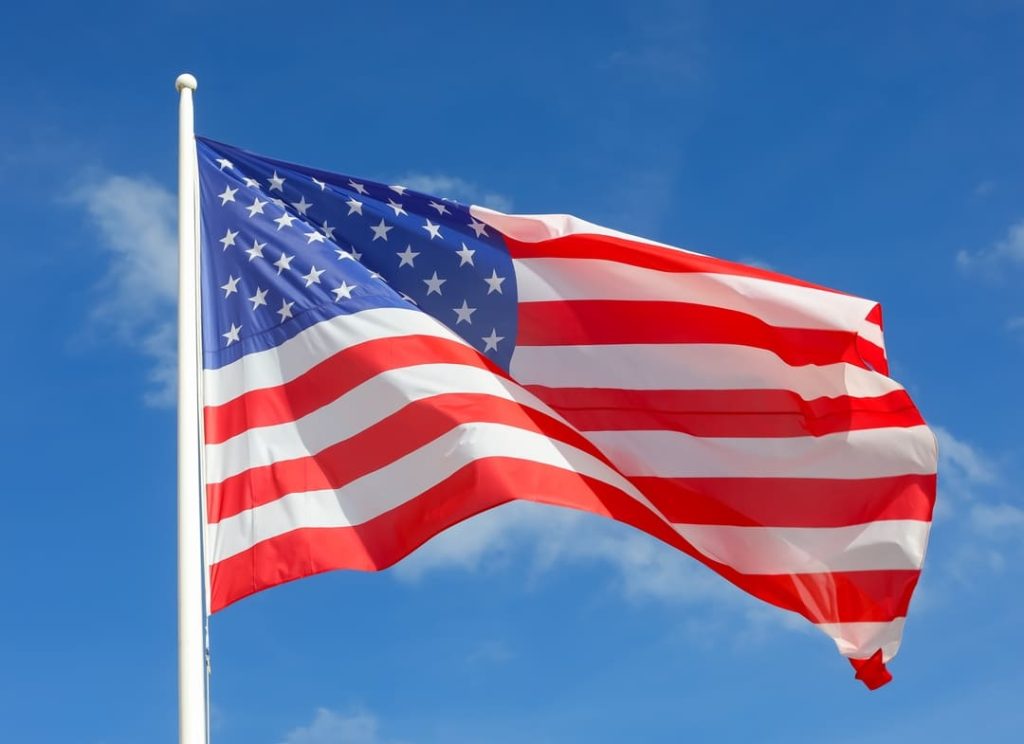 NEED MORE ASSISTANCE?
Most veterans are underrated for their disabilities and, therefore, not getting their due compensation. At VA Claims Insider, we help you understand and take control of the claims process, so you can get the rating and compensation you're owed by law.
Our process takes the guesswork out of filing a VA disability claim and supports you every step of the way in building a fully-developed claim (FDC)—so you can increase your rating FAST! If you've filed your VA disability claim and have been denied or have received a low rating—or you're unsure how to get started—reach out to us! Take advantage of a FREE VA Claim Discovery Call. Learn what you've been missing—so you can FINALLY get the disability rating and compensation YOU DESERVE!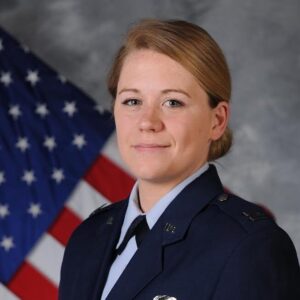 Trisha Penrod
Trisha Penrod is a former active-duty Air Force officer. As an Intelligence Officer, she led teams of analysts to apply advanced analytic skills to identify, assess, and report potential threats to U.S. forces.
Trisha attended the U.S. Air Force Academy and holds an MBA from Webster University. After receiving an honorable discharge in 2018, Trisha worked as a growth marketer and utilizes her analytic skills to help others accomplish their business goals.