Hi Veterans, Brian Reese here from VA Claims Insider, and today, I'll be covering some of the VA Benefits Colorado veterans can expect in their home state.
If you're a disabled veteran living in the beautiful home of the Rocky Mountains, then listen up, because this guide is for you!
The Colorado Division of Veterans Affairs (CDVA) exists to serve Colorado veterans and their families. With nearly 400k veterans living in Colorado, the CDVA provides a robust array of state benefits to supplement the federal benefits and services that veterans have earned and deserve as a result of their selfless and honorable military service.
>> Click HERE to download the FREE Veteran Benefits brief compiled by the Colorado Division of Veteran's Affairs
Okay, let's jump into the details where I'll cover all the Veteran and VA benefits Colorado has for you!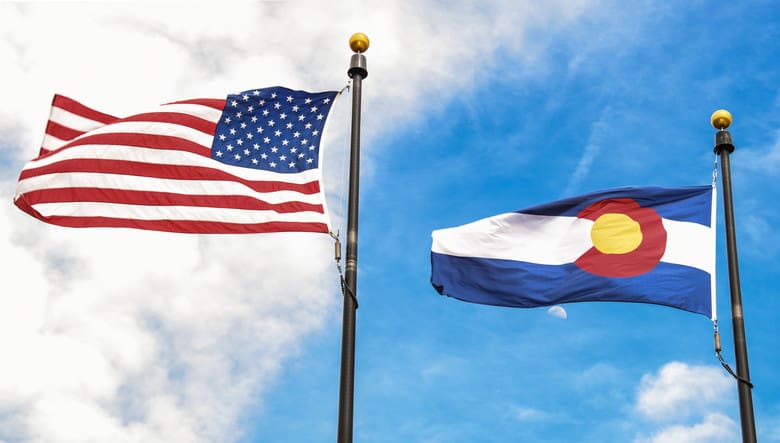 Overview of VA Benefits Colorado Has to Offer
Colorado's veteran population ranks 17th according to the most recent available data from the U.S. Census Bureau (released in July 2019):
Adult Population: 4.3 million (21st)
Veteran Population: 372,857 (17th)
Colorado is in the top 20 of lowest unemployment for vets, and also does a better job than most other states at helping veterans stay above the poverty level.
Veteran Unemployment: 4.0% (30th overall)
Veteran Poverty Rate: 6.3% (33rd)
Veterans in Colorado also tend to be much healthier than most other states.
Veterans with a Disability: 26.2% (43rd)
It's fortunate that Colorado sees fewer veterans living with disabilities than most other states because living on disability in Colorado can be difficult. The state has a high cost of living (34th) and has the third-highest cost of housing in the U.S. (housing affordability ranking: 48th).
The median household income of Colorado veterans is $64,812.
Colorado also currently ranks last in the U.S. for new job opportunities for veterans (50th).
Despite being average or low in most economic rankings for veterans, Colorado does get relatively high marks for overall quality of life (15th overall). This is a trend often seen in states where more people are active and there is more rural country.
With all that said, let's take a closer look at the benefits for disabled veterans in Colorado.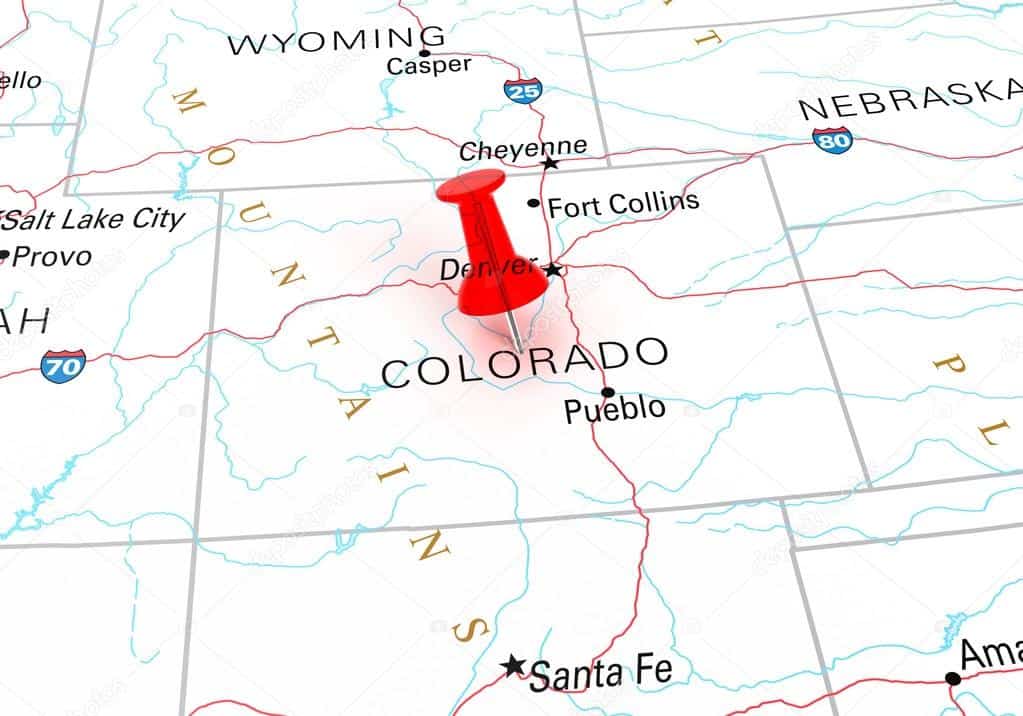 VA Benefits Colorado: Disabled Veterans
The Colorado Department of Veterans Affairs administers a range of state-sponsored benefits for disabled veterans and their dependents such as financial, housing, employment, education, recreation, and other benefits.
The Veterans Affairs Central office is located in Denver, Colorado. Their Community Care website with quick links is located here.
Veterans Benefits Administration
Colorado Veterans: Financial Benefits
Property Tax Exemption
There is a Property Tax Exemption for 50% of the first $200,000 of a home's value for 100% permanently and totally disabled service-connected veterans. If you are receiving 100% disability solely as a result of an individual unemployability rating you do not qualify.
Income Tax On Retired Military Pay
Military retirees ages 55 – 64 can exclude up to $20,000 retired military pay from their taxable income, those 65 and over can exclude up to $24,000. Same rules apply for Survivor Benefit Plan payments.
Military Family Relief Fund
Colorado may provide grants for families of reservists/guard members called to active duty or to families of active duty members serving in a combat zone.
These grants are intended to help families defray the costs of food, housing, utilities, medical services, and other expenses.
Resource: Colorado Department of Military and Veteran Affairs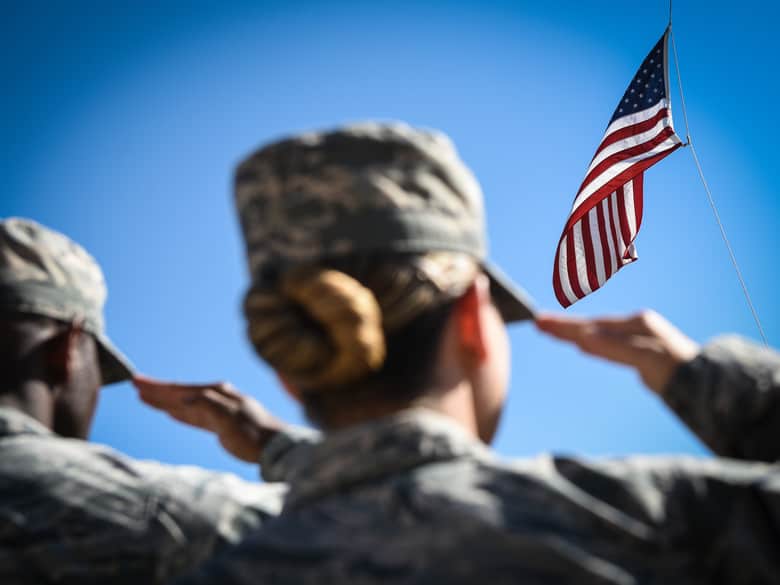 VA Benefits Colorado: Housing & Healthcare Benefits
Colorado Veterans Health Administration Centers
VA Benefits Colorado: Department of Mental Health
The VA Medical Center provides counseling and resources for all veterans of all eras. They are located at:
VAMC
1055 Clermont Street
Denver, CO 80220-3808
VAMC is a 24/7/365 VA organization, staffed by combat veterans to refer veterans and their families to Vet Centers around the country for readjustment counseling. They also provide peer-to-peer counseling for vets in crisis without suicidal ideation. You can reach VAMC at 877-WAR-VETS.
Veterans Crisis Line
If you or a veteran you love is having thoughts of suicide, there are resources available in Colorado to help in an emergency. The Veterans Crisis Line is a toll-free, confidential resource connecting Veterans in crisis and their families and friends with qualified caring responders.
Veterans and their loved ones can:
to receive free, confidential support 24 hours a day, 7 days a week, 365 day per year even if they are not registered with VA or enrolled in VA health care.
Counseling Services
Additional Emergency and Mental Health Services
Colorado Crisis Services 1-844-493-TALK (8255) – offering 24/7 walk-in and phone assistance
911 or VA Medical Center emergency room
Psychiatric Emergency Services 303-393-2835
24 Hour Nurse Line 866-360-8020
VA Benefits Colorado: State Veterans Homes
Colorado's State Veterans Homes serve honorably discharged veterans, veterans' spouses/widows and "Gold-Star" parents, any of whose children died while serving in the Armed Forces. Residents enjoy the camaraderie of sharing activities and daily life with other veterans, friends and family.
Each location provides: 24 hour nursing care, Meals, Physician services & restorative therapy, Transportation, Diversified activities, and an all-inclusive rate.
Additionally, the following services are offered:
Long-term care
These services include skilled nursing care;
speech, physical and occupational therapy;
social activities; and
assistance with bathing, dressing and other daily activities.
Short-term rehabilitation
Individuals seeking to return home following a qualifying hospital stay can work to regain skills and improve physical strength, endurance and aerobic capacity through Medicare-certified rehabilitation services.
Domiciliary cottages (similar to assisted living)
The Colorado State Veterans Center at Homelake (Monte Vista) offers assisted living-like services in 48 recently renovated cottages.
Memory care services
Specialized care for individuals with dementia is offered in all State and Veterans Nursing Homes. Secure units are available at the State Veterans Home at Fitzsimons, Florence, Rifle and Walsenburg.
Short-term "respite" care
Respite care can provide a helpful option when homecare providers are unavailable. These short-term stays are offered at the State Veterans Homes at Florence, Homelake, Rifle and Walsenburg.
End-of-life/hospice services
Comfort-oriented care is offered at all State and Veterans Nursing Homes.
Contact Information and capacity for each facility:
Fitzimmons – Tel: 720-857-6400/6500F, 1919 Quentin Street, Aurora, CO 80045 (180 beds)
Florence – Tel: 800-283-2668, 903 Moore Drive, Florence, CO 81226 (120 beds)
Homelake – Tel: 1-888-838-2687 or 719-852-5118.3881F, Mail: PO BOX 97, Homelake, CO 81135,
Monte Vista – 3749 Sherman Ave., Monte Vista, CO 81144 (40 operating beds in the domiciliary unit and 60 beds in nursing care service)
Rifle – Tel: 1-800-828-4580 or 970-625-0842/3706F, 851 East Fifth Street, Rifle, CO 81650 (100 beds)
Walsenburg – Tel: 1-800-645-8387 or 719-738-5000/5138F, 235400 US HWY 160, Walsenburg, CO 81089 (120 beds)
Resource: Colorado Department of Military and Veteran Affairs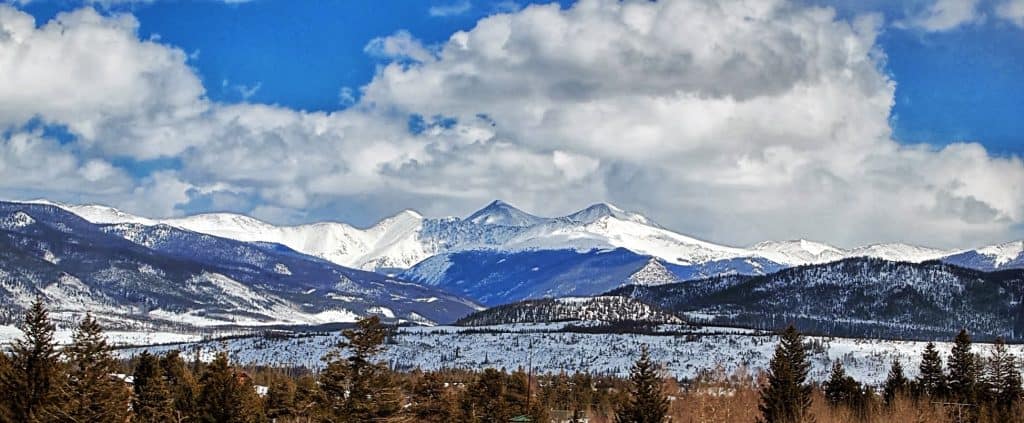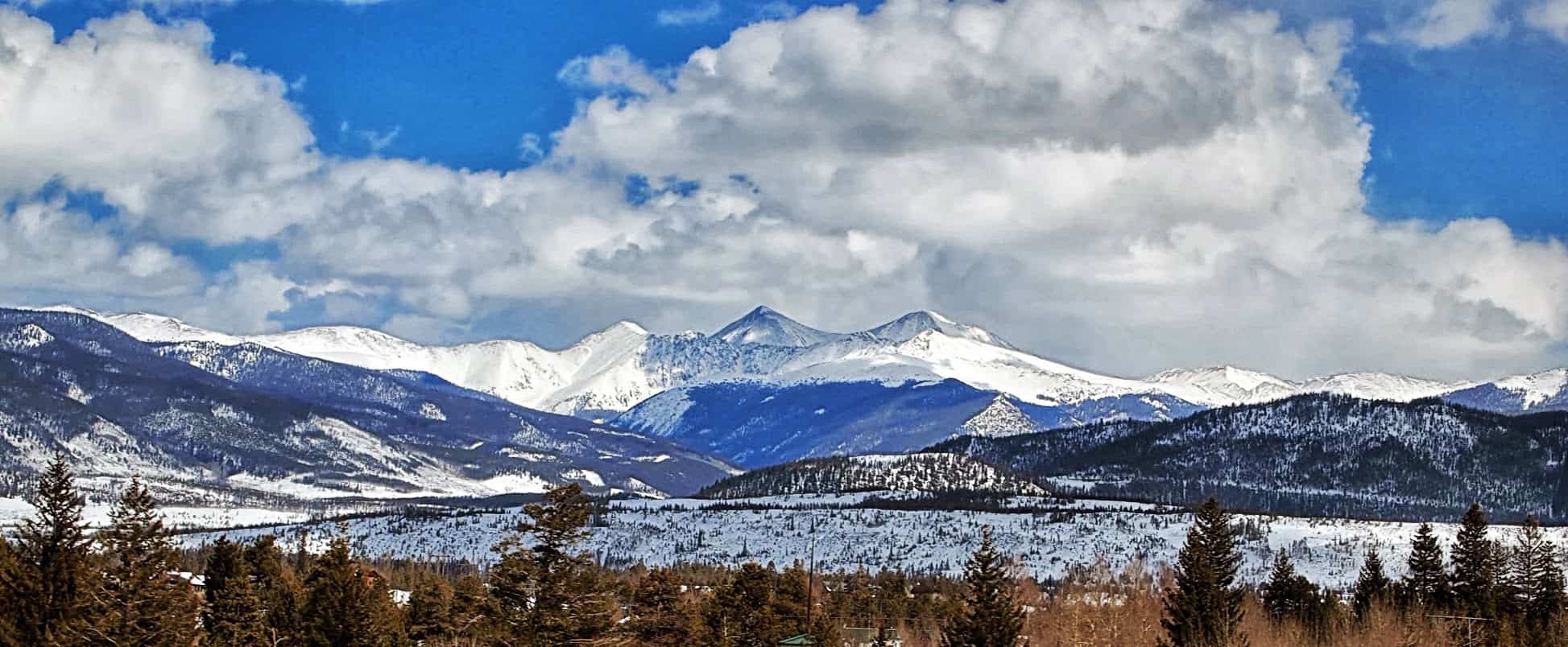 Colorado Disabled Veteran Benefits: Employment Benefits
State Employment Veterans Preference
Colorado gives veterans' preference in the form of extra points added to the state employment examination. Eligibility requirements are as follows:
Five-point preference for:
Honorably separated active duty veterans who served during a time of war or in receipt of a campaign medal.

Spouse of a veteran unable to work because of a service-connected disability

Widow/widower of a deceased veteran who was or would have been entitled to veterans' preference.
Ten point preference for:
Honorably separated veterans who are receiving VA disability or pension.
Resource: Colorado Department of Military and Veteran Affairs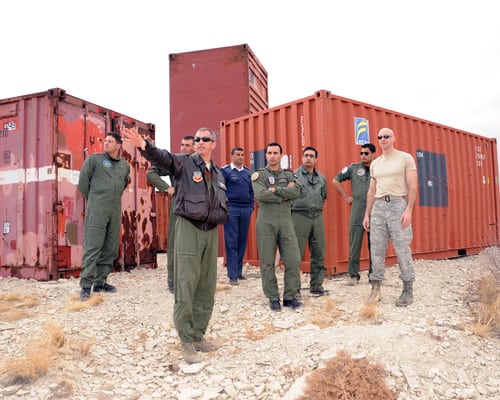 Colorado Disabled Veteran Benefits: Education Benefits
Tuition Assistance
Any member of the Colorado National Guard is eligible for state tuition assistance, up to 100% tuition paid at any CO state-funded school depending on funding available. State funding can be used in conjunction with Federal Tuition Assistance.
Eligibility: Colorado National Guard members must serve 2 years for each year granted.
Tuition Assistance for Children of POWs, MIAs, or Disabled/Deceased ARNG
Free tuition in certain State-support schools for children of prisoners of war or persons missing in actions who were Colorado residents when they entered the Armed Forces, or for children of Colorado National Guardsmen who died or were permanently disabled while on State active duty limited to dependents who do not qualify for Federal Education benefits.
Operation Recognition
Operation Recognition is a program to award High School diplomas to deserving and qualified WWII, Korea and Vietnam Era Veterans. Operation Recognition, is authorized by Colorado State Law and is offered by the Colorado Board of Veterans Affairs in cooperation with the Colorado Department of Education and the Colorado Association of School Boards.
Resource: Colorado Department of Military and Veteran Affairs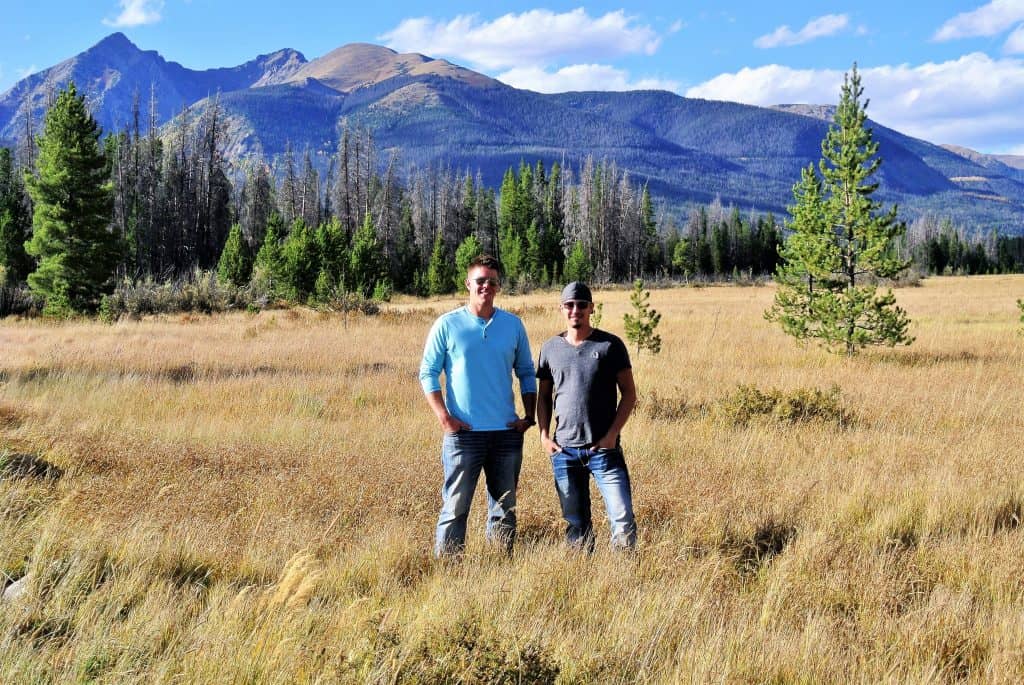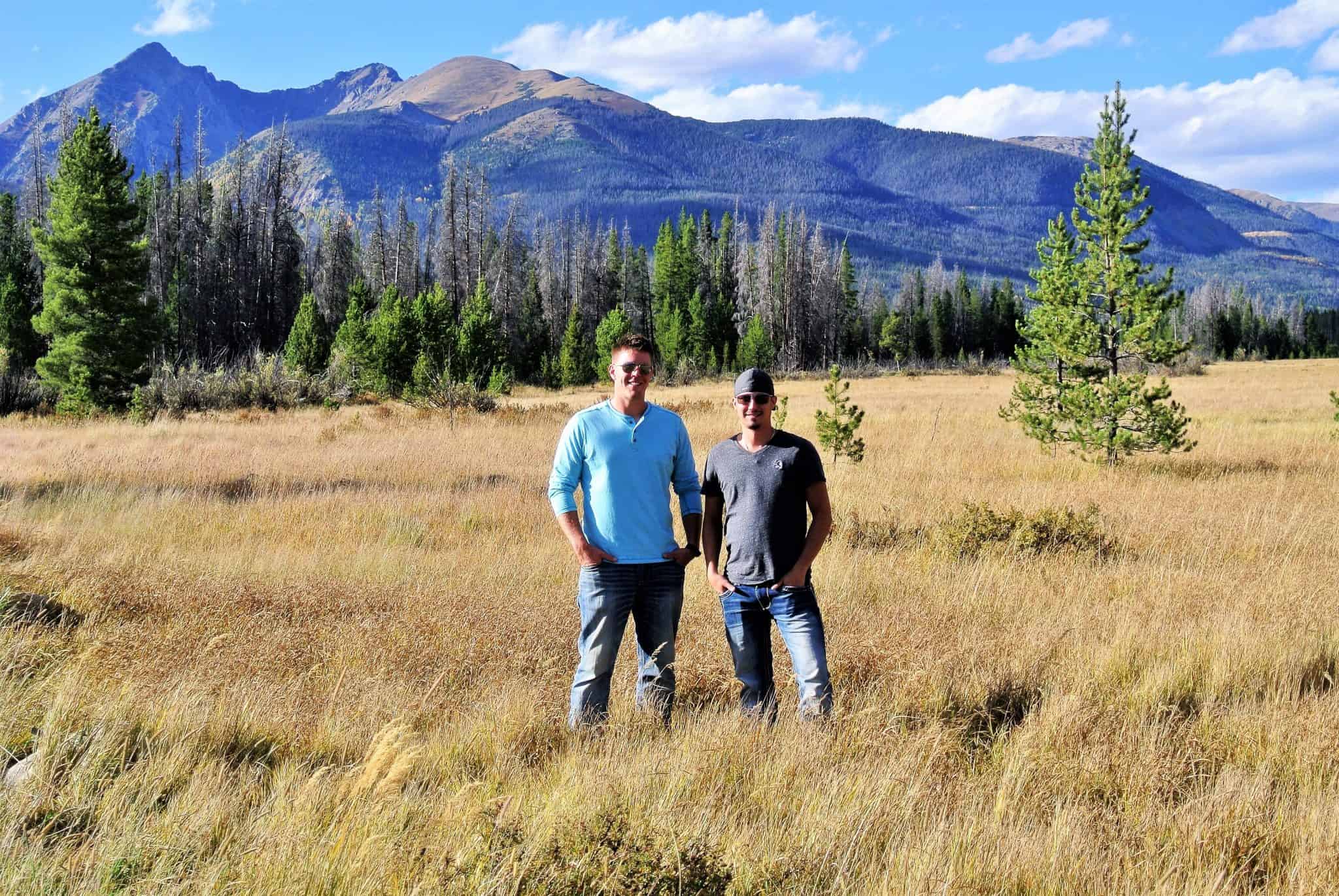 Colorado Disabled Veteran Benefits: Recreational Discounts, Licenses & Passes
Hunting and Fishing Privileges
Fishing license: No fee for:
Member of the Armed Forces stationed as a resident patient at a military hospital or convalescent station,

Any resident patient at a USDVA hospital located within the State,

Any Veteran who is permanently and totally disabled.
Small Game Hunting and Fishing License: Free lifetime combination
Eligibility: Resident Veteran with a service-connected disability of 60% or more.
State Park Admission for Disabled Veterans
Veterans with a Disabled Veterans license plate receive free admission to any state park or recreation area.
Colorado resident disabled veterans with at least a 60% disability can get discounted admission to all Colorado state parks with a Columbine pass.
Resource: Colorado Department of Military and Veteran Affairs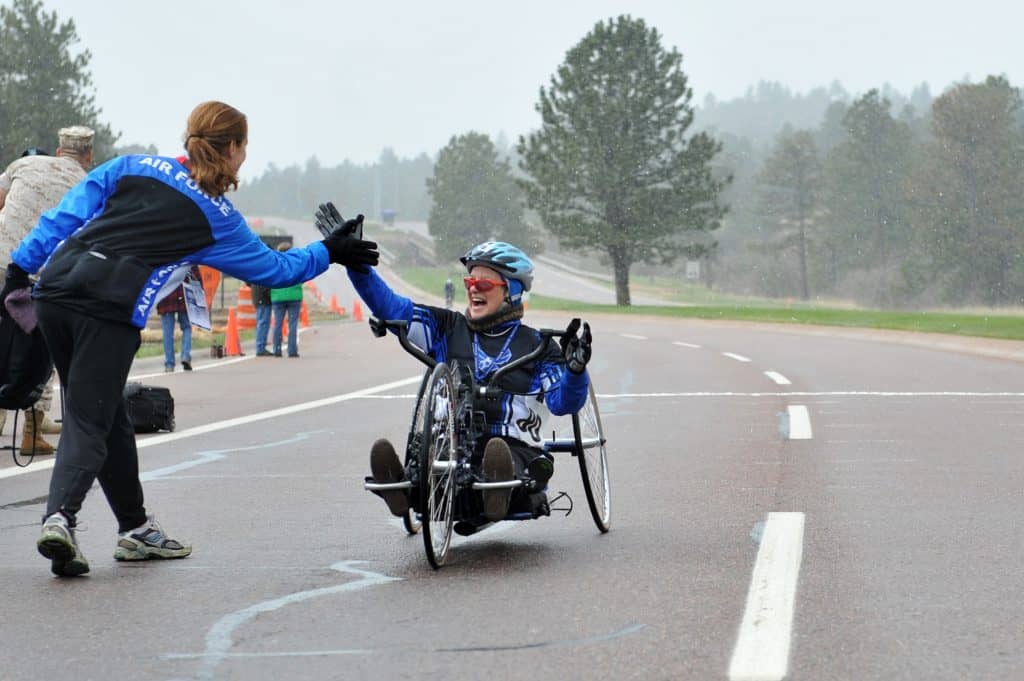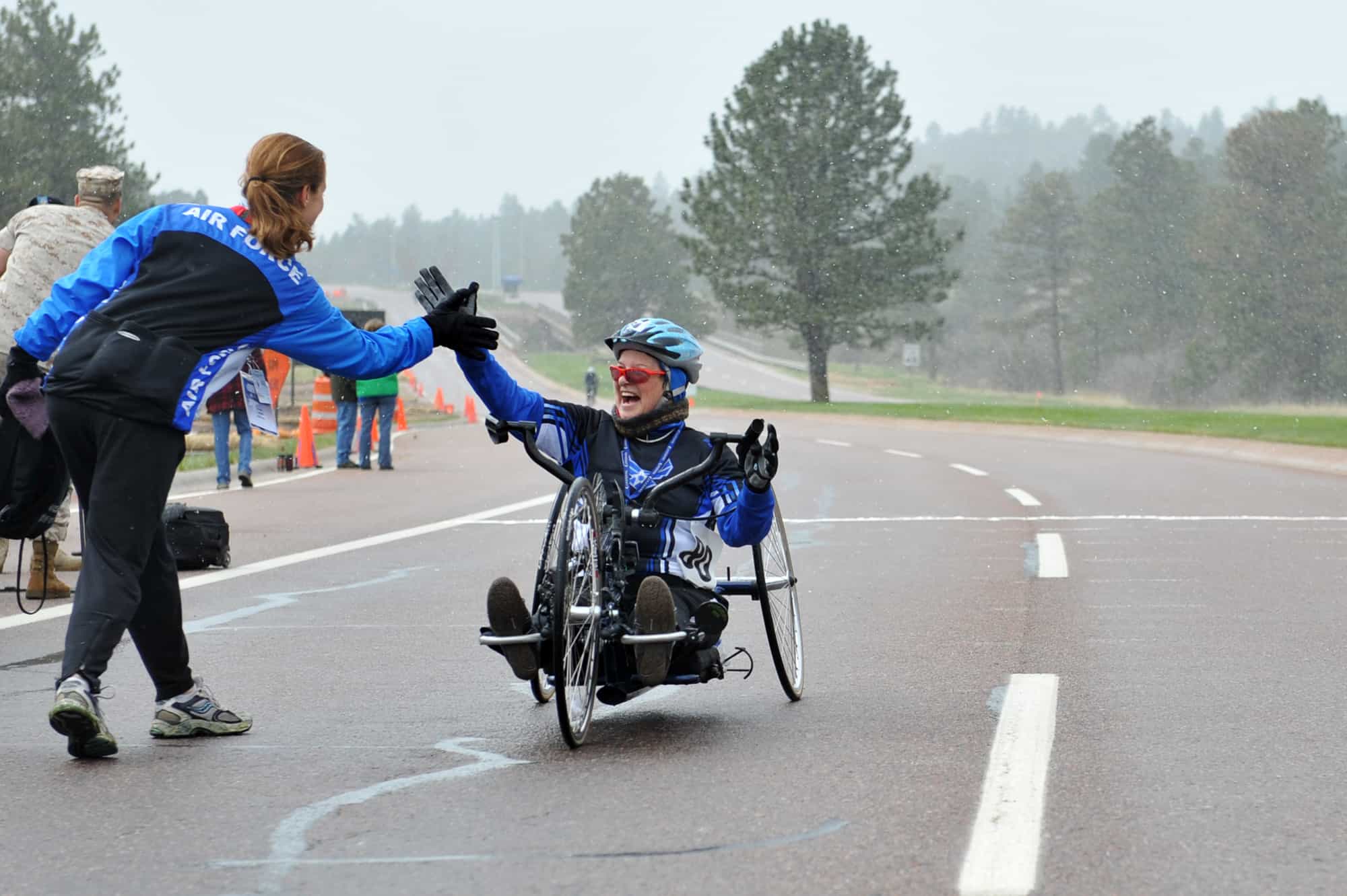 Colorado Disabled Veteran Benefits: Vehicle Licenses, Plates & Privileges
Special Vehicle License Plates
The State provides plates at no cost to the Veteran for recipients of the Medal of Honor, recipients of the Purple Heart, to certain disabled wartime Veterans, special disabled (50%+)Veterans license plates, and special license plates for former POWs. Plates for honorably discharged Veterans may be purchased for nominal fee.
VA Benefits Colorado: Burial
National Cemetery Administration
A burial benefits can help service members, Veterans, and their family members plan and pay for a burial or memorial service in a VA national cemetery. Family members can also order memorial items to honor the service of a Veteran. Find out how to apply for the burial benefits you've earned, and how to plan for a burial in advance or at time of need.
To learn about scheduling a burial for a veteran, call the National Cemetery Scheduling Office at: 1-800-535-1117 or visit one of the regional links below.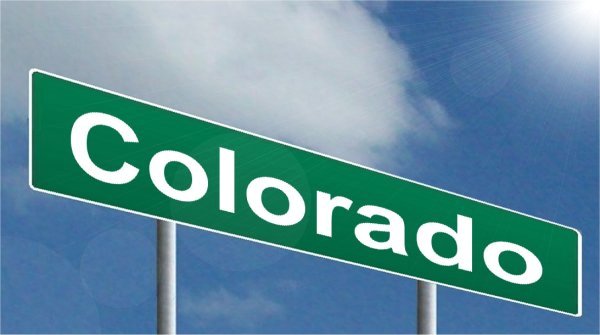 VA Benefits Colorado: Summary
By the numbers, Colorado tends to be one of the more desirable states for veterans to live in, despite the economic challenges they may face.

However, it is notable that, despite having a high concentration of veterans compared to Colorado's population, the number of disabled veterans residing in Colorado remains low.
It seems the main benefits of living in Colorado is for veterans able to take advantage of its natural beauty and openness.

Overall, Colorado ranks among the middle states when it comes to taking care of their disabled veteran population (32nd in veteran health care).
But veterans in Colorado capable of taking advantage of the amazing outdoor opportunities will find that the state is willing to accommodate. Other benefits afforded by Colorado to its disabled veterans are fairly standard as compared to most other states.
If you are in Colorado and are looking to make the most out of their benefits extended toward veterans, you will want to visit the state portal for veterans at Colorado Department of Military and Veteran Affairs

There you will find access to many of Colorado's benefit programs as well as the VA benefits Colorado offers, including specific contact information regarding each benefit available.
For a location of VA hospitals, treatment centers, and other resources in Colorado, you can go to the VA's directory at: US Department of Veteran Affairs
Deserve a HIGHER VA Rating? WE CAN HELP.
Join our premier education-based membership program, VA Claims Insider Elite, connect with an expert-level Veteran Coach (VC) within minutes, and finally get the rating you deserve. Click the button below to start for FREE.
---
About the Author
Brian Reese
Brian Reese is one of the top VA disability benefits experts in the world and bestselling author of You Deserve It: The Definitive Guide to Getting the Veteran Benefits You've Earned (Second Edition).
Brian's frustration with the VA claim process led him to create VA Claims Insider, which provides disabled veterans with tips, strategies, and lessons learned to win their VA disability compensation claim, faster, even if they've already filed, been denied, gave up, or don't know where to start.
As the founder of VA Claims Insider and CEO of Military Disability Made Easy, he has helped serve more than 10 million military members and veterans since 2013 through free online educational resources.
He is a former active duty Air Force officer with extensive experience leading hundreds of individuals and multi-functional teams in challenging international environments, including a combat tour to Afghanistan in 2011 supporting Operation ENDURING FREEDOM.
Brian is a Distinguished Graduate of Management from the United States Air Force Academy, Colorado Springs, CO, and he holds an MBA from Oklahoma State University's Spears School of Business, Stillwater, OK, where he was a National Honor Scholar (Top 1% of Graduate School class).