As a veteran with a general discharge, it's important to understand general discharge VA benefits. After all, you earned access to these benefits!
Those with a general discharge under honorable conditions are still eligible for many benefits offered through the VA, including access to housing loans and medical care. Here are some of the top general discharge VA benefits available to veterans.
But first, how does the military characterize a veteran's service?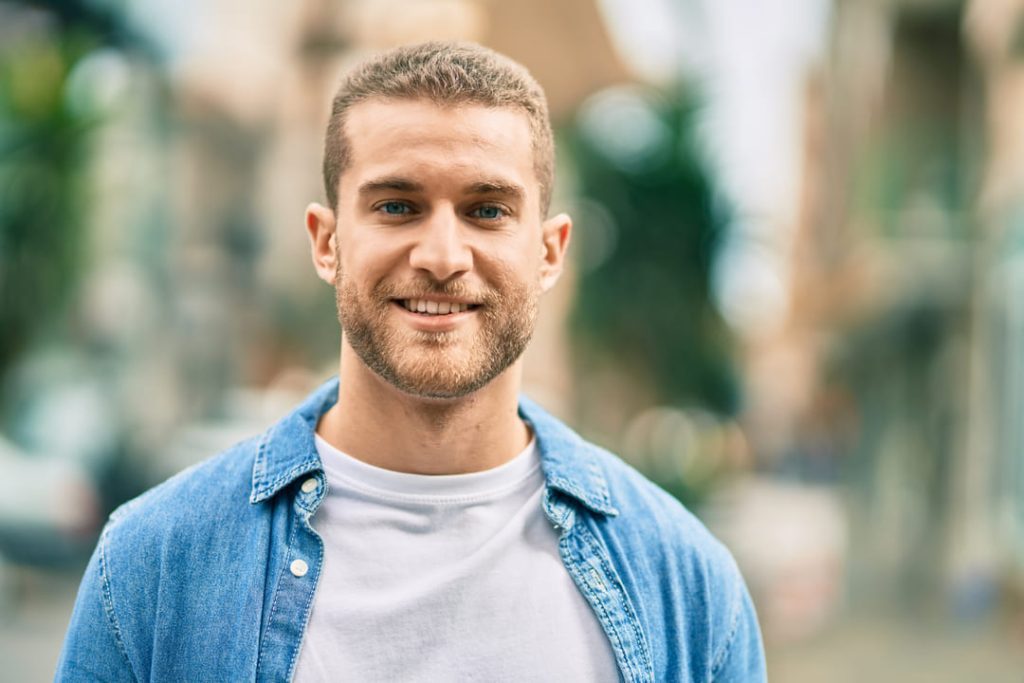 You DESERVE a HIGHER VA rating.
WE CAN HELP.
Take advantage of a FREE VA Claim Discovery Call with an experienced Team Member. Learn what you've been missing so you can FINALLY get the disability rating and compensation you've earned for your service.
What are the different types of discharges from the military?
When you leave the military, you can either separate or be discharged. If you separate, you may still have a service obligation to fulfill through the Individual Ready Reserve (IRR). The IRR is a group of former service members who may be called up for training or other activities.
If you are discharged instead of separating, you no longer have any unfilled service obligation. Every time a veteran is discharged, the military provides a characterization of their service. You can find your discharge status on your DD-214.
Here are the different types of discharges in order from most desirable to least desirable:
Honorable discharge
General discharge
Other than Honorable discharge (OTH)
Bad Conduct discharge (BCD)
Dishonorable discharge (DD)
You may also receive a medical discharge. However, this post focuses on the general discharge and the benefits you're eligible for as a veteran.
Why would I receive a general discharge instead of an honorable discharge?
There are various reasons why you may receive a general discharge instead of an honorable one.
For example, some veterans may be discharged if they cannot meet the high standards expected of military members due to behavioral or medical issues. Another common reason for receiving a general discharge is if you broke the rules or regulations.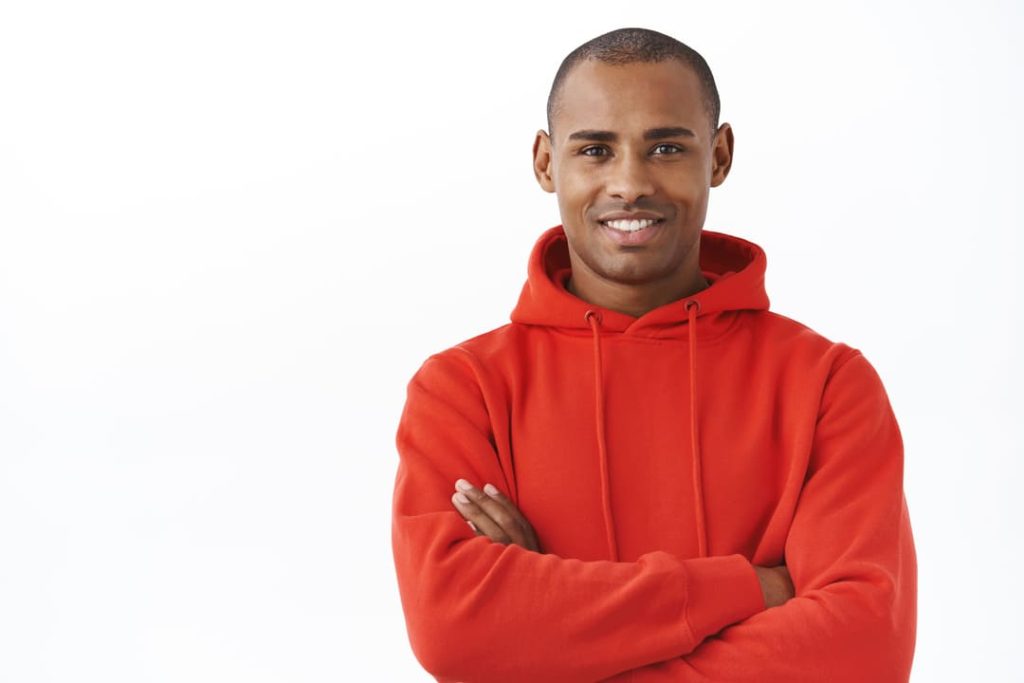 7 General Discharge VA Benefits
So what are some of the top general discharge under honorable conditions VA benefits available? You're usually eligible for all the benefits available to veterans with an honorable discharge besides GI Bill education benefits.
Here are just a few of the most popular programs:
1. VA Disability Compensation Benefits
Veterans with a general discharge can receive up to 100% VA disability compensation, depending on the severity of the disability. In 2023, this is worth up to $3,621.95 per month for a veteran with zero dependents. This amount increases if you have a dependent spouse, child, or parents. Check out the 2023 VA Disability Rates.
To be eligible for the VA disability compensation as one of your general discharge VA benefits, you must have a disability that meets these criteria:
Service-connected (your military service caused the disability)
Rated at least 10% disabling by the VA
Not caused by your own willful misconduct
Active, with recurrent symptoms, or in a period of hospitalization or treatment
Learn how to file a fully developed claim to improve your chances of getting the rating you deserve!
2. VA Healthcare Benefits
As a veteran with a general discharge, you're eligible for VA healthcare benefits!
Although nearly all veterans qualify for some healthcare benefits, it does not mean that the coverage will be free entirely. Unless you have a 50% service-connected disability rating or can't afford care, expect to pay at least a copay for your VA healthcare.
You're entitled to a wide range of VA health care benefits. These benefits include:
Primary care services
Mental health services
Substance abuse treatment
Specialized care for women veterans
Geriatrics and extended care
Rehabilitation services
Veterans' benefits and services
You can learn more about these VA healthcare benefits by visiting the VA website or talking to your local VA medical center.
3. VA Home Loan Benefits
You may qualify for a VA-backed home loan if you're a veteran with a general discharge under honorable conditions.
With a VA-backed loan, you may qualify for benefits like no down payment or lower mortgage insurance premiums. A private lender provides your loan, but the VA guarantees a portion of it.
To qualify, you must have served at least 90 days of active duty during wartime or at least 24 continuous months. Some veterans (Vietnam veterans) have shorter requirements for service. Check your eligibility here.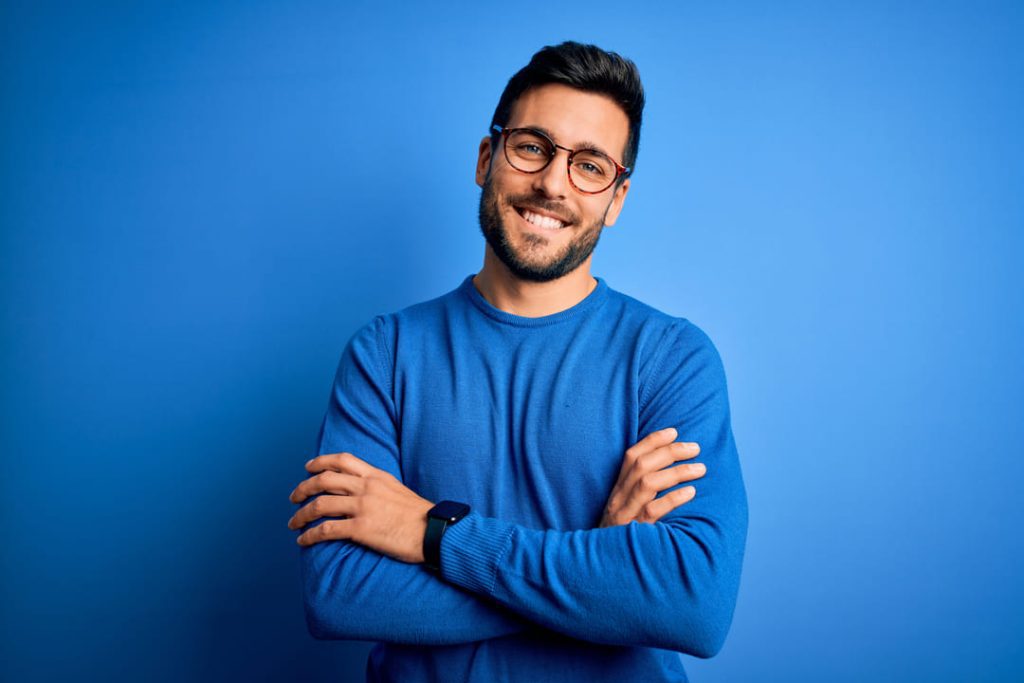 4. VA Life Insurance Benefits
VA life insurance is a type of insurance the government provides veterans. This insurance can help veterans with a general discharge and their families financially in the event of the death of the insured veteran. There are six types of VA life insurance. Click on each type of insurance to learn more:
If you're eligible, you'll pay relatively low monthly premiums, which vary depending on your enrolled program.
SGLI coverage costs around $25 per month for the maximum coverage amount of $400,000. The cost of VGLI coverage depends on your age. For example, a 40-year-old veteran could get $400,000 in coverage for $64 per month.
5. VA Employment and Job Training Benefits
Career counseling is available for veterans as one of the top general discharge VA benefits. The VA's career counseling program is designed to help veterans explore all options and make the best decision for their future. The program offers one-on-one counseling with a licensed counselor, group counseling, workshops, and online resources.
If you have a service-connected disability, you may qualify for more intensive vocational rehab services.
General career counseling services include:
Resume support – Counselors will work with you to highlight your skills, accomplishments, and experience to appeal to civilian employers.
Counseling to help you choose your future career
Training programs – Counselors can help you find the right training program to match your career goals
You qualify for career counseling if you will be discharged in the next six months or left the service within the past year. Apply for counseling benefits here.
6. VA Burial Benefits
General discharge VA benefits also include burial benefits. There are a few types of burial benefits available through the VA:
Burying a veteran in a national cemetery
Having the VA provide a headstone or marker for the grave of a veteran
Having the VA provide a presidential memorial certificate
Some veterans may also be eligible for VA burial allowances if they were receiving VA care or due to a service-connected disability. You can apply for this allowance here. Make sure to apply within two years of a veteran's burial or cremation.
The VA will pay burial expenses (up to $2,000) for service-related deaths on or after September 11, 2001. The veteran's family may be reimbursed for a portion or all of the cost to transport the veteran to a VA national cemetery.
For non-service-related deaths, the VA will pay for the following:
$300 toward burial and funeral expenses if not hospitalized by the VA at the time of death ($796 if hospitalized by the VA)
A $796 plot-interment allowance (if not buried in a national cemetery)
7. State-Specific Veterans Benefits
While all of the benefits and programs we've listed so far are federal, many states also offer benefits for veterans with a general discharge!
Check with our state veterans benefits map for more information, from property tax exemptions to discounts on access to parks and recreation. Here's our list of the top 5 best states for veterans in 2023.
How can I change my discharge status?
If you believe you were discharged under the wrong characterization, you can do something about it. The process to upgrade your military discharge status varies by branch.
However, you can now apply to upgrade your military discharge status by answering a few questions online.
If you can demonstrate that your discharge was due to any of the following reasons, then all military branches will consider your case for a discharge upgrade:
Mental health conditions, including Post Traumatic Stress Disorder (PTSD)
Sexual orientation (including Transgender and discharge under the military's previous Don't Ask, Don't Tell policy).
Don't give up if your first attempt doesn't work. You may have additional evidence unavailable when you last applied, or the DoD may have issued new rules regarding discharges.
Take Advantage of the Benefits You Earned with a General Discharge
If you've received a general discharge from the military, there are several VA benefits and programs available to help support you. Whether it's career counseling, burial assistance, or state-specific benefits, many resources are available for veterans with a general discharge.
These general discharge VA benefits increase when you're awarded disability compensation. If you're dealing with a service-connected disability, our team is here to help you get the VA rating you deserve!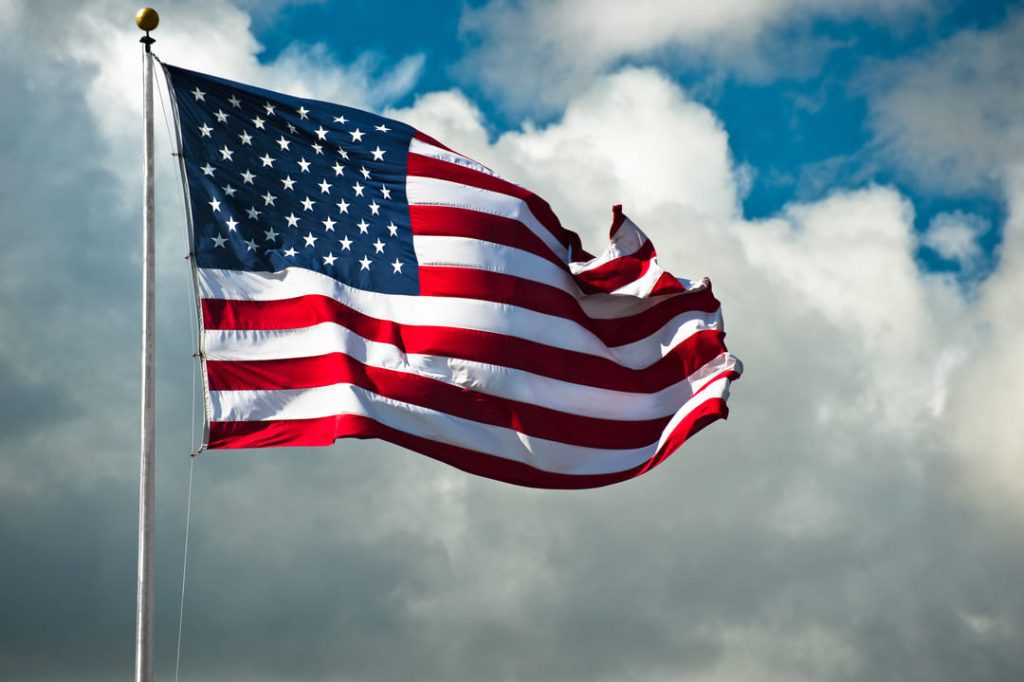 NEED MORE ASSISTANCE?
Most veterans are underrated for their disabilities and, therefore, not getting their due compensation. At VA Claims Insider, we help you understand and take control of the claims process, so you can get the rating and compensation you're owed by law.
Our process takes the guesswork out of filing a VA disability claim and supports you every step of the way in building a fully-developed claim (FDC)—so you can increase your rating FAST! If you've filed your VA disability claim and have been denied or have received a low rating—or you're unsure how to get started—reach out to us! Take advantage of a FREE VA Claim Discovery Call. Learn what you've been missing—so you can FINALLY get the disability rating and compensation YOU DESERVE!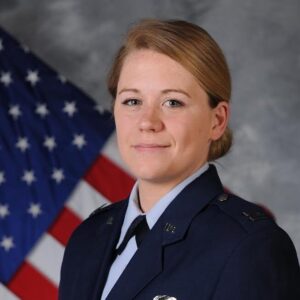 Trisha Penrod
Trisha Penrod is a former active-duty Air Force officer. As an Intelligence Officer, she led teams of analysts to apply advanced analytic skills to identify, assess, and report potential threats to U.S. forces.
Trisha attended the U.S. Air Force Academy and holds an MBA from Webster University. After receiving an honorable discharge in 2018, Trisha worked as a growth marketer and utilizes her analytic skills to help others accomplish their business goals.