"What's the difference between TDIU and 100 VA disability?" is one of the most commonly asked questions by veterans seeking benefits from the VA.
There is good reason for this, as both assigned ratings deliver similar benefits and their descriptions can seem to overlap.

While TDIU, which stands for Total Disability based on Individual Unemployability, and 100 percent VA disability, also called 100 P&T or Permanent and Total disability, are both ratings that end up bringing you the same amount of monthly compensation, the path to receiving one or the other is very different.
This is actually great news for you as you seek benefits from the VA, because it gives you more than one chance to get the full benefits available.
There are actually 3 categories of how a veteran can be paid at 100 percent VA disability rating:
TDIU (specific requirements apply; see this post for more details)
100% Schedular (all disabilities on the combined schedule add up to 95.00% which rounds up to 100%)
100% Permanent and Total (a 100 VA rating is not always P&T)
So, without further ado, let's break down the differences between 100% P&T disability and TDIU.
The Key Difference Between 100 VA Disability and TDIU
The key difference between 100 P&T and TDIU can be summed up in one word: ELIGIBILITY. Let's get into it!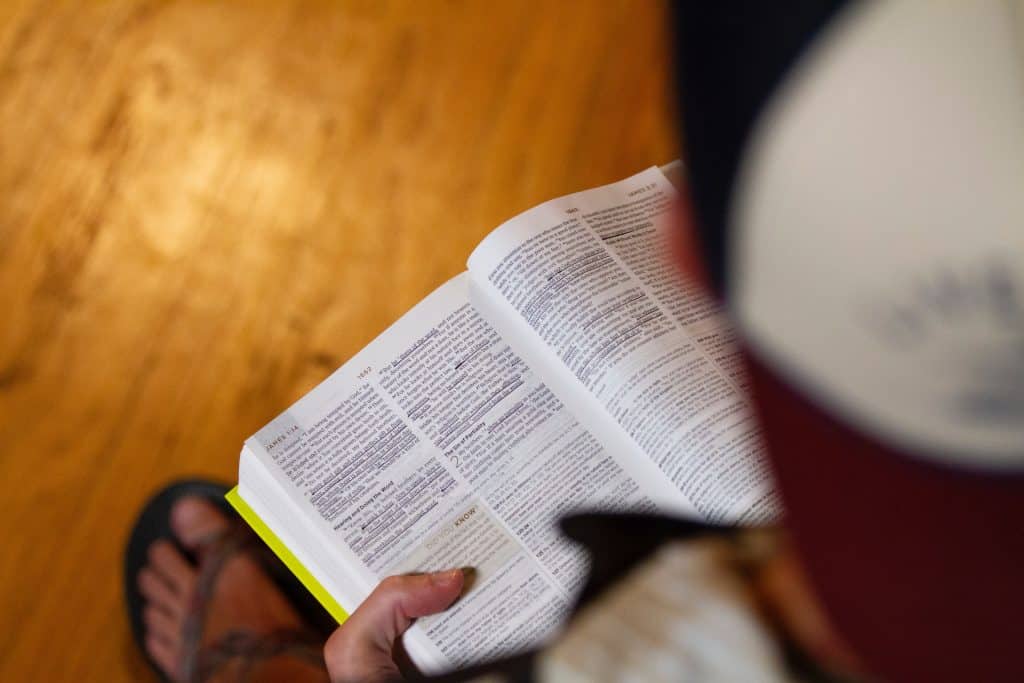 Eligibility for 100 VA Rating aka 100% Permanent & Total
Simply put, a 100 VA disability or 100 P&T or 100% Schedular rating is based solely on how your condition affects you on a day-to-day basis. The more you are negatively affected, the higher the rating. Obviously this means that your daily life and ability to work will be taken into consideration, but they are not the main factor behind the rating.

The main factor of 100% P&T disability from a schedular rating standpoint is symptoms. The more severe, the higher the rating.
In order to receive 100% P&T, first you must be considered totally impaired.
Total impairment means that the VA has decided that your condition could prohibit you from gaining substantial employment. They have determined that you are "totally" affected by your condition, such that your entire life is affected.
Receiving a 100 P and T rating also means that you are considered permanently impaired.
This means that the VA does not believe you will ever recover from your condition, either because it is chronic or there are few, if any, recorded recoveries from it in medical case studies.
100% P&T differs from a regular 100% schedular rated disability in that the VA will not seek to re-evaluate a permanent and total disability rating since they have already decided that you will not improve. Once you have received this rating your benefits will remain as permanent as the condition you received it for.
If you'd like to learn how to get a 100 VA rating FAST, watch our video below.
What is VA TDIU?
In regards to VA TDIU, the VA is looking at one main factor: Can you work?
Remember, VA TDIU means "Total Disability based on Individual Unemployability." In order to be eligible for TDIU, you must be unemployable.
The VA defines this as being unable to secure and follow substantially gainful employment due to your service-connected conditions.
Substantially gainful employment refers to any job that earns more money annually than the federal poverty level and/or is not considered "marginal" or "sheltered." Marginal employment can mean odd jobs, temporary or seasonal work, while "sheltered" means that you only can work in a protected environment such as a family business or sponsored workshop, etc.
Per the VA, in order to qualify for TDIU benefits you must meet both of the following requirements:
At least 1 service-connected disability that is rated at 60% or above or; 2 or more service-connected disabilities that combine to rate at 70% or more, with at least 1 of the disabilities rated at least 40%.

An inability to acquire substantially gainful employment because of your disability.
While these are the standard requirements, there are a few exceptions. For instance, if your condition prohibits you from working despite having symptoms that only qualify for a lower schedular rating, the VA may still grant you TDIU benefits. This is determined on a case-by-case basis.

Other Differences between 100 P&T and TDIU
In addition to eligibility differences, there are other significant differences between having a 100% Permanent and Total schedular rating and 100% TDIU.
The Ability to Work
The next significant difference between 100 P&T and TDIU involves the decision to work or not work.
With 100% P&T, the VA places no restriction on work for veterans. Because this rating is determined solely on the basis of the severity of your condition, the VA has determined that if, somehow, you can still find gainful employment, you are allowed to do so.
While this option obviously won't be available to all veterans with a condition serious enough to qualify for 100% P&T, many have found that they can take advantage of it. The fact that you can still receive 100% benefits while also receiving a decent paycheck is a great perk of being awarded 100 P and T.
TDIU, on the other hand, does have restrictions on working and income in order to continue receiving full benefits. This makes sense as the entire point of the VA assigning a 100% TDIU rating is that the veteran is considered unable to work.
Therefore, if it's proven that you actually can work, the VA will no longer have a reason to give you benefits.
If you currently receive VA TDIU benefits, however, there are exceptions where you can work without losing your VA compensation. The first exception is that your work is considered marginal, meaning an odd job or a job where you earn below the federal poverty level. The second exception is if your work is considered sheltered, meaning it has special accommodations for your service-connected disabilities.
If the environment you're working in is considered sheltered (or "protected") you are even allowed to earn above the federal poverty threshold.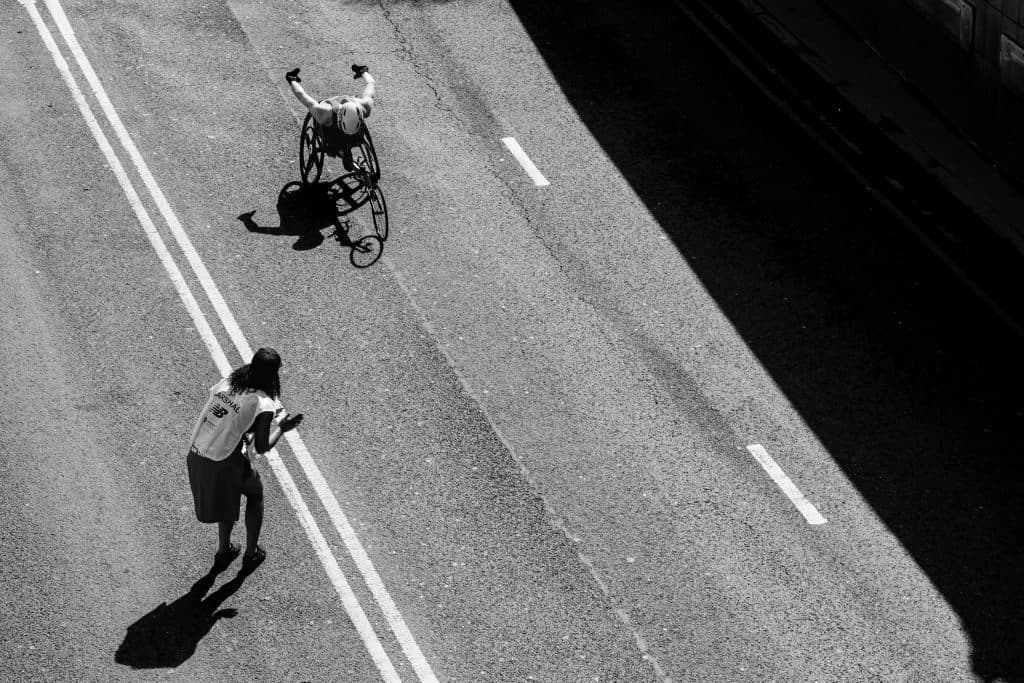 VA Benefits for 100% P&T and TDIU
While both of the ratings being discussed award the same monthly compensation, there are other benefits which constitute a major difference between 100% P&T and TDIU ratings.
P&T Benefits
There is a long list of available benefits for any veteran that is considered 100% Permanently and Totally disabled. The most notable benefits are:
100% monthly disability compensation

Healthcare and prescription medications at no cost

Dependents Educational Assistance (DEA)

ChampVA health insurance for spouses and dependent children

Full dental coverage
These benefits are substantial, but there are many more! To get a breakdown of the full benefits available, we recommend reading "Total and Permanent Disability: The Definitive Guide."
The VA Claims Insider, Brian Reese, created a great video on how to get 100% total and permanent VA disability benefits and you can watch it here!
TDIU Benefits
Compared to the benefits a veteran can receive from being awarded a 100% P&T rating, the benefits for TDIU are much more modest.

According to the official VA website the benefits for TDIU are:
100% monthly disability compensation

VA healthcare
While the overall benefits are fewer, remember that TDIU is an easier rating to receive because it does not require the factor of permanence in order to be awarded. In many cases, TDIU is meant to be temporary since the VA anticipates eventual improvement from your debilitation.
Meanwhile, 100% P&T is only awarded when the VA has determined that your life is permanently impacted negatively.
Applying for 100 VA Disability or TDIU
Any rating awarded by the VA that gives the full monthly compensation will need substantial evidence. Here at VA Claims Insider, we specialize in helping veterans put together comprehensive claims to get the highest rating possible. We have a team of VA Insiders who LIVE to assist veterans with getting their benefits!

If you would like to benefit from our assistance, be sure to check out VA Claims Insider ELITE today!
We're Veterans helping Veterans Worldwide™, and since 2016 we've helped 10,000+ Veterans just like you INCREASE their VA disability rating!
---
About the Author
About VA Claims Insider
VA Claims insider is an education-based coaching/consulting company. We're here for disabled veterans exploring eligibility for increased VA disability benefits and who wish to learn more about that process. We also connect veterans with independent medical professionals in our referral network for medical examinations, disability evaluations, and credible Independent Medical Opinions & Nexus Statements (Medical Nexus Letters) for a wide range of disability conditions.