When I first came to the VA for a C&P exam for SSD, my examiner did not know what this emerging veterans disability condition is. I had a current service-connected PTSD disability, and he thought I was there for another mental health claim. He told me that I cannot be rated again because vets cannot be rated twice for MH claims. Luckily, I came in prepared. I know why I was there. I knew I wasn't claiming SSD as part of another service-connected MH claim. I was there for SSD secondary to my low back pain, which also is already service-connected. It was both funny and sad that the C&P exam was a schooling event for my examiner.
WHAT IS SSD?
Well, SSD or somatic symptom disorder is a relatively young mental health disorder. It was initially introduced in the American Psychiatric Association's Diagnostic and Statistical Manual of Mental Disorders (APA, DSM-5) in 2013. From the root word: soma, which means 'body,' somatic symptom disorder is a body symptom mental health disorder.
It is characterized by
Suffering from bodily distress over and beyond what would be expected from their documented organic disease; AND/OR
Expression of high health anxiety
Notice how the definition is phrased in an "and/or" format. This means that SSD can occur when:
There's an actual physical suffering AND high anxiety towards one's health.
OR there's no significant health anxiety, but there's a constant physical pain from a diagnosed organic disease.
OR furthermore, there may be no bodily pain at all, but the high health anxiety is of significant concern.
All these can be used to a vet's advantage when claiming for disability increase/service-connection. A lot of vets claim disabilities, which are brought about by physical suffering (ex: irritable bowel syndrome, chronic knee pain, low back pain, etc.). These disabilities can come either in-service or after discharge. When deemed service-connected (due to or aggravated by one's act of duty), this physical disability can serve as the backbone to an SSD claim.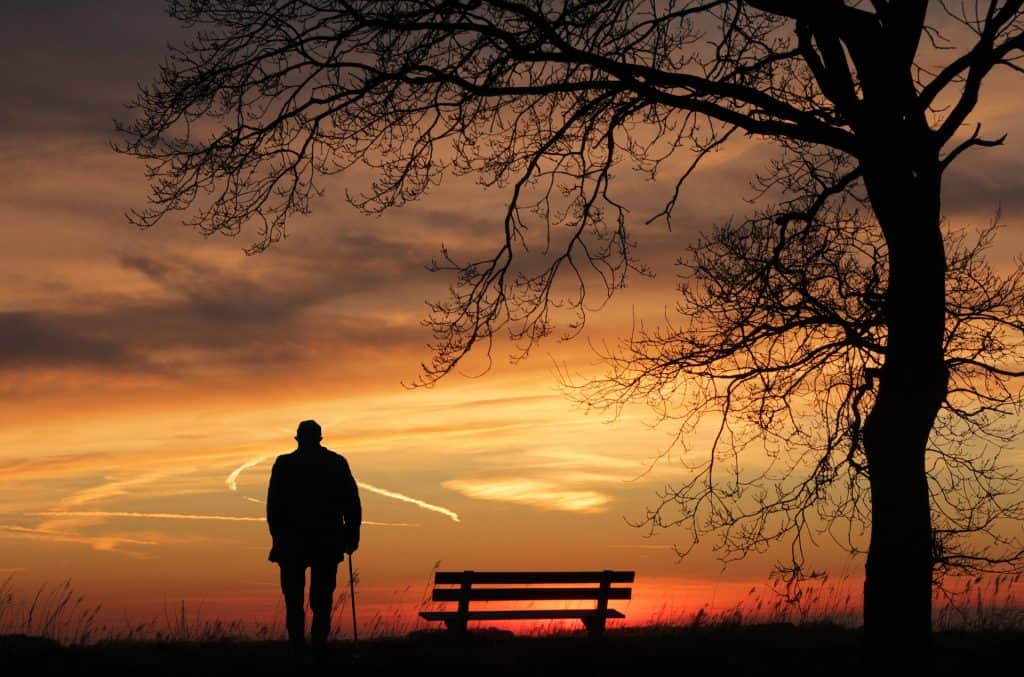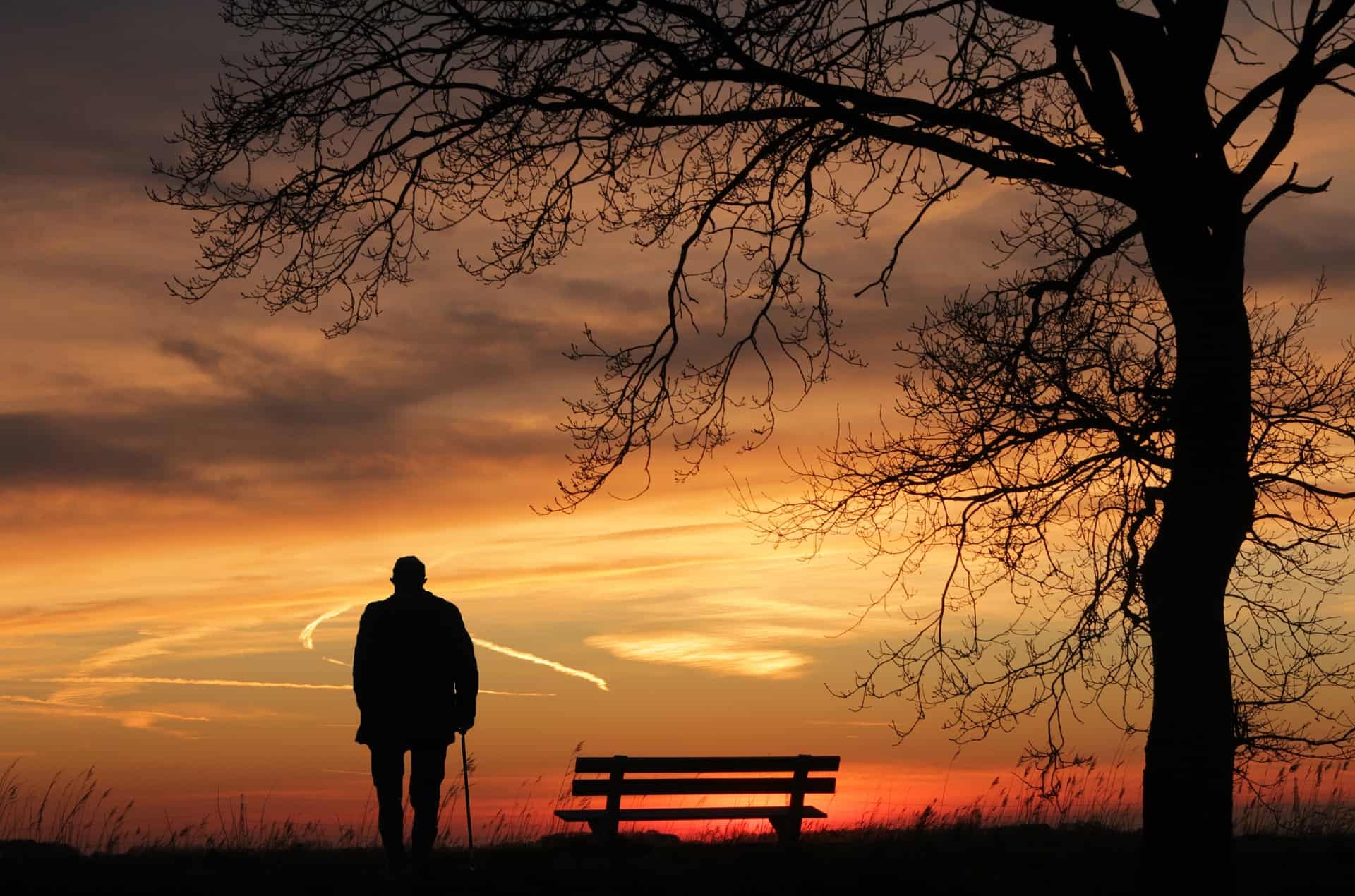 SSD QUALIFICATIONS
✓ Physical suffering AND high mental health anxiety
The most common and easiest way to win an SSD claim is to file it as SECONDARY to your already service-connected physical disability, especially when that disability gives you a lot of pain. From its psychological definition itself, SSD is borne out of bodily distress over and beyond the documented physical disease.
Filing it under a service-connected IBS, for instance, is only logical because you're continually experiencing pain over your irritable bowel, so you're equivalently under a lot of mental health stress because of your suffering. Just by imagining IBS, experiencing stomach cramps and alternating constipation and diarrhea. It's not impossible for someone suffering from this condition to have himself/herself checked continuously by the doctors to figure out a way on how to relieve him/her of this daily bowel dilemma and looming anxiety.
As mentioned earlier, I filed my SSD secondary to low back pain. I am prescribed with medicines to help ease up my pain starting from my lower back to my thighs and knees, but it still gets to me. The pain escapes a lot of times. Even when I try my best to position myself in a less painful spot, the pain bites the best out of me. The doctors cannot do anything more about my low back pain other than giving me medicines for it, yet I still frequently go there to have myself checked because of the pain I am experiencing.
In both examples, you will see that: (a) there's evident physical suffering, and (b) there's an ever-present mental unease because of this suffering.
✓ Physical pain BUT no significant anxiety
Although inferior to the first case, having physical discomfort with no health anxiety is still significantly qualifiable under SSD. Remember that chronic pain is one of the reasons why you are mentally bothered. This physical pain is your source of social, occupational, and personality disorder.
Due to this, patients with pain disorders are often scoped under the SSD umbrella. This is correct because both diseases have "predominant pain" as a specifier. As long as you are bothered by predominant pain, you may be diagnosed with SSD. Similar to the first one, you may file this type of SSD as secondary to your already service-connected physical disability.
✓ No more physical suffering BUT there remains high health anxiety.
SSD can also manifest when there's no longer physical suffering, but there remains the health anxiety. Since physical ailments can be treated, disabled vets may eventually heal. For instance, in my case of low back pain, if revolutions in medicine permit my problem to be completely healed/treated, I can eventually be declared as low back pain-free. BUT since I have SSD secondary to low back pain, does this mean that I also don't have SSD any longer? NO, I CAN STILL HAVE SSD. This answer is tricky, but it is the truth.
One can recover from the physical strain, but one might not get over the mental stress. As The American Psychiatric Association Publishing Textbook of Psychosomatic Medicine and Consultation-Liaison Psychiatry puts it: "Suffering is not confined to the experience of bodily symptoms; it also entails psychological and behavioral aspects" (Levenson, p. 305). You can be declared 'healed,' but the tolls of your previously physically-endured disability cannot equally take away the mental pain it has caused you. There may or may not even remain a definite medical cause. So long as there remains abnormal thoughts, feelings, and behaviors in response to the previously carried somatic symptoms, SSD IS PROBABLE.
I initially found this hard to understand, but reading through one clinical case about this scenario made me grasp this third condition better: "Case 9.2: Somatic Complaints by James L. Levenson, M.D." (Barnhill, p. 178-180).
AGAIN, this is a very tricky strategy, but it's not impossible to claim – because these cases happen. If you are in this spectrum, you can file it as a primary mental health disability.
WHAT TYPE OF CLAIM IS SSD?
Is SSD a physical claim?
NO

• It's not a physical claim because medical doctors won't be able to diagnose SSD.
• According to Dr. Levenson's clinical case, "[p]atients with SSD generally do have medical problems, BUT THE PSYCHIATRIC FOCUS becomes the ways their thoughts, feelings, and behaviors ARE AFFECTED BY THEIR PHYSICAL COMPLAINTS." (Barnhill, p. 180)
Is SSD a mental health claim?
YES

• Despite its leaning on physical disabilities, SSD is totally a Mental Health claim. The psychological burden that you get from your bodily pains is what SSD truly is.
IT'S A STRONG SECONDARY MENTAL HEALTH CLAIM TO A PREVIOUSLY SERVICE-CONNECTED PHYSICAL (PAIN-RELATED) DISABILITY.
It's no wonder why my examiner isn't familiar with SSD, but it shouldn't be the reason why I should get denied for it. As psychologists/psychiatrists, it should be their due diligence to refresh and broaden their expertise. It's 2020. It's been 7 years since the initial introduction of SSD in Psychology. You'd think they'd be aware by now. But since this won't be the case in the real world, YOU have to take on the duty of education not only to help yourself in your claims but also to help other vets who are taking the same path as you are.
For more information on how to file for SSD Claim, visit: How to file a claim for Somatic Symptom Disorder.
If you need help with your SSD Claim, please check out VA Claims Insider Elite program HERE. You will hear from a member of our team within 96 hours and be on your way to claiming a disability!
Are you STUCK, FRUSTRATED and UNDERRATED?
You are not alone! We are Veterans helping Veterans!
Become an Elite Member and work with our Veteran Coaches to get the rating you deserve! 
---
About the Author
About VA Claims Insider
VA Claims insider is an education-based coaching/consulting company. We're here for disabled veterans exploring eligibility for increased VA disability benefits and who wish to learn more about that process. We also connect veterans with independent medical professionals in our referral network for medical examinations, disability evaluations, and credible independent medical opinions and nexus statements (medical nexus letters) for a wide range of disability conditions.