CALLING ALL Gulf War Veterans! Regardless of whether or not you're a Desert Storm veteran, If you served in what's referred to as the Southwest Asia theater, you could be eligible for VA benefits. Continue reading this guide to learn more about whether you may qualify for additional VA benefits.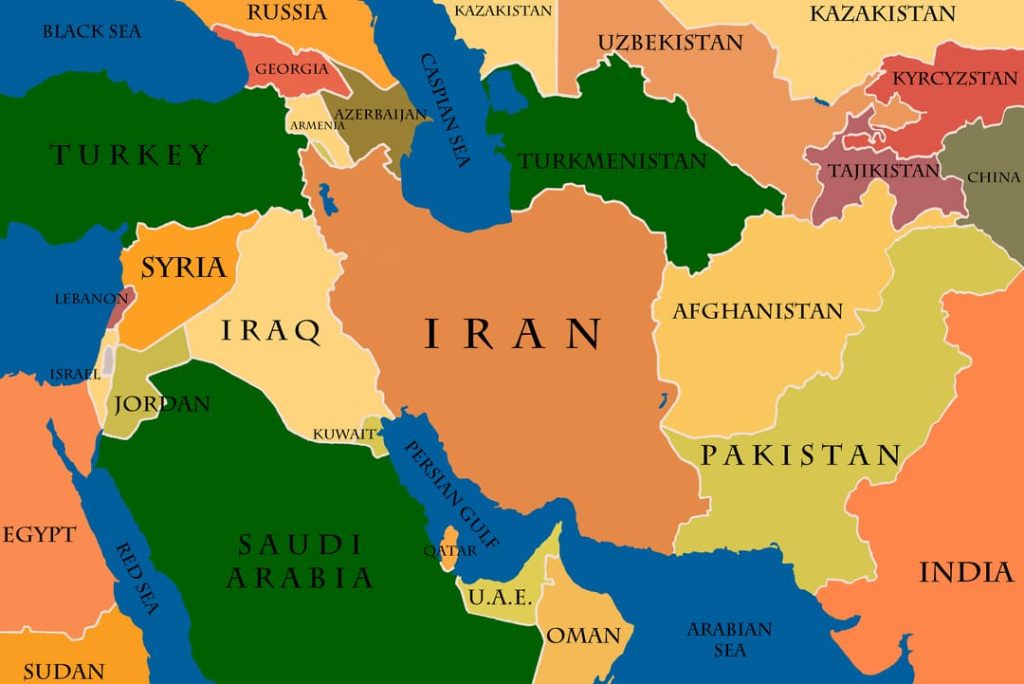 What is the Southwest Asia Theater?
The VA considers the Southwest Asia theater to include:
Iraq
Kuwait
Saudi Arabia
The neutral zone between Iraq and Saudi Arabia
Bahrain
Qatar
The United Arab Emirates (U.A.E.)
Oman
Afghanistan
Israel
Egypt
Turkey
Syria
Jordan
Gulf of Aden
Gulf of Oman
Waters of the Persian Gulf, the Arabian Sea, and the Red Sea
The airspace above these locations
Research has connected several illnesses to service in the above areas. These illnesses, as well as other symptoms, present at a higher rate in Gulf War Veterans and are collectively known as Gulf War Veterans' Illness or Gulf War Syndrome.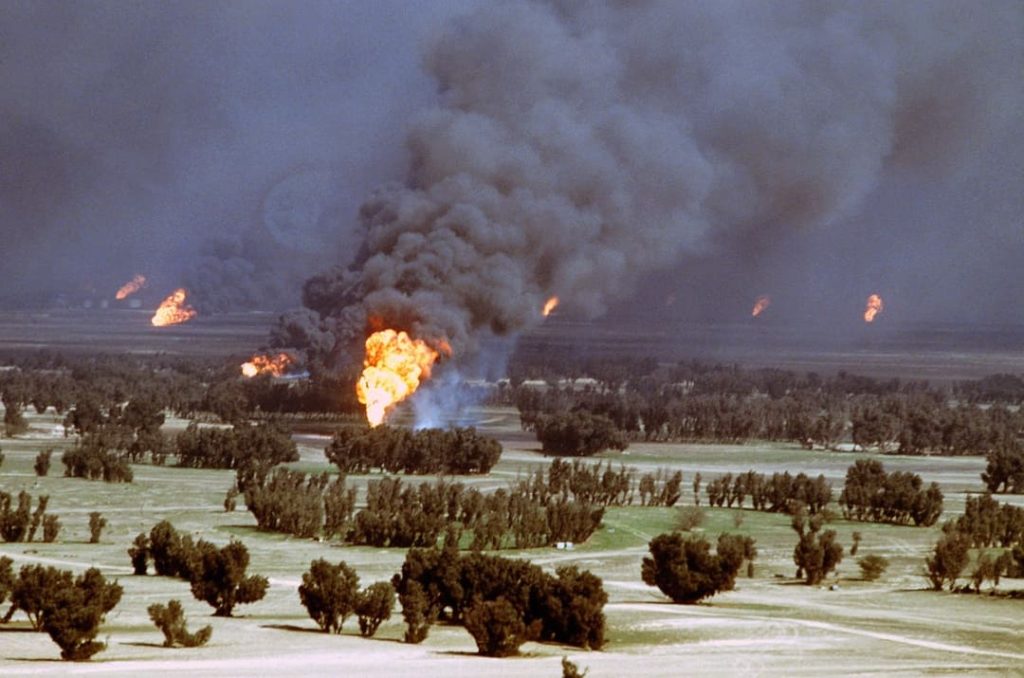 Gulf War Dates
For purposes of VA benefits, the "Gulf War" does not just refer to the 1991 conflict in Kuwait. Because of the proximity of several U.S. deployment zones to the Persian Gulf, the VA considers Gulf War dates to span from August 2, 1990, to the present day. That means you could be eligible for a VA rating if you deployed on active duty to Iraq, Syria, Kuwait, or any other area listed above within this date range.
What is Gulf War Veterans' Illness?
Gulf War Veterans' Illness is a group of several illnesses or a combination of symptoms. The VA often considers it an undiagnosed or medically unexplainable illness. Meaning doctors either can't determine what illness is causing the symptoms or (if they have made a diagnosis) they can't determine what is causing the illness.
The VA also considers Gulf War Veterans' Illness a chronic disorder. Meaning it has persisted for six months or longer. 

Do you have Symptoms of Gulf War Veterans' Illness?
There are many symptoms associated with Gulf War Veterans' Illness. Certain symptoms and illnesses have become so prevalent among veterans of the Southwest Asia theater that the VA presumes they are service-connected. These are called Gulf War Presumptives. 
This means you don't have to prove these conditions are service-connected if filing a claim. You still have to prove you have the condition, but the VA will automatically consider it service-connected. There are THREE categories of Gulf War presumptives:
1. Chronic Multi-Symptom Illnesses presumed service-connected:
Functional gastrointestinal disorders
Chronic fatigue syndrome
Fibromyalgia
Other undiagnosed illnesses, including but not limited to cardiovascular disease, muscle and joint pain, and headaches
2. Undiagnosed symptoms presumed service-connected:
Fatigue
Skin symptoms
Headaches
Muscle pain
Joint pain
Neurological symptoms
Mental symptoms
Respiratory symptoms
Trouble sleeping
Cardiovascular symptoms
Abnormal weight loss
Menstrual disorders
Gastrointestinal symptoms
3. Infectious diseases presumed service-connected 
With THREE exceptions, these must be manifest to at least 10% within 1 year of separation:
Brucellosis
Campylobacter jejuni
Coxiella burnetii (Q fever)
Malaria (must be manifest to 10% within ONE year, or the incubation period must have clearly begun while in service)
Tuberculosis (no time limit for manifestation)
Nontyphoid salmonella
Shigella
Visceral leishmaniasis (no time limit for manifestation)
West Nile Virus
One thing to note: Because of the dates and location of the conflict, service in Afghanistan is treated differently than in other areas under the Southwest Asia theater umbrella. For service in Afghanistan, your presumptive condition must have started on or after September 19, 2001.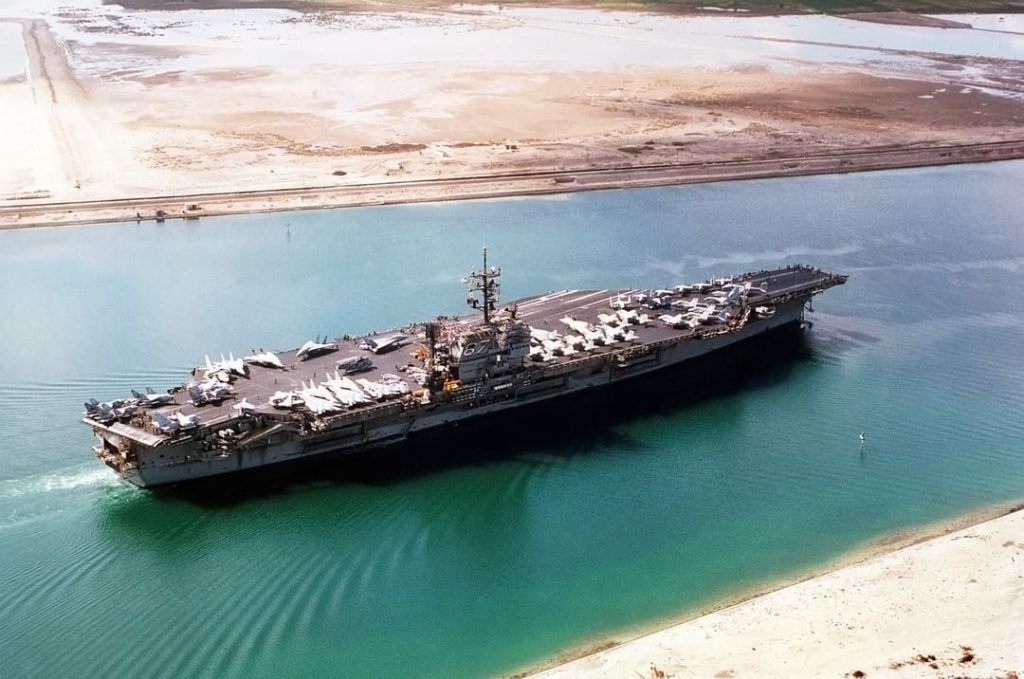 How to get a VA rating for Gulf War Veterans' Illness
Below are FOUR steps to getting your VA claim started on the right track.
Step 1: Determine your eligibility
Answer the list of questions below to help determine if your Gulf War service could make you eligible for VA compensation:
Have you served on active duty in the Southwest Asia theater? 
Do you have any of the conditions or symptoms listed above?
Did your condition arise between now and August 2nd, 1990 (September 19, 2001, for service in Afghanistan)?
Is the condition chronic? This means you've had it for at least six months. Even if the severity of the condition fluctuates, it could still be considered chronic. 
Has the condition resulted in a VA disability rating of at least 10%? 
If you answered yes to all the questions above, you might consider filing a claim. We're here to support you.
PRO TIP: If you're unsure if you have a qualifying condition, taking the Gulf War Registry Health Exam may be a good idea. This is a free exam conducted by VA health professionals. The exam includes medical history, exposure history, lab tests, and a physical exam. The examining physician will discuss the results with you and provide a follow-up letter. 
Enrollment in VA health care is not required for the exam, but you must be a Gulf War Veteran of Operation Desert Shield, Operation Desert Storm, Operation Iraqi Freedom, or Operation New Dawn.
Step 2: Gather evidence
If you think you're eligible, the next step is to begin the claims process. You'll need to start collecting your medical evidence, such as: 
Service treatment records
Diagnosis
Independent Medical Opinion or Nexus Letter
X-rays, MRIs, and other imaging
Medical test results
You'll also need to provide other documents that prove you're a Gulf War Veteran, such as your DD-214.
Step 3: Submit your claim
Once you've collected all the relevant medical evidence and military documents, the next step is to submit your claim. You can submit your claim online, via mail, or in person at a VA regional office. If you plan to submit your claim via mail, you'll want first to submit your intent to file. This will lock in the effective date if your claim is approved—and may qualify you for back pay.
Once the VA receives your claim, you'll receive a confirmation notice. It could take hours to receive confirmation if you file online and within two weeks if you file by mail.
Step 4: Await a decision
Next, you're going to hurry up and wait. It will take the VA from 7 to 21 days to perform their initial review, where they'll confirm that your service qualifies you as a Gulf War Veteran. After the initial review, they'll gather evidence, review your claim, and make a decision, which could take 30 to 90 days.
Next, the VA will notify you of their decision, which can take 14 to 28 days. The entire process, from submission to receipt of your decision letter, could take 58 days to 6 months. As of April 2023, the VA averages 122 to 131 days to process claims.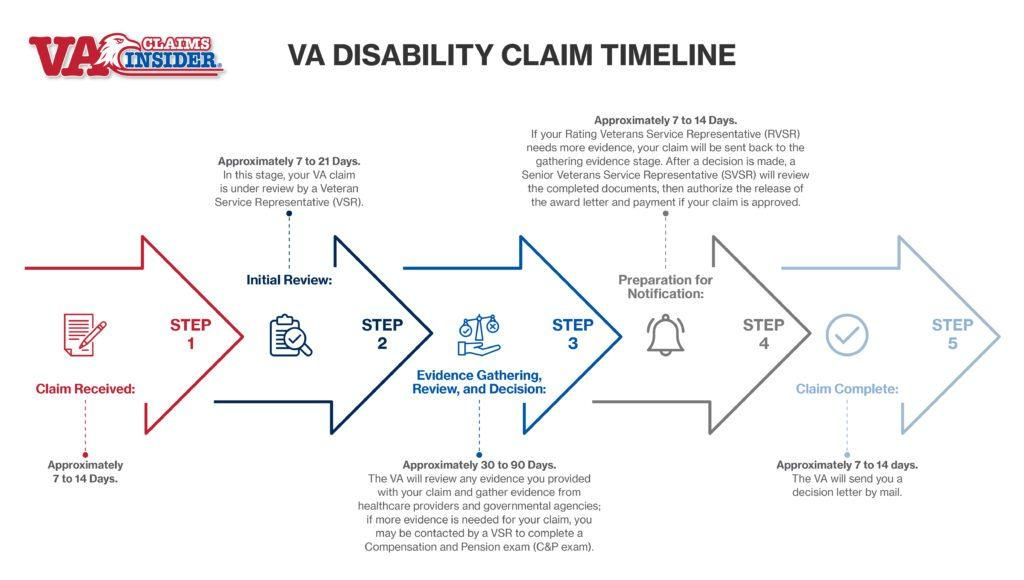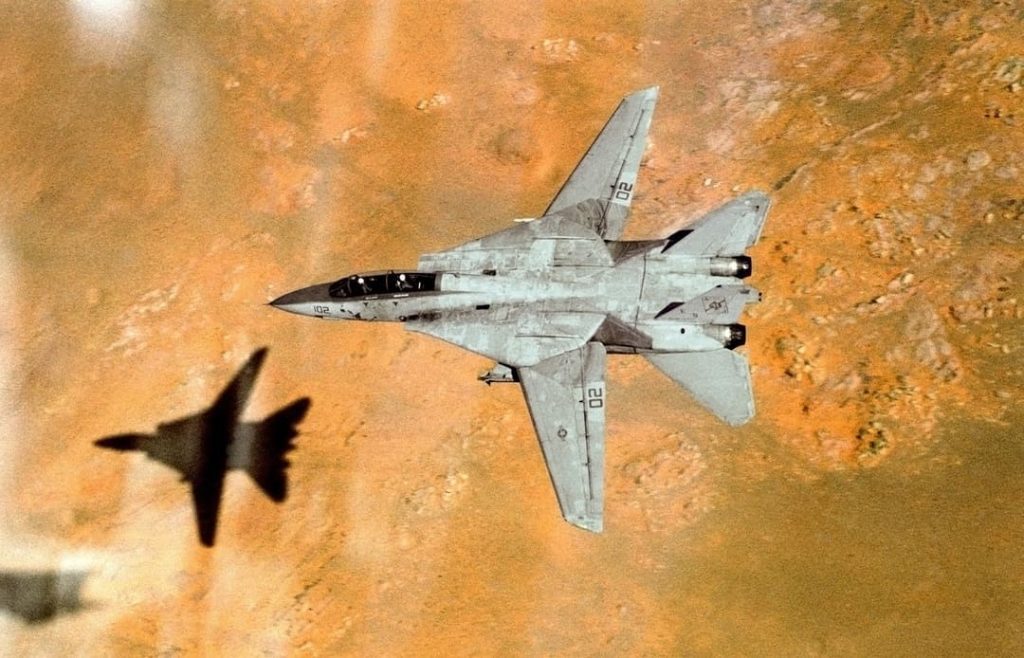 Need More Assistance?
If you're intimidated by the VA claim process, don't stress. The fact is, most veterans are underrated for their disabilities and therefore not getting the compensation they deserve. But our process takes the guesswork out of filing a VA disability claim and supports you every step of the way in building a fully-developed claim (FDC)—so you can increase your rating fast!
If you've filed your VA disability claim and have been denied or have received a low rating—or you're unsure how to get started—reach out to us! Take advantage of a FREE VA Claim Discovery Call. Learn what you've been missing—so you can FINALLY get the disability rating and compensation you deserve!
We've supported more than 20,000 veterans to win their claims and increase their ratings. NOW IT'S YOUR TURN.