In this post, we'll show you an example of a nexus letter for a VA disability claim.
We'll also explain the four things every good nexus letter needs.
Let's take a look.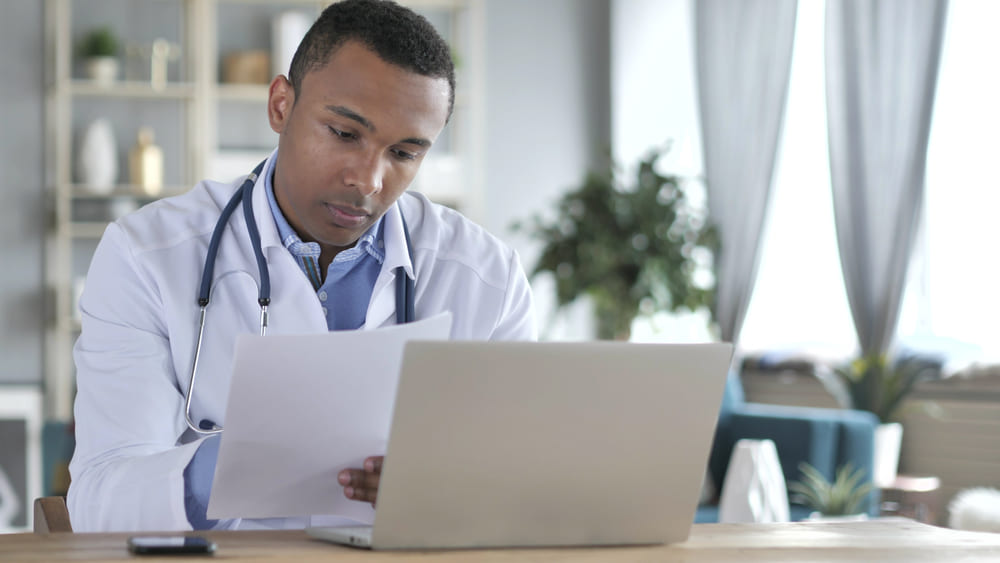 You DESERVE a HIGHER VA rating.
WE CAN HELP.
Take advantage of a FREE VA Claim Discovery Call with an experienced Team Member. Learn what you've been missing so you can FINALLY get the disability rating and compensation you've earned for your service.
Example of a Nexus Letter
Here is an example of a VA nexus letter. As you can see, it discusses:
The supporting evidence
Makes an evidence-based rationale
Provides a nexus opinion
And provides a space for the provider's credentials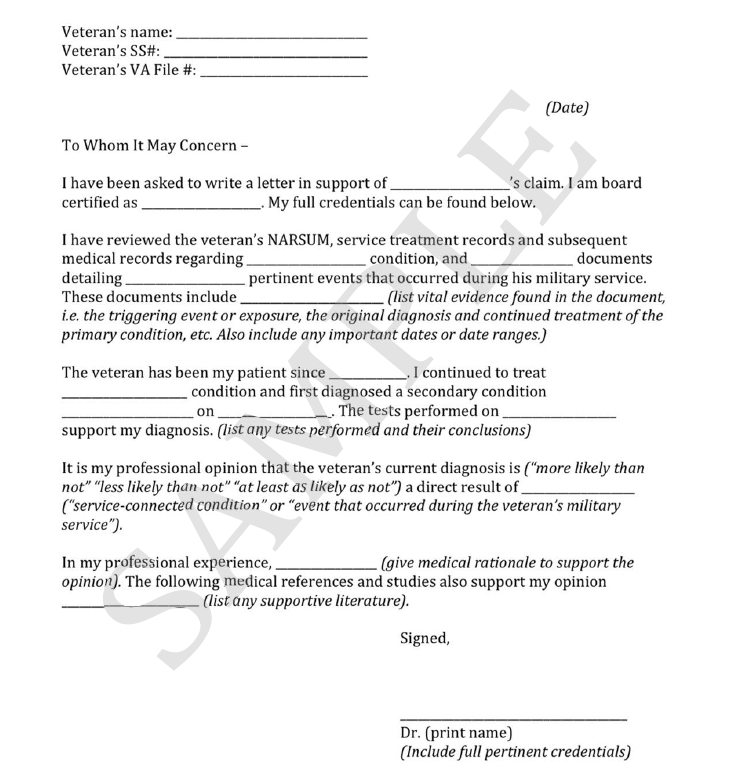 Figure 3. Example of a Nexus Letter | Source: militarydisabilitymadeeasy.com
The 4 Things Every Nexus Letter Needs
When working with your physician to develop a nexus letter for your VA claim, double-check and make sure they include at least these four critical components:
A discussion of supporting evidence. Your provider should reference any medical or personal record they've reviewed that supports your claim.
An evidence-based rationale. Your provider must explain why they believe an in-service event, injury, or disease caused your disability.
A nexus opinion. Your provider's opinion that your disability was caused or made worse by your service should be expressed in terms of likelihood. Typically, nexus letters include language like:
"Is due to" = 100% certain
"More likely than not" = greater than 50% certain
"At least as likely as not" = equal to 50% certain
"Not likely due to" = less than 50% certain
"Is not due to" = 0% chance
List of the doctor's credentials. Your provider must sign and date the letter. They should also list their title, specialty, and any other credential that shows their expertise.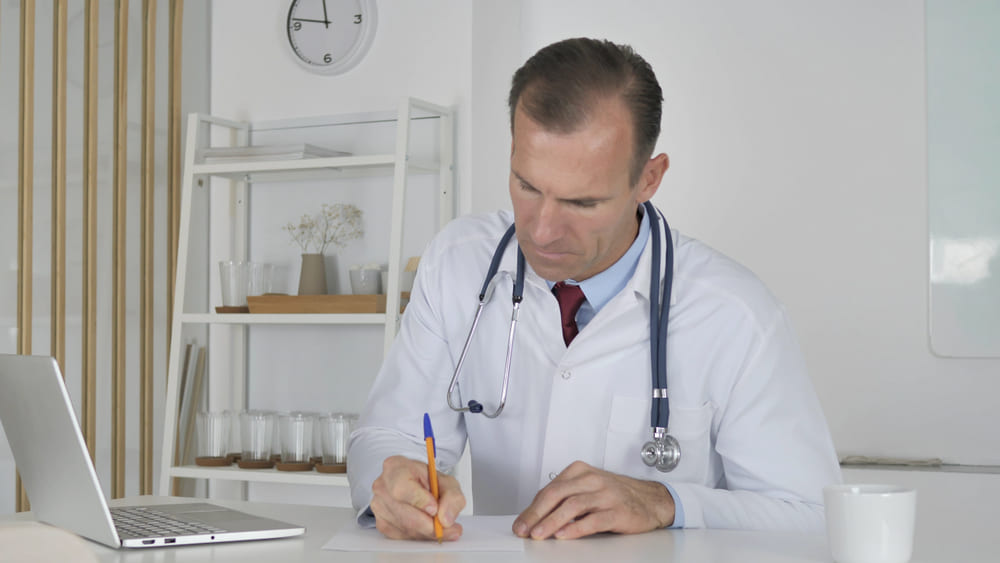 What Does a Nexus Letter Look Like?
Keep in mind that what your nexus letter actually looks like and contains will depend on who writes it.
One doctor might provide a more thorough explanation of how your condition is connected to your service than another.
That's okay as long as they include the four things a good VA nexus letter needs to include (listed below the example of a Nexus Letter above).
Conclusion
If you're wondering how to get a nexus letter to strengthen your VA claim, we recommend using a service with access to a network of qualified medical providers.
Medical evidence experts can review your records and see if your VA claim could benefit from a VA nexus letter.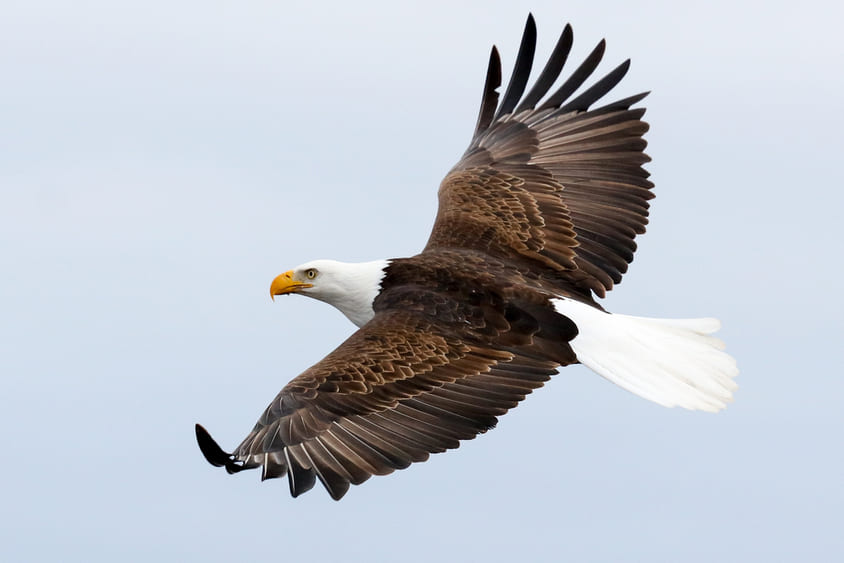 NEED MORE ASSISTANCE?
Most veterans are underrated for their disabilities and, therefore, not getting the compensation they're due. At VA Claims Insider, we help you understand and take control of the claims process, so you can get the TDIU rating and compensation you're owed by law.
Our process takes the guesswork out of filing a VA disability claim and supports you every step of the way in building a fully developed claim (FDC)—so you can increase your rating fast!
If you've filed your VA disability claim and have been denied or have received a low rating—or you're unsure how to get started—reach out to us! Take advantage of a FREE VA Claim Discovery Call. Learn what you've been missing—so you can FINALLY get the disability rating and compensation you deserve!
We've supported more than 25,000 veterans to win their claims and increase their ratings. NOW IT'S YOUR TURN.