The ELITE Success Story of Veteran Jeffery Dyer
Just before his military retirement in 2005, Air Force Veteran Jeffery Dyer was deployed to Iraq. His constant exposure to burn pits has given him respiratory issues ever since, but only recently has Dyer become service-connected.
Since joining the ELITE Program in August 2022, Dyer has increased his VA rating from 0-60%—and he isn't done yet.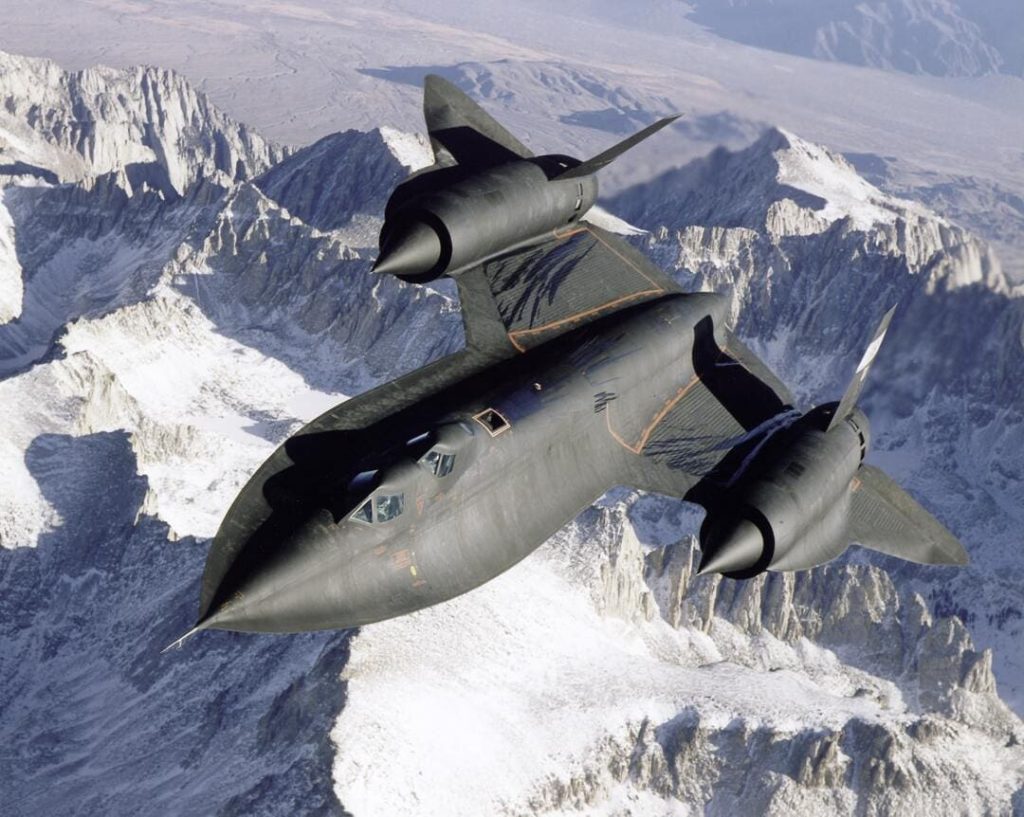 Dyer grew up in Chicago, Illinois, and joined the Air Force in 1978.
He began his 25-year military career in the 9th SRS Strategic Reconnaissance Squadron, where he worked supply for the SR-71, U-2, and TR-1 programs.
From there, Dyer crossed over into air trans and was stationed at Maxwell Air Force Base in Montgomery, Alabama. By the late 90s, Dyer was at Little Rock Air Force Base in Arkansas.
Working with the SR-71, Dyer frequently traveled to the Philippines, Korea, Japan, Germany, UAE, and Turkey.
Just before Dyer retired, he was deployed to Iraq. 
After returning to the US from his deployment, Dyer began to experience respiratory problems. Unexplainable cold symptoms, sneezing, and chest and sinus congestion became a daily struggle.
Dyer didn't understand why he was experiencing his issues, and over-the-counter medications didn't seem to help.
"I still don't have a definitive explanation for why I have respiratory problems. But in Iraq, we were bombarded by burn pits. We worked and slept and ate around the burn pits 24/7. And everybody that was at Kirkuk Air Base was complaining about the air around us."
Before his deployment, Dyer had no respiratory problems. That caused him to question the cause of his symptoms, so he went to the VA to find some answers and get some relief.
The VA doctors performed several tests, including sinus and chest X-rays, MRIs, and CT scans. Nobody could determine a valid reason for why he was having problems.
Dyer then went to an ear, nose, and throat specialist. He saw a pulmonologist and a respiratory specialist—all in the VA system. He was prescribed various medications in an effort to provide some relief, but they still couldn't pinpoint the cause.
Around the same time, Dyer was also having issues sleeping, so his primary care physician recommended a VA sleep study. Dyer was diagnosed with sleep apnea and given a CPAP machine.
The problem was he couldn't use the machine due to his congestion and respiratory issues.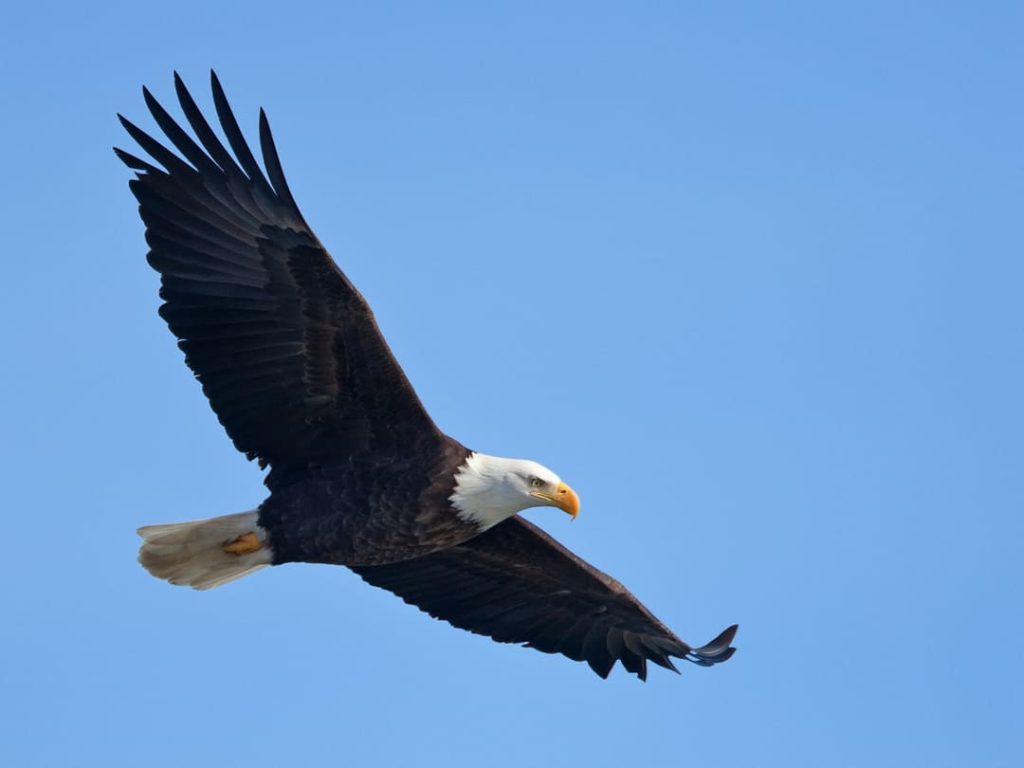 By 2014, Dyer had given up on pursuing any disability claims with the VA. He had already tried and been denied.
So when some of his friends encouraged him to look into his VA claims again, Dyer initially hesitated.
"I felt it was kind of late in the game for claims, but they encouraged me to look into it."
So that's what he did. Dyer researched online and came across the VA Claims Insider ELITE Program.
After joining the ELITE Program, Dyers and his Veteran Coach got together and strategized how he could approach going back and putting in a fully developed claim.
After the approval of the PACT Act, Dyer received a 0% VA rating for allergic rhinitis. With the 0% rating, Dyer could utilize his service connection and file for his secondary conditions, such as sleep apnea and tinnitus.
In less than five months, Dyer increased his VA disability rating from 0% to 60%.
Dyer praises the Elite Program's process and is grateful for the guidance he received from his Veteran Coach.
"VA Claims Insider provides insight into how the process works. And the more I worked with VACI, the more confident I was about what I needed for my specific case."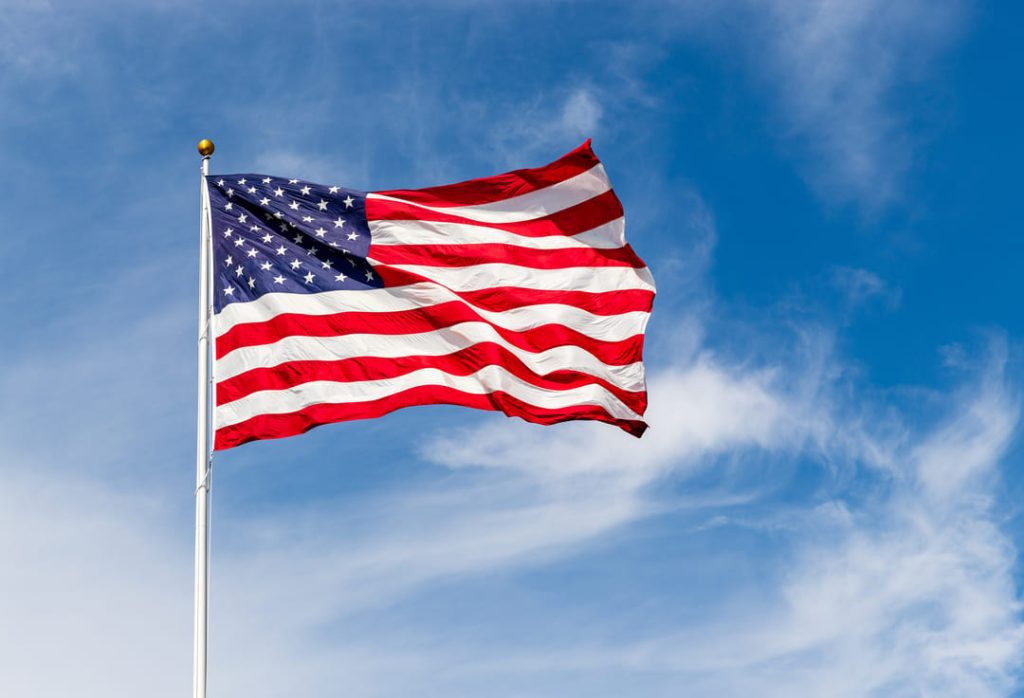 NEED MORE ASSISTANCE?
Most veterans are underrated for their disabilities and, therefore, not getting their due compensation. At VA Claims Insider, we help you understand and take control of the claims process, so you can get the rating and compensation you're owed by law.
Our process takes the guesswork out of filing a VA disability claim and supports you every step of the way in building a fully-developed claim (FDC)—so you can increase your rating FAST! If you've filed your VA disability claim and have been denied or have received a low rating—or you're unsure how to get started—reach out to us! Take advantage of a FREE VA Claim Discovery Call. Learn what you've been missing—so you can FINALLY get the disability rating and compensation YOU DESERVE!
You DESERVE a HIGHER VA rating.
WE CAN HELP.
Take advantage of a FREE VA Claim Discovery Call with an experienced Team Member. Learn what you've been missing so you can FINALLY get the disability rating and compensation you've earned for your service.