So, you logged into your VA.gov account to check your VA claim status and you see a statement that says DBQ medical opinion no longer needed.
What the heck does that mean?
First, you do not need to do anything if you see this message (it's an internal VA note).
Second, do not panic, because it could be a good thing for your claim.
DBQ medical opinion no longer needed is an internal VA note from the Veteran Service Representative (VSR) assigned to your claim.
They are telling the VA Rater (RVSR) one of four things:
A DBQ medical opinion was already completed by the C&P examiner and was uploaded for review.
A DBQ medical opinion was requested in error (you do not actually need one)
A C&P exam is not required to make a rating decision (your claim is ready for a decision).
The C&P exam you had is adequate and complete for rating purposes (no further action needed).
What is a DBQ Medical Opinion?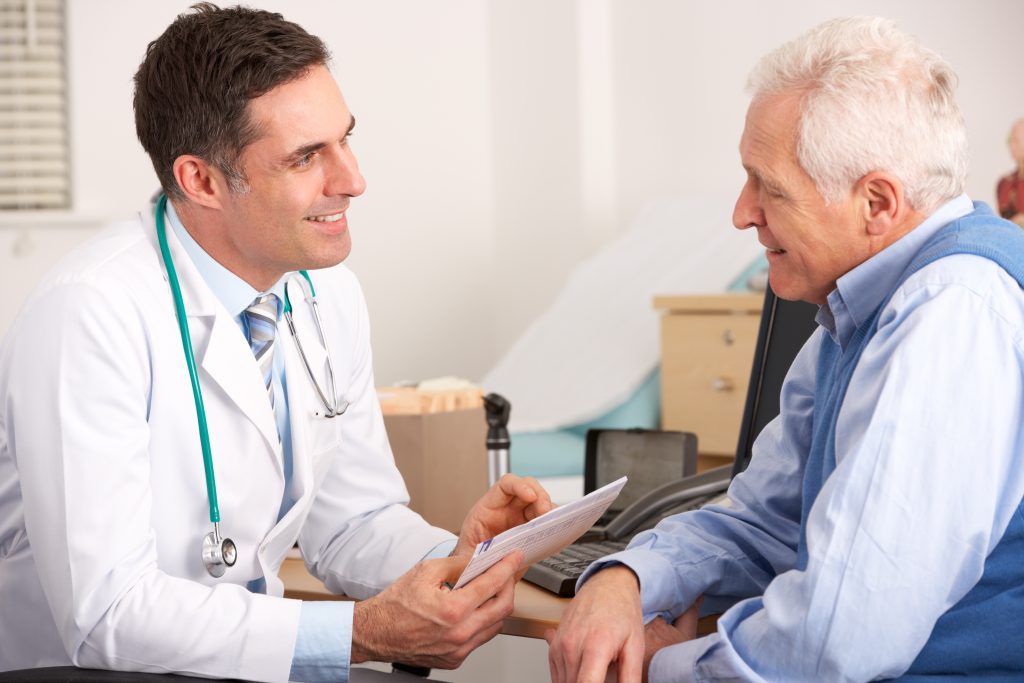 A DBQ medical opinion request is a request from VSR for a C&P examiner to provide his/her medical opinion for service connection on the electronic version of the condition specific Disability Benefit Questionnaire (DBQ).
For example, if you are a first-time filer for PTSD, the VA will order a C&P exam from a Psychologist or Psychiatrist using the PTSD Initial DBQ form.
At your C&P exam for PTSD, the examiner will either make or confirm a diagnosis of PTSD (or other mental health condition), give their medical opinion for service connection ("at least as likely as not" or "less likely than not"), decide your current level of occupational and social impairment, and determine your current severity of symptoms for VA rating purposes.
Fellow Veterans: Learn How to "Recession-Proof" Your Finances by Getting More Tax-Free💲VA Disability Pay Every Month…
A RECESSION isn't coming.
It's already here…
🚫 Inflation.
🚫 Downsizing.
🚫 Unrest.
As a disabled veteran, it costs more today than ever to live comfortably and provide for your family.
Could you use an extra 💵 $1,333.54 per month, tax-free, for the rest of your life?💰
If YES, we can show you HOW.
25,000+ veterans served with an average VA rating increase of 30%!
Are you next?
Find out how we can help with a FREE no-obligation VA claim strategy call.
You can speak with a VA claim expert right now!
What is DBQ Medical Opinion No Longer Needed?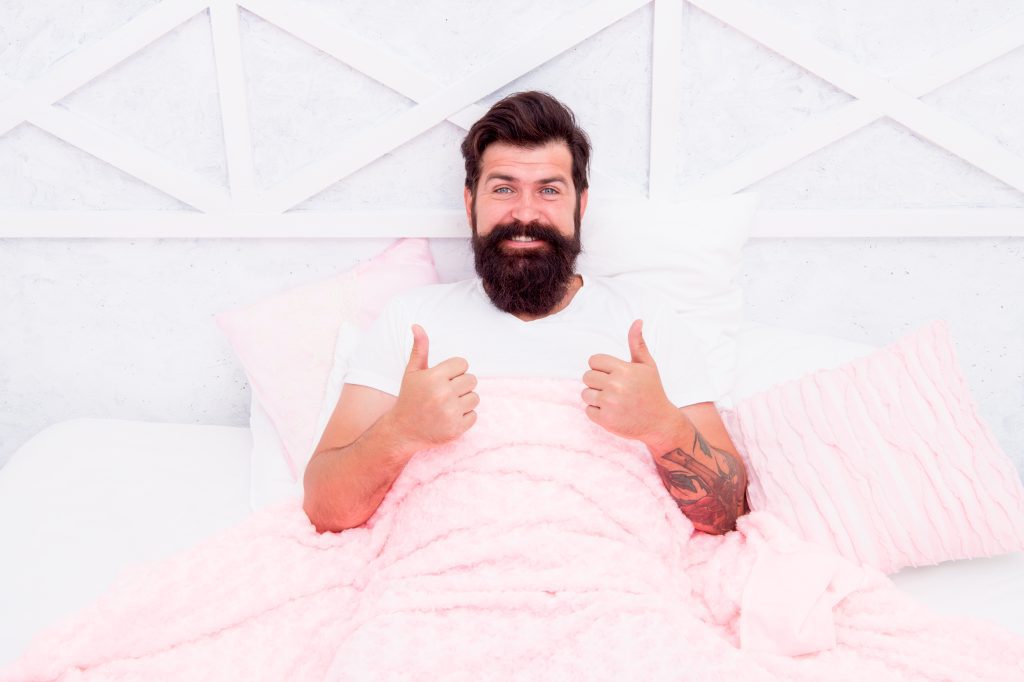 "DBQ Medical Opinion No Longer Required" is an internal note from the Veteran Service Representative (VSR) assigned to your claim within the VA.
This statement conveys one of four messages to the VA Rater (RVSR) assigned to your claim:
A DBQ (Disability Benefits Questionnaire) medical opinion has already been completed and uploaded for review.
A DBQ medical opinion was mistakenly requested and is not necessary.
A C&P exam is not needed to make a VA rating decision.
The C&P exam you underwent is sufficient and comprehensive for rating purposes.
Tired of Fighting the VA Alone? WE CAN HELP!
25,000+ disabled veterans served in our membership programs since 2016.
30% average VA rating increase for veterans who complete our #1 rated Elite program.
Employs 214 teammates; comprised of 72 veterans and 18 military spouses.
Better Business Bureau (BBB) accredited.
4.7/5.0 average rating out of 4,500+ total reviews; 4,000+ 5-star reviews. 92% of all customer reviews are 4 or 5 stars.
About the Author
Brian Reese
Brian Reese is one of the top VA disability benefits experts in the world and bestselling author of You Deserve It: The Definitive Guide to Getting the Veteran Benefits You've Earned (Second Edition).
Brian's frustration with the VA claim process led him to create VA Claims Insider, which provides disabled veterans with tips, strategies, and lessons learned to win their VA disability compensation claim, faster, even if they've already filed, been denied, gave up, or don't know where to start.
As the founder of VA Claims Insider and CEO of Military Disability Made Easy, he has helped serve more than 10 million military members and veterans since 2013 through free online educational resources.
He is a former active duty Air Force officer with extensive experience leading hundreds of individuals and multi-functional teams in challenging international environments, including a combat tour to Afghanistan in 2011 supporting Operation ENDURING FREEDOM.
Brian is a Distinguished Graduate of Management from the United States Air Force Academy, Colorado Springs, CO, and he holds an MBA from Oklahoma State University's Spears School of Business, Stillwater, OK, where he was a National Honor Scholar (Top 1% of Graduate School class).