Brian Reese shares his transformational journey of overcoming mental and physical pain to create one of the world's largest communities of U.S. military veterans, called VA Claims Insider.
"Surround yourself with fellow veterans. The patriots and the heroes. Those who raised their right hand and took an oath to defend freedom. But most of all surround yourselves with brothers and sisters who feel your pain, who know your struggles, and who would do anything for you and you for them."

– Brian Reese
---
WARNING: "I'm About to Get Uncomfortably Vulnerable"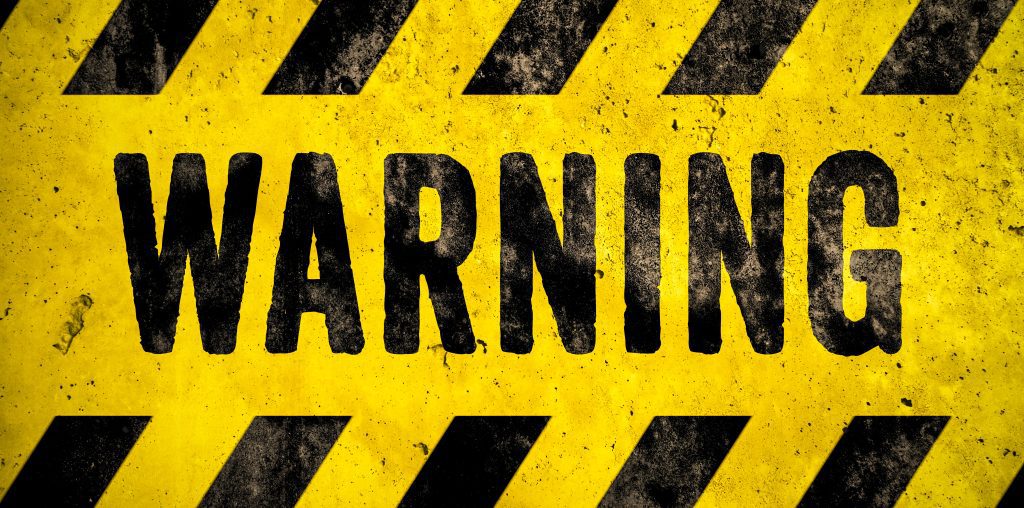 I'm scared.
I'm embarrassed.
I'm in pain.
But deep down I know a fellow veteran needs to hear this today…
Maybe that person is you.
Stay with me.
This is going to get uncomfortable.
---
Brian Reese: "I Should Be Dead…"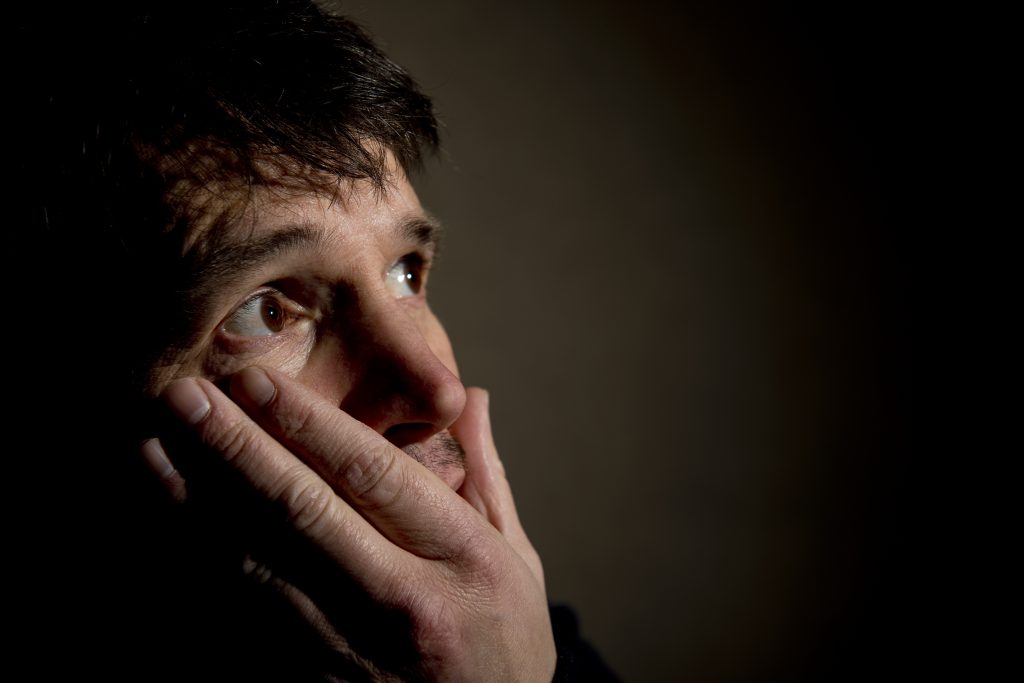 PTSD.
Bipolar.
Anxiety.
Depression.
Insomnia.
Alcohol.
Drugs.
Overeating.
Divorce.
Lost a job.
Misery.
Pain.
Fear.
Self-destruction.
Suicidal thoughts.
That was me just a few short years ago…
I lost my identity and sense of purpose after leaving the military.
I didn't know who I was anymore.
I thought I was the only one dealing with mental and physical pain.
So, I did what many veterans do…
I suffered alone in silence.
---
Brian Reese VA Claims Insider: "I Nearly Drank Myself to Death…"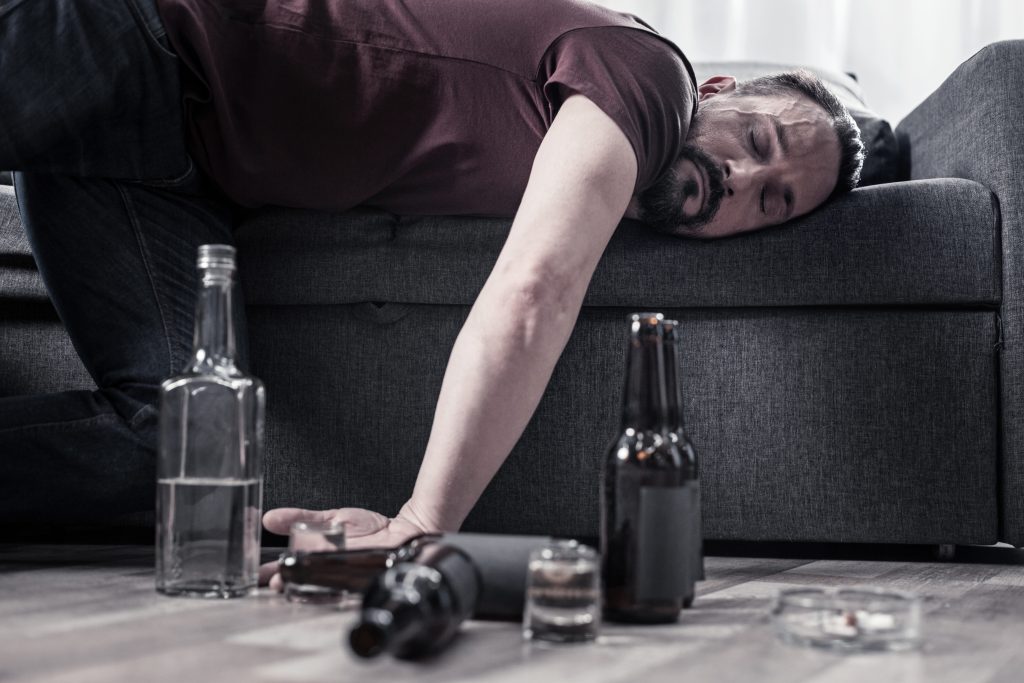 I should be dead.
I was shattered and broken.
I couldn't stand on my own two feet.
I didn't even recognize the man in the mirror.
I was an alcoholic and a drug addict.
I did anything and everything I could do to numb the pain.
But then in my deepest, darkest pain and suffering…
---
No Question "God Showed Up"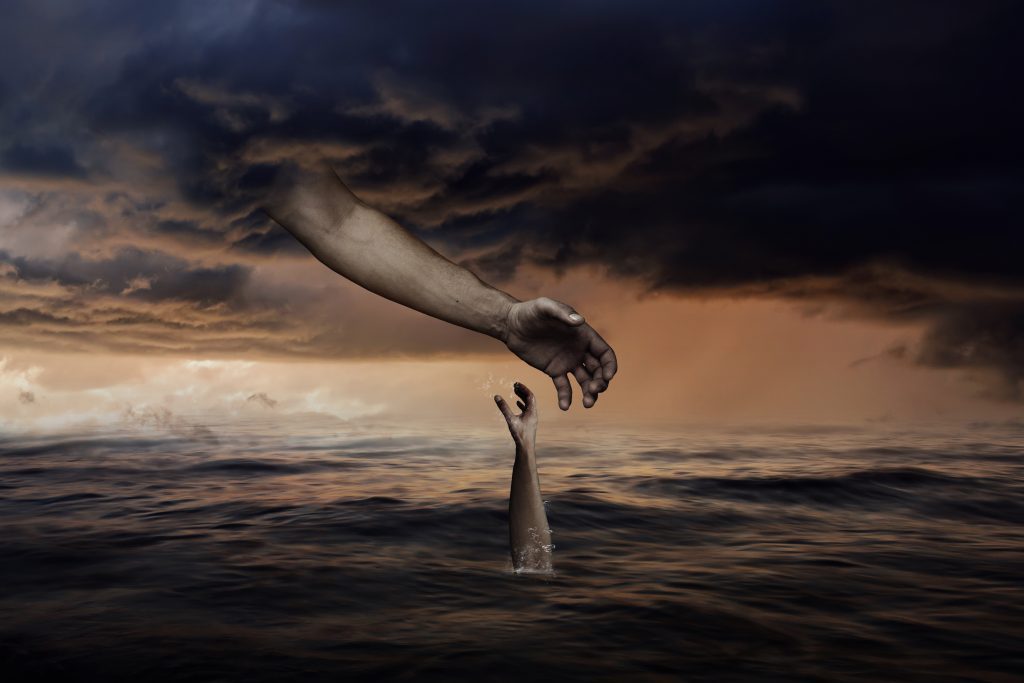 HE told me I was His son.
HE told me I was created for a greater purpose.
HE told me I was here to serve veterans and give them hope.
HE told me to use my pain and suffering for good:
✅ TO CREATE A COMMUNITY WHERE VETERANS BELONG.
✅ TO GIVE VETERANS HOPE & JOY AGAIN.
✅ TO HELP VETERANS CELEBRATE LIFE CHANGE.
And here's what happened to me personally along the way:
I (finally) got help for my mental health issues and physical pain.
I (quit) drinking, doing drugs, and binge eating.
I (discovered) love, happiness, and connection again by serving veterans.
I'm alive today because of YOU.
THANK YOU!
I mean it.
You Saved My Life.
I exist to help you create the life you were meant to live, regardless of how stuck, frustrated, alone, and unhappy you might feel right now…
---
My Purpose is to Help Veterans Celebrate LIFE CHANGE!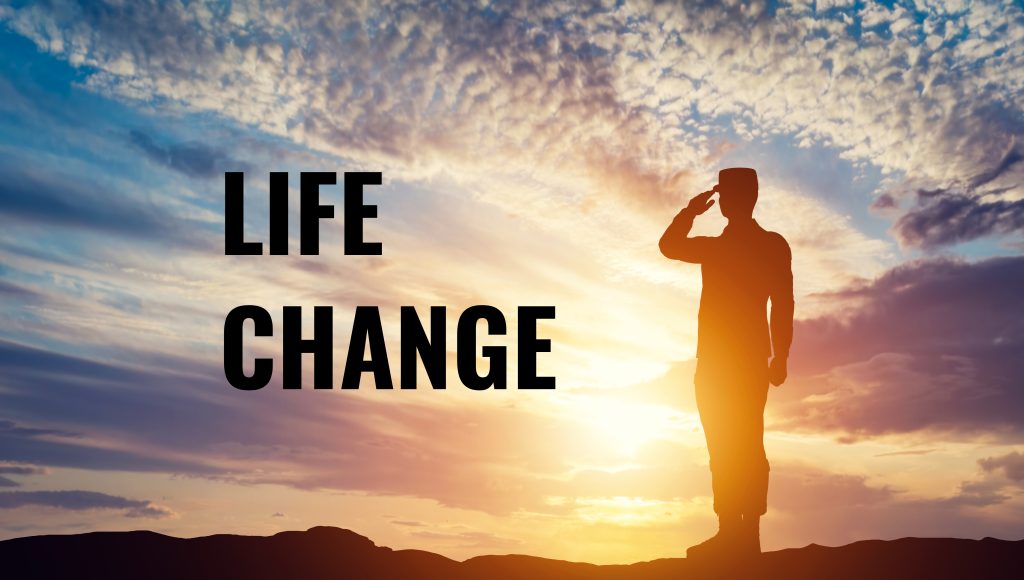 There is a way out.
You can begin to heal.
You can reclaim your identity.
You can be happy again.
I believe I'm alive today to show you "HOW."
Please enjoy this 20-minute very raw and very real video of my story.
WARNING: It's the MOST VULNERABLE video I've ever made:
---
WHY It's Okay NOT to Be Okay (MUST WATCH!!!)
Fellow Veterans – Get the FREE Resources Mentioned in This Video:
About the Author
Brian Reese
Brian Reese is one of the top VA disability benefits experts in the world and bestselling author of You Deserve It: The Definitive Guide to Getting the Veteran Benefits You've Earned (Second Edition).
Brian's frustration with the VA claim process led him to create VA Claims Insider, which provides disabled veterans with tips, strategies, and lessons learned to win their VA disability compensation claim, faster, even if they've already filed, been denied, gave up, or don't know where to start.
As the founder of VA Claims Insider and CEO of Military Disability Made Easy, he has helped serve more than 10 million military members and veterans since 2013 through free online educational resources.
He is a former active duty Air Force officer with extensive experience leading hundreds of individuals and multi-functional teams in challenging international environments, including a combat tour to Afghanistan in 2011 supporting Operation ENDURING FREEDOM.
Brian is a Distinguished Graduate of Management from the United States Air Force Academy, Colorado Springs, CO, and he holds an MBA from Oklahoma State University's Spears School of Business, Stillwater, OK, where he was a National Honor Scholar (Top 1% of Graduate School class).