Are You Eligible for VA Disability Benefits?
To prove an injury or condition is service-connected (resulting while serving on active duty) without timely documentation is as difficult. The process is much like than an investigation: gathering facts, interviews, until finally an evaluator views the evidence, and adjudicates.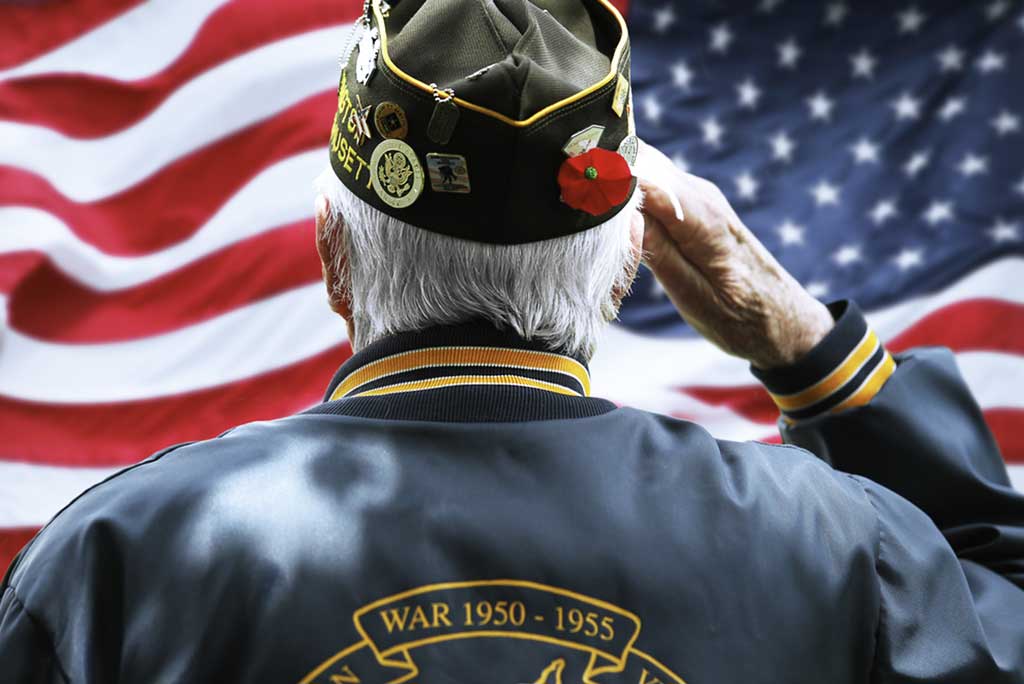 What Should Current Service Members Do to Protect Their VA Benefits Eligibility?
Document Early and Often
For service members, it's critically important to get any injury, illness, or significant event recorded with both unit and medical personnel. This will help to prove a service connected disability.
Injuries may have a direct impact on the rest of your life. For example, a Marine is stationed in Quantico, Virginia, for a few years never gets sick over the course of their assignment.
Then, they are given orders to Camp Lejeune in North Carolina and all of the sudden they are experiencing flu like symptoms every three months, and their spouse and children are also suffering with their own ailments.
A study later revealed the drinking water was contaminated in Camp Lejeune or further compounded by an investigation into the presence of "black mold, lead, infestations of vermin, flooding, radon and faulty wiring" on base housing.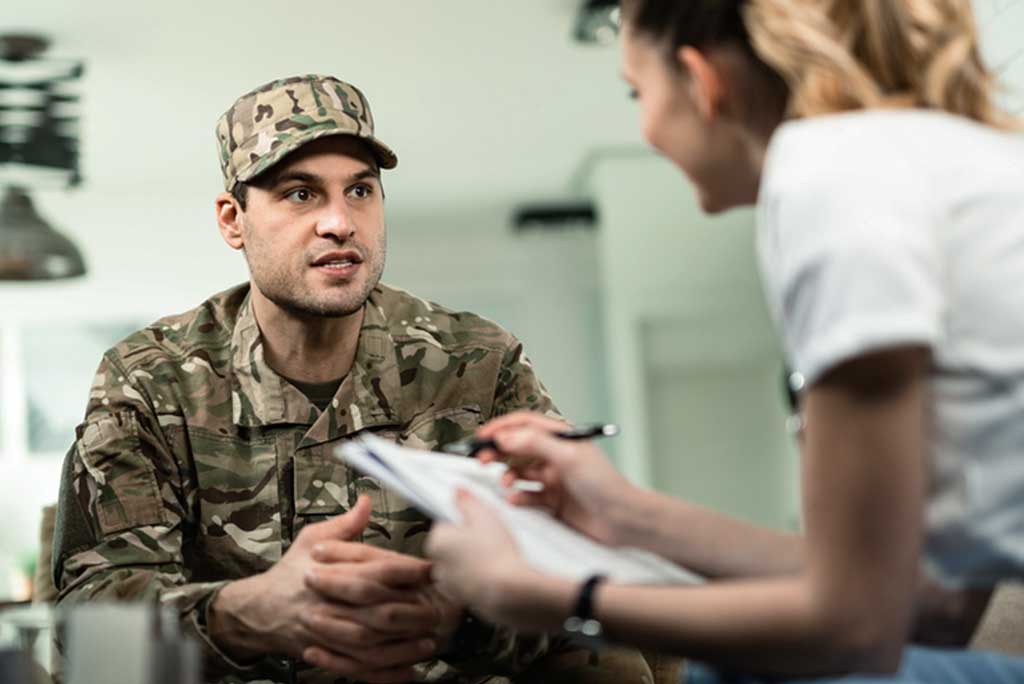 Without the documentation of the mysterious sickness the service member's family suffered, VA benefits eligibility could be negatively impacted.
A doctor's note acknowledging a Veteran was examined for a certain issue is the relevant medical evidence that helps many Veterans get the benefits they deserve.
The best strategy for VA benefits eligibility is to never hold off on seeking treatment.

---
I'm out now and I never sought compensation. What do I do? Where do I go?
VA benefits eligibility does not simply expire without a trip to the doctor. The very first thing a Veteran must do is establish a MyHealtheVet account, which is a federal government site. Most likely, all of you out there have one, but if not, that's where you go to obtain/update medical records, request treatment, get resources, and use their many other helpful features.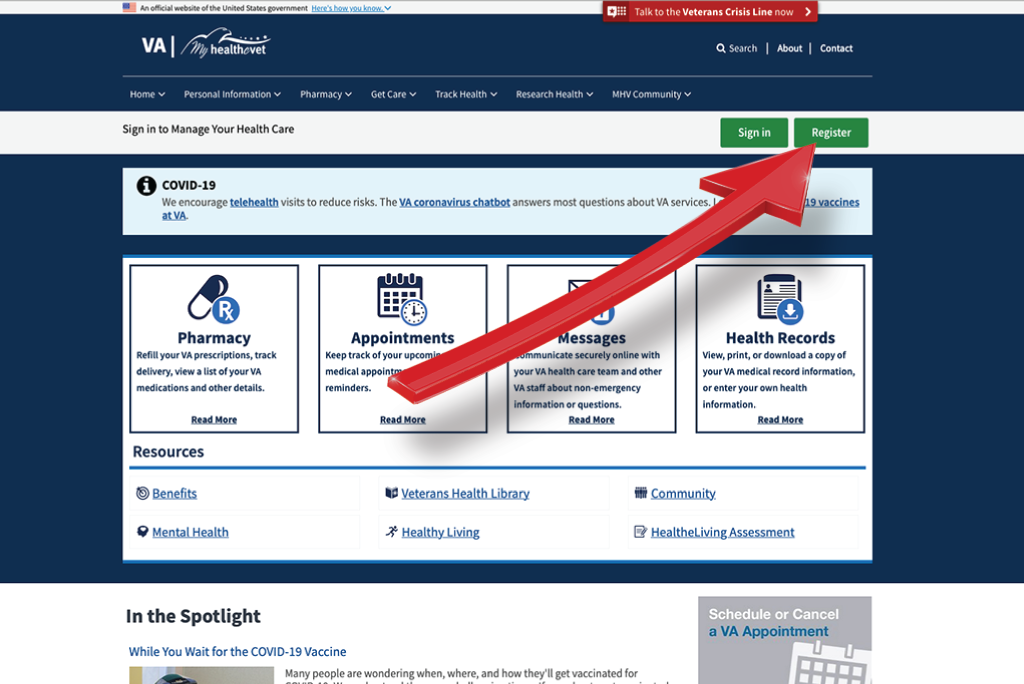 ---
I've filed, What now?
Like many processes in the military, VA benefits eligibility is an opportunity to hurry up and wait.
What to expect is a call from the closest VA hospital, or if you're a certain distance away from the hospital, the closest clinic or independent contractor.
The appointments can be completed over the course of a few days in a typical case.
Eventually, a Veteran with an active claim could get called back to answer additional questions or be subjected to further physical examinations, but often the waiting game has arrived.
The VA makes a determination about the severity of a Veteran's disability based on the evidence you submitted as part of the claim, from 0% to 100% in 10% increments (e.g. 10%, 20%, 30% etc.).
In instances a Veteran has multiple disabilities, the VA uses the Combined Ratings Table below to calculate a combined disability rating. Its important to note disability ratings additive. This means one disability rated 60% and a second disability 20% don't necessarily mean a Veteran has an 80% rating.
---
Top 5 Tips for Veterans Applying for Benefits Years AFTER Service!
---
I've filed and had my appointments. Where is my money?
VA benefits eligibility and rating will eventually arrive by mail to indicate the decision of the board who reviewed the claim, which will contain the compensation rating. Or, for those with access to the internet, a status check is as easy as logging onto the VA official website.
Once a disability percentage is set, knowing what will be in your paycheck is as easy as heading over to a different section of the same VA website, this time in the compensation rates section.
Eventually, a tax-free stipend will be deposited once a month, every month, for the rest of your life. This money can cover a monthly mortgage, or be used as a down payment for a car, or invested.
Also, there's a very good possibility of a large lump sum payment proactive to the date of the injury.
Payment for the full period is not immediate. In fact, the average amount of days it takes the VA to make a decision is 131.5 days, according to the VA website, which is roughly four months and some change.
---
What to expect in a year, five years, and ten
After several months or the full year, a Veteran can expect their first few payments from disability compensation following the claims process, as well as back pay if the claim was filed after or towards the end of their service.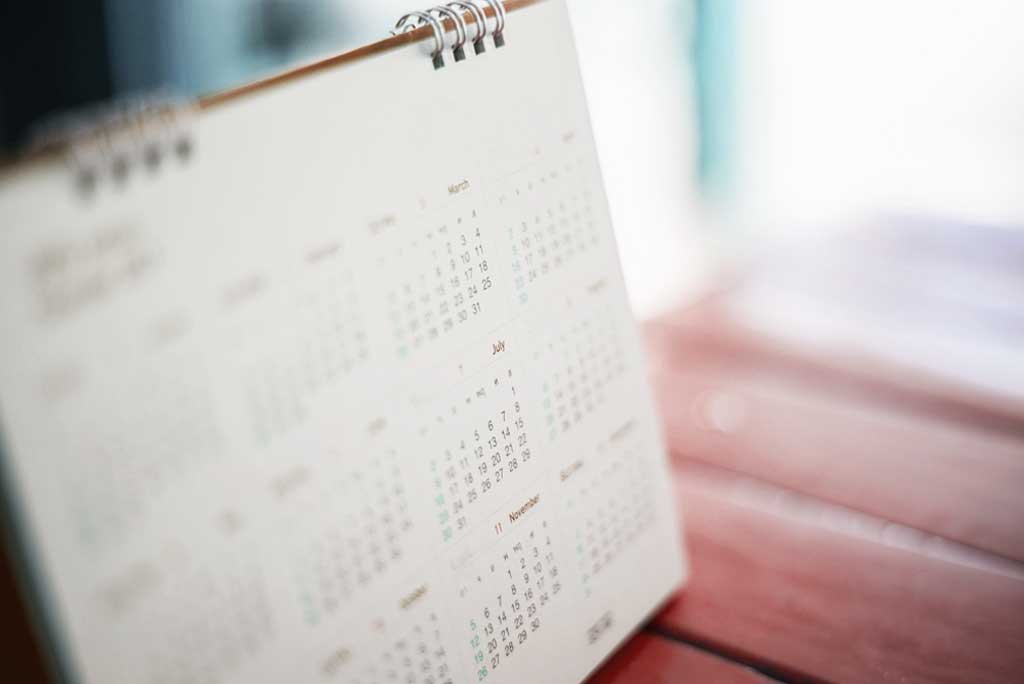 Between two and five years, if the Veteran is given an unprotected rating – meaning their rating is subject to re-evaluation – additional appointments might be necessary to determine if the rating is still necessary.
At ten years, generally whatever rating is issued, as long as it's remained untouched, becomes protected and cannot be re-evaluated by the VA. A claim can still be made to increase compensation, although there is the potential of lowering it and opening the door for future evaluations.
---
The Final Word on VA Benefits Eligibility
Veterans are facing real issues and the treatment and compensation is out there to help them. Many issues can result in a 10% rating, and at 0%, there are still benefits associated.
Being disabled and acknowledging it is an act of heroism for other disabled Veterans. Be sure to get the treatment and benefits for your family owed to you for your service to this country.

---
Learn more about VA Benefits Eligibility with VA Claims Insider
Check out our Education-Based Membership Programs
Our education-based membership programs include access and permission to use our proprietary resources, which includes reduced rates to independent medical professionals in our referral network for medical examinations, disability evaluations, and credible VA Nexus Letters (Independent Medical Opinions) for a wide range of disability conditions.
We serve Veterans LIVE 24/7/365 and in-community, in a "Done With You" Mastermind concept with fellow disabled Veterans from around the world.
Deserve a HIGHER VA Rating?
Learn more about how VA Claims Insider can help you get the rating you DESERVE!
Speak with a VA Disability expert and start for FREE! 
---
About the Author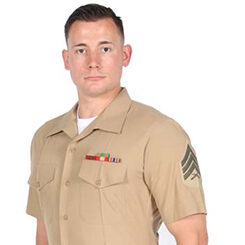 Matt Helmkamp
Matt Helmkamp spent ten years as an active duty United States Marine, all of which as law enforcement. Starting a Military Police Officer, Matt moved on to join the Special Reaction Team and spent the remainder of his career as a Detective in the Criminal Investigation Division.
While active duty, Matt earned his Bachelors in Homeland Security and Emergency Management and later completed his M.B.A. with a specialization in Public Administration. After receiving an honorable discharge in 2017, Matt joined the State Police as an Intelligence Analyst. Matt is also a disabled Veteran with a rating of over 50%.